The garden, front yard or backyard spaces are always exposed to the sun, and we can walk here and there in our green areas as the blazing sun would burn our skin! We always need some shades in our green spaces where we can sit, can gossip with friends and can also enjoy the drinks and foods with family members and guests! While talking about the garden shelter or shades, the arbors and pergolas just come first to our mind!
The arbors are the shades that come with the vertical pillars that support the cross beams and durable open lattice for instant shade and shelters! There are different diverse styles of the arbors that you can install to your green spaces to create a perfect look of them! If you are willing to sit in your comfortable with amazing sun protection, then you can build the arbor benches to your garden! Next, you can also make a unique wedding arbor to your garden that will serve as the enticing gateway for your wedding area! Next, you can also install bigger arbors around your outdoor sitting areas to get sun-protection in style!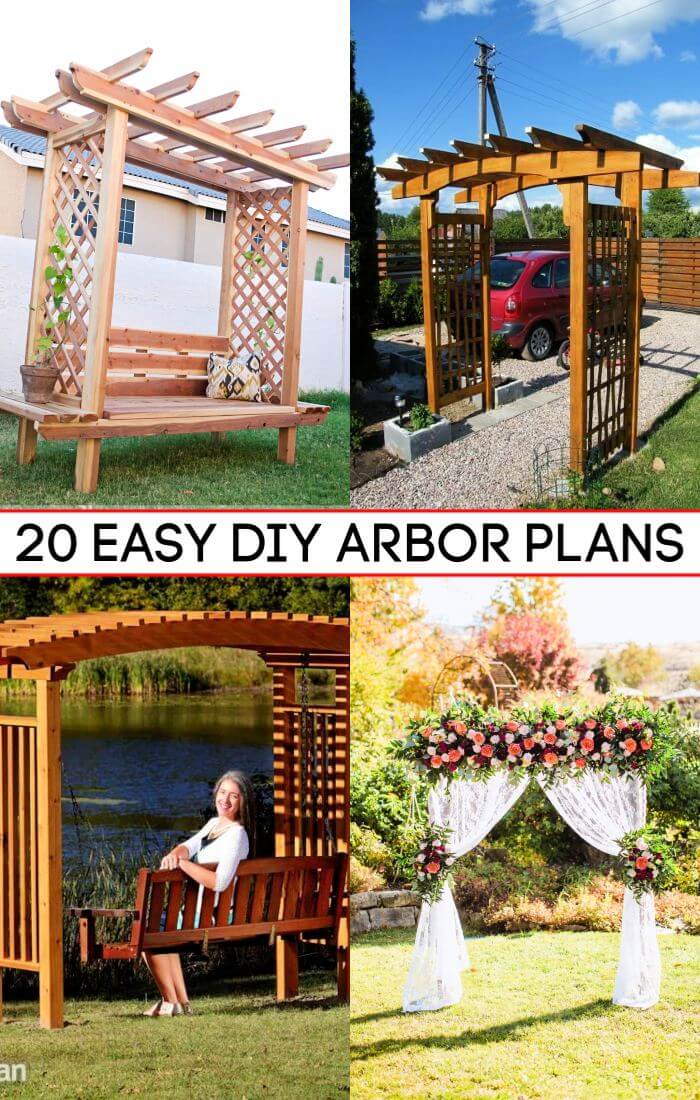 There are just several different benefits of the garden arbors like they just bring both, style and sun-protection to your green spaces! Are you looking forward to installing some custom arbors in your garden? Buying the supplies from the market and hiring the arbor installation profession can be a matter of more significant investments, so build your perfect garden arbors at home and also install them by yourself, this will save tons of your money, and you would just be your boss! No matter if you do not have any skills, we have done it all for you, just check out these DIY arbor plans and arbor for wedding projects that will make you learn all from building the arbors to their professional installation! This collection will also amaze you by providing the list of materials and free wood sources that can easily reach and grab to build some perfect arbors in your garden over the walkways, passageways and also over the sitting areas!
DIY Garden Projects:
Go handmade with the wooden slats and pillars and make kids wooden benches with amazing shades, would make the best outdoor gift for the kids! Make use the wooden arbor benches with decorative wooden lattice sides that will also bring great visual details to your garden and also build the wedding curtain arbors to your garden that will come covered with multitudes of flowers and would make a fancy entryway for your wedding area!
Go also handmade with the recycled wooden slats and beams and build the house-styled wooden arbors in no time that will come with the chevron roofs of shelters and will create a focal point in your garden! Check out tons of different self-made garden arbor design in the given below list and get yourself inspired! Open the attached links to get full free arbor plans, constructions tutorials and installation guides!
Gorgeous DIY Child's Bench with Arbor: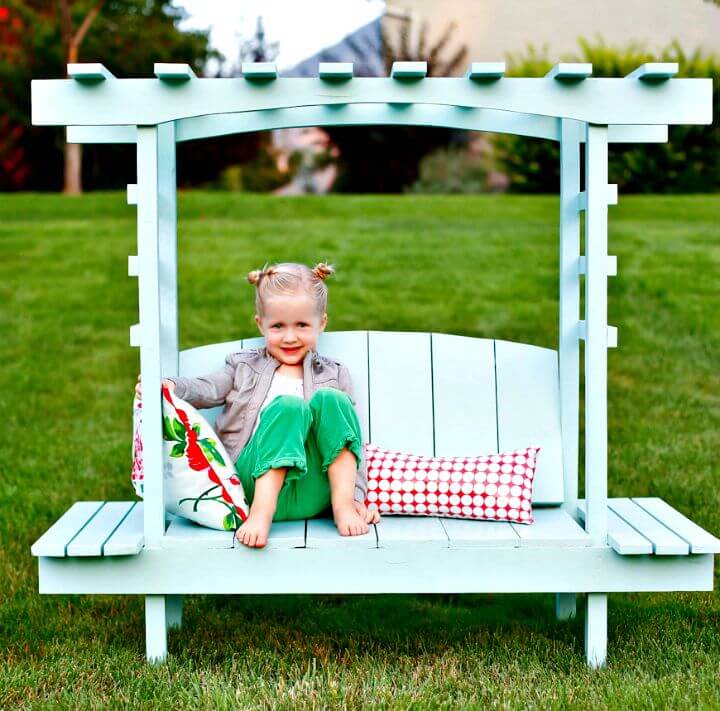 Tutorial: ana-white
How To Build Outdoor Bench with Arbor: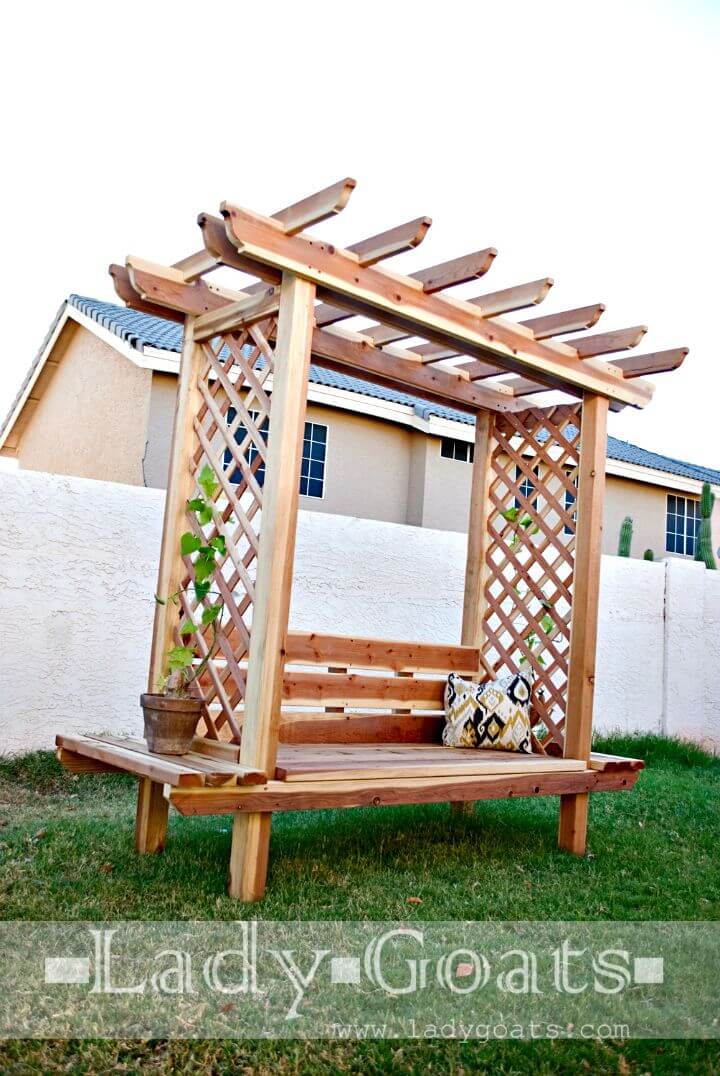 Tutorial: ana-white
How To Build Wedding Arbor: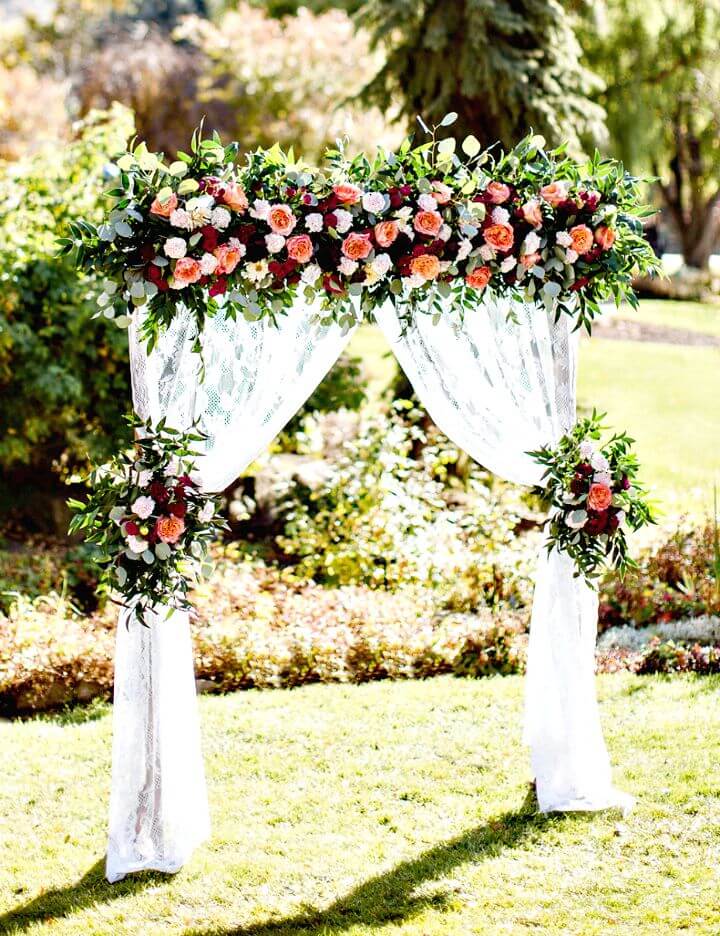 Tutorial: weddingchicks
DIY Wooden Arbor Project: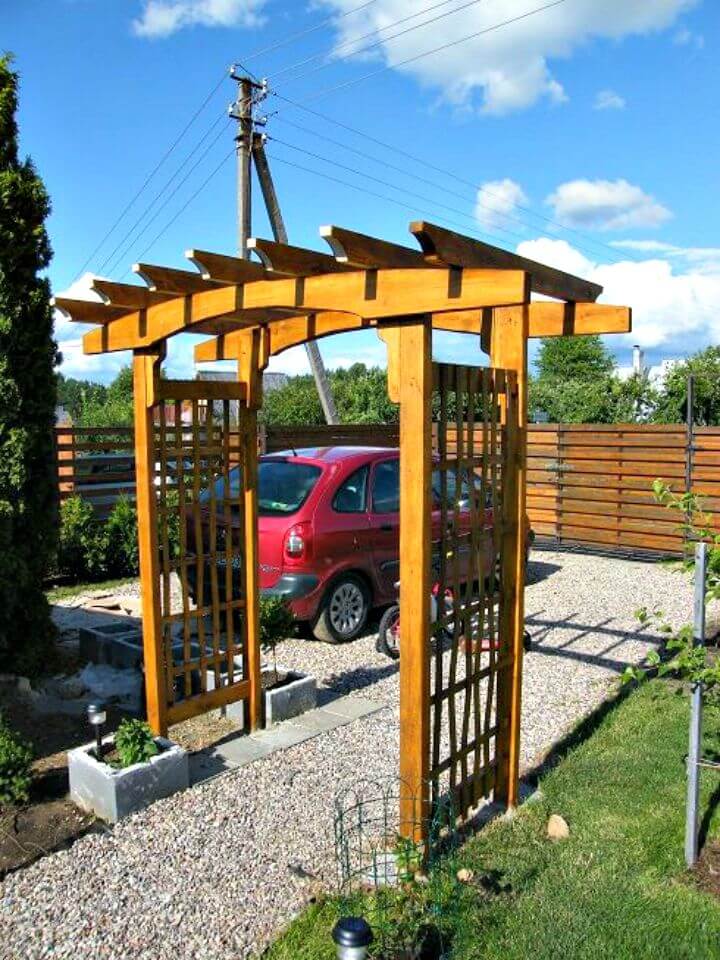 Tutorial: instructables
Adorable DIY Grape Arbor: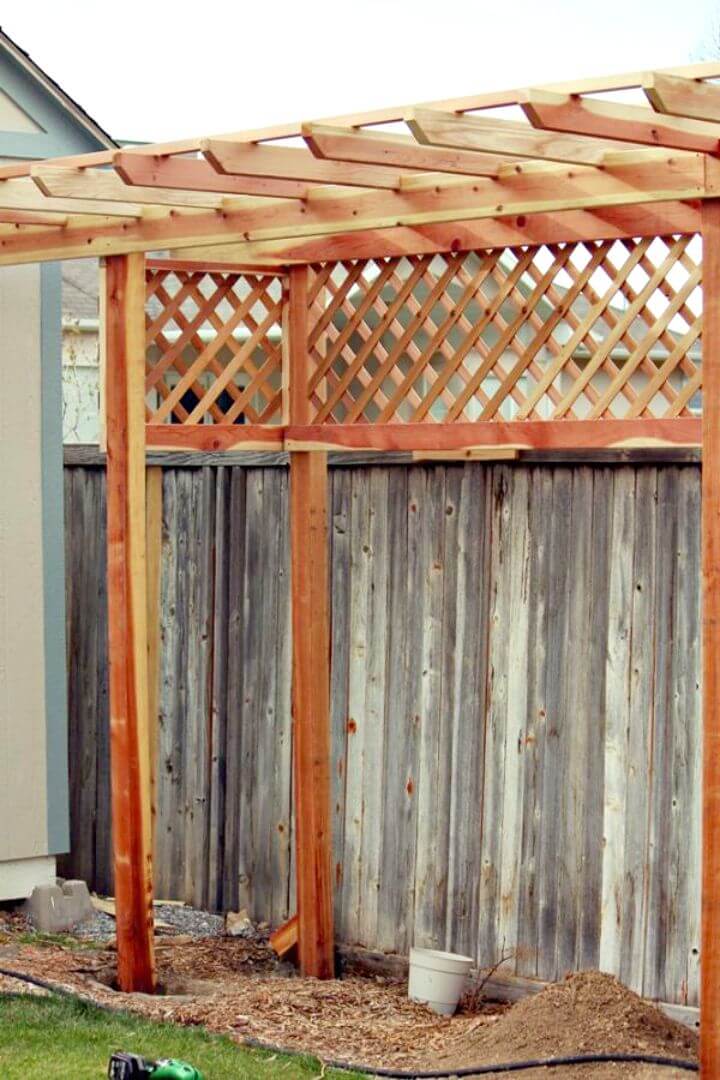 Tutorial: homedit
How To Build Wood Wedding Arbor: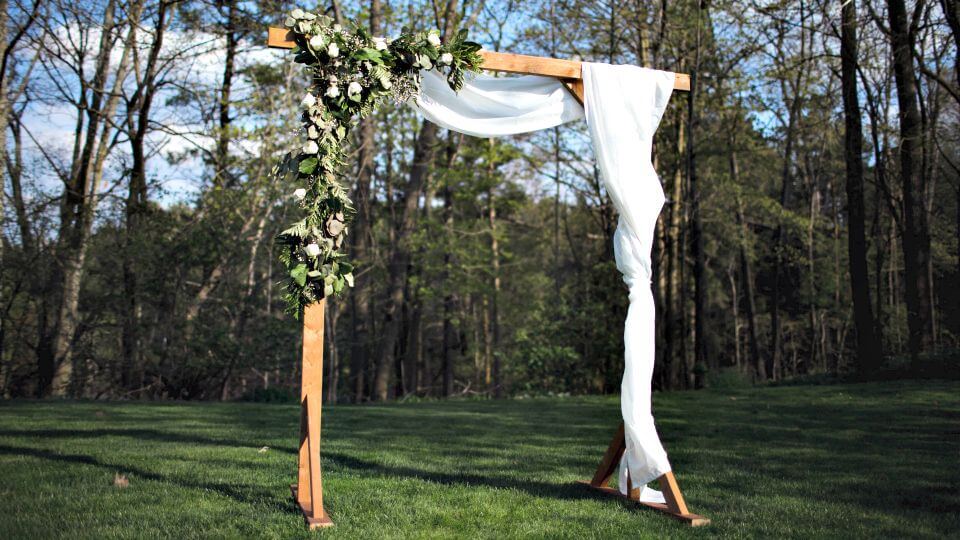 Tutorial: thesorrygirls
Make Your Own Grape Arbor:
Tutorial: apieceofrainbow
Simple DIY Entry Arbor Tutorial: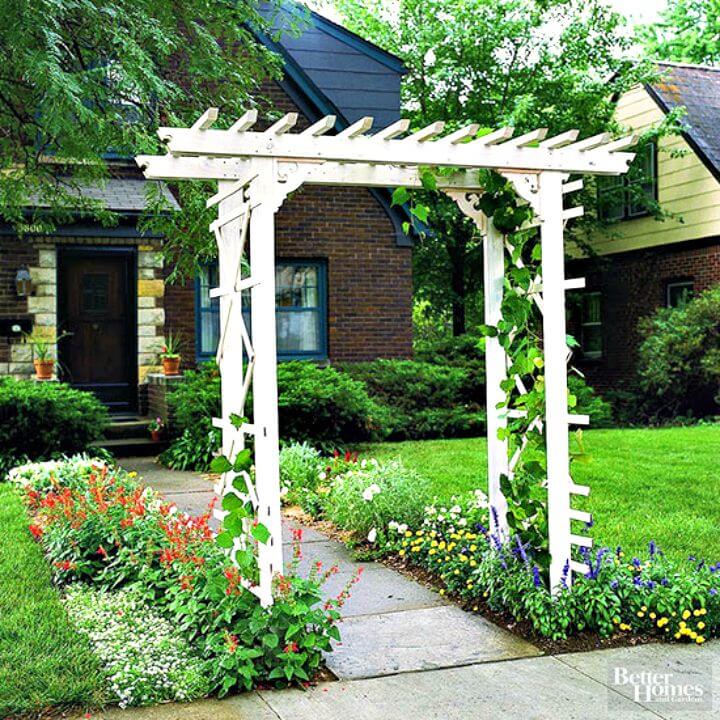 Tutorial: bhg
Adorable DIY Garden Arbor: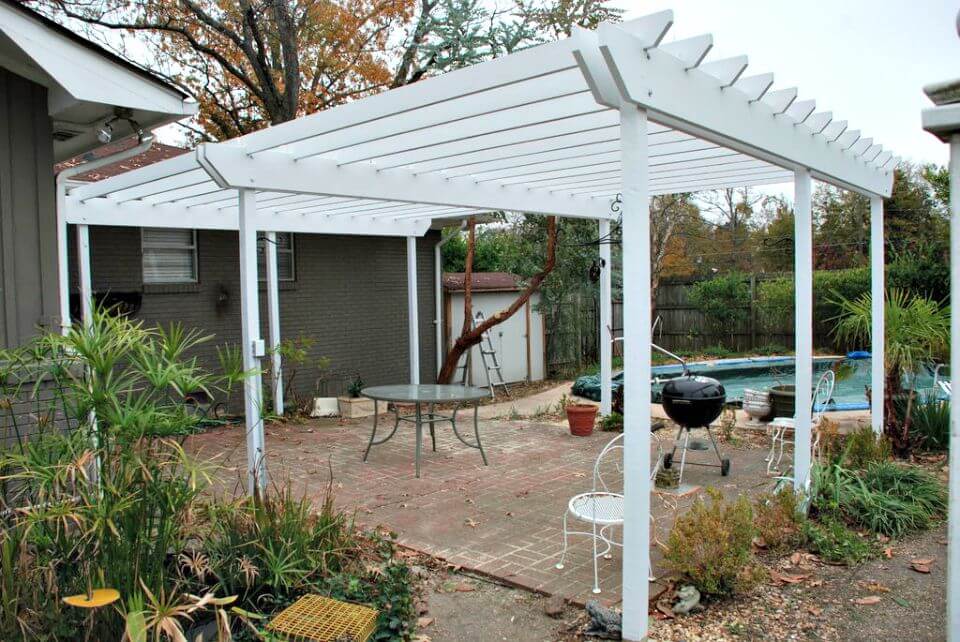 Tutorial: instructables
Easy and Simple DIY Arbor Tutorial: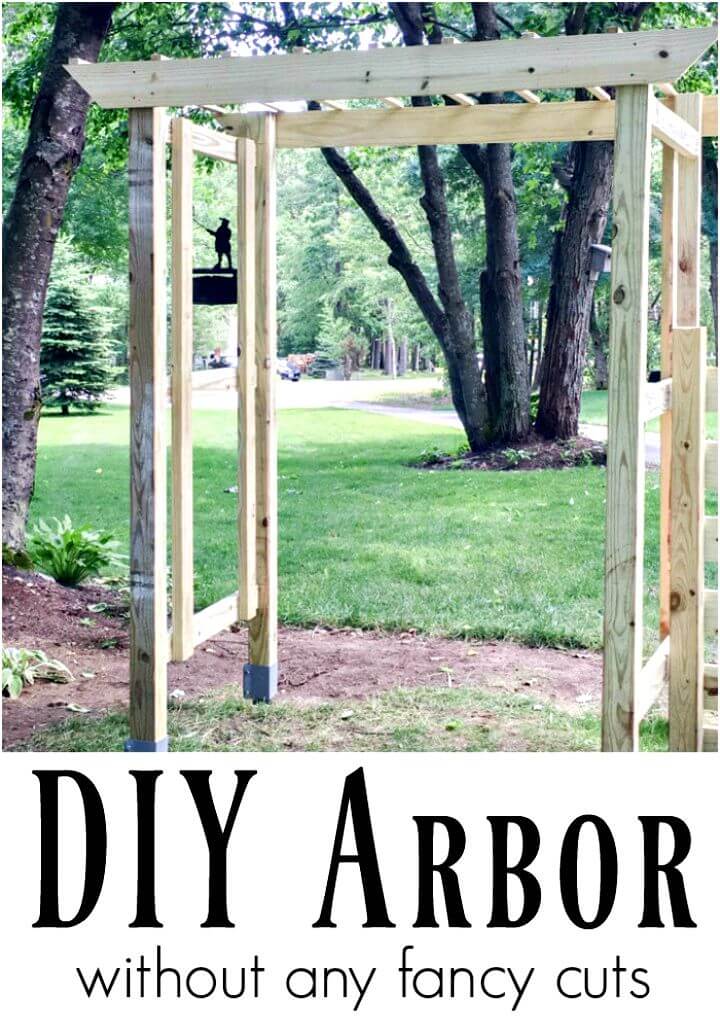 Tutorial: iamahomemaker
DIY Garden Arbor for $150: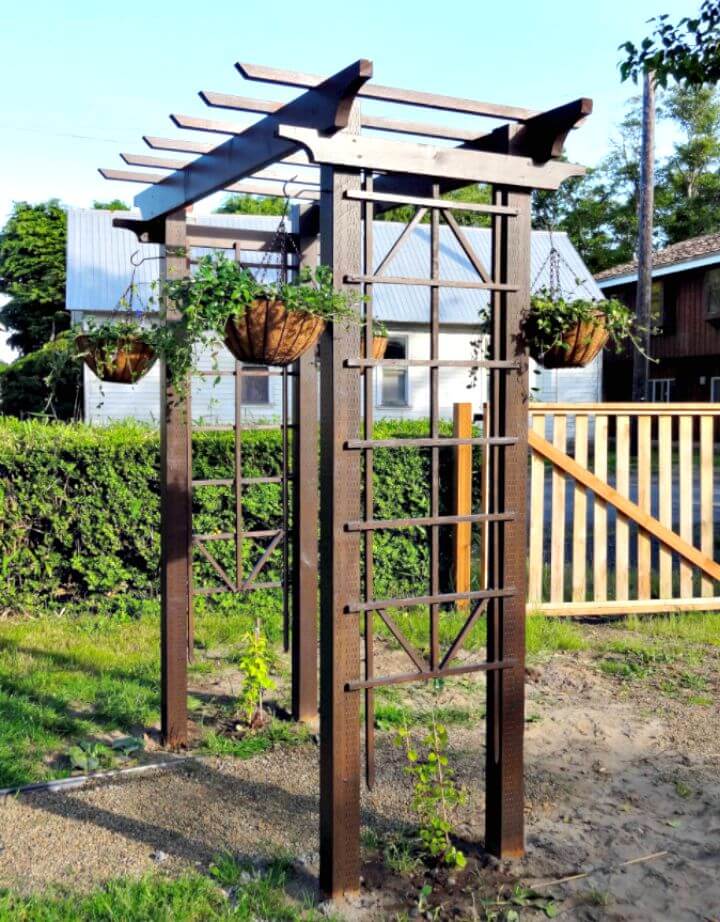 Tutorial: houzz
Build Your Own Garden Arbor: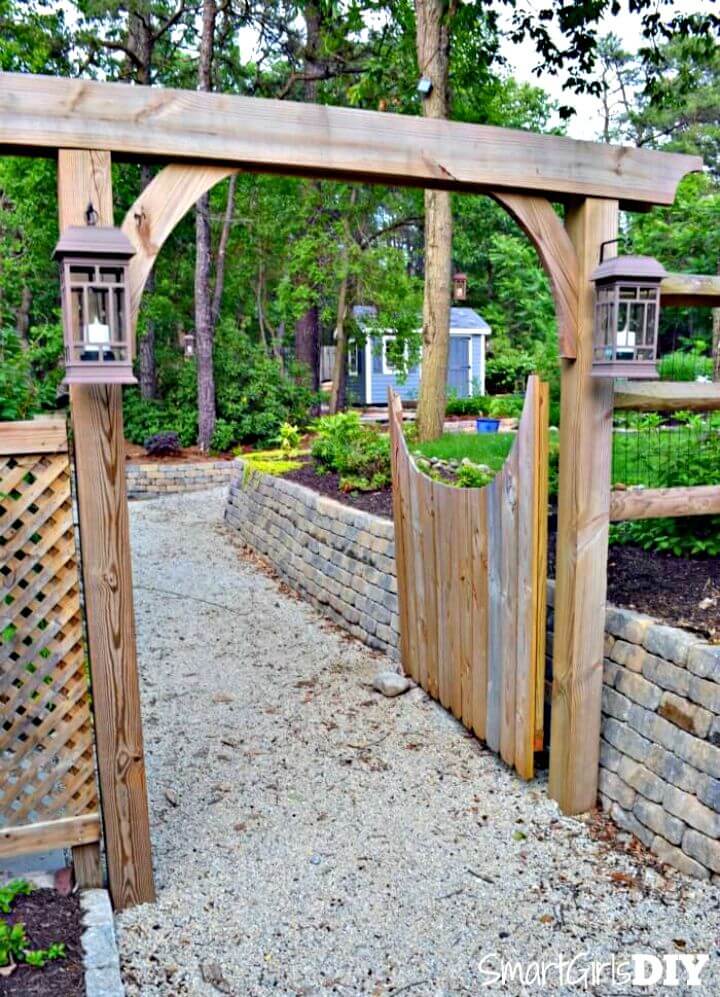 Tutorial: smartgirlsdiy
DIY Grape Arbor With Bench For A Small Space: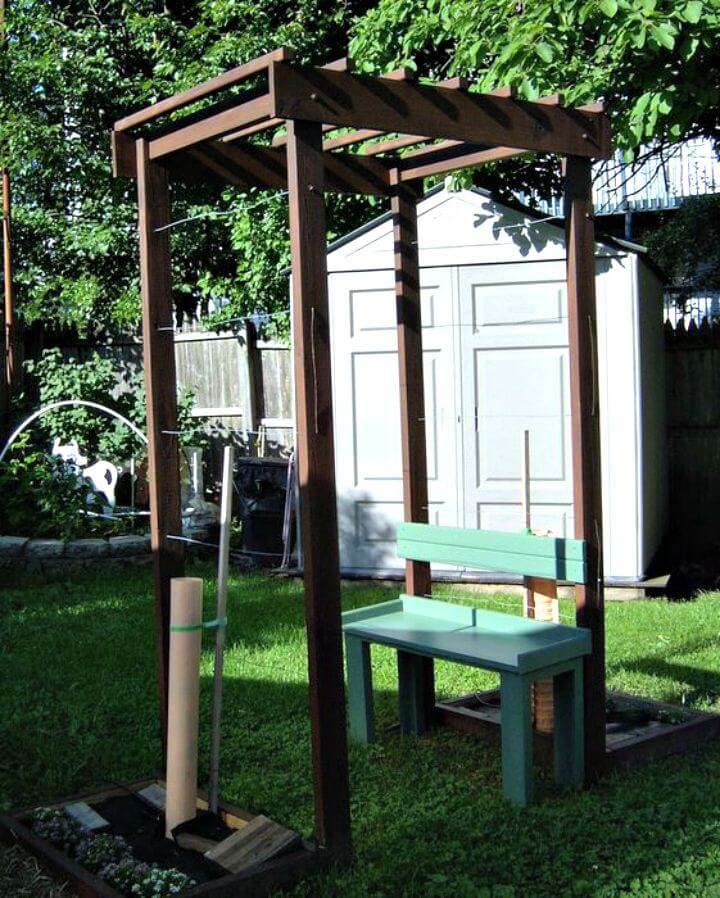 Tutorial: instructables
Easy DIY House Garden Arbor: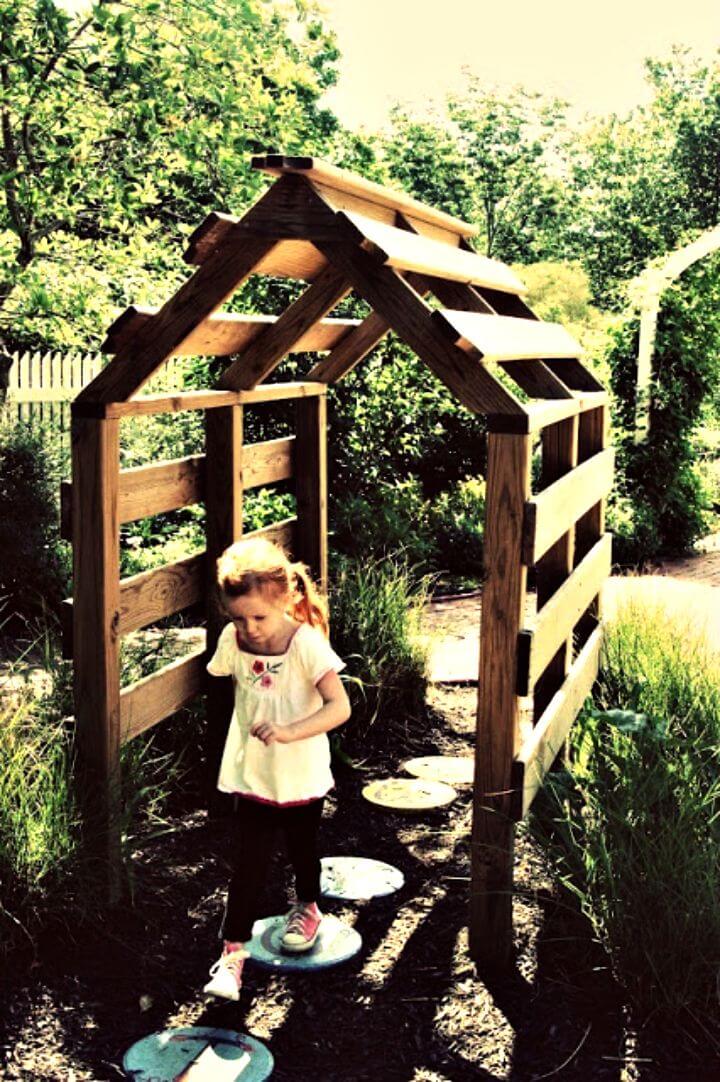 Tutorial: remodelaholic
Awesome DIY Garden Arbor: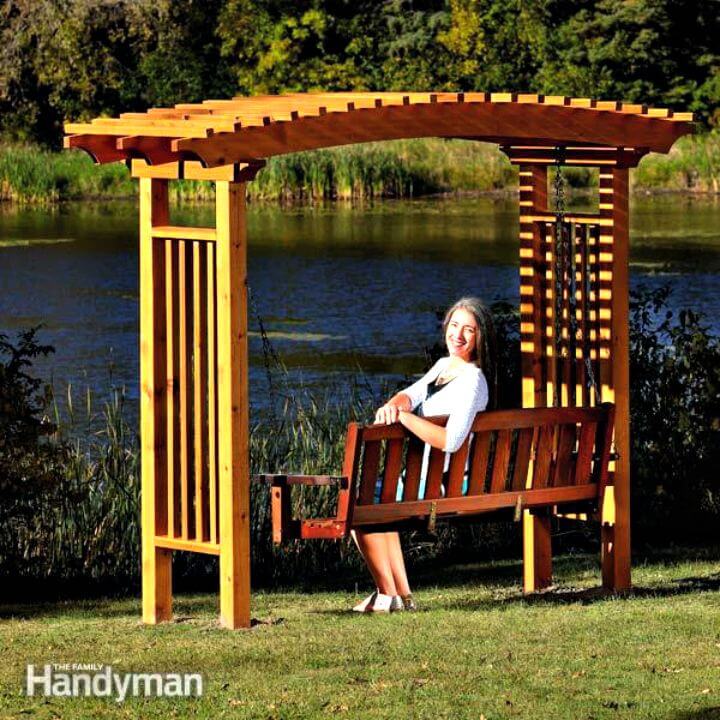 Tutorial: familyhandyman
How to Build a Garden Arbor: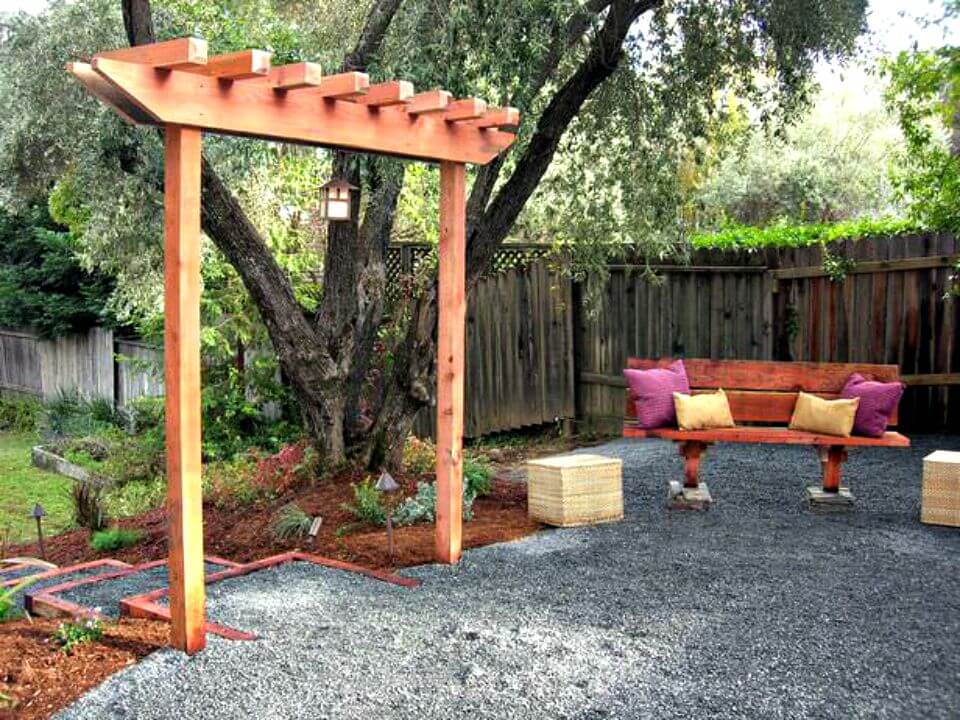 Tutorial: thegardenglove
Make Your Own Wooden Arbor: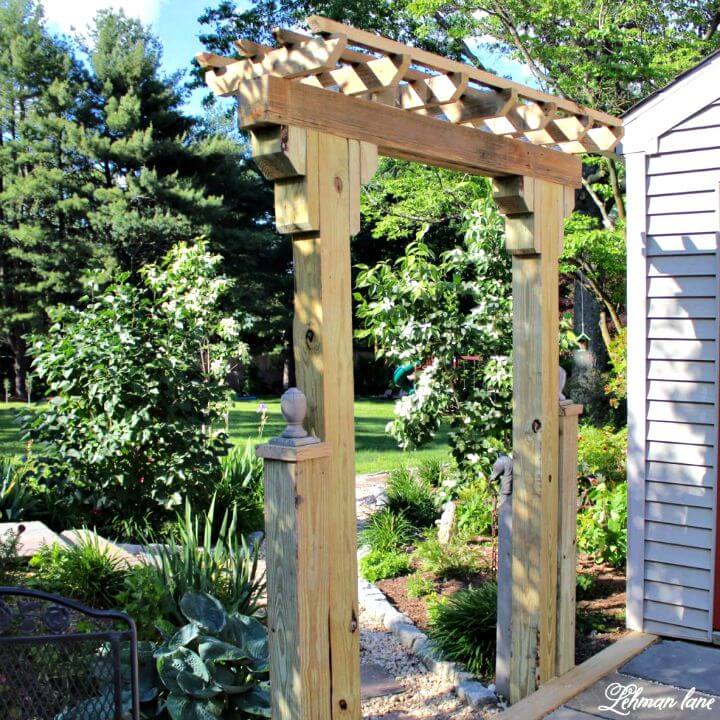 Tutorial: lehmanlane
DIY Gates And Arbor Picket Fence: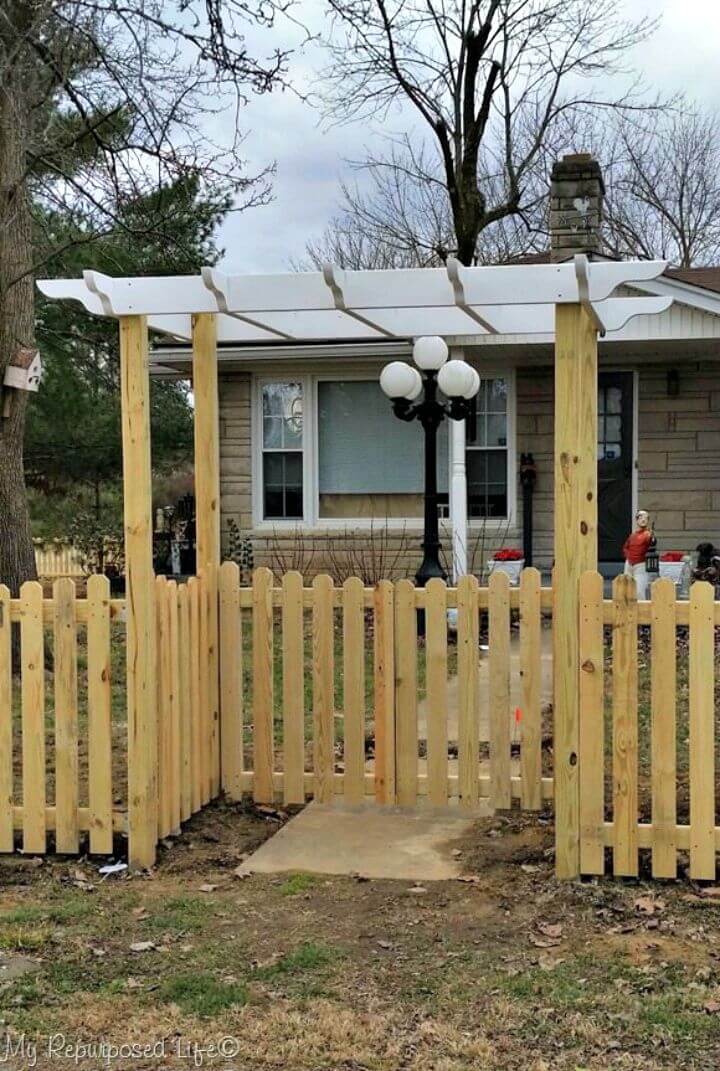 Tutorial: myrepurposedlife
Awesome DIY Bamboo Garden Arbor: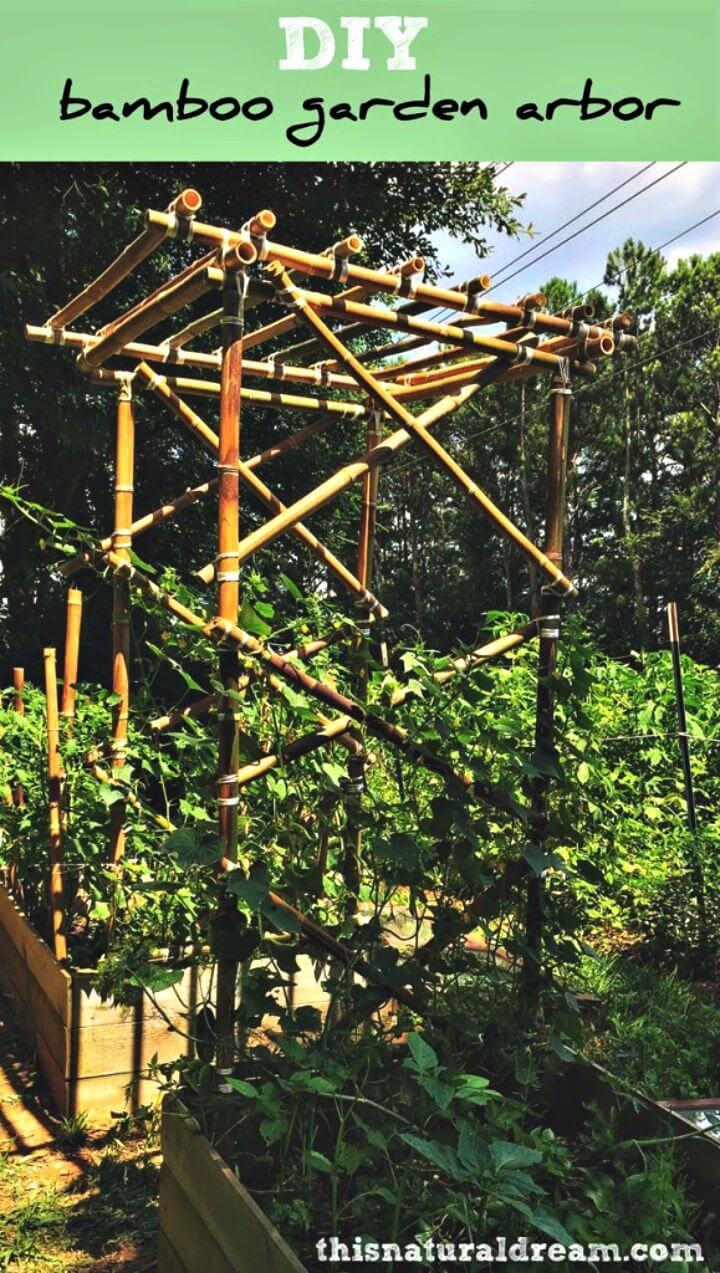 Tutorial: thisnaturaldream
Easy DIY Obelisk Arbor: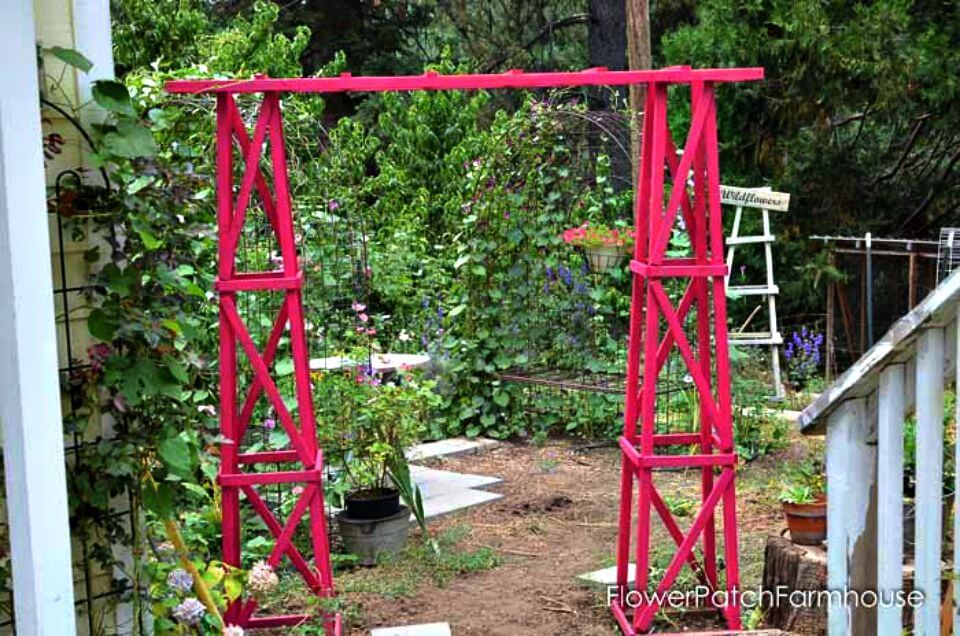 Tutorial: flowerpatchfarmhouse