Is your little furry friend's birthday coming up? Maybe you just want to remind your dog just how much you love him! Whatever the case may be, these 8 best gifts for dog lovers are super easy to make and you will have a lot of fun making them in the comfort of your own house! Your furry friend will be reminded that you care about them and love them a lot! Dogs are the most loyal creatures and will always love you no matter what – it's time for you to do something back for your dogs! Some of these best gifts for dogs can also be used for other types of pets by changing a few things and adding customizations.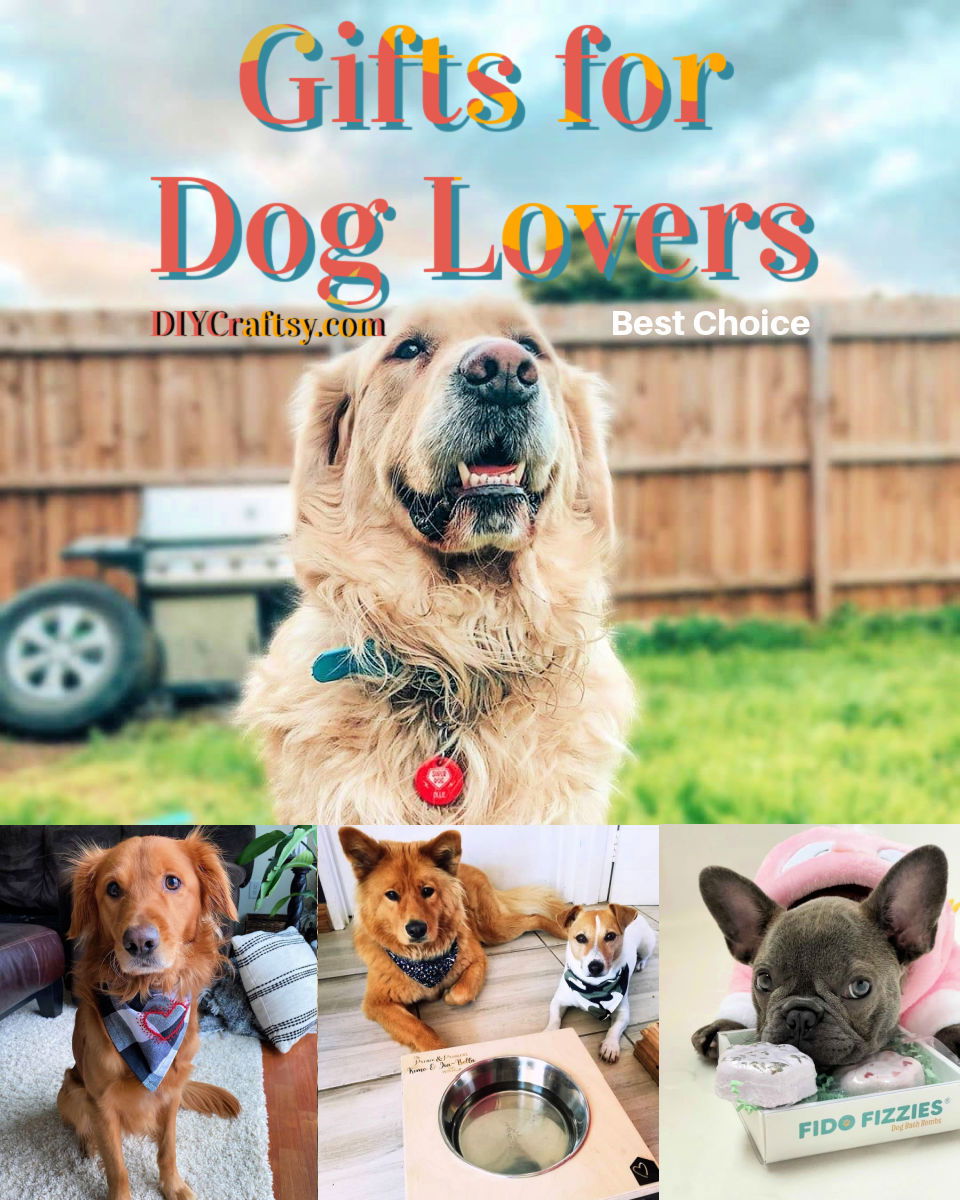 8 Best Gifts for Dog Lovers:
You can also give these gifts to your friends and family who love their dogs a lot. So, this guide of gifts for dog lovers will cover a huge variety – from dog houses to dog beds; or from dog collars to bowl stands; also from bandanas to crochet patterns and much more! It's not only going to be very enjoyable to go through these gifts for dog lovers but also to gather the supplies and make them! The dog houses and beds can be made out of wood for durability while the crochet patterns can be made out of good quality yarn! You only need basic supplies and tools that are very easy to find at almost any store to make the best gifts for dogs! So, are you ready to give your furry friend a surprise?
1) DIY Dog House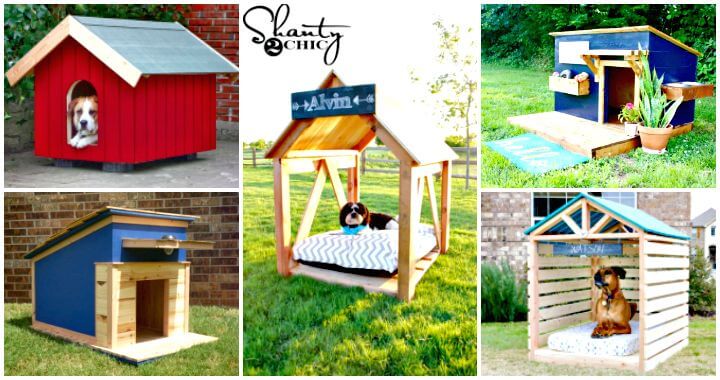 A DIY dog house will be the perfect way to make your dog feel safe and comforted! The dog house is of the best gifts for dog owners. So, you can literally make a dog house using many different materials!  A pallet dog house will be good for durability as pallet wood is a very strong material! Furthermore, the minimalists can choose to make a simple dog house – using basic paint colors and designs! If your dog loves bright colors, you can also paint the dog house vibrant! Dog houses can be placed outdoors or indoors depending on where your dog likes to stay the most! Outdoor dog houses are more common!
2) DIY Dog Bed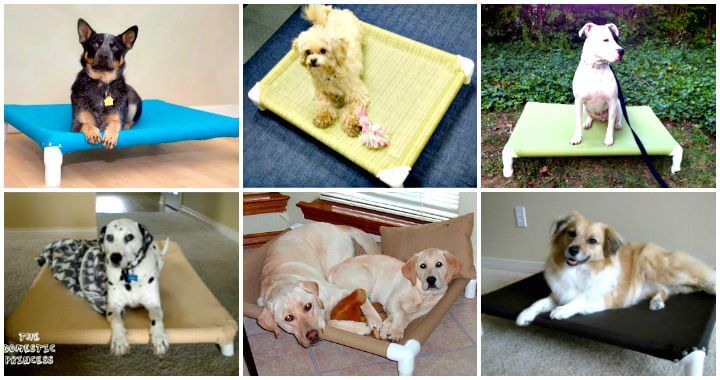 Is your dog having trouble falling asleep? Maybe, their sleeping spot just isn't comfortable enough. You can make a DIY dog bed to provide more comfort and warmth to your furry friend! There are many different types of dog beds: however, a dog bed using a PVC pipe is perfect for beginners.  You won't have to spend a long time cutting and joining the PVC pipes as they're really easy to handle. It will also be a great idea to experiment with many different dog bed patterns to find something that matches the theme of your house and furniture!
3) Dog Bandana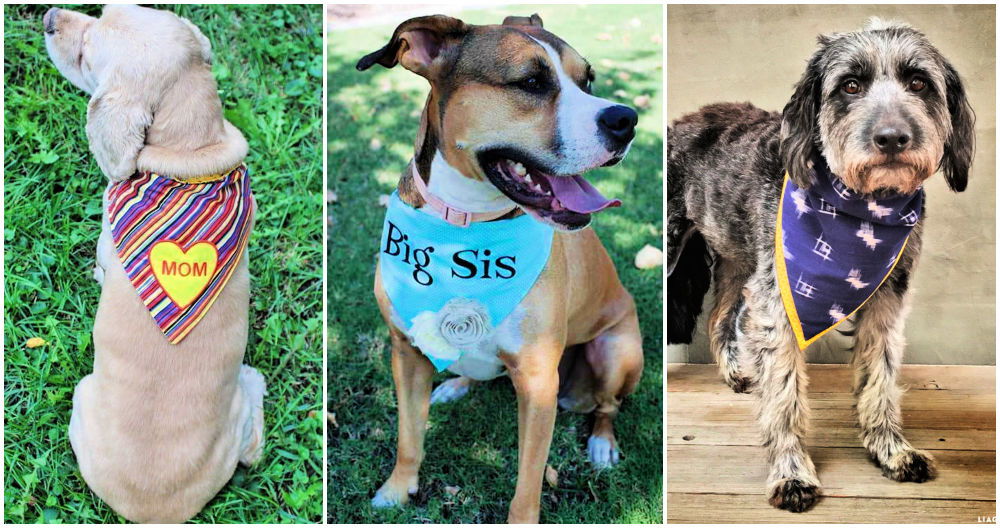 A dog bandana is not only going to make your dog look absolutely adorable but the dog bandana will also work as food for health purposes. If your dog has really light-colored hair, a bandana can protect the dog from sunburns. Furthermore, bandanas are also mostly used to calm down anxious or stressed dogs – just spray a little anti-stress spray on the bandana and wrap it around your furry friend! Any material will work fine for a bandana; however, cotton is the best option as it's just a great material! So, are you ready to make this beauty?
4) DIY Dog Collar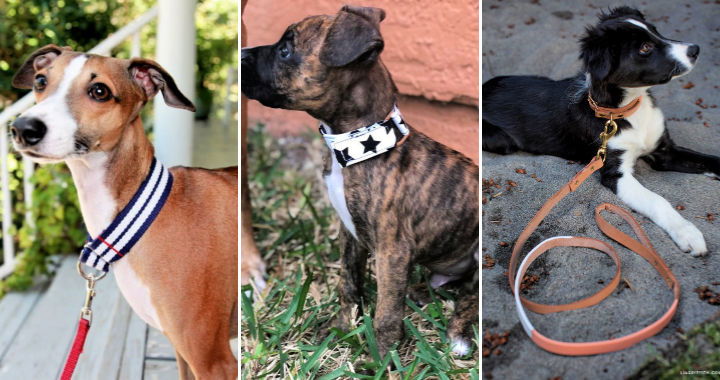 A DIY dog collar is a necessity, especially if you take your dog out on walks! Older dogs still learn a lot of tricks and manners; however, using a dog collar is perfect for little puppies! You can use this when you're taking your pup out on a walk or just to teach it tricks! Furthermore, dog collars tend to be very expensive in the market so you can just make one on a good budget at home! Only a few basic supplies are required – any lather strap can also be used to make the collar. You can also gift this to someone with a dog pet – they will love a thoughtful present like this one!
5) Homemade Dog Shampoo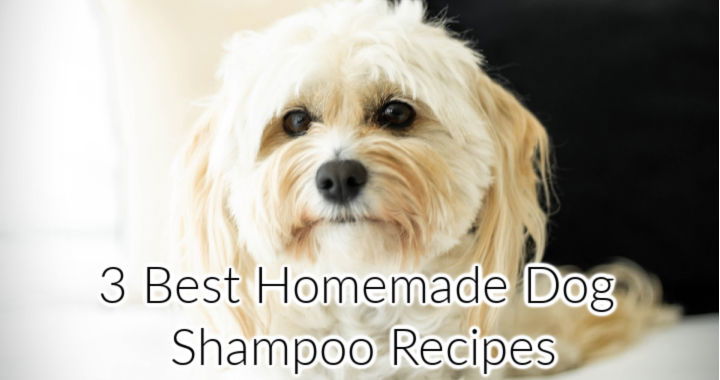 Many people tend to use human shampoos on dog skin which is fine for a while but can lead to long term damage as human shampoos tend to be too acidic for dogs! Especially, if it's a little puppy, it's recommended to use a proper dog shampoo instead of human or baby shampoos. Furthermore, dog shampoos tend to be a little too expensive in the market so you can just make one at home!  Homemade dog shampoo can be made using water, vinegar, baby shampoo, glycerin, aloe vera gel, and a few other ingredients. This is the best on in puppy gifts.
6) DIY Dog Bowl Stand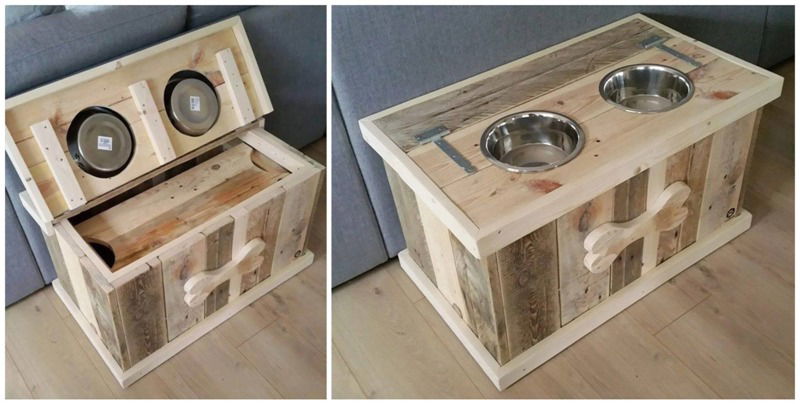 Dog bowls come in many different shapes and sizes; however, it's always recommended to do a little bit of research before choosing one for your furry friend. If you have a big or large breed dog, a lower DIY dog bowl stand will work perfectly fine. However, many dogs tend to develop bone or joint issues over time and that's when higher dog bowl stands come into play. A higher DIY dog bowl stand can be made for older dogs with bone or joint issues! A DIY dog bowl stand is very easy to make and you only need basic supplies to make it!
7) Crochet Patterns for Pets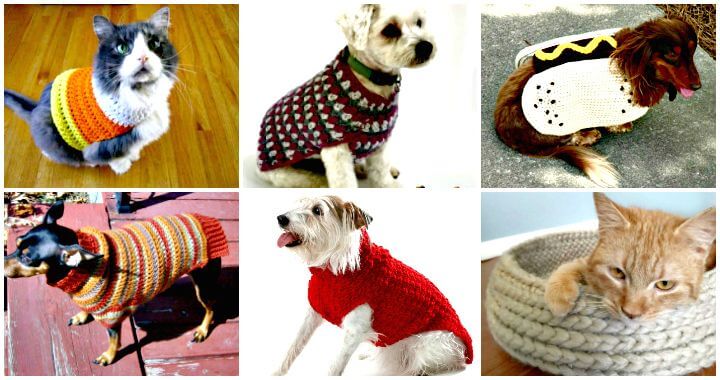 Crochet patterns are absolutely adorable and you can make many different toys using crochet for your pets! Most of these crochet patterns are perfect for dogs, cats, or any other pets! You can choose a color that your dog likes the best and then make their favorite toy using the crochet pattern! It's going to be a very fun process – picking out the perfect yarn, choosing a hook that matches the size of the thread, and then learning all the stitches! Moreover, you can also add your own customizations to these patterns for pets and make them even better!
8) Birthday Hat for Dogs
Last but not the least, if you're actually following this gifts for dog lovers guide to finding the perfect dog gift for dog's birthday, it's also recommended to make them a cute dog birthday hat for their big day! You can snap a few cute photos after placing the cap on your dog's head! Your little pet is going to look absolutely adorable wearing a birthday cap with a few treats at the front! A simple birthday cap can be made out of plain cardboard and a few other supplies – you can add your own customizations using beads, glitter, ribbon, confetti, and much more!
diy raised dog bowls: Creating a dog bow stand for Dollar Tree metal bowls using both new and reclaimed wood!
We bet these gifts for dogs must have made your day! There's nothing like seeing your little buddy perfectly playing around. All these dog gift ideas are easily doable, require simple supplies but come with lovely results! I hope you will love this list of best gifts for dog owners and for your own pets too.