When things get retired after being used for a specific purpose, people have just nothing to do with them but to throw them on trash piles, in dumpsters or on discarded material heaps! The owners of shipping companies also treat the pallets in the same when they just get off from shipping duties! It is the globally accepted truth and the reality that pallets are the wooden skids that do not die too early due to their hardwood compositions so that can be reused over and over again! So people don't think so and just consider them useless, and if they believe them worthy then it is only for burning purposes! So to make all of you a big fan of strong recycling-potential of pallets, we are having here these 30+ pallet ideas that just encircle all unique and ingenious ways of creative recycling of pallets to build pallet furniture projects!
Rustic nature of pallets can be pretty to use for outdoor furniture crafts, and you can start organizing your outdoors by building excellent pallet sofa sets for your patio, custom sitting plans for your green space and also multiple different kinds of outdoor chairs and benches like given Adirondack chairs and a stocky patio bench!
If you want step by step instructions for pallet projects, you can get here:
There are other trendy ways to spruce up your green space with pallets, and people mostly make this happen by building vertical pallet garden planters, wall hanging herb gardens with pallets and also custom self-standing box styled planters, this given three-tiered pallet planter is also something viral and unusual in this respect!

For your interior decors, there is a pallet-made console that will grab all your attention, from accent to functional, the pallet console tables can be hired for anything, and some majorly made consoles out of pallets are entryway consoles, decorative hallway consoles, media consoles and foyer consoles! Some easy pallet ideas have been shown below to build your Pallet Furniture and other DIY Projects!
Super Functional Pallet Computer Desk: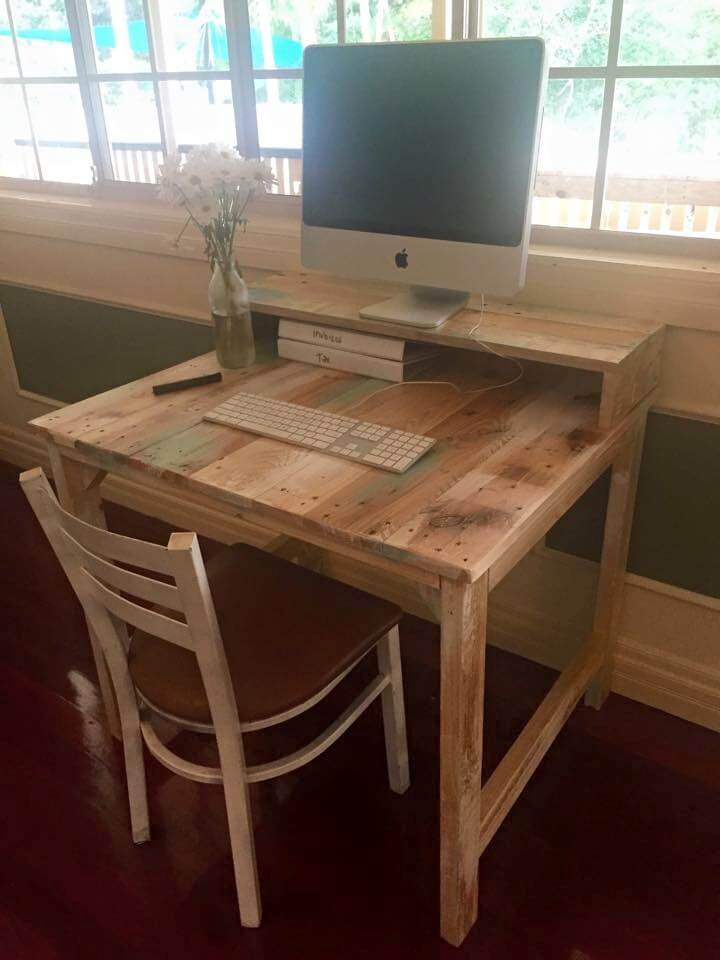 DIY Pallet Wall Hanging Herb Garden: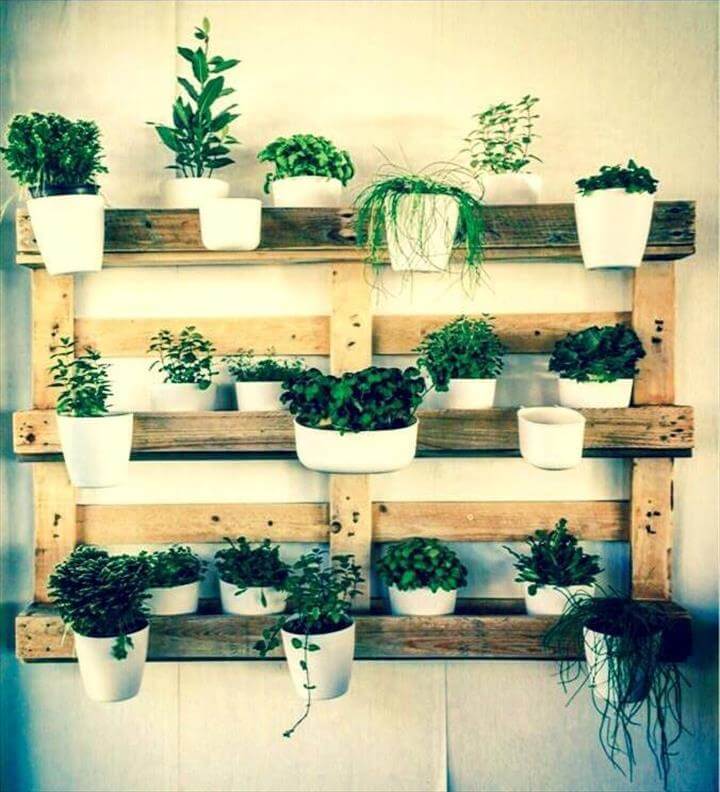 Green Painted Pallet "WELCOME SPRING" Wall Sign: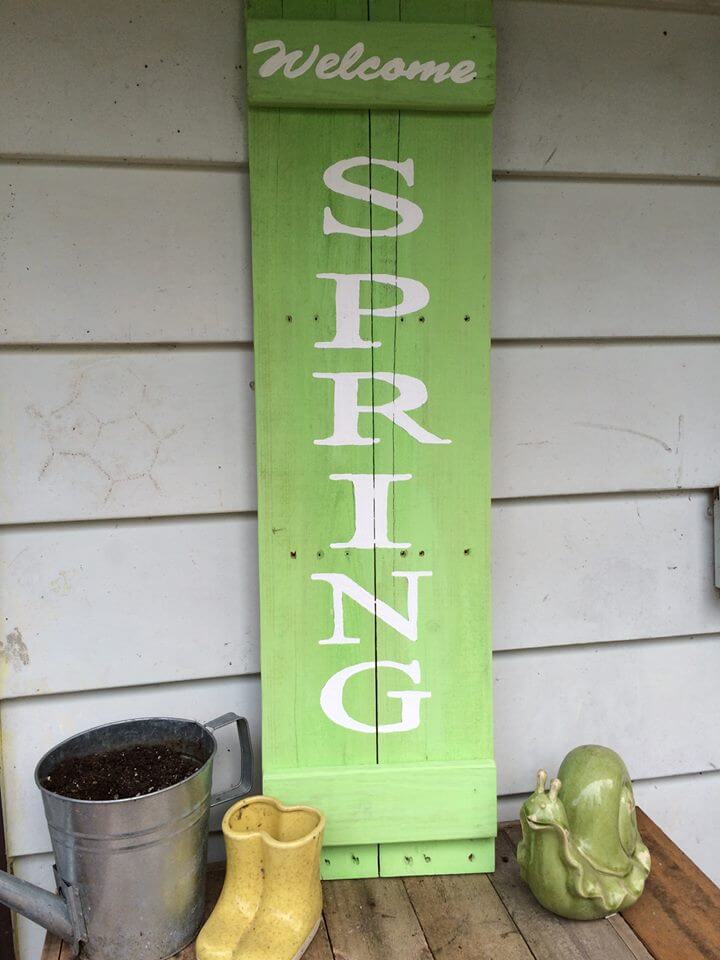 DIY 3 Tiered Pallet Planter: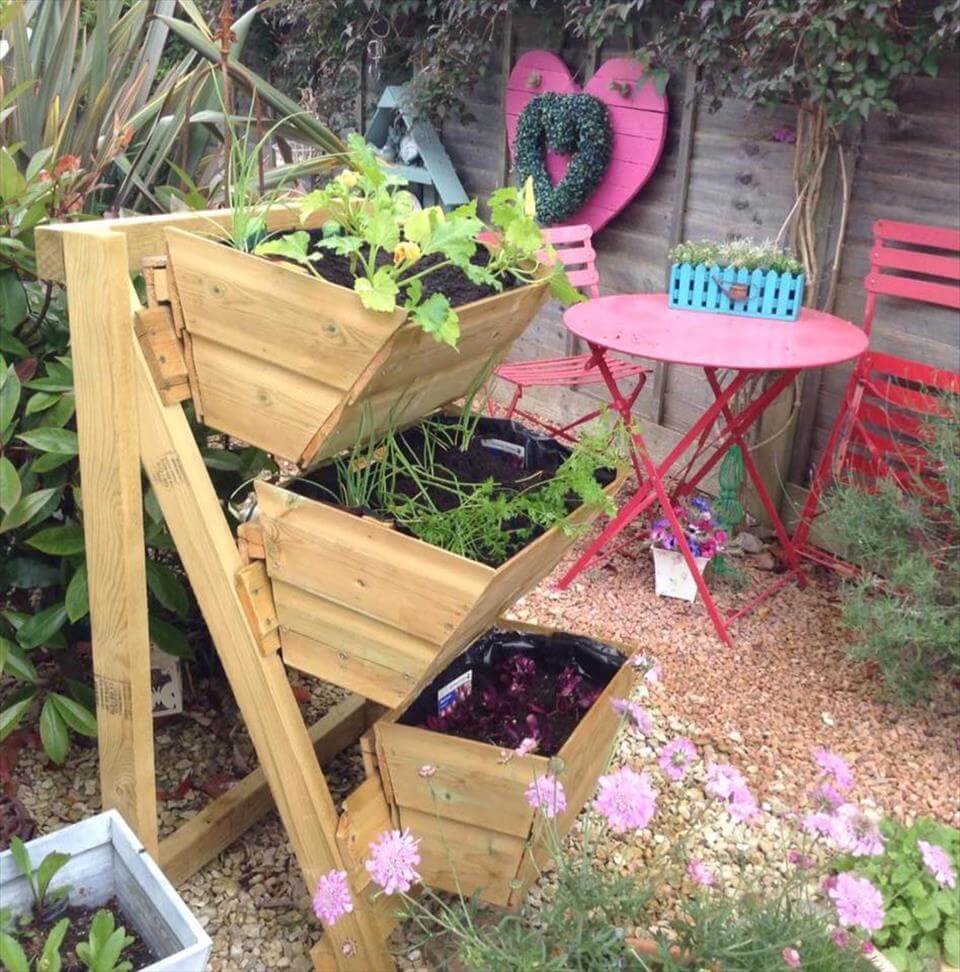 Self-Installed Pallet Adirondack Chairs: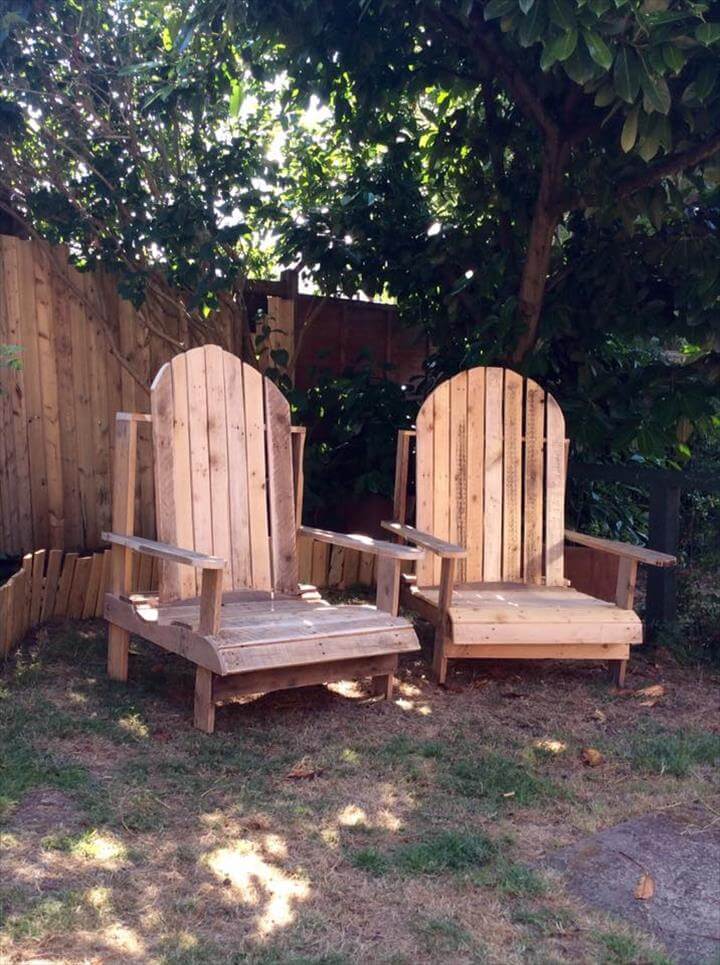 Robust Pallet BBQ Party Seat/Bench: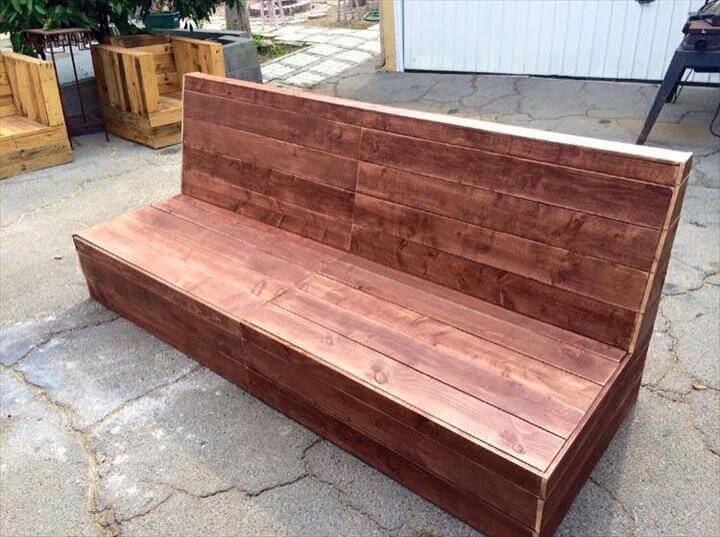 Pallet Console with X-Shape Side Frames: