We can eat the healthy type of foods to keep our bodies healthy from inside; what we eat will also affect our outer body! In the same manner, what we would apply, will also affect our skin and body! So, you should not put your health and skin in danger by eating toxic and also by using toxic skin care products! The highly expensive market-bought beauty and skincare products are not what they seem to be; they mostly contain the artificial ingredients, the toxic chemicals and other junk which can do worse to your skin than doing any good! So, you should double check the store bought the spa products; otherwise, it would be equal to compromise on your health!
So, if you like to keep the things simple and love to live natural then why not make some natural beauty and skincare products at home that will not do any harm to your skin but will put a new life to your skin by providing the natural and pure ingredients to your skin! Time to make all your spa kits at home with these amazing 26 homemade Beauty and Skincare Recipes that will be trusted and you can use them on daily basis without any hesitation! Making your beauty and skincare products at home will also help to save a lot of money!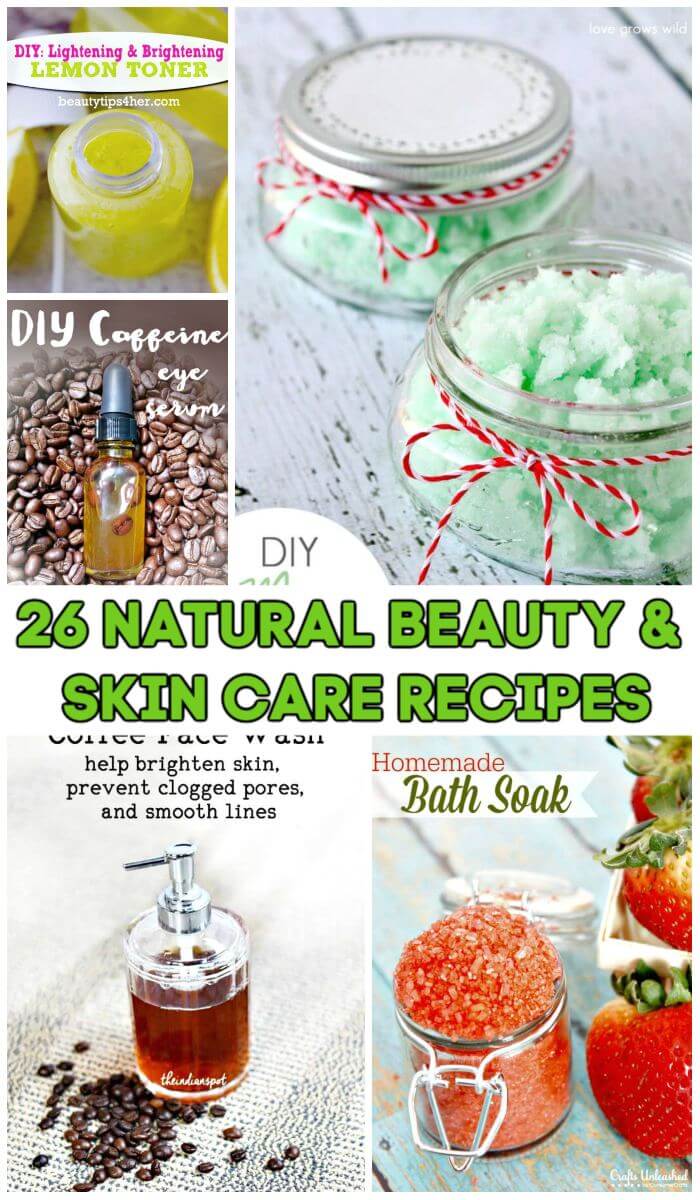 Make the strawberry bath soaks at home that will help maintain good health of your skin, get the fresh face by using the coffee face wash that would be super easy to make! Go smart with the lemon and make the lemon toner that will help gain the fair and brighter skin and also prepare your facial toner at home using the rosemary! This just not ends here, also make the amazing foundation powder at home using natural ingredients and also make shimmer lipsticks at home using the natural and pure ingredients!
Treat your skin dryness by making lovely moisturizers at home and also make the foaming face wash at home like a pro that will make you get a fair and radiant skin in no time! JUST Checkout much more beauty and skincare product recipes in the given below list and just hit the attached links to get full free recipes and easy-to-follow instructions!
Homemade Strawberry Bath Soak:
Tutorial: consumercrafts
How To Make Coffee Face Wash:
Tutorial: theindianspot
DIY Lemon Toner For Lighter, Brighter Skin:
Tutorial: beautytips4her
Prepare Facial Toner With Rosemary:
Tutorial: homemadeforelle
Easy Homemade Foundation Powder:
Tutorial: livesimply
Natural Shimmer Lipstick Recipe:
Tutorial: wellnessmama
Simple Homemade Moisturizer:
Tutorial: livesimply
Foaming Face Wash for Radiant Skin:
Tutorial: homemademommy
Best Homemade Natural Lip Scrub:
Tutorial: thewonderforest
Ultra-healing Foot Balm:
Tutorial: gardentherapy
Organic Foundation Makeup with Sunscreen:
Tutorial: pronounceskincare
Inexpensive Mint Sugar Scrub:
Tutorial: lovegrowswild
Make Deodorant for Sensitive Skin:
Tutorial: thankyourbody
Homemade Vanilla Lip Balm: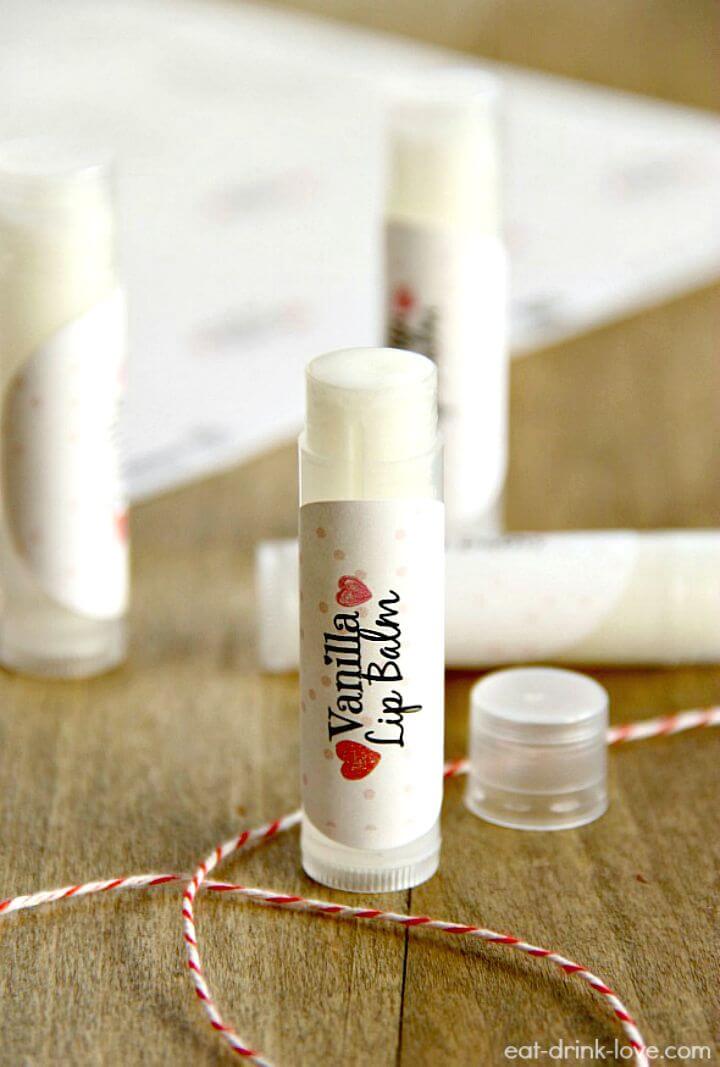 Tutorial: eat-drink-love
Make Your Own Beet Blush:
Tutorial: butternutrition
Make Foundation with Sunscreen: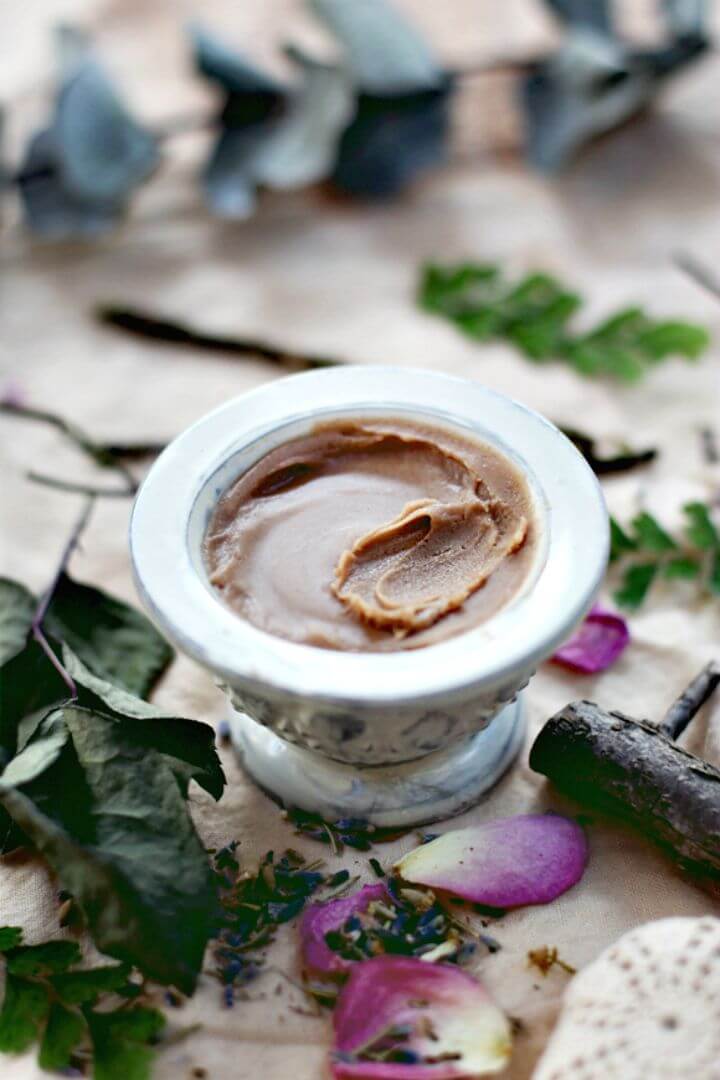 Tutorial: freepeople
Natural Liquid Foundation Recipe:
Tutorial: wellnessmama
Simple Caffeine Eye Serum:
Tutorial: everblossom
Simple Cooling Cucumber Mask:
Tutorial: thepaleomama
Super Easy Turmeric for Facial Hair Removal:
Tutorial: theindianspot
Simple Homemade Skin Cream: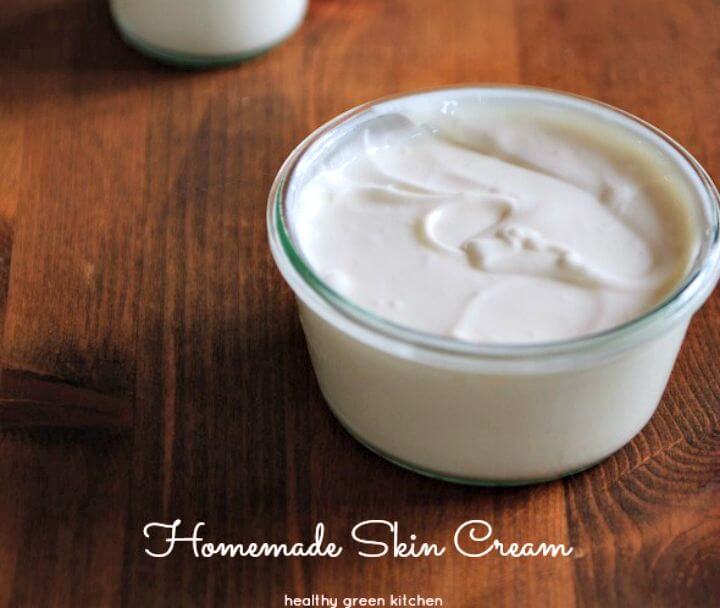 Tutorial: gourmandeinthekitchen
Soothing Calendula and Greek Yogurt Mask:
Tutorial: getinspiredeveryday
3 Non-toxic Ingredients Eye Liner: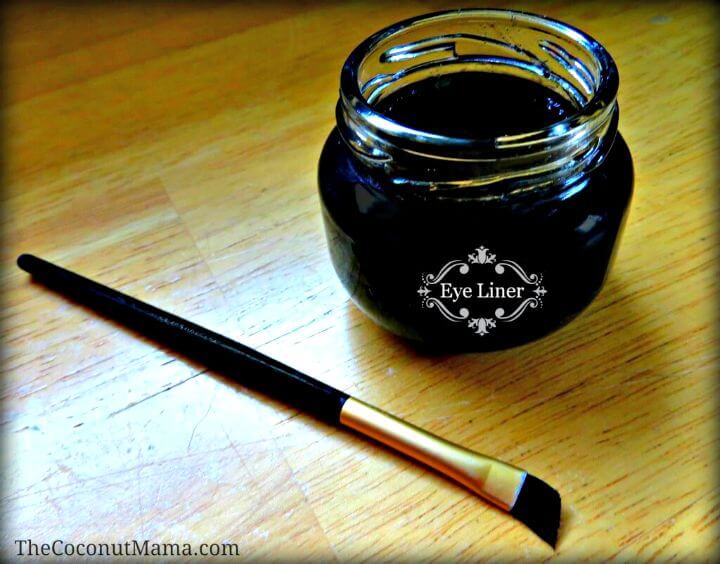 Tutorial: thecoconutmama
How To Make Strengthen Hair with Hair Mask:
Tutorial: wellnessmama

All Natural Homemade Eyeshadow Recipe:
Tutorial: thankyourbody