These 15 free Mei Tai baby carrier patterns are among the most important and advantageous things a mother should have with babies. These DIY baby sling or DIY baby carriers are very durable and sturdy clothing pieces, so you would not have to worry about your baby's safety since you can adjust them yourself too. Moreover, this list also has some doll carriers for your toddlers, so they can easily carry their favorite dolls with them whenever they go out.
This article covers 15 free Mei Tai baby carrier patterns using minimal material that you can easily make at home without taking much time because we know how difficult it is to take free time with babies. These are very cost-effective free sewing patterns that will almost cost you half the price compared to the ones you buy from stores.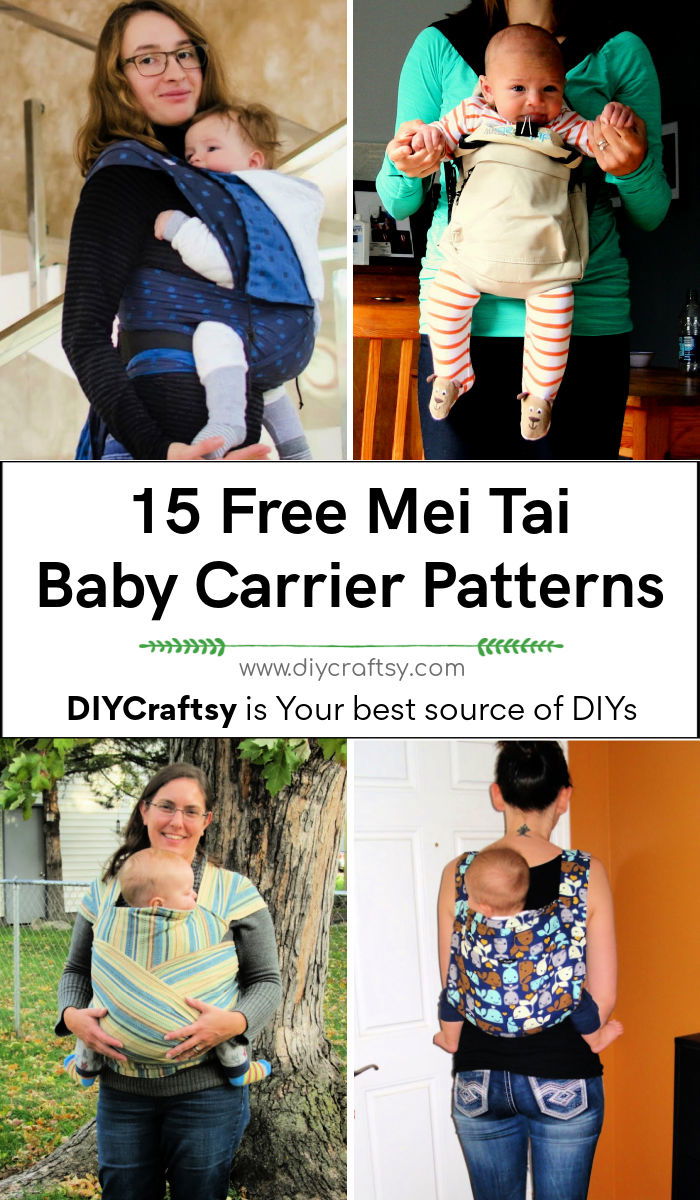 Furthermore, you have the option to customize these DIY baby sling ideas according to your preferences, including different colors and patterns. They are very comfy and snuggly, keeping in mind that the baby stays easy in it while you get your stuff done. So, grab all your essentials and start making this literal lifesaver!
1. How To Make A Mei Tai Baby Carrier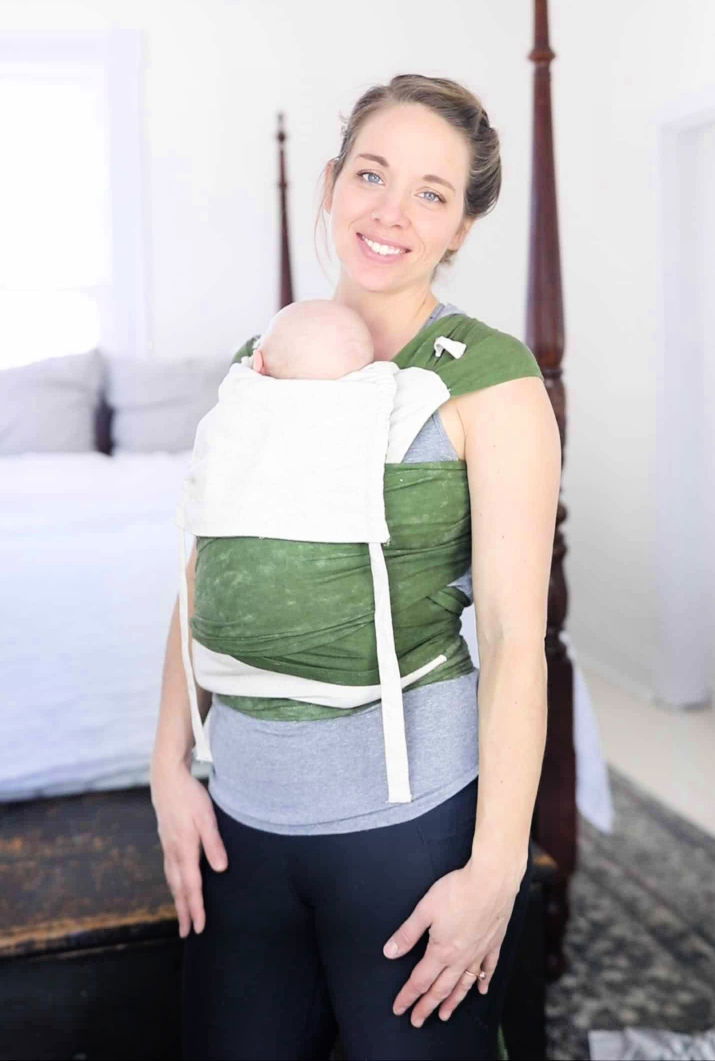 This wrap-like Mei Tai baby carrier pattern is the lifesaver you definitely need if you have a baby. The baby gets all snuggled up in it, which you can carry easily carry and complete your chores meanwhile. Moreover, it is very convenient for a working mom, for which you will need a sewing machine. Thread, unbleached osnaburg fabric, fabric dye, straight pins, and sewing scissors. farmhouseon
2. Tablecloth Mei Tai with Wrap Style Straps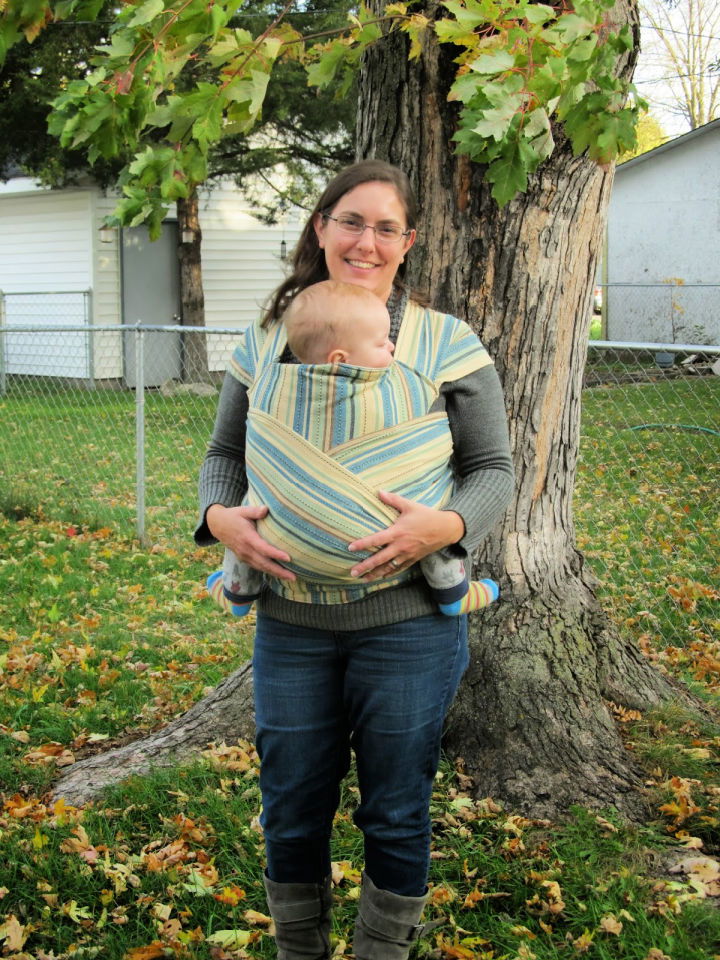 A baby carrier made from table cloth? Sounds super exciting and eco-friendly too! This Table cloth Mei Tai carrier is an almost full coverage carrier that provides security for small babies and support for big babies. Make sure you have a sewing machine, a tablecloth, threads, scissors, pins, and paper/cardboard. fineandfair
3. How To Sew A Mei Tai Baby Carrier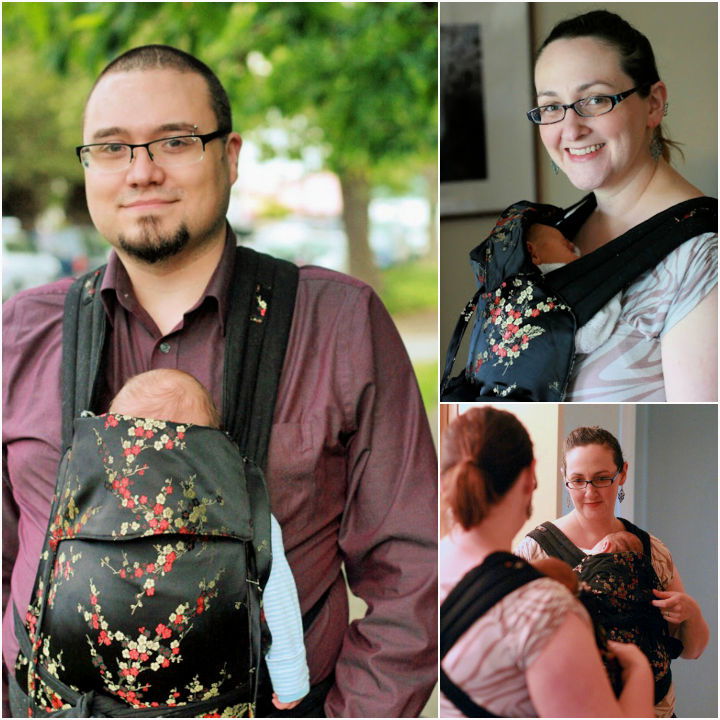 The pre-partum time is often nerve wrecking and tension-filled for moms, especially the new ones. This Mei Tai baby carrier pattern is the best distraction and activity to do in their free time to help them calm down and relax for a while. Additionally, you should have different kinds of fabrics, some stuffing, and threads to start. hobomama
4. Mei Tai Doll Carrier Sewing Pattern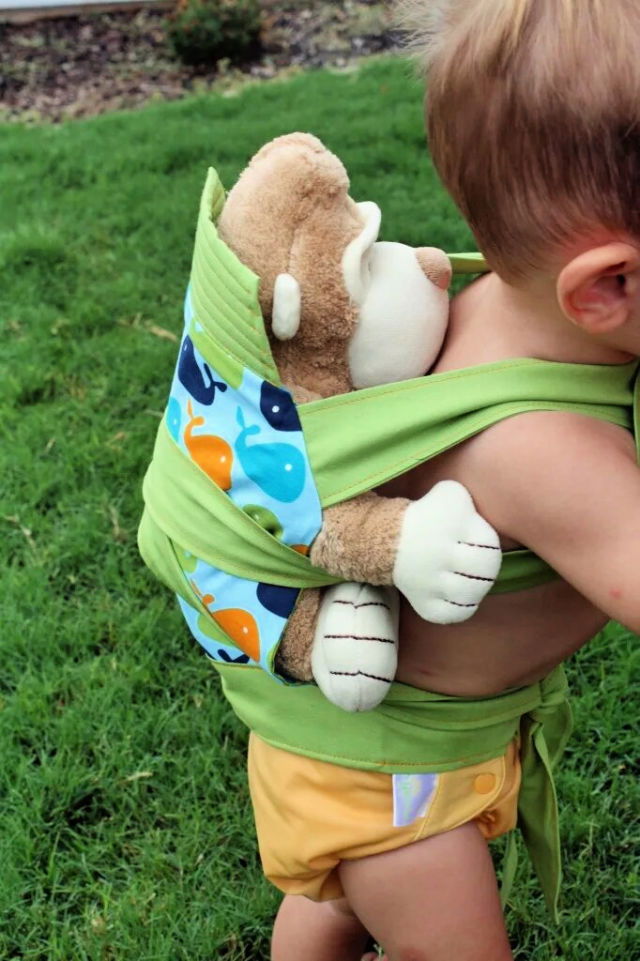 Just like every other kid, yours would also love to copy you all the time. So here we introduce you to a DIY baby carrier that your little one can use for their dolls. Hence, you need materials like lots of fabric for the carrier's body, sewing machine, and printed pattern sheet. momtrends
5. Handmade Mei Tai Baby Carrier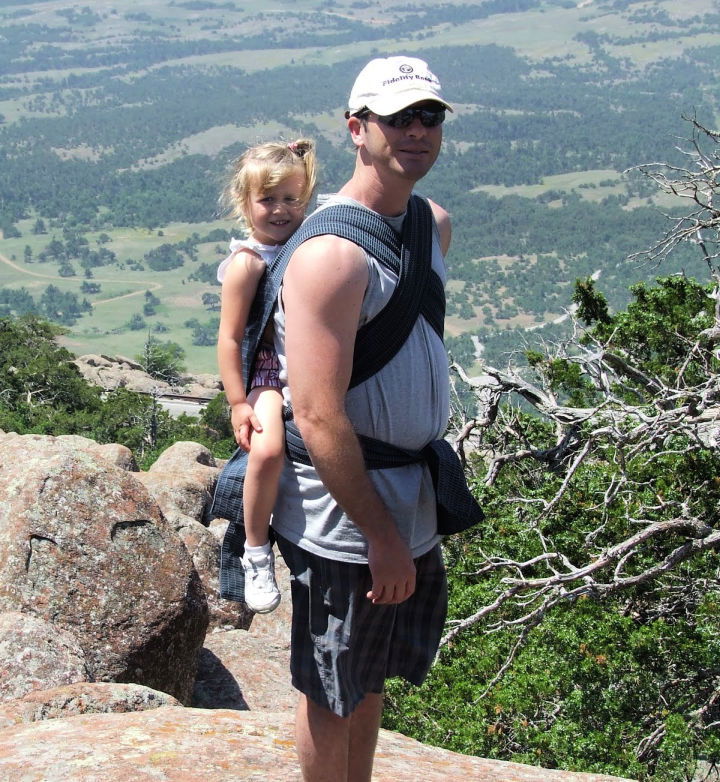 What if we say that now you can go hiking and take your child along? Yes, you heard it right! This sturdy and versatile handmade Mei Tai baby carrier is going to be your best friend during the entire trip, which won't be a strain on your pocket too. So make sure you have all your essentials with you. myinnerneed
6. DIY Mei Tai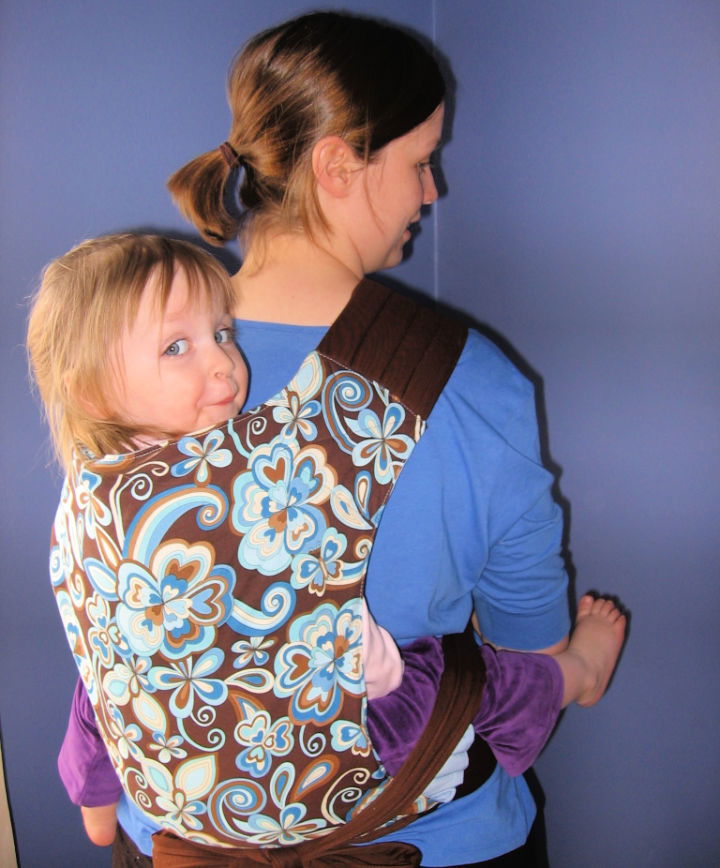 Go creative with your ideas while making this easy and simple DIY baby carrier. Moreover, it is padded to give extra comfort and ease to the baby. The materials used are brown twill fabric for sturdiness, quilting fabric, and scrap fleece for padding for making it. sewfearless
7. Asian Style Baby Carrier or Mei Tai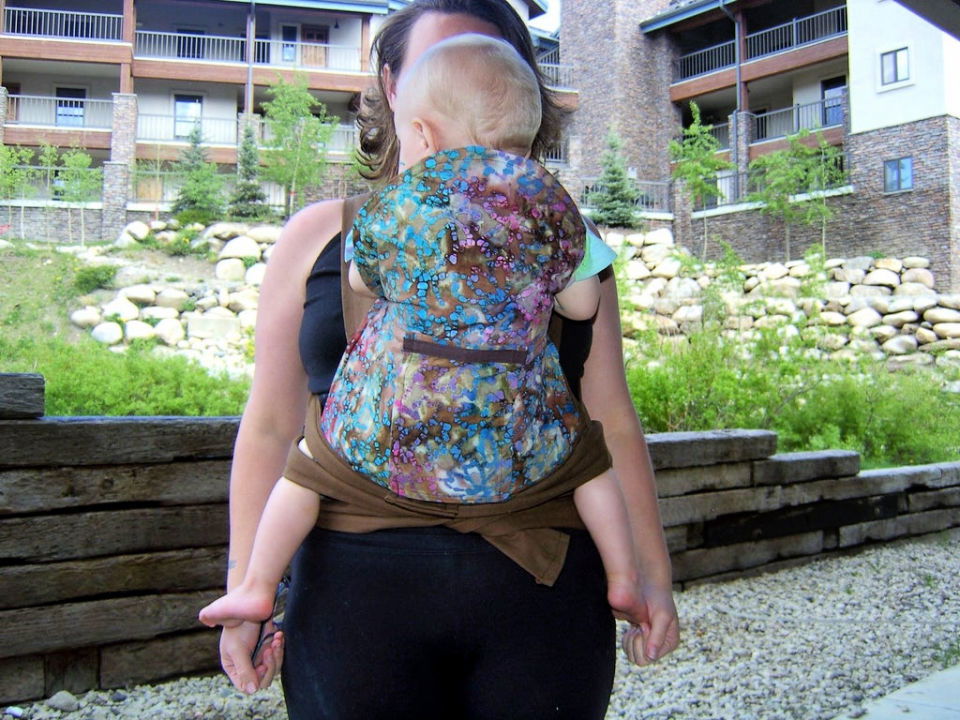 Baby carriers are very convenient and bring you and your little one closer. Here is an easy-to-make Asian style Mei Tai baby carrier pattern designed carefully while keeping the baby's comfort a top priority. Furthermore, you must have a cotton canvas, complementary cotton fabric, and thread for this project. instructables
8. Mei Tai Baby Carrier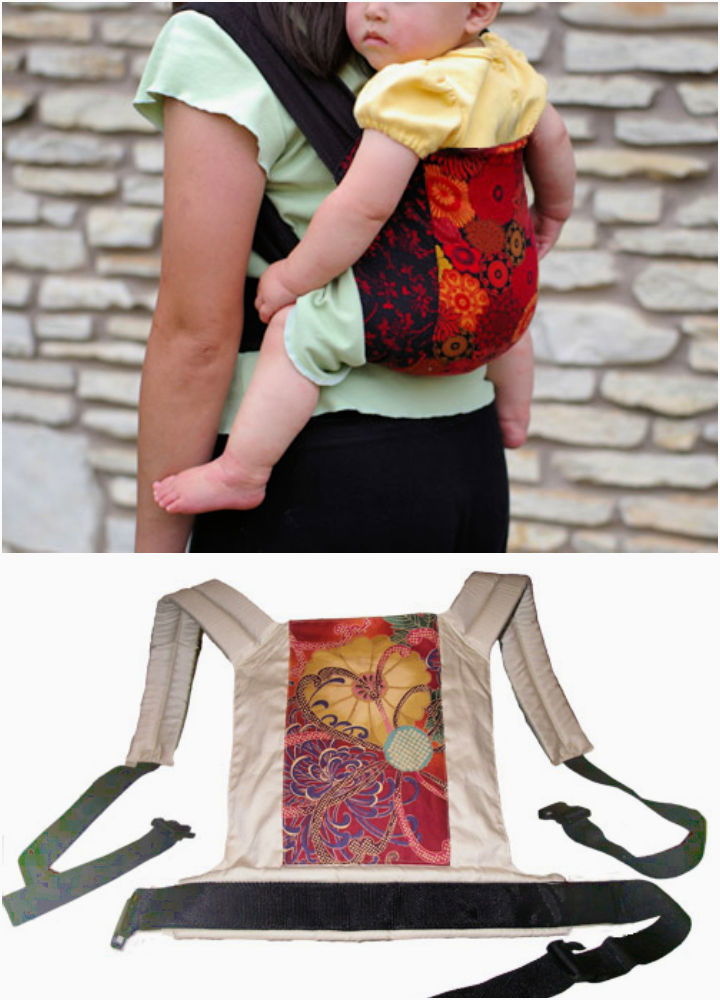 Durable and strong yet lightweight – this perfect Mei Tai baby carrier is the must-have for you if you have a kid. You can customize the material with which you make it. For example, bulky for winters and breathable stuff for the summers will be perfect. Non-stretchy twill, nylon webbing, buckles, and thick foam are required. wabisabibaby
9. DIY Mei Tai Baby Carrier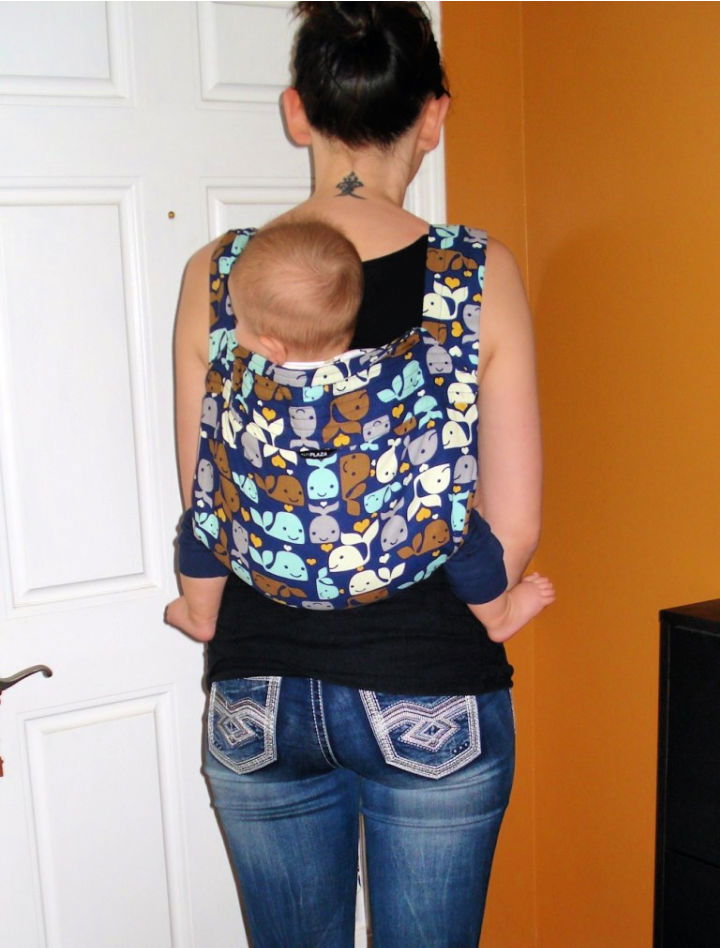 This easy and quick to sew DIY baby carrier is not only adorable to look at but also quite practical. This helps you always keep your baby close to you if you are a worrier mom or breastfeed your kid. Moreover, this project is very cost-efficient as well. thatssewamy
10. Sew A Simple Baby Doll Carrier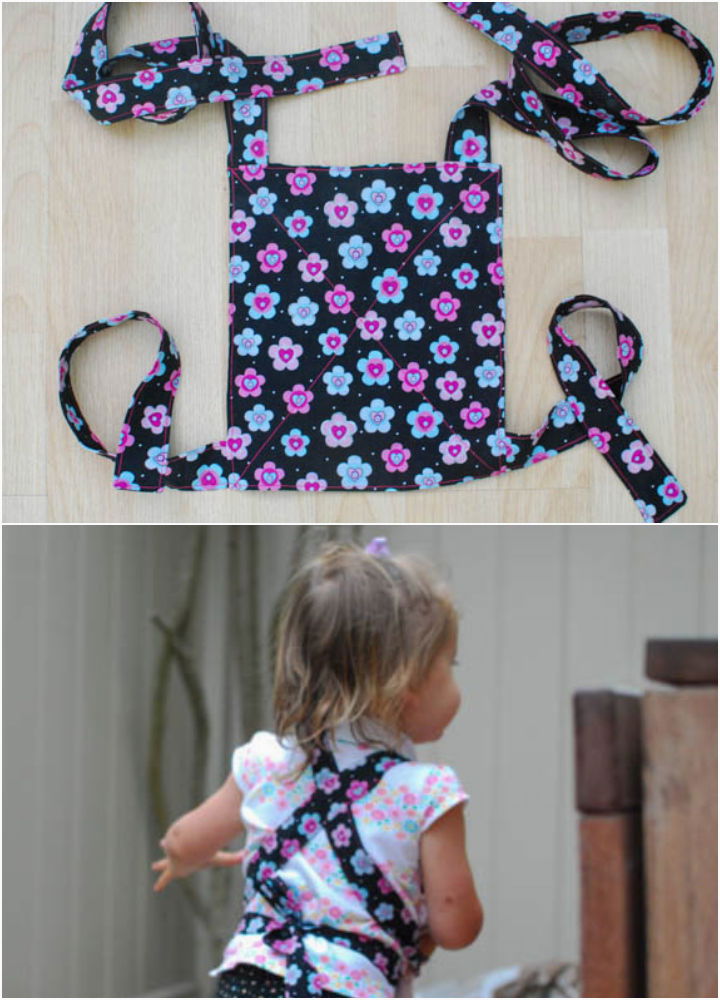 The tiny Mei Tai baby carrier for dolls is a nice gift for your little girl if she loves to carry around her dolls with her everywhere. Make it colorful with different patterns of design as kids love colors. Additionally, you will need basic sewing tools and scrap fabric to finish this pattern. theartofsimple
11. Mei Tie Wrap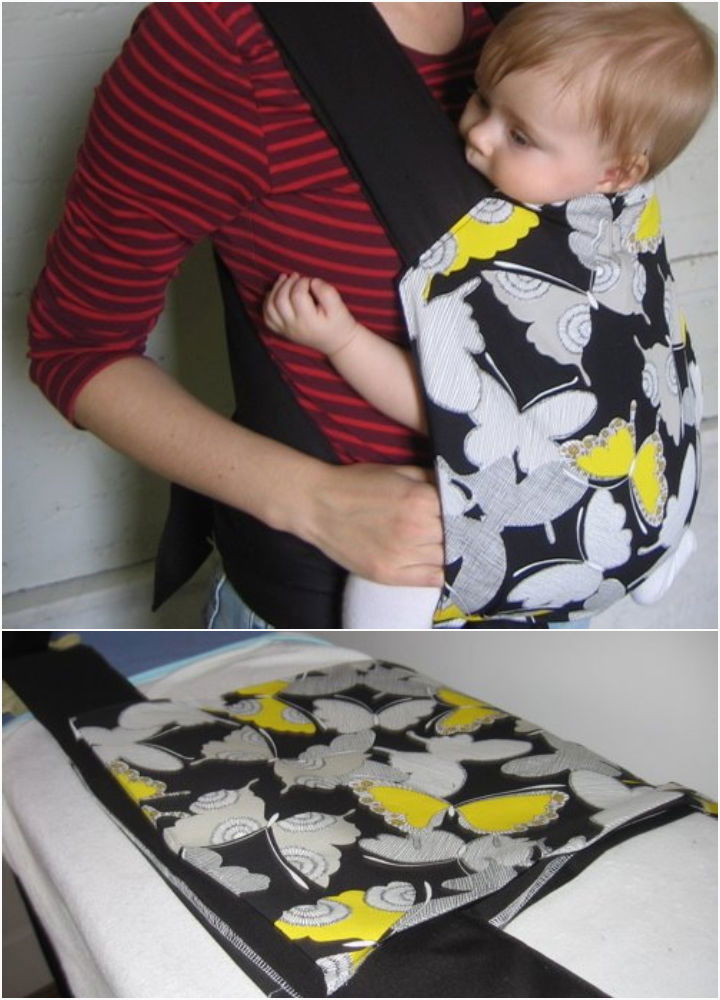 Here is a magical Mei Tai baby carrier pattern for your infants that will instantly make them fall asleep as soon as you put them in it. Moreover, this comfy and adjustable carrier does not cost you an arm and a leg! Just gather things like threads, cotton cloth, and polyester batting to make this useful item. mybeaubaby
12. How To Make A Woven Wrap / DIY baby sling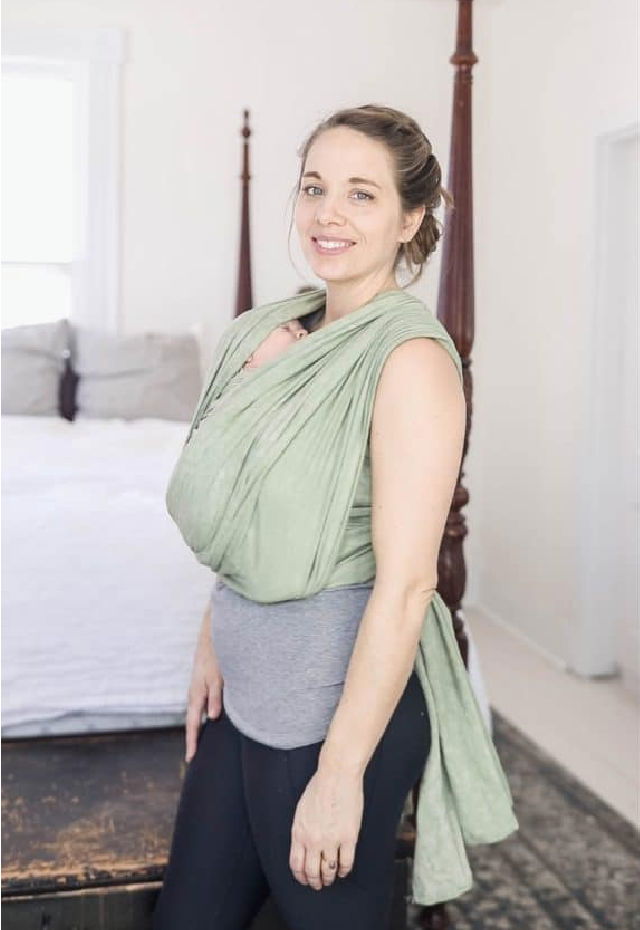 Wear your little kid on a budget with this amazing DIY baby carrier or a DIY baby sling that is very simple to make as well. This carrier is full coverage so that your baby can even sleep easily in it while you get your tasks done on time. You'll need to have fabric, dyes, lace/ribbon pieces, threads, scissors, and measuring tape. farmhouseon
13. DIY Baby Wrap Carrier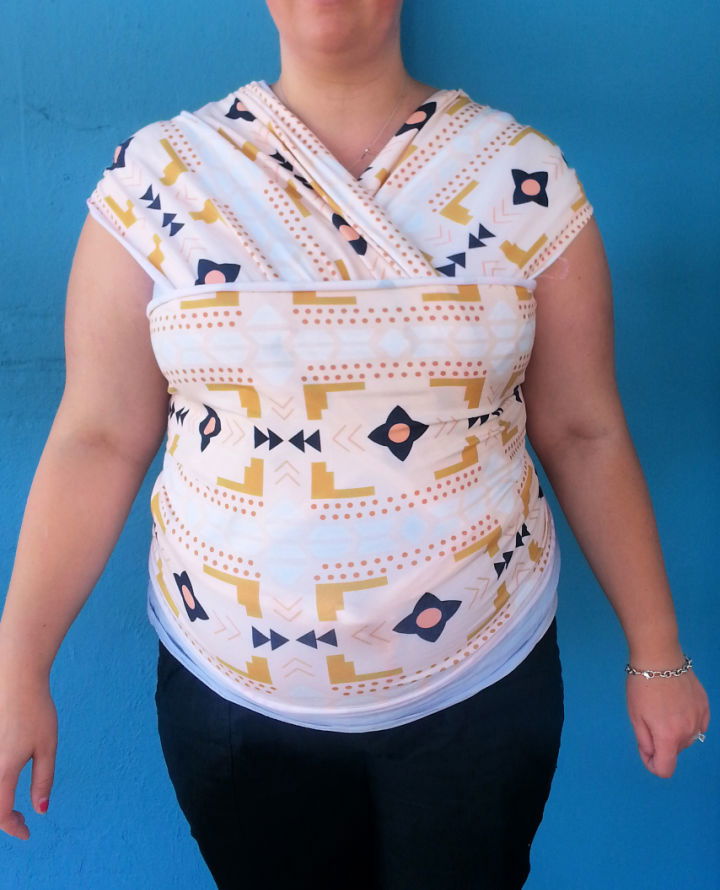 You will definitely love how beneficial this DIY baby carrier tutorial is because buying them online can cost you a lot! Make sure to you a stretchy and cute patterned cloth for a better look. moreover, you just need the fabric, a sewing machine, scissors and tape measure for this project! hartsfabric
14. DIY Baby Carrier The Baby Backpack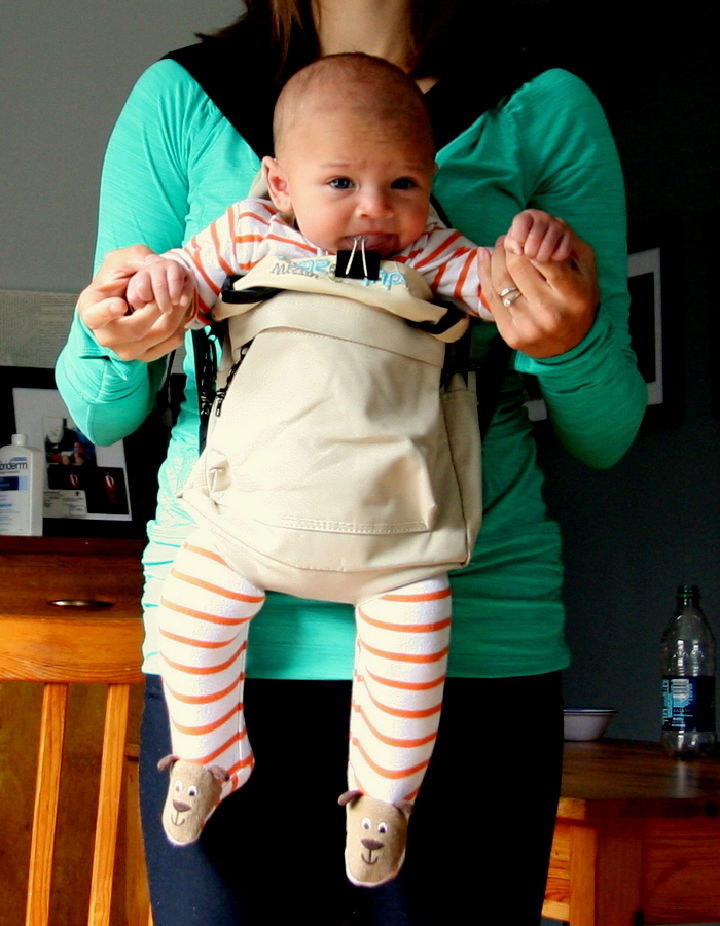 There is nothing more fun than baby-wearing! And making one's own Mei Tai baby carrier pattern can also be quite fun if done with full zeal and zest. It is literally made with a bag pack by cutting out holes in it for baby's legs and then just put them in there, and you're good to go! fotdickens
15. Mei Tai Baby Carrier Okrosh Clicktie – Mei Tai Baby Carrier Instructions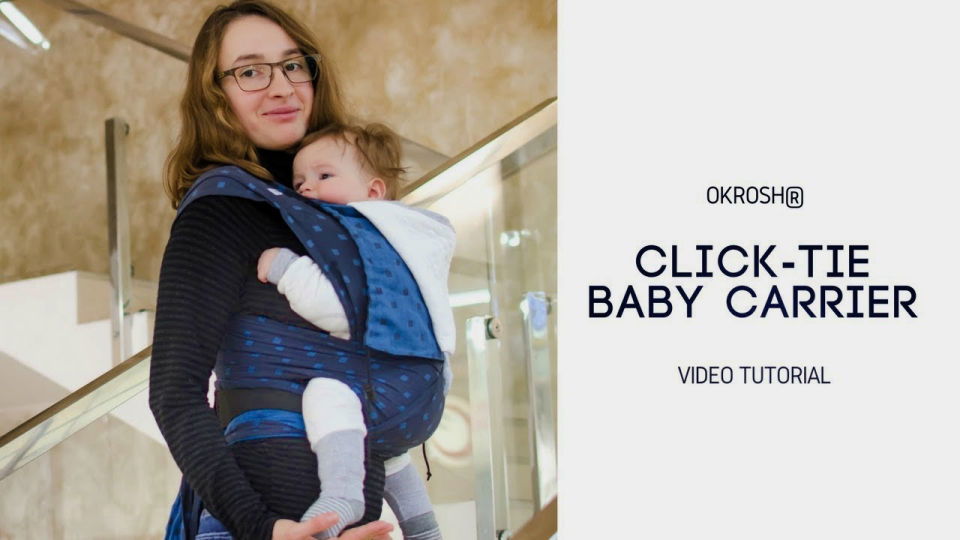 Without having to hold the baby, these DIY baby carriers allow you to carry your baby around with you everywhere and not even feel tired while doing so. Adjusting it to be tight or loose depends on you so that it is easier to adjust accordingly. youtube
Conclusion:
So, we think now you have a lot of inspiration and new DIY baby carrier ideas to make Mei Tai baby carrier patterns. Besides being stylish, they are handy and a comfortable option for carrying around a baby while you complete your work and have no worry about the little one and what he must be doing right now because he will be with you always.