Playing homemade board games is the best boredom buster activity. So, why not use creativity to remove dullness and fatigue from your life? Find these 16 fun DIY board game ideas that will cover all the tiny details to make you build a custom homemade board game like a pro. Being around the board games would be the best time to spend with family and friends. Therefore, Browse this list of the 16 best DIY board game ideas that will share free plans, tutorials, and instructions to build all sorts of board games from backgammon to chess set to an oversized word letter game.
All these DIY board game ideas are a modern creative twist over the traditional board games that you have got bored with after playing for years. Time to enjoy your after-party nights with these homemade board games, guaranteed not to let you get bored.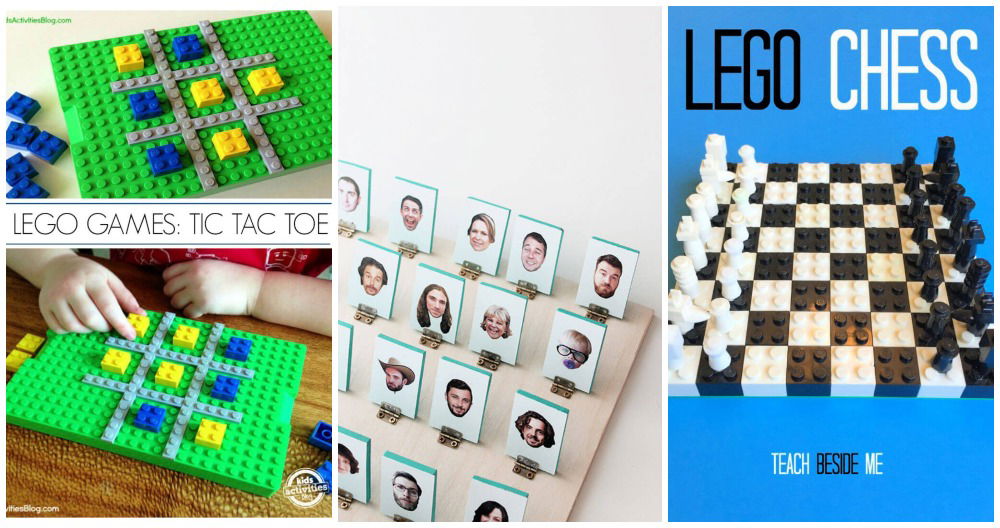 Craft the precious memory board games, helping sharpen the memory. Next, you will find cool suggestions for building monopoly board games, will create too much fun at game nights. Furthermore, get free plans here to build checkers, tic-tac-toe, guess who, and family memory games.
How to Make a Lego Chess Set:
Here is how you can keep your boys busy at the weekend with this fun and cool chess game. The twisting part is that the game is made out of the lego set using black and white pieces. The two favorites of the boys are combined with this Lego chess set and thus it is sure to be a hit. Details here teachbesideme
DIY Gaming Table: Are you a game lover? Building a DIY gaming table will let you enjoy your favorite games right in the comfort of your house.
DIY Guess Who Board Game: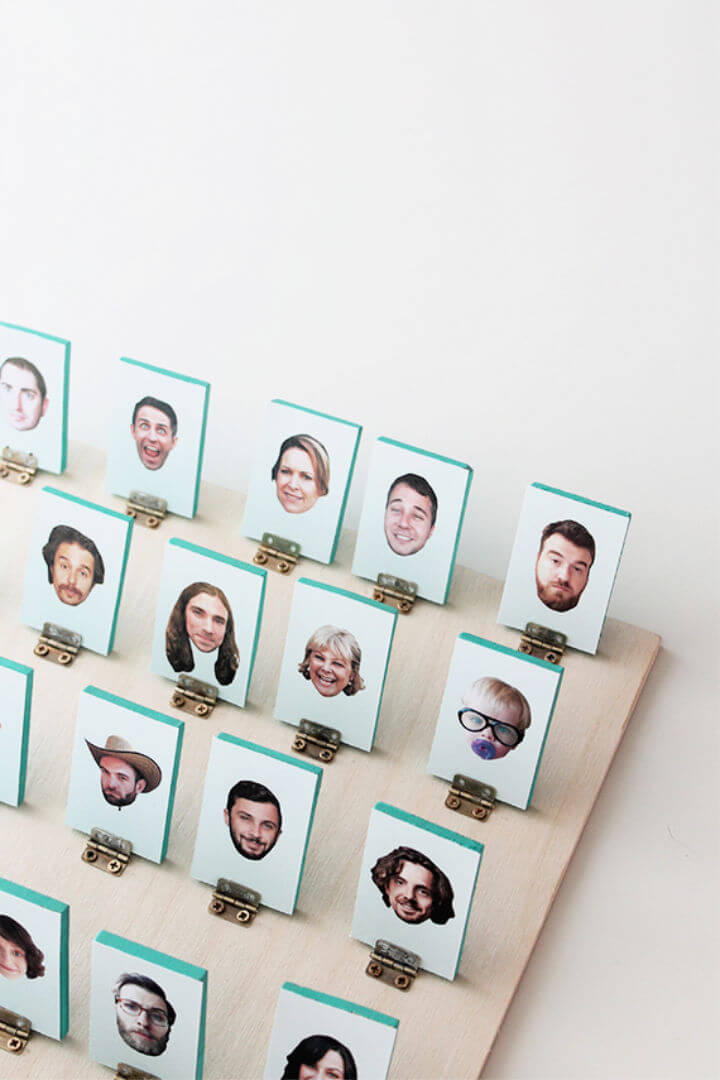 Make your kid's birthdays more special with some handmade and personalized games just like this DIY guess who board game. Using the picture of your family, relatives and the family friends you can easily shape up this fun game. The kids would love to enjoy this guess who board game. Details here almostmakesperfect
DIY Donut Printables:
Looking for a fun theme for the birthday party of your kids? Donut is such a cool and nice game with so many fun options to work on. Make this cute and colorful donut printable of the colorful donuts and you can use them for a lot of party decor and game projects. Tutorial here ohhappyday
Build a Backgammon Game: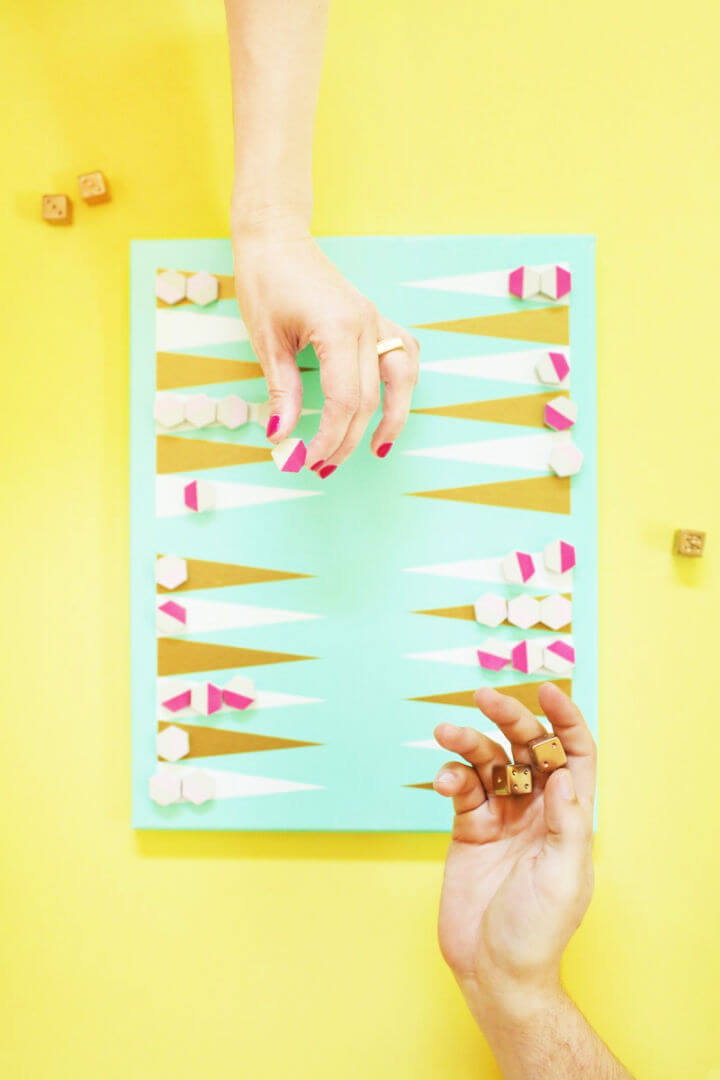 You are going to love this idea of building a backgammon game for the young ones for the party to enjoy a little more. The icing on the cake is that once the party is over you can hang the colorful and cute board of the game as the fun wall art too. Follow the details here lovelyindeed
DIY Giant Word Game with Printable Game Board:
There are some which are not only fun to pass our times but also brain boosting too. The word game is also one of them and now you can create your own and here is this giant word game with the printable. You can easily shape it up at the weekend and here is the free printable garrisonstreetdesign
Make Your Own Bedroom Board Game:
Spice up the things in your bedroom with this bedroom board game to play with your husband. You can enjoy this board game through a lot of fun activities and tasks and thus really get some fun added in your personal space. The board game is really fun to make as well. Details here thedatingdivas
DIY Harry Potter Monopoly:
The harry potter themed parties are the best and the most demanded ones and now you can add more fun to it. With this DIY harry potter monopoly you can let the kids have more fun at a harry potter party. Not only in the party this monopoly game is going to be so much at the weekends too. Tutorial here charlielou
How to Make a Cribbage Board:
The popular card game can be enjoyed how it is supposed to at home, creating a cribbage board at home can be an engaging project for the family that requires a wooden board, pegs, paint or stain, sandpaper, a drill, masking tape, and optional varnish. Start by designing the layout of 60 holes per player on the board, using a ruler and pencil. Sand the board to smoothness and then carefully drill the marked holes. Optionally, paint or stain the board to create a finished look. Create or buy pegs to fit the holes. For those who find this too challenging or lack the necessary tools, cribbage can also be easily played online. You can also download printable cribbage boards from their website.
How to Make a Backgammon Board:
The objective of Backgammon is to move all of your checkers around the board and into your home quadrant before bearing them off, while also obstructing and capturing your opponent's checkers. You can create a simple yet equally engaging Backgammon board at home using cardboard and markers for the board and coins or buttons as checkers. Additionally, you can also play Backgammon online through various platforms like Backgammon Online.
Shapes and Colors Printable Board Game: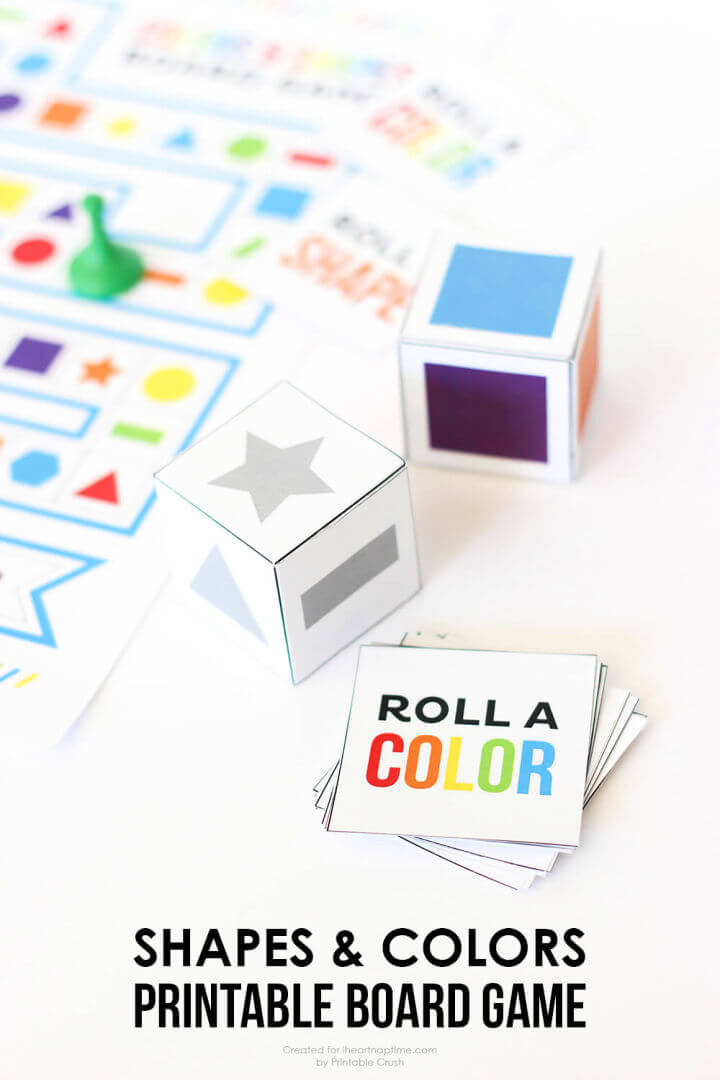 Kids have a lot of fun in outdoor games and activities but they need to get indulged in indoor games when it's not perfect to go out. This super fun board game with the shapes and the colors are going to be the fun table or floor games for your little ones. Get details here iheartnaptime
Build Your Own Board Game: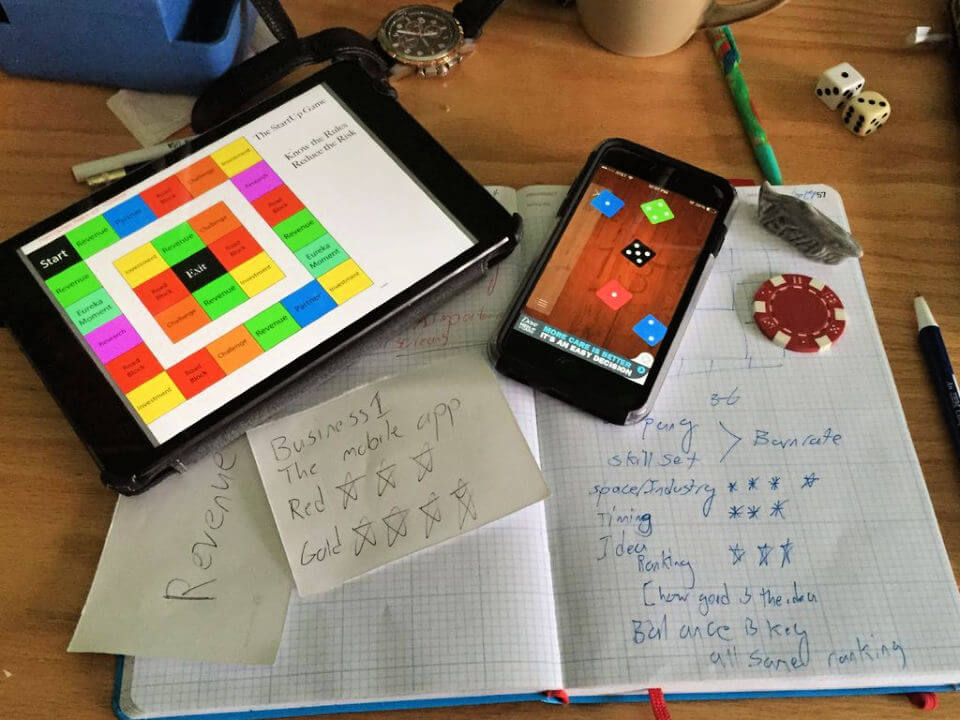 The holidays bring us lots of family fun and here is how you can enhance it with your crafty skills. Yes a complete fun and exciting board game is here to make and enjoy some fun time with family and friends. The details and instructions here instructables
Build Your Own Dartboard: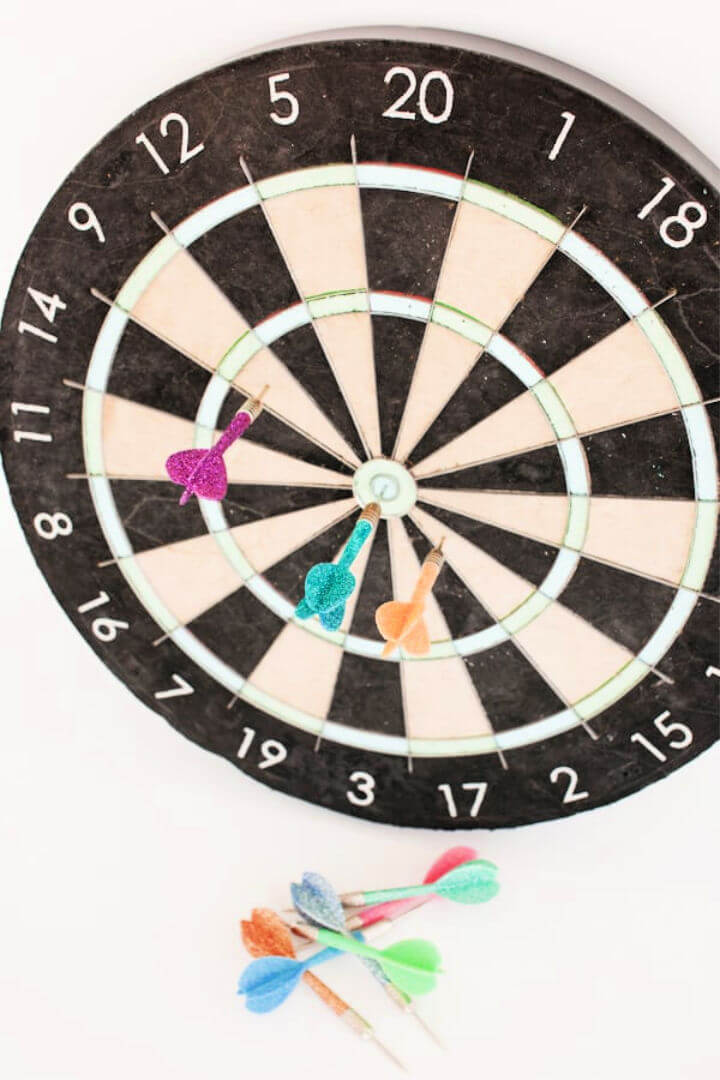 Game nights are the best quality time that you spend with your dear and near ones. So build this dartboard game to arouse more excitement in your game night. The custom appeal is added to the dartboard and darts with the colorful glitter. Tutorial here lovelyindeed
Mounted DIY Board Game Storage Organizer:
Here is a board game that you do not need hide in your closet as you can proudly organize it over your homey walls. The board game has been treated with wooden boxes at the back where you can keep the board game stuff. Mounting over the walls the game looks just so adorable and cute. Details here consumercrafts
DIY 3D Plywood Catan Board:
Catan boards are fun for the family gatherings and it has several models and versions. The island-themed catan board is here to get you busy for the weekend. Using the plywood and some paint you can install this game to enjoy the family time more and more. Tutorial here instructables
Build a Lego Tic Tac Toe Board:
Tic tac toe games are the best and forever favorite of everyone especially the kids. Now the kids can enjoy a really cool and more exciting version of the tic tac toe game by making it with the Lego. Here are the details to build a Lego tic tac to board on your own at home with your kids. kidsactivities
DIY Game Board Mug Mat:
This DIY game board mug mat is the best thing to make on this father's day to use it as a perfect gift. It is not only a cute shaped and colorful coffee mug mat but also a game board to pass some fun time with. You can easily make this game board mug mat using some pieces of fabric. How to here craftystaci
Cheap and Easy DIY Lazy Susan for Board Games:
It's time to bring back the childhood fun back in your life with this cheap and easy DIY easy lazy Susan game. With some wooden boards and lady Susan bearings, you can easily install this fun board game. The family would love to spend some fun time on the dinner table when this game is there. refashionablylate
DIY Placemat Board Games:
Outdoor picnics are so much fun to enjoy some real quality time with our friends and family. Now, these DIY placemat board games are here to make your outdoor time more enjoyable. Both sides of the mats have been printed with game patterns to be played with stones, rocks, gems and more. Details here sewwoodsy