Are you kids are addicted to crafting? If yes, then you can really provide them the necessary tools to keep busy in making something worthy and beautiful using their creativity! So, encourage your kids for crafting by providing them these 12 DIY Craft Kit Ideas that will make great gifts for all crafting loving kids and you can simply make these kits with custom added tools and supplies that are needed for a specific crafting obsession of your kits! You can provide your kids the painting kits, sewing kits, paper crafting kits, slime kits and lots of other kits that will make their favorite crafting type a bit easier! What the kits will do they will nicely hold the crafting materials and tools and will also provide the ease of pick so will definitely help your kids to do all sorts of crafting projects quickly and easily!
Making these crafting kits is also a big crafting fun as you can reuse various materials from home to make these craft kits for the kids and for every crafting lovers who are living in your home! Fill up crafting supplies like ribbon, washi tape, beads and sequins in a plastic bag and then give it a gift wrap and make a lovely inexpensive craft kit for the kids! Fill the recycled Mason jars with the sewing supplies and make its lid tufted for a getting a pincushion, would be another great crafting kit idea!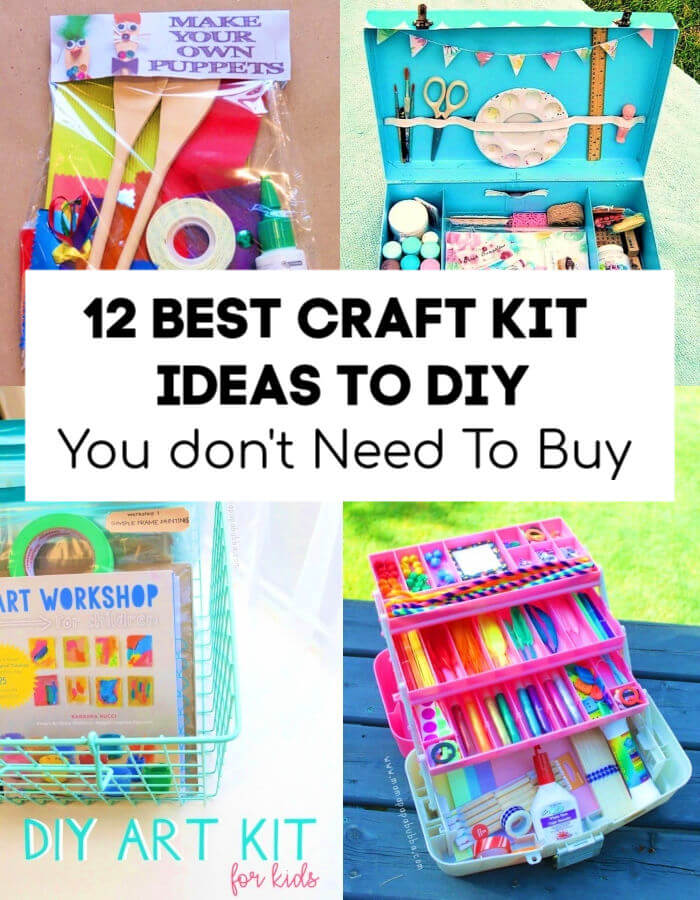 Repurpose the tackle boxes and make lovely craft kits and also please your kids by making the awesome traveling art kits using old wooden or cardboard boxes! Also, go handmade with the fabric scrap pieces and make lovely doll kits and fill the rustic wicker baskets with the craft supplies to make lovely and adorable craft kits for the kids in no time! See the entire list to check out all the worthy homemade models of DIY Craft Kits and check the respective attached links to grab full free tutorials!
More DIY Crafts You May Like:
Homemade Puppet Making Kit: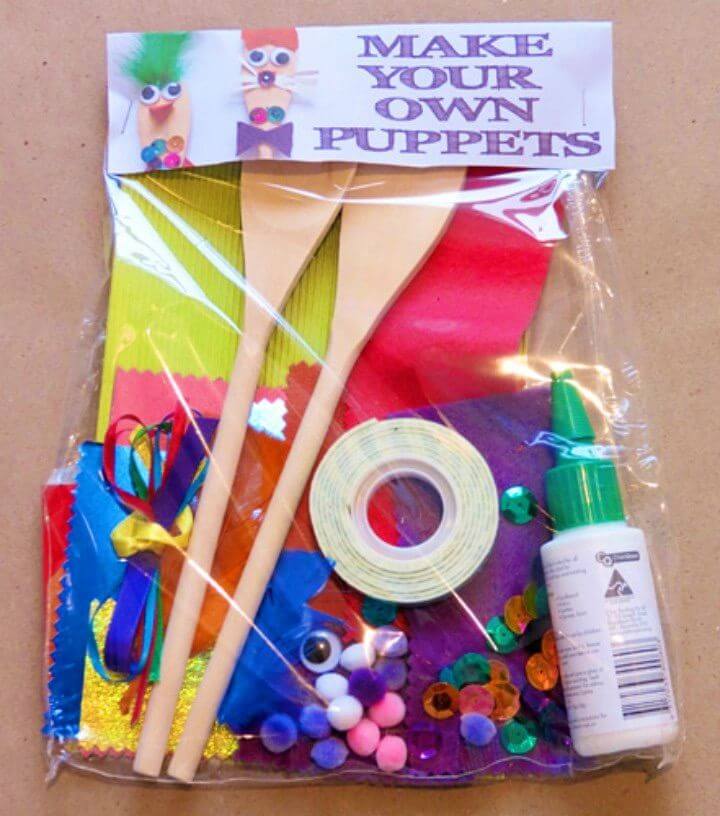 Tutorial: childhood101
DIY Sewing Kits for Beginners: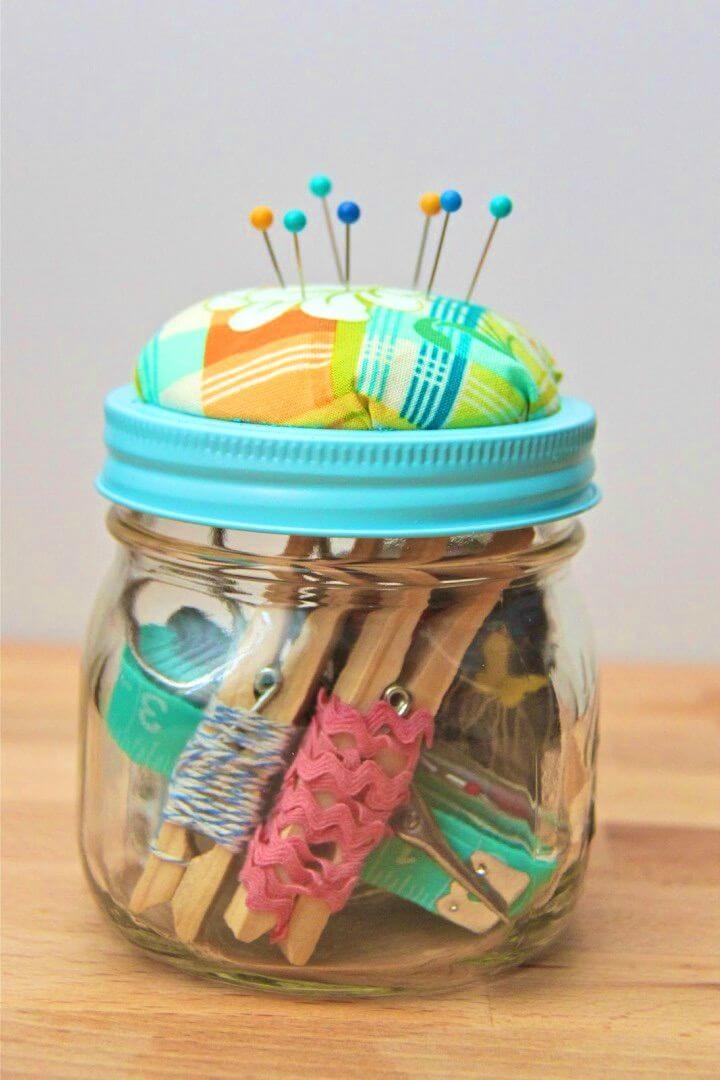 Tutorial: smashedpeasand
DIY Tackle Box Craft Kit: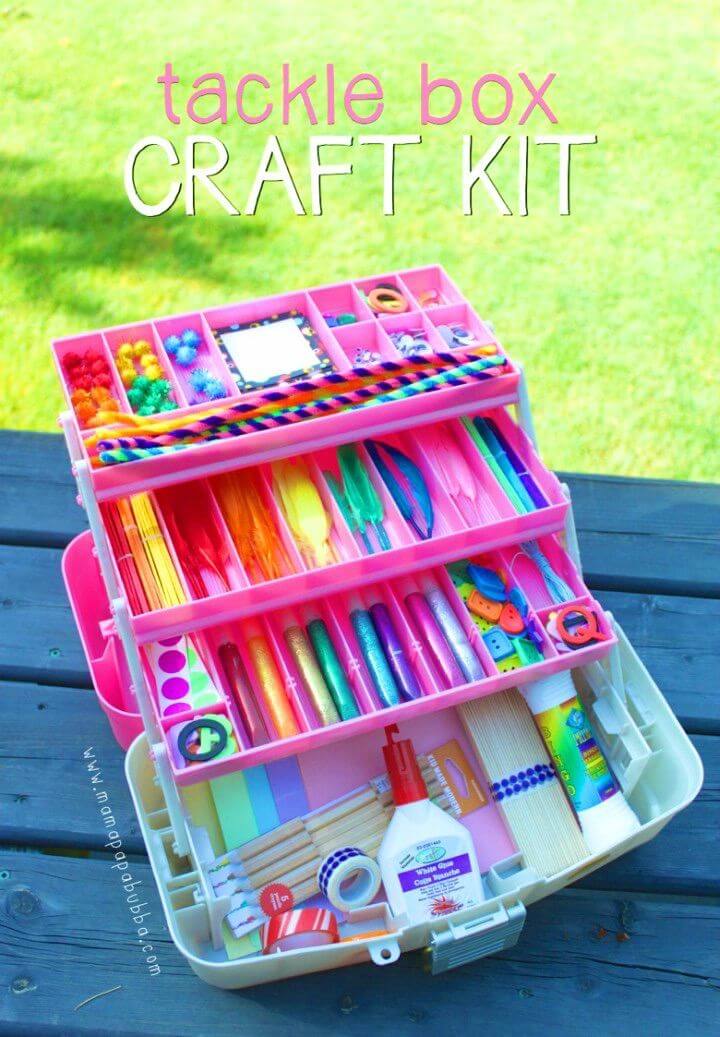 Tutorial: mamapapabubba
Summertime Traveling Art Kit: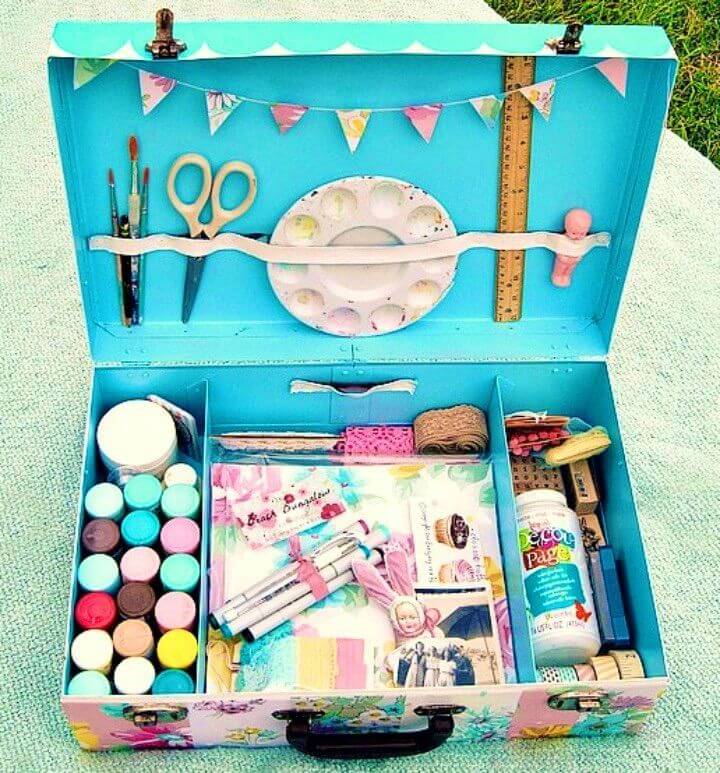 Tutorial: everyday-is
Make Painting Kit for Kids: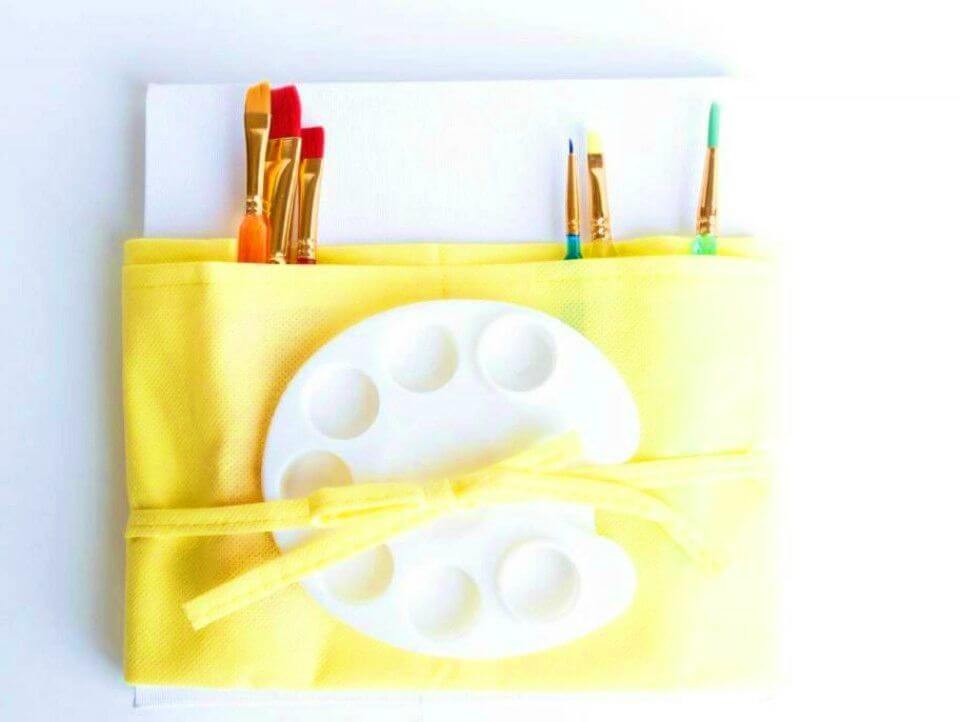 Tutorial: fun365
How to Make Art Kit for Kids: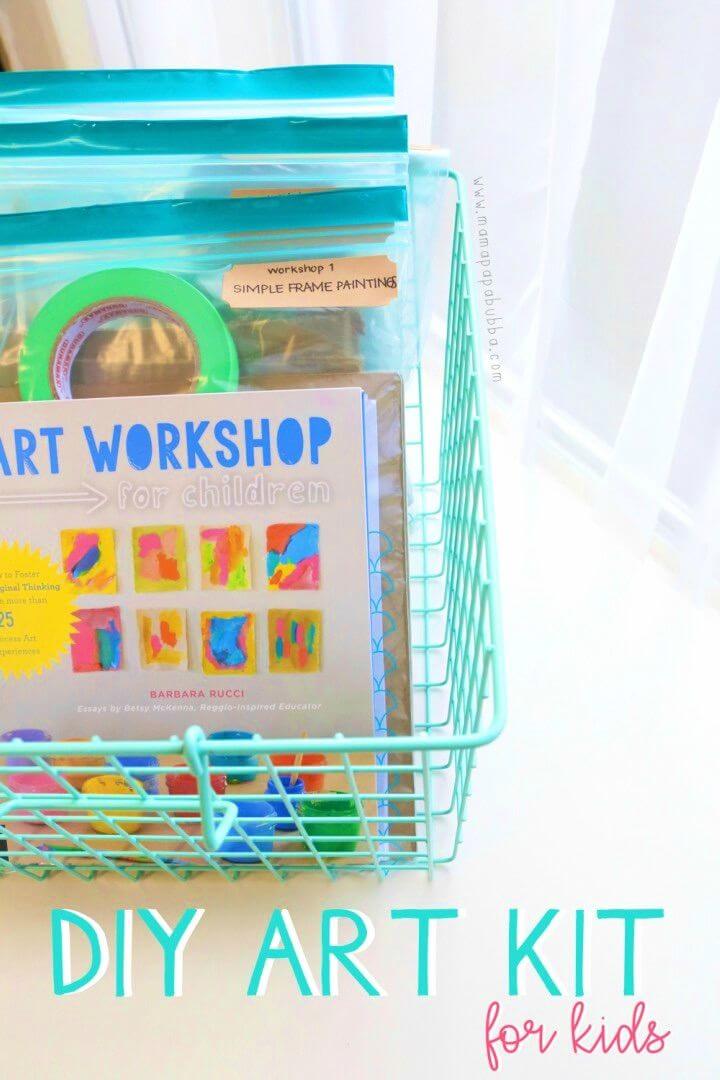 Tutorial: mamapapabubba
DIY Fabric Scrap Paper Doll Kit: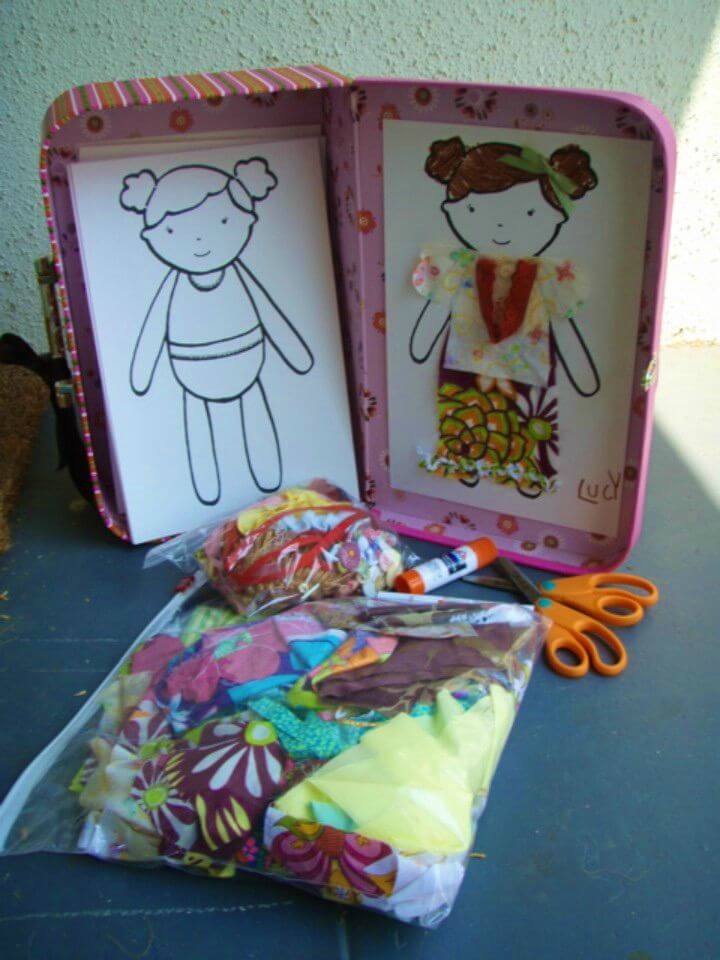 Tutorial: thismamamakes
Easy DIY Homemade Art Box: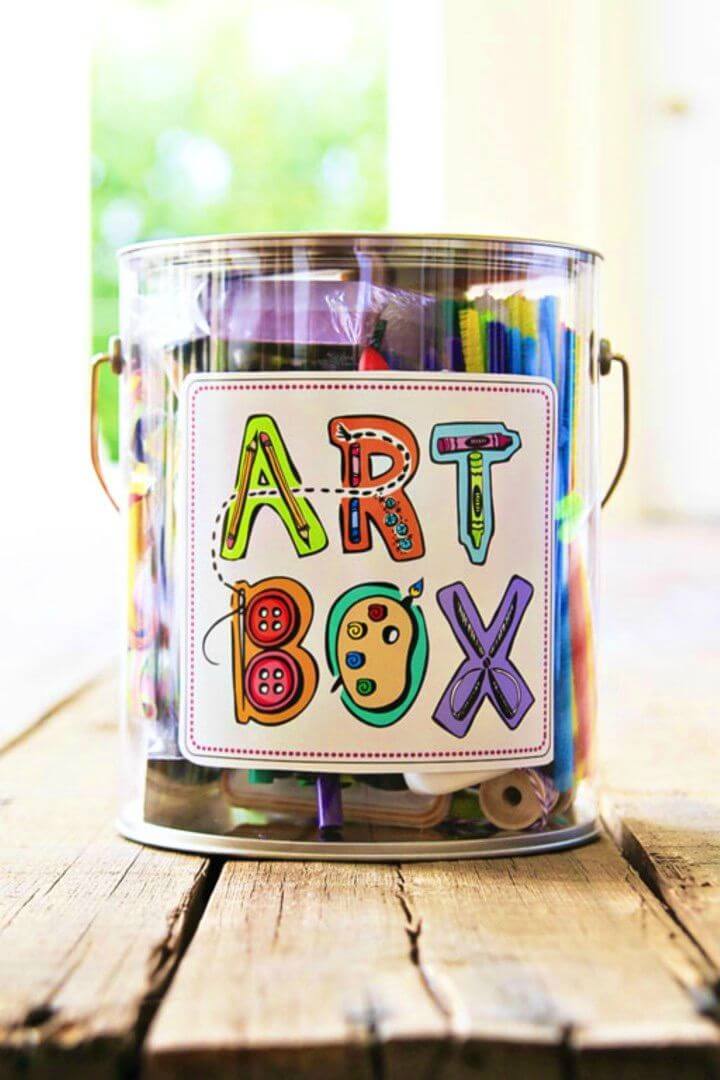 Tutorial: lilblueboo
Kids' Sewing Kit from the Land of Nod: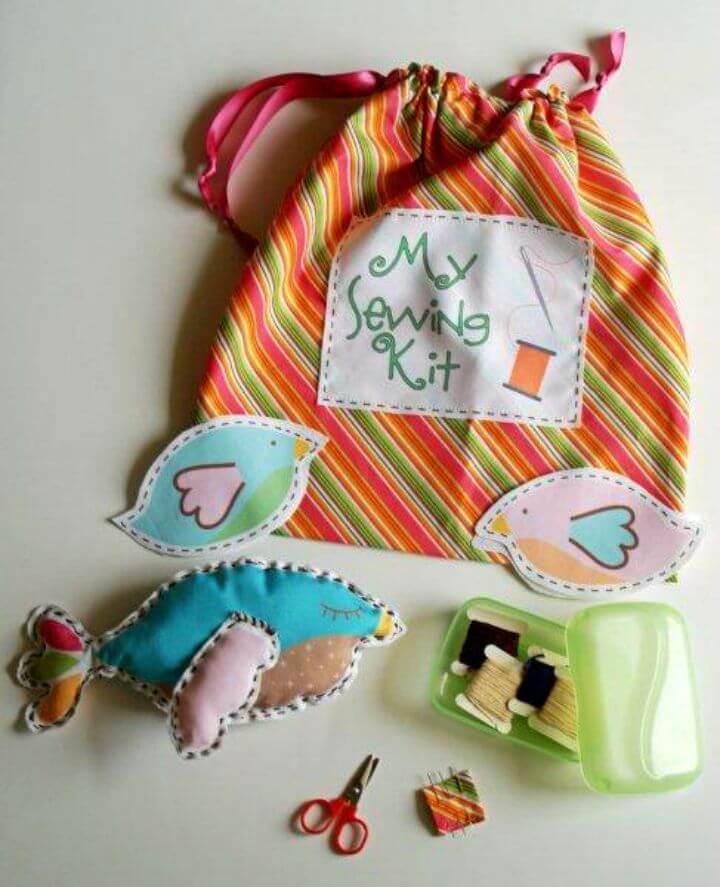 Tutorial: flamingotoes
Slime Kit With the Free Printables: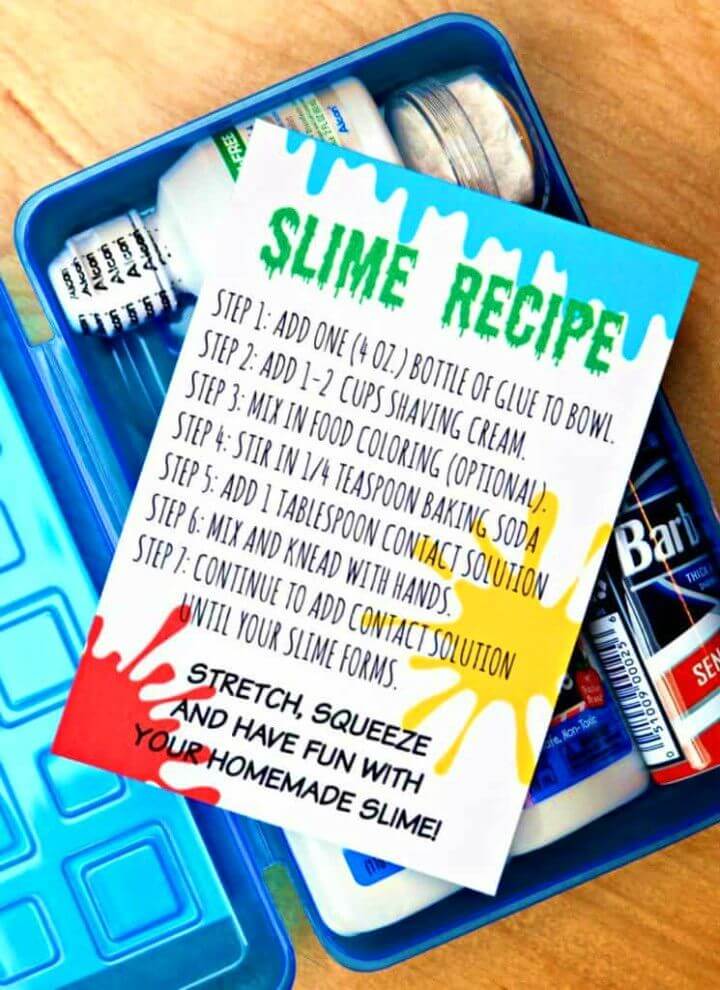 Tutorial: happygolucky
DIY Felt Banner Kit Under $2: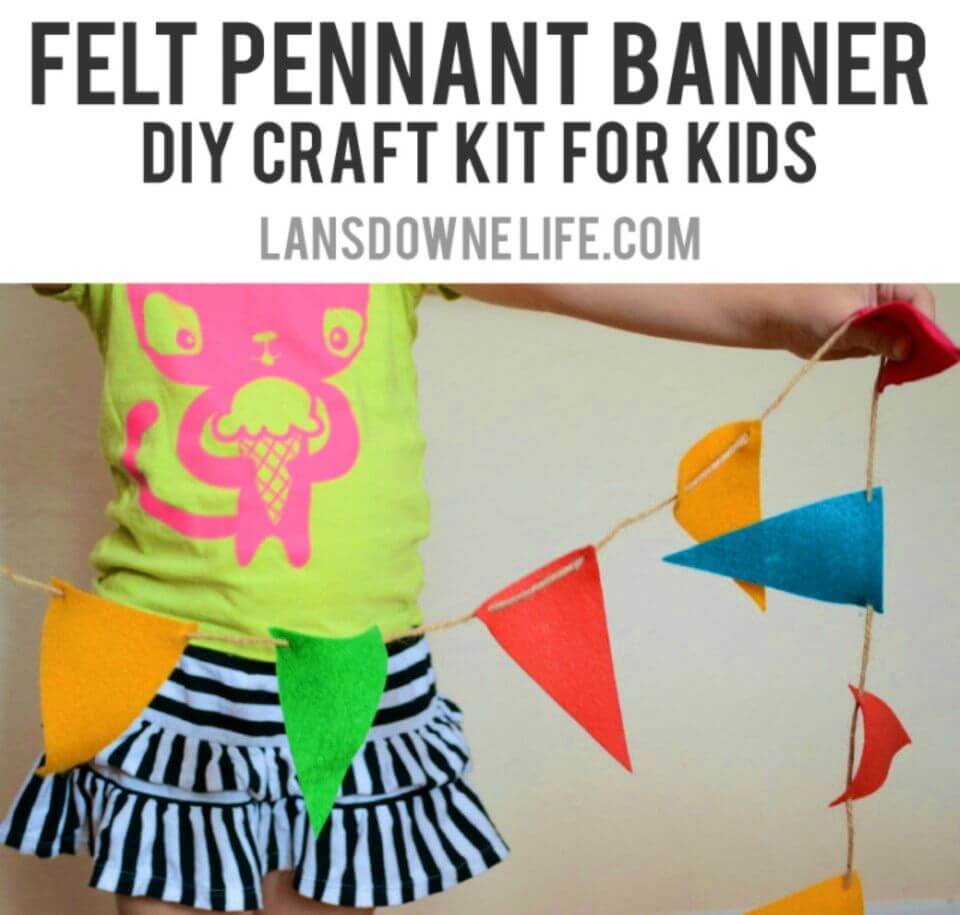 Tutorial: lansdownelife
Simple DIY Sewing Basket for Kids: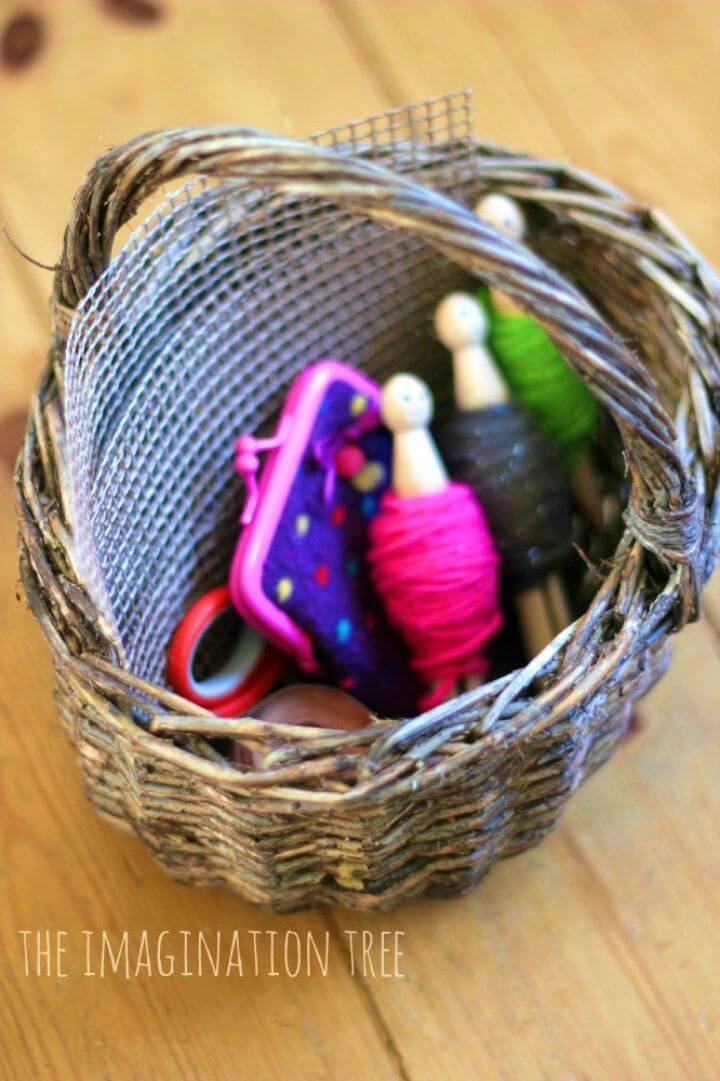 Tutorial: theimaginationtree