Where are you engaged in the photography activities or a professional photo shooter, getting the cool backdrops is highly essential to make your photos attractive and fantastic looking! If you are a big fan of the studio backgrounds and are also willing to make the same backdrops that you see in the photo booths, then you can check out the DIY tricks here to make them all inexpensively at home! Whether you are planning a summer photo shoot or just willing to raise your party fun by installing custom photo backdrops, then these 25 DIY backdrop ideas for Photography would rock and will help you shoot the best photos of your life! Here all these lovely loving backdrops for Photography are purely handmade, and you only need to think like a genius toward the ordinary home materials and things to duplicate these lovely backdrops at home! So time to take the photos like a pro with these backdrop ideas that will be equally beautiful also for taking selfies!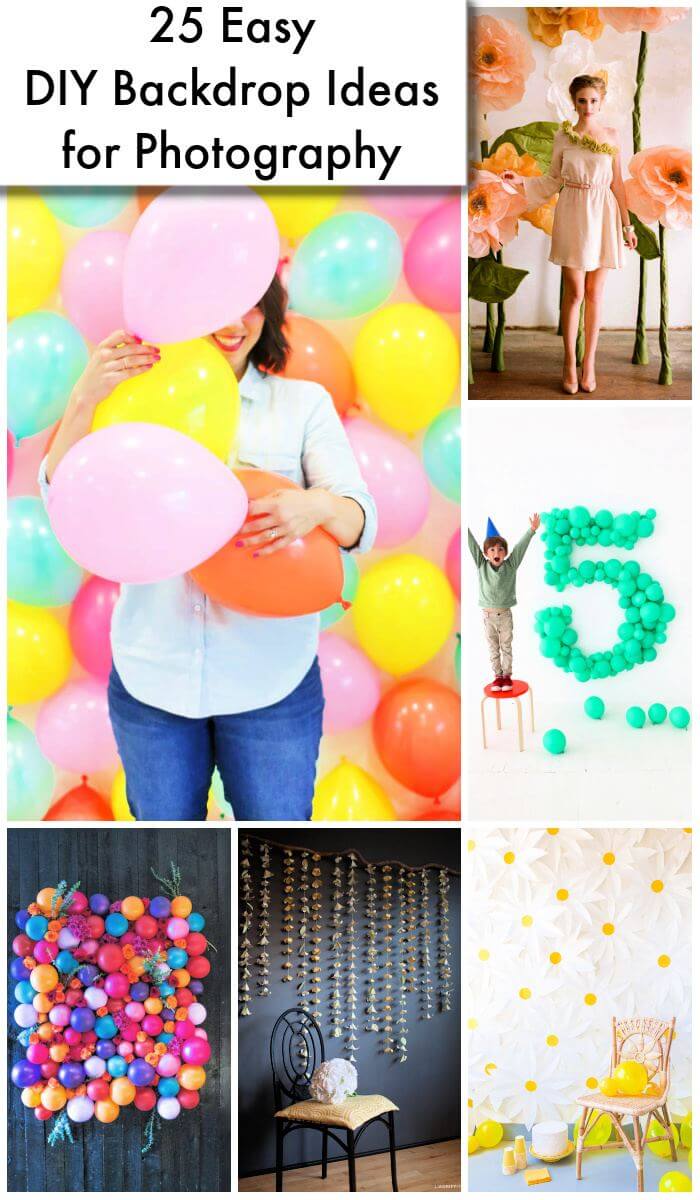 Just make the paper daisy flowers and then just mount them on a big wooden board or on the wall to make fab looking floral backdrops at just a drop of a hat! Make smart use of colored ribbon lengths, washi tape strips and also of colored paper lengths to install the rainbow backdrops to your interior wall and next also drop the colorful plastic tablecloths on a curtain rod to make enticing backdrops for your home photo shoots! Tulle is a transparent fabric like the fabric net and mix it well with the LED lights to make illuminating contexts and also put together the beach balls on a wall for beach inspired photo backdrops! Make your photos look interesting by making glam looking balloon number backdrops and also make the giant paper flowers that will help you some memorable pictures of your life that will make great keepsakes!
Make the unicorn paper flower backdrops for the kids and also make the colorful balloon backdrops that will rock for kids birthdays and baby showers! Mount the colorful paper plates on your decided walls and turn them into fascinating photo backdrops and also cut the circles out of colored papers that can be strung up and then hanged to make lovely looking backdrops in just no time!
Check out some new samples and examples given below! Make the party backdrops using the helium gold balloons and also install the geometrical contexts using colored paper squares! Go for a lovely photo shoot by making balloon shamrock backdrops and even make your photography interesting by introducing oodles of ruffles backdrop that is going to be a little sewing project! Next also put together the paper fans to make elegant backdrops and also make the lovely rainbow backdrops out of streamers! Make the confetti or polka pot backdrops for your photo shoots and also make fabulous looking backdrops using lace and colorful ribbons! Click the attached links to get free tutorials and guides for your selected projects!
DIY Paper Daisy Backdrop: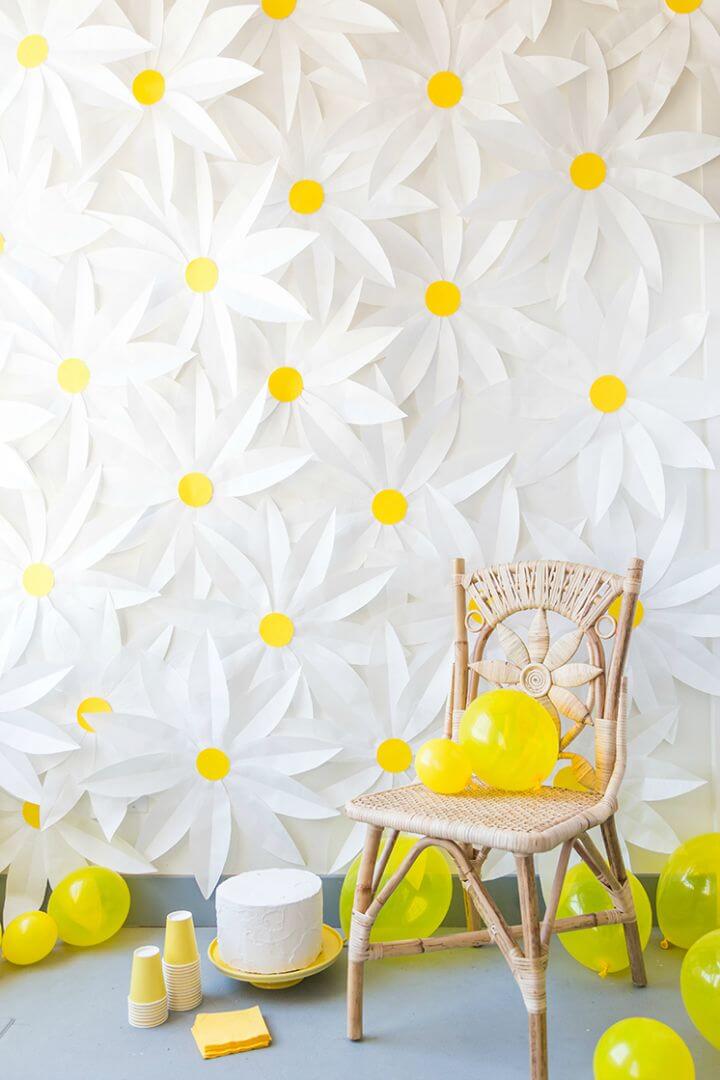 Summers call for so many fests and the parties, and you need a new theme and decor each time especially for a fun idea of the backdrop as it is the center of the decor focus and also provide you a fun background for your lovely pictures. This super cute and whimsy daisy flower backdrop is made out of the white butcher paper and yellow cardstocks and here is the tutorial thehousethatlarsbuilt
Beautiful DIY Rainbow Photo Backdrop: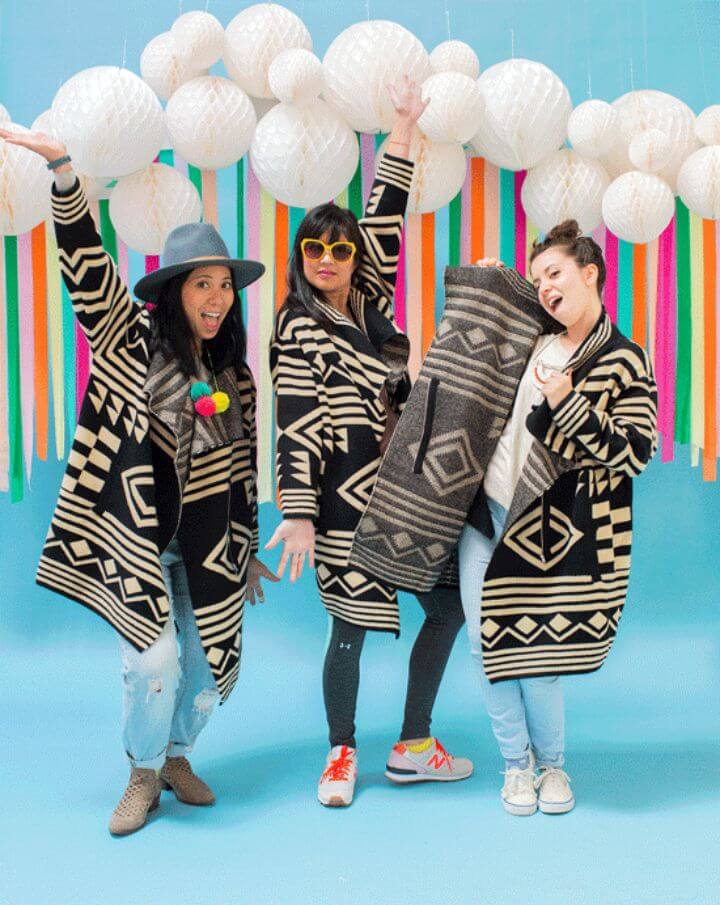 The pretty and cute backdrops to a party or celebrations not only add oodles of charm and fun to the decor but also provide you're a lovely spot to shoot your photos on. So for a fun summer party, this adorable and cute rainbow backdrop is just the right thing to get your hands on by grabbing things like white honeycombs and the colorful streamers. ohjoy
Create Plastic Tablecloths Photo Backdrop: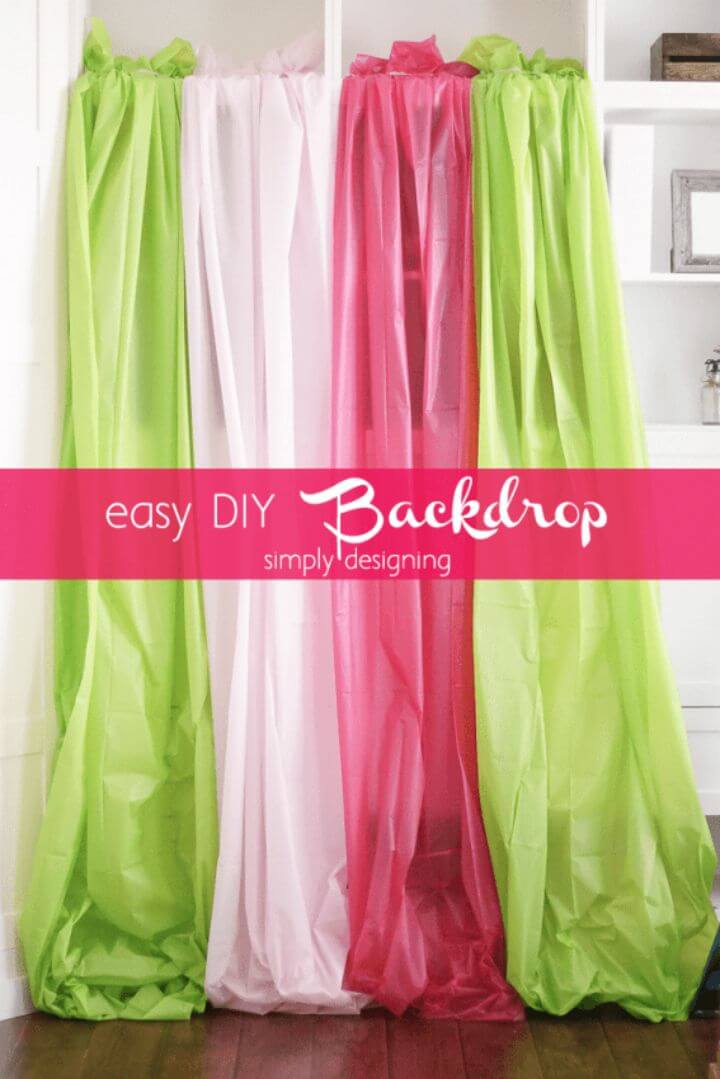 A back is the main thing of the decor when you have thrown a party, and you are working on the preparation of it. So here is the super cute and fresh idea of creating this lovely and colorful backdrop for your party photo shoot and it has been quickly and cheaply made out of the colorful plastics table clothes. simplydesigning
Cute DIY Tulle and String Lights Backdrop: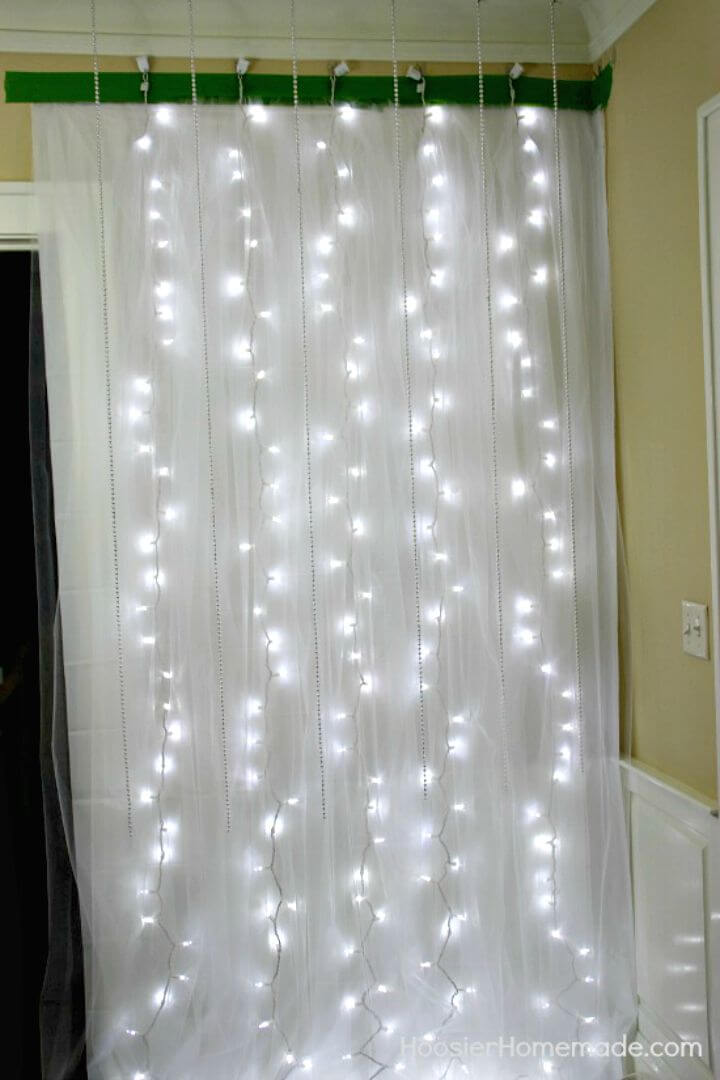 A night party decor surely includes some whimsy kind of light arrangement, and you can add it to your backdrop too, so you have a super adorable and pretty place to click your photos in front of. This one is made out of the tulle drapes and the white sting lights and thus adding the utter dazzling vibes to your party decor and more. hoosierhomemade
Awesome DIY Beach Ball Backdrop: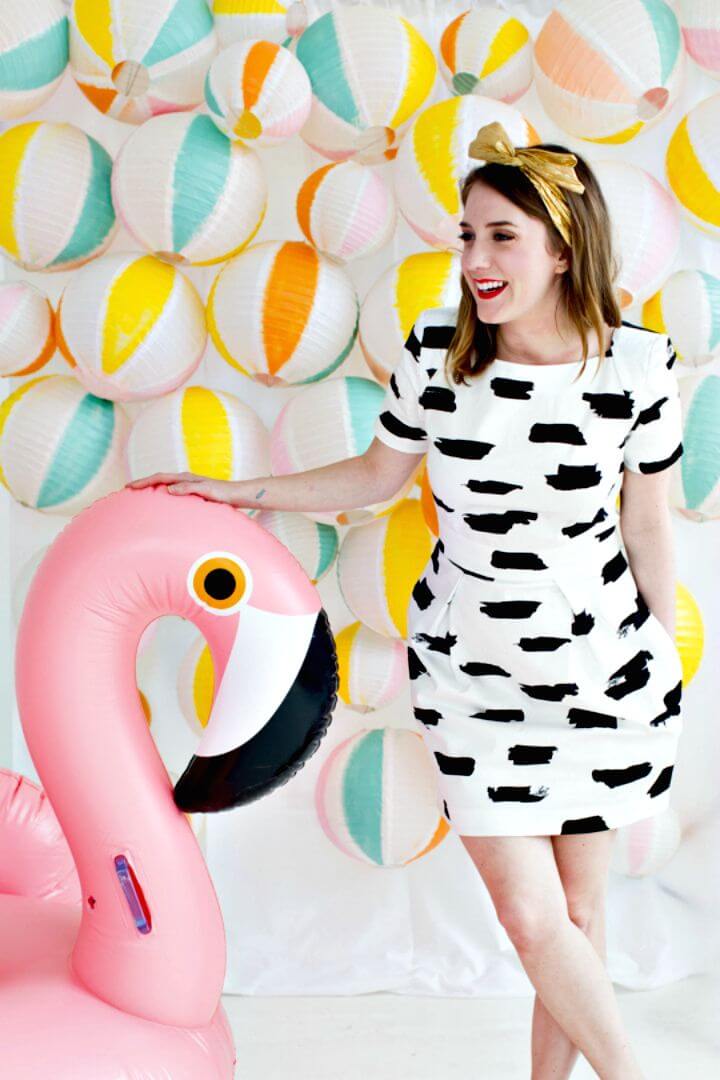 When you are working on the decor, and the backdrop setting of a summer party you do not have to think much as the beach theme can be the best one to work on without pouring in too much of your thoughts. This lovely beach ball backdrop is made out of the white lanterns having been spray painted in beautiful and bright summer hues and that too in cute melon strips. sugarandcloth
Giant DIY Balloon Number Backdrop: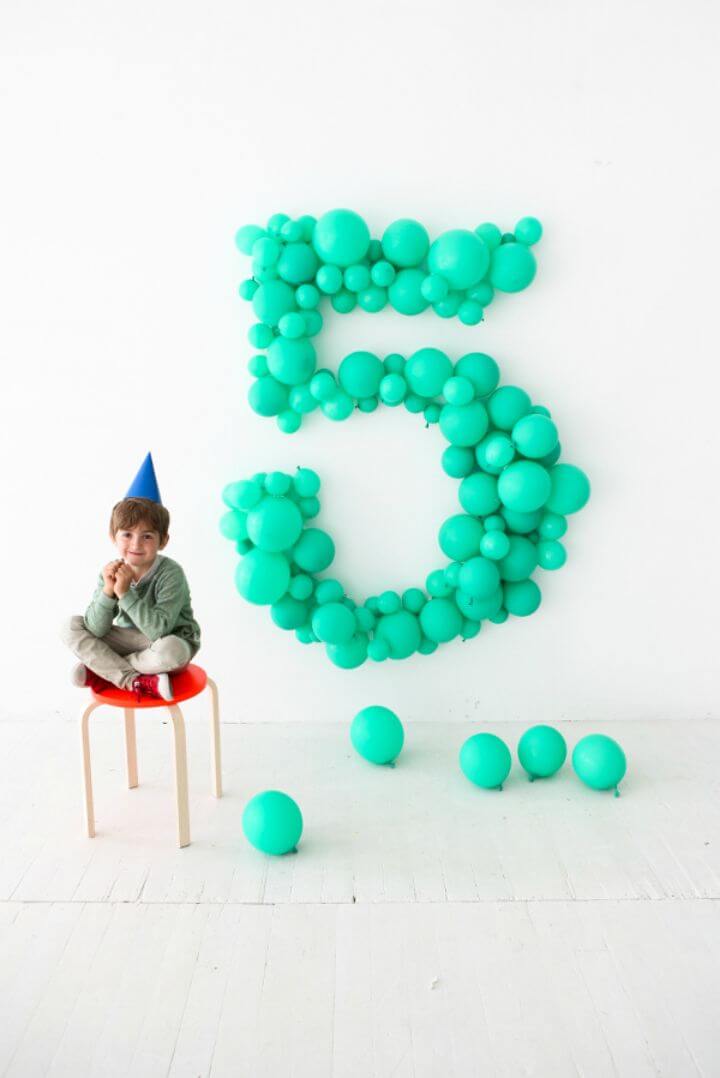 If its a birthday party the decor becomes more feasible and fun to be created on your own as you can adopt the age number of your kid as the center of your decor theme. This number backdrop is made out of the balloons in different sizes being yoked together and hung over a wall and would turn out as a super hit for sure ohhappyday
How to Make Paper Flowers Backdrop: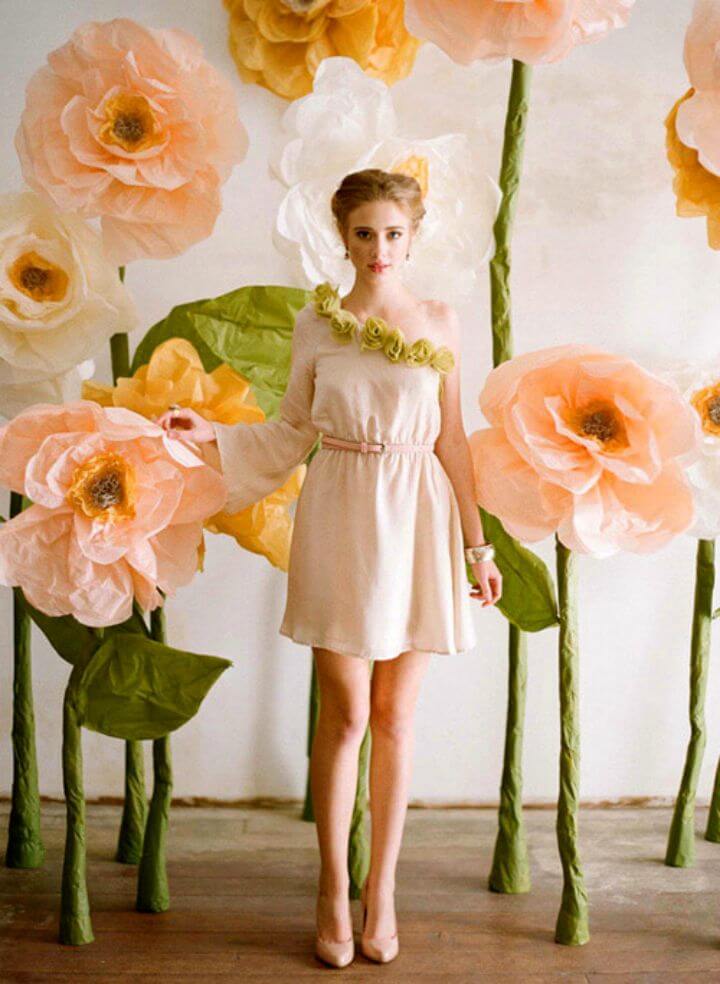 Either its the birthday of your girl, a wedding party of your sister or a baby shower of your best friend this impressive and stunningly beautiful paper flower backdrop is the best thing a girl could ever dream of to be in her party. She can dress up as a fantasy land princess, and these giant size paper flowers would add to the background to create a fantasy world for her. designsponge
DIY Unicorn Flower Backdrop Tutorial: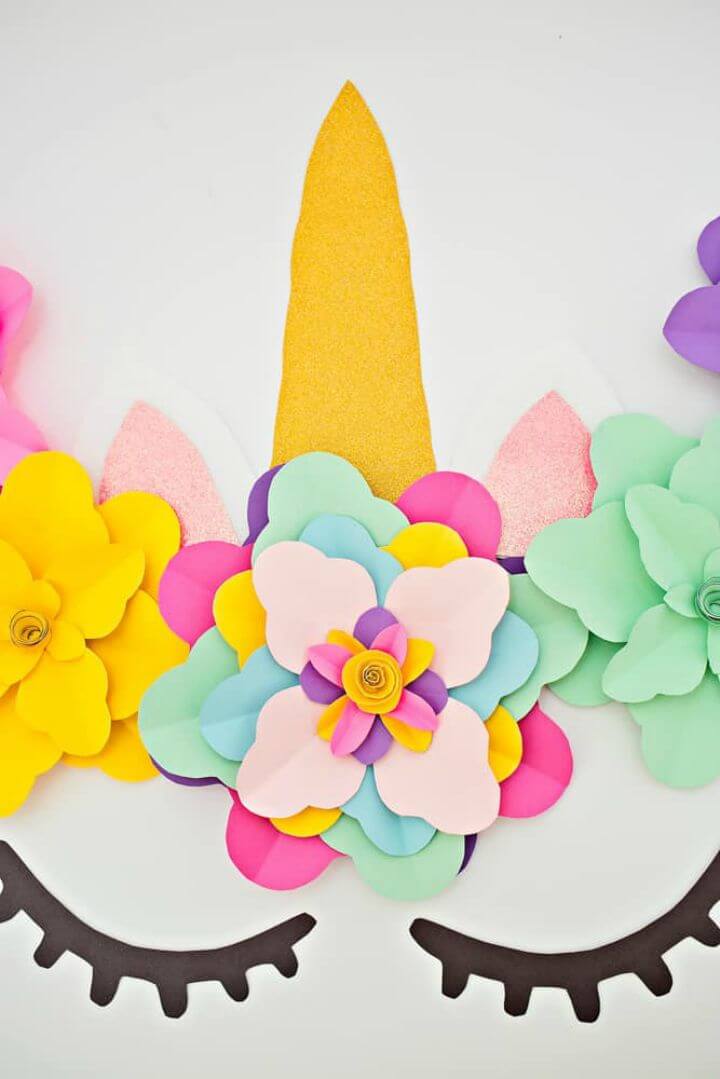 Tutorial: hellowonderful
Easy DIY Balloon Photo Backdrop: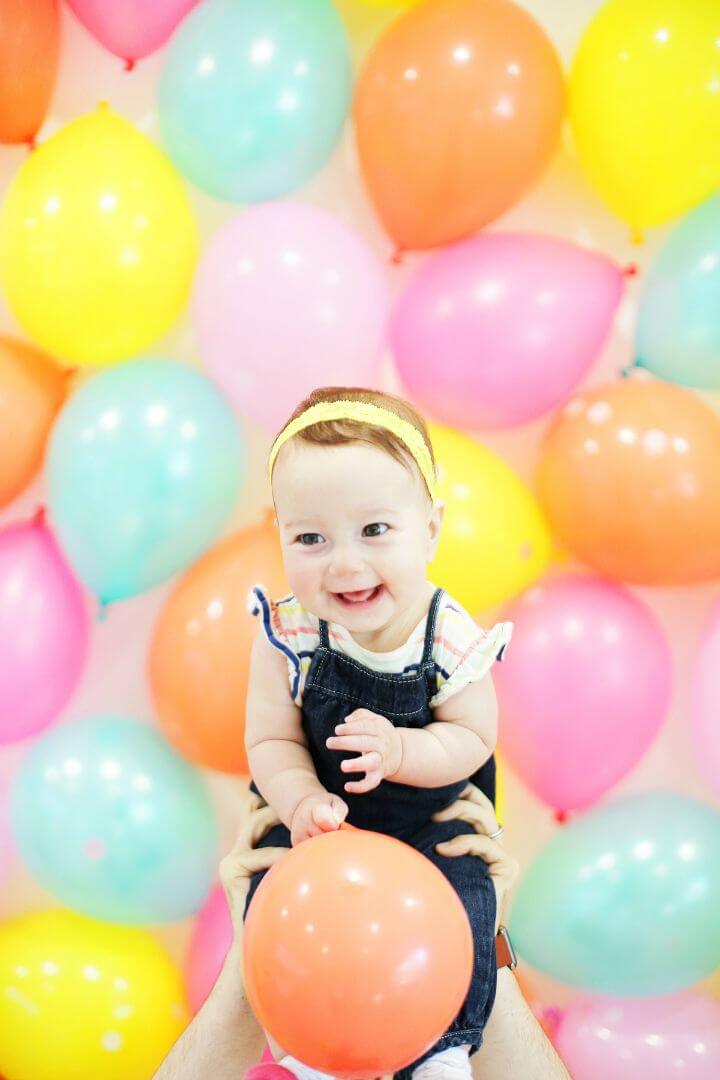 For the first birthday of your baby, there are lots of party decor ideas and plans, but the ones with the balloons would always get the attention for being so kids friendly and colorful and lots of fun. So a big bunch of the colorful balloons would be blown up and attached to the wall all over and create a super fun, and funky backdrop for the party decor and the photo shoot too lovelyindeed
DIY Paper Plate Backdrop: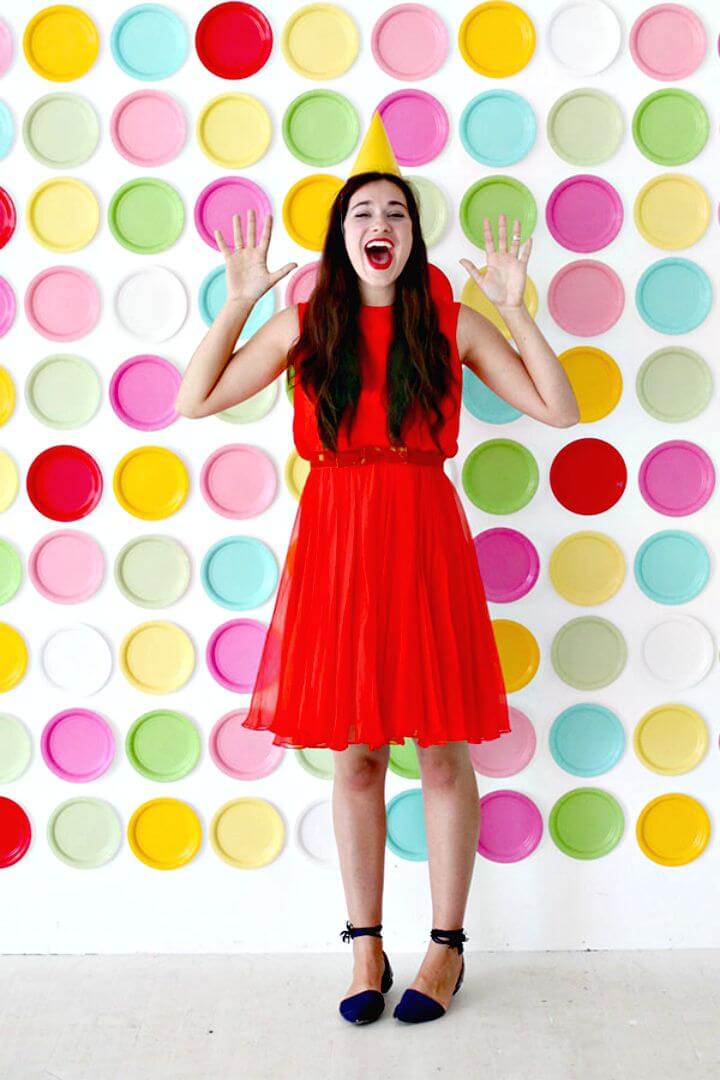 Tutorial: ohhappyday
Adorable DIY Photo Backdrop:
Tutorial: popcosmo
Easy To Make Party Backdrop: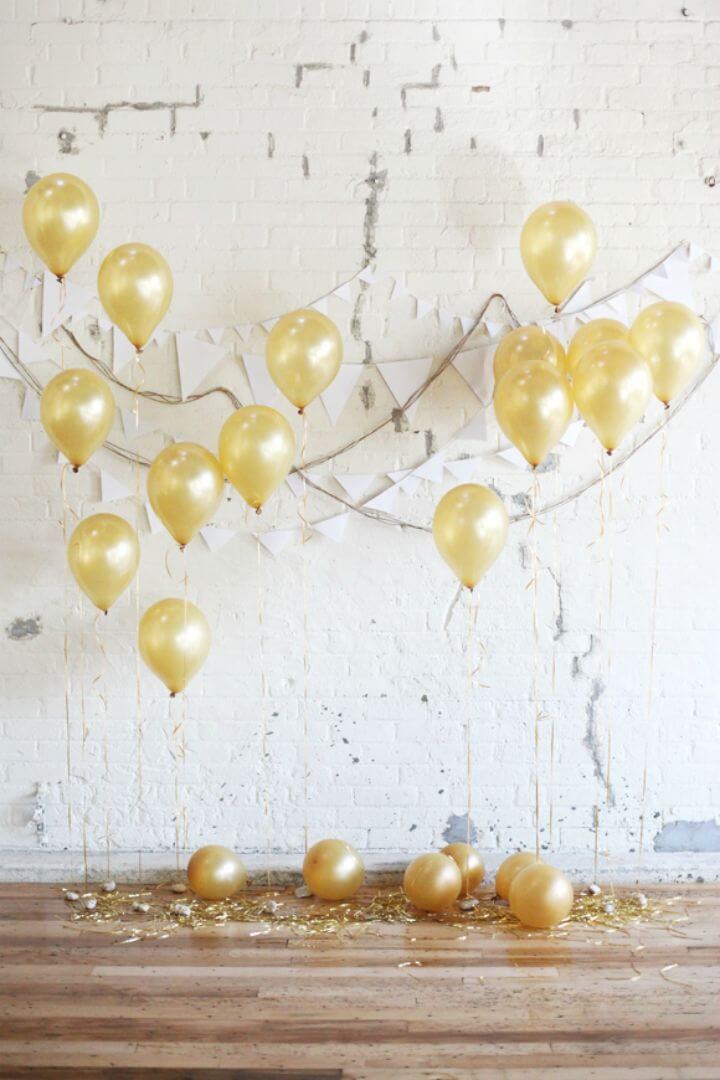 Tutorial: freepeople
Fabulous DIY Geometric Photobooth Backdrop: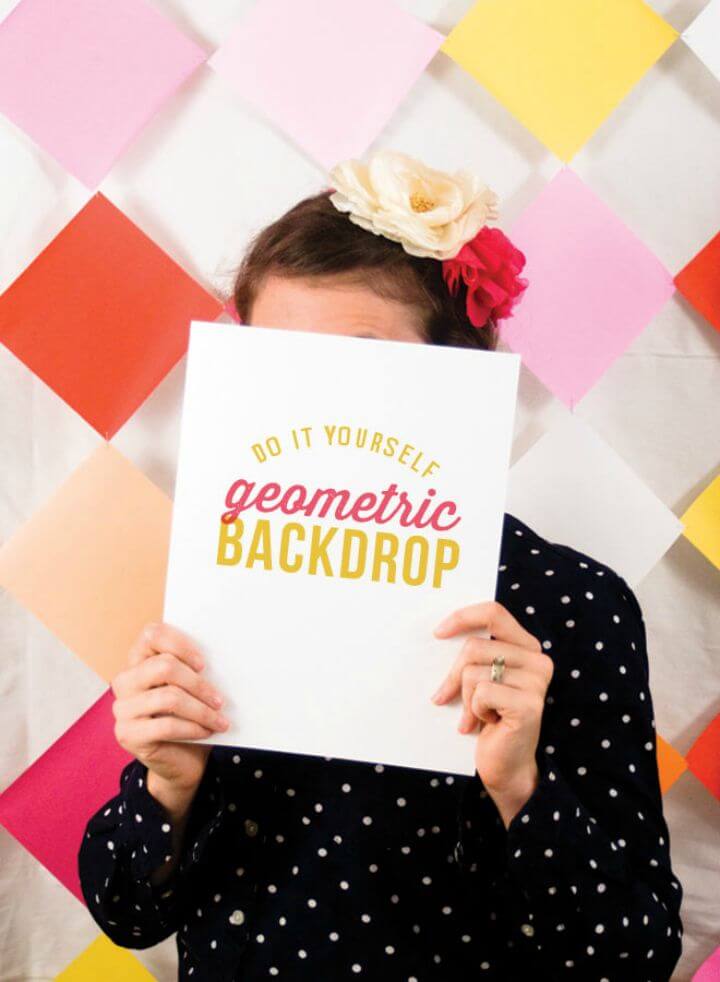 Tutorial: pizzazzerie
DIY Balloon Shamrock Backdrop: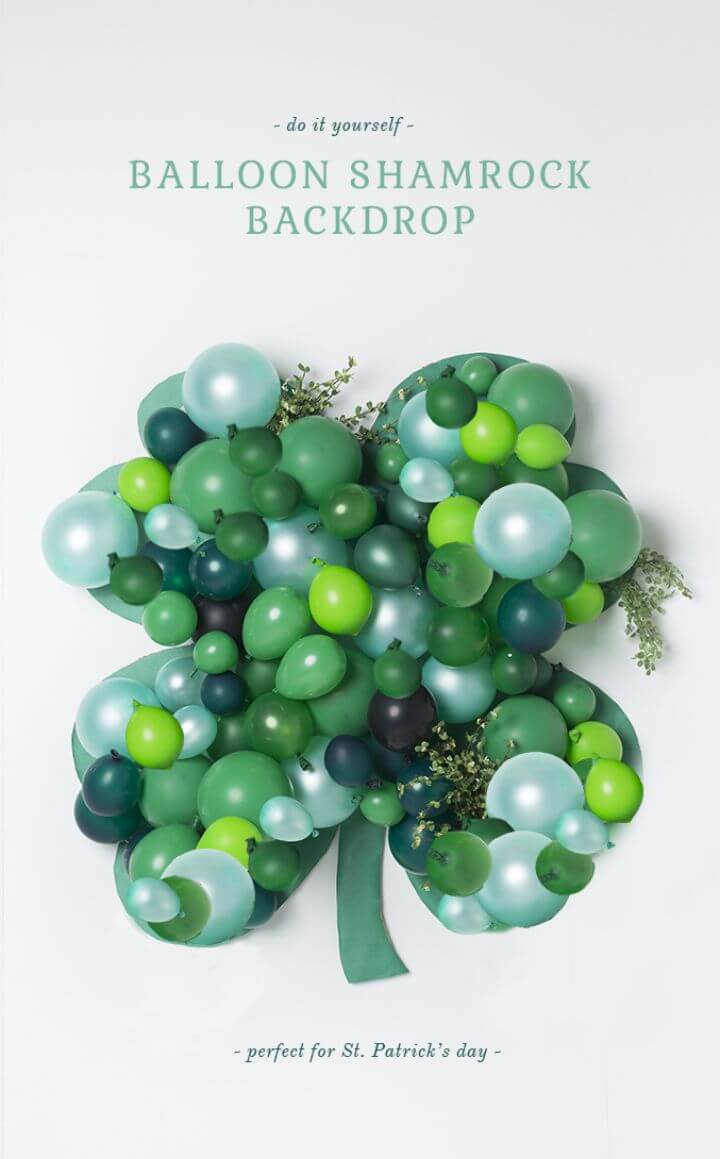 Tutorial: thehousethatlarsbuilt
How To Make Oodles Of Ruffles Backdrop: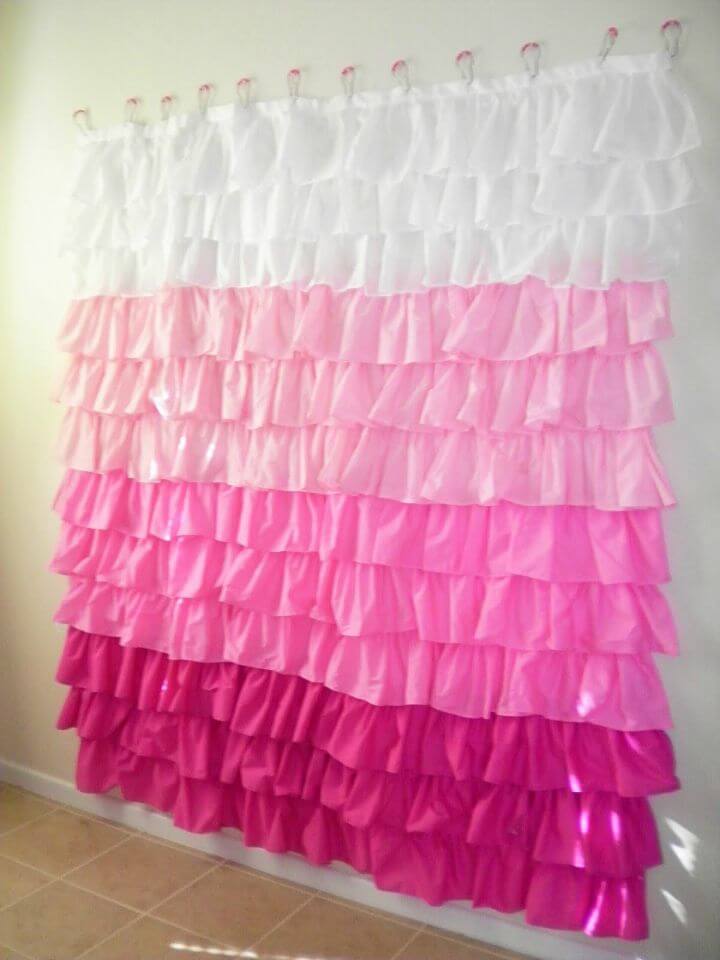 Tutorial: justcallmeblessed
Easy DIY Paper Fan Party Backdrop: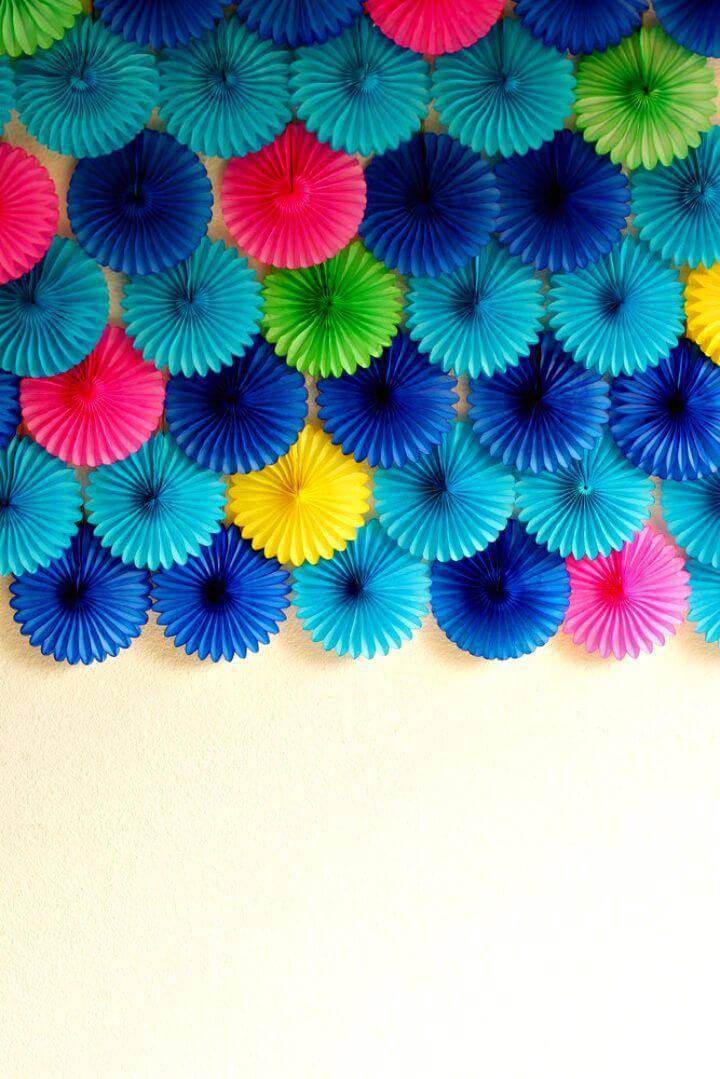 Tutorial: youaremyfave
Make A Photo Backdrop Out Of Streamers: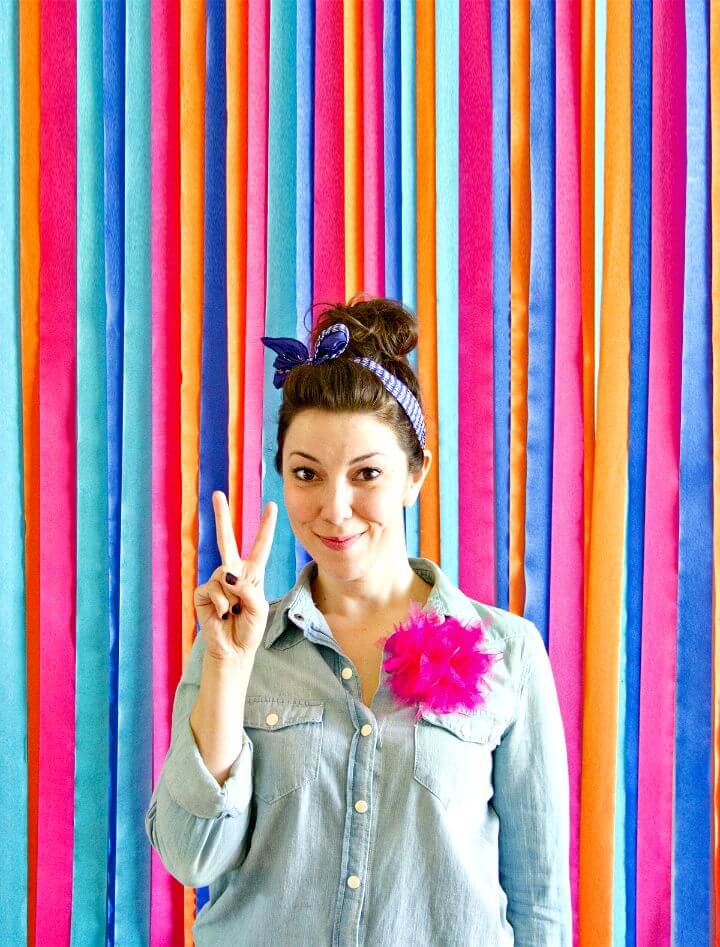 Tutorial: lovelyindeed
How To Make Ballons Party Backdrop: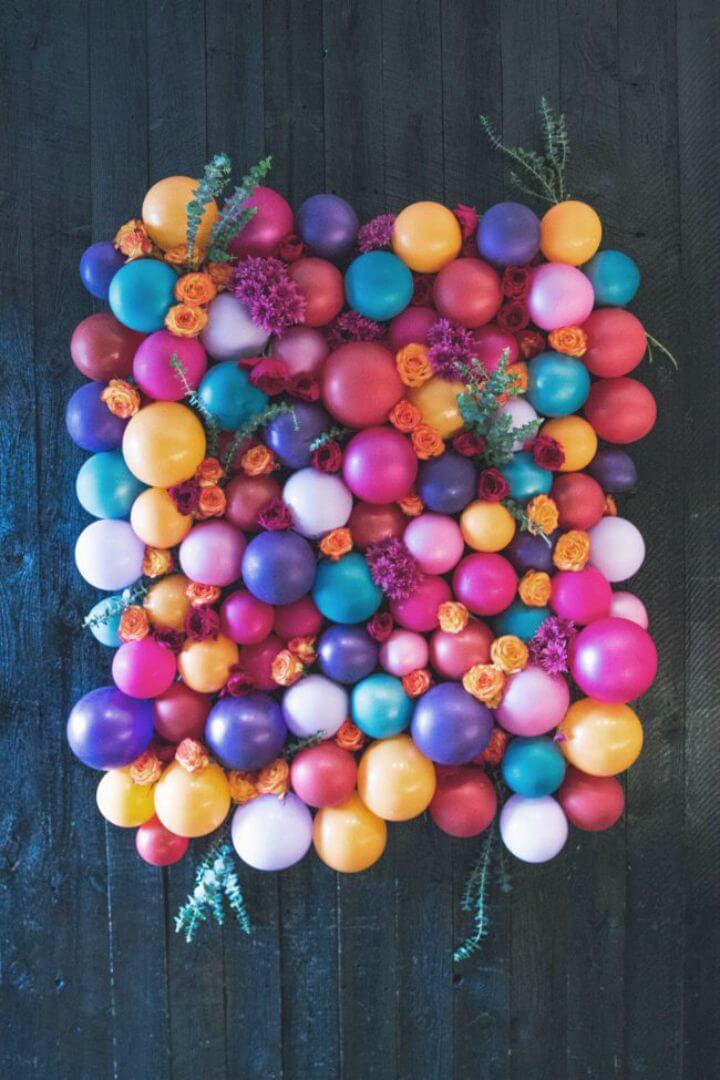 Tutorial: sisoo
Make Confetti Party Backdrop: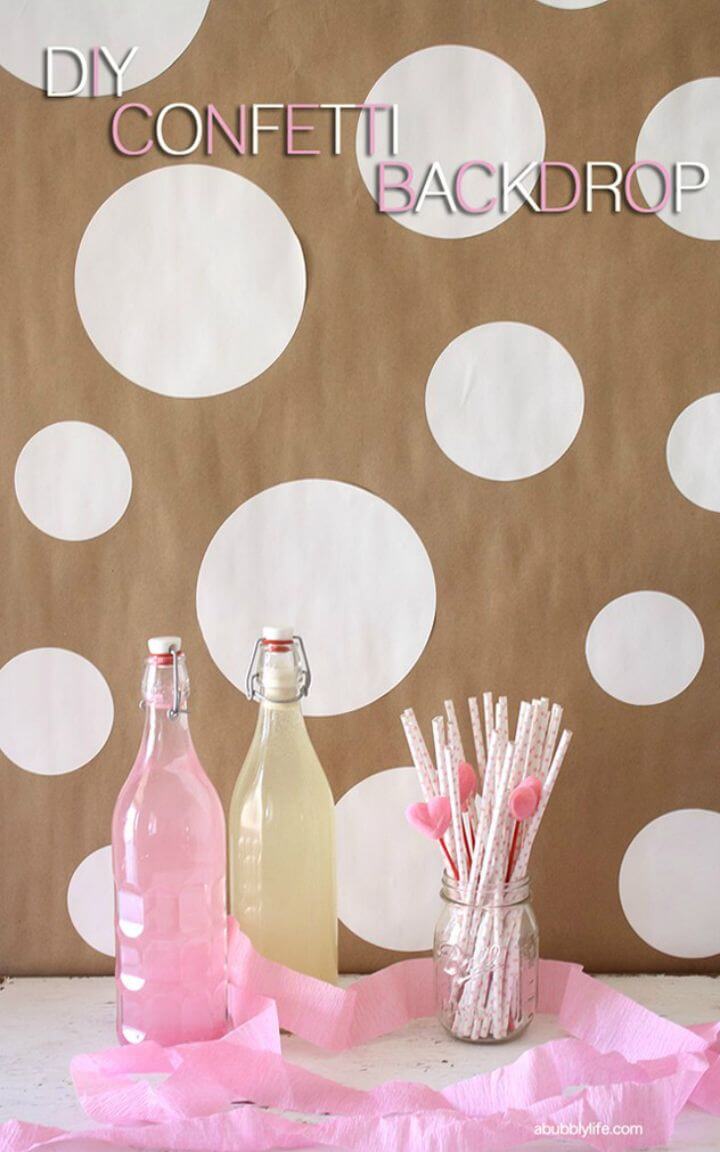 Tutorial: abubblylife
Adorable DIY Ribbon + Lace Backdrop: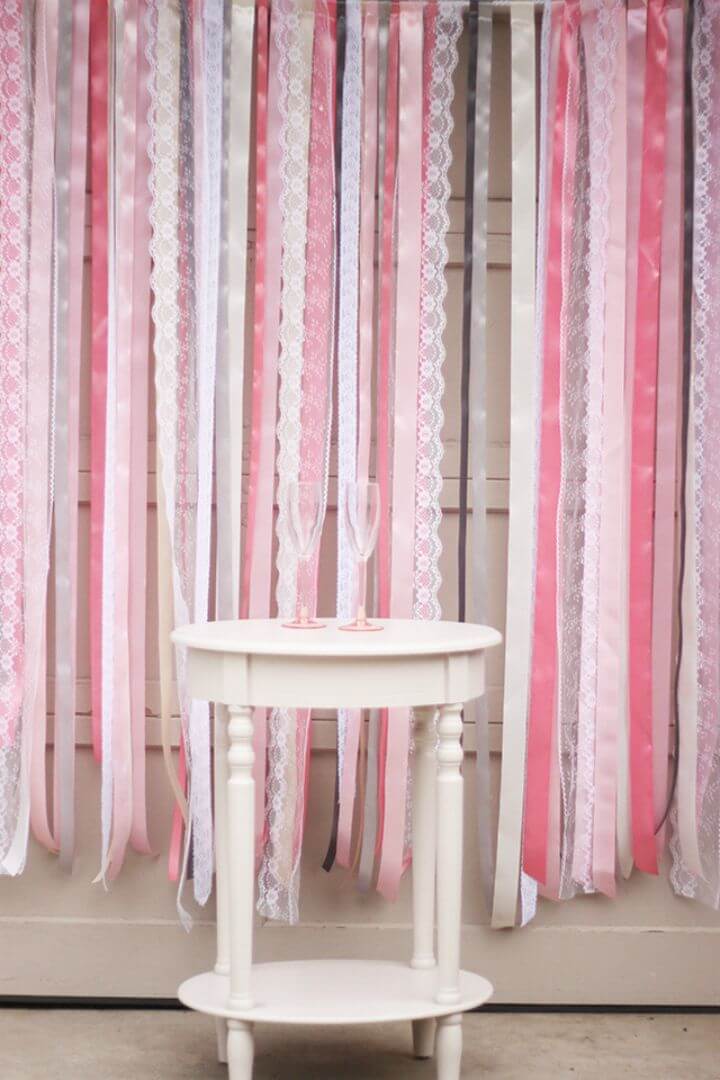 Tutorial: ohlovelyday
Make Your Own Cactus Balloons: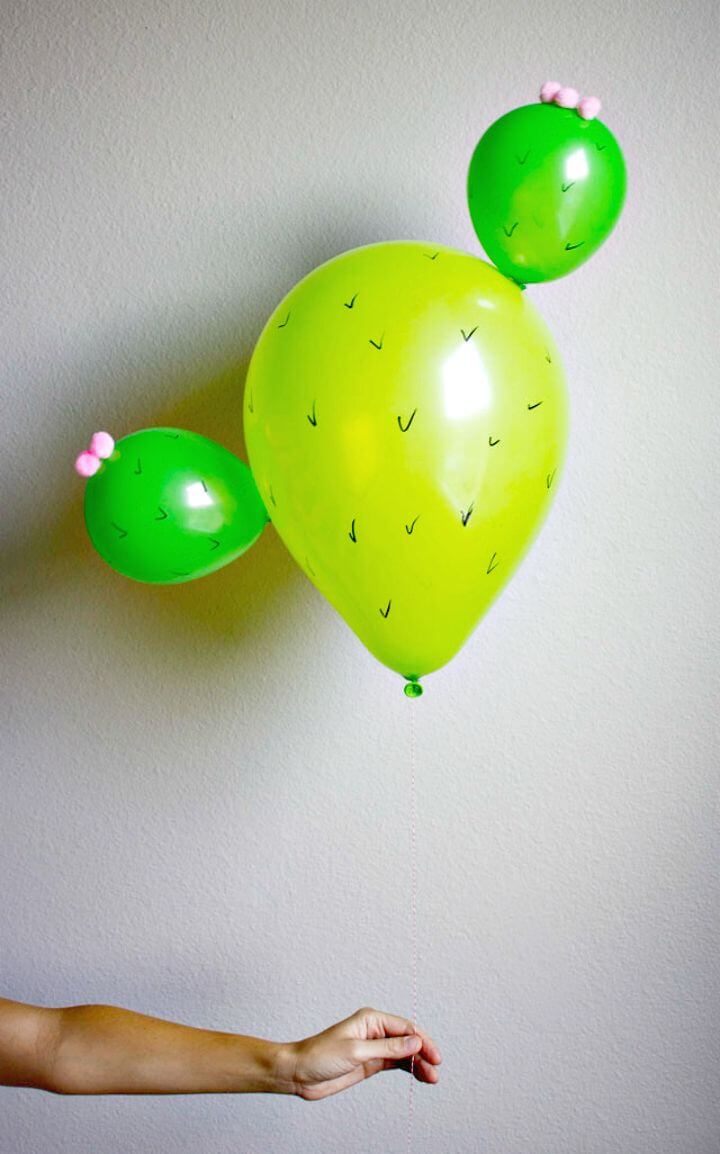 Tutorial: designimprovised
Pretty DIY Cascading Flower Backdrop: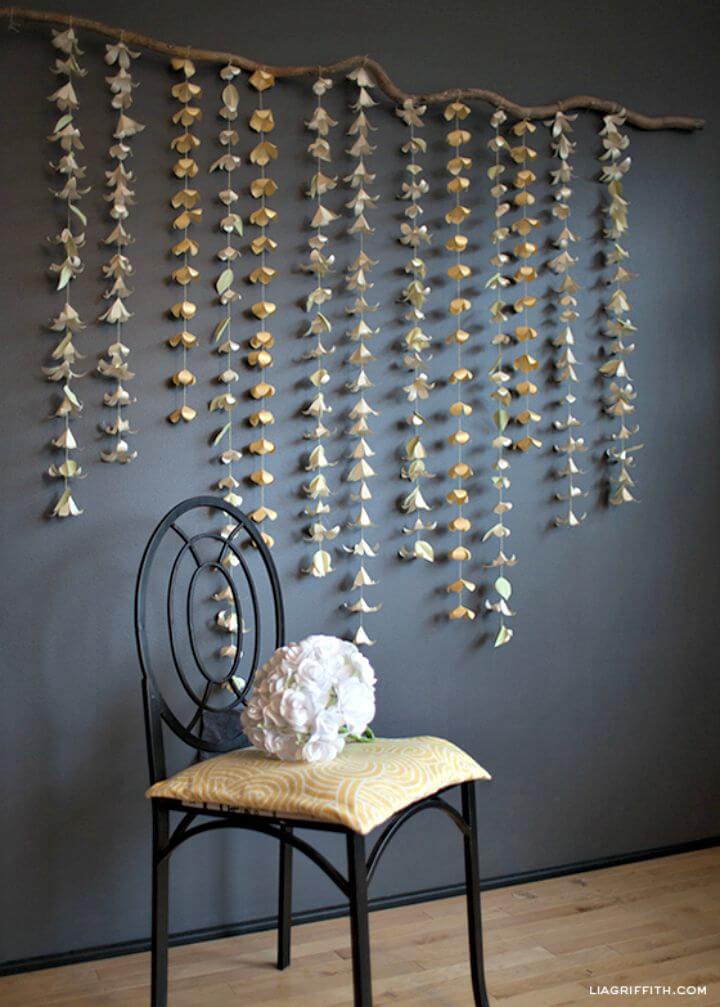 Tutorial: liagriffith
Quick DIY Photo Backdrop for $10: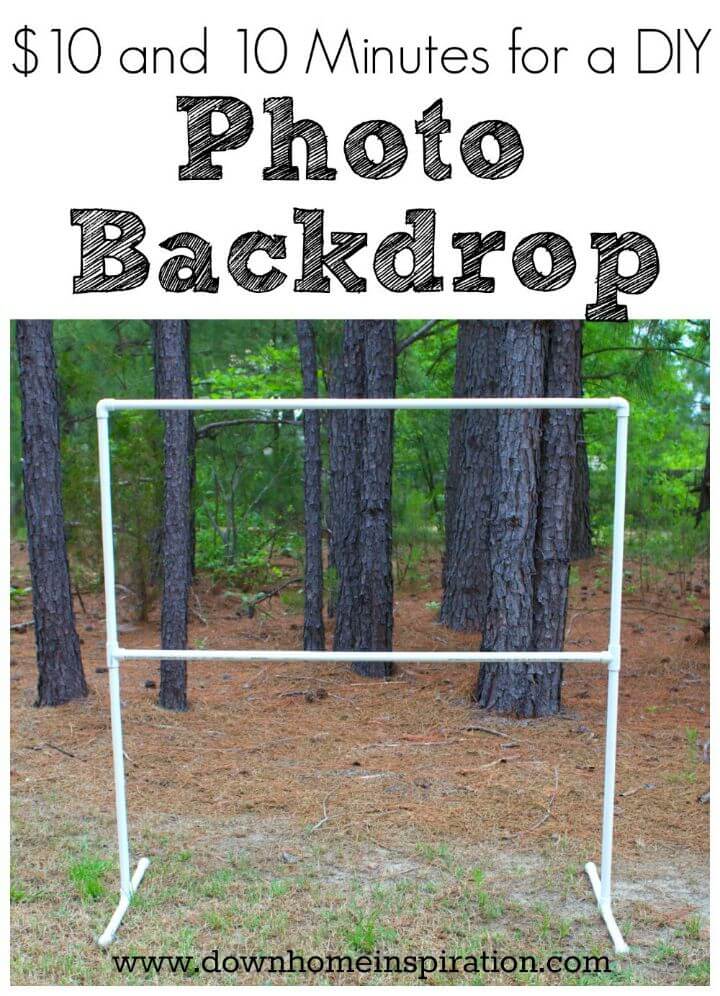 Tutorial: downhomeinspiration
DIY Rustic Wedding Backdrop: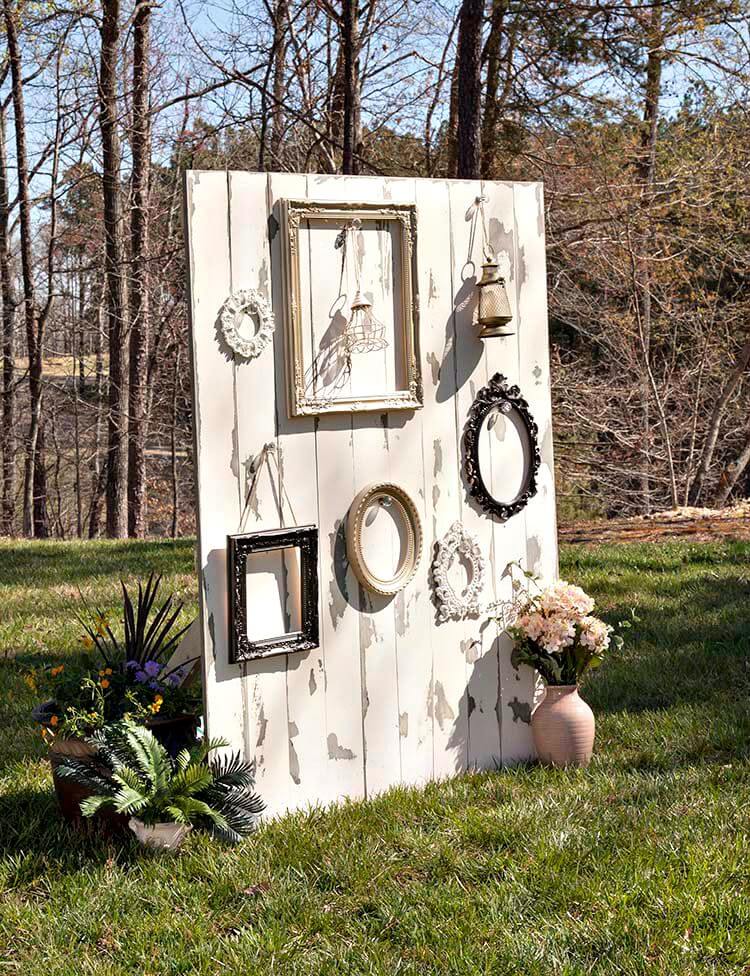 Tutorial: homedepot
Easy DIY Ceremony-backdrop-frame with Out PVC-piping: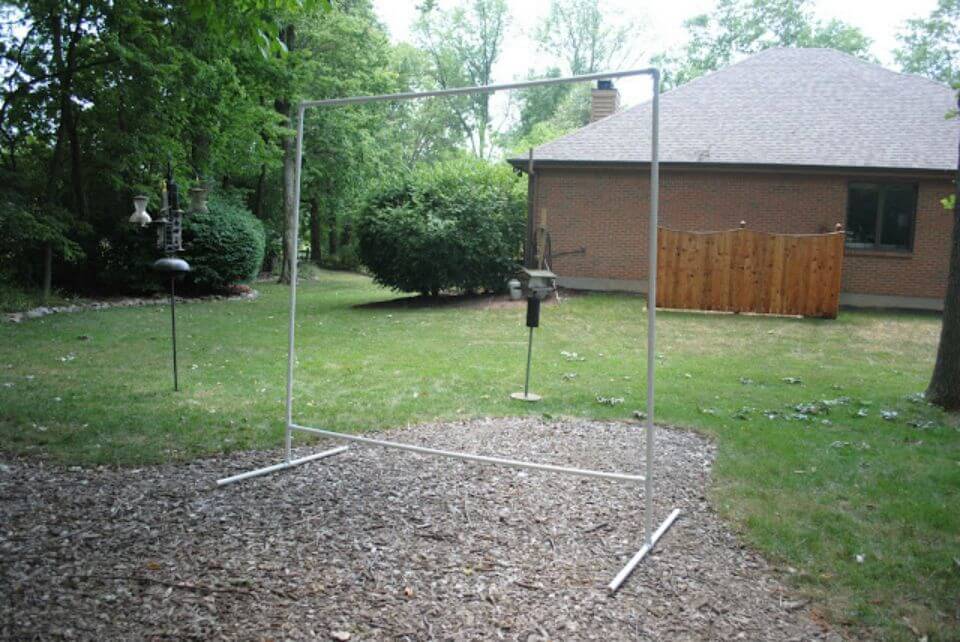 Tutorial: diyweddingsmag