Your child's birthday party can be a magical moment for them. Having their friends celebrate this important day means so much to your children, so you may want to make as many birthday memories as you can. One way to make their special day more memorable is by creating crafts with your child and their friends.
You can make crafts out of anything, including clay, and create wonderful memorabilia that your child will never forget as they grow up. So long as your creative juices are flowing, you have so many options ahead of you.
If you are preparing a birthday party, either for your child or the friend of a child, then you may find yourself interested in learning about child psychology. BetterHelp offers hundreds of fact-checked, professional articles that are designed to make psychology accessible to everyone with an internet connection, and which you can learn about signs of abuse, children's emotions, and parenting styles. Try out this article on BetterHelp to start learning.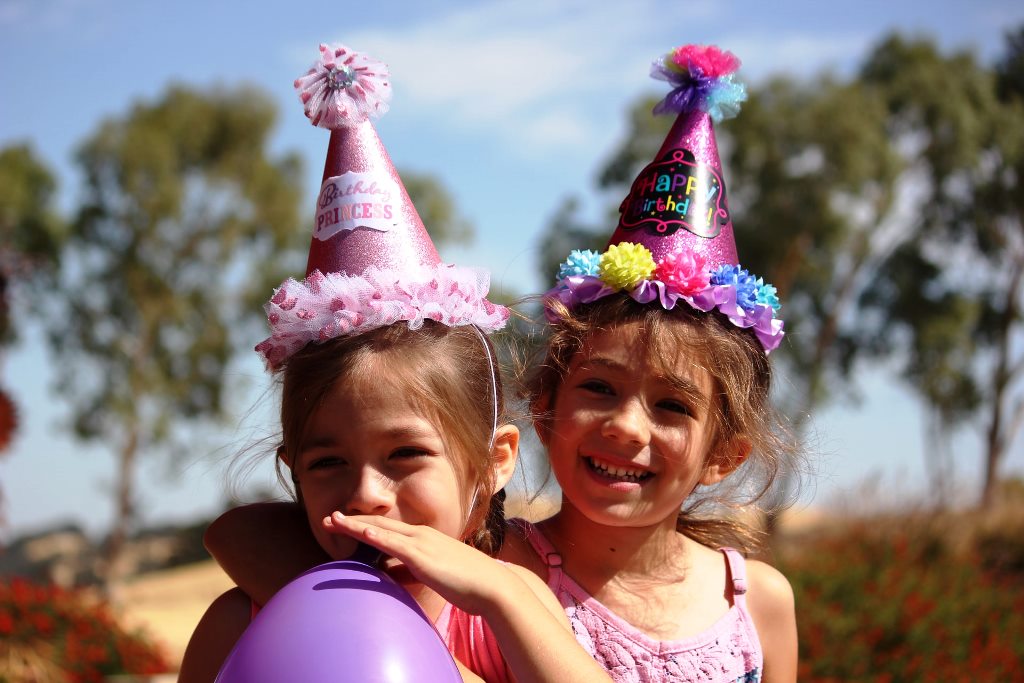 So, here are five crafts you can make with your children to make their birthday stand out.
1. Cardboard animal craft
You can help your kids and their friends create their favorite animals out of cardboard cutouts. In fact, they do not have to draw the animals from scratch; rather, you can find templates for animals online, print them out, and have your kids use them as a foundation for their arts and craft project.
The supplies are simple affairs, including corrugated cardboard, scissors, pencils, and coloring tools, such as paint or crayons. After everyone makes their cardboard animals, you can try to work on making a zoo out of cardboard and place everyone's animals inside the structure.
2. Decorate photo booth props
Apart from making a zoo, you can also have kids dress up with homemade photo booth props and capture the fun and zany pictures for the enjoyment of all. Much like the cardboard animal project, you can find printables online, cut them out and glue them to wooden outlines.
You can also use filters on your phone's camera or other apps to change your kid's appearance or alter the photo's background. Some props you can make can include funny mustaches, glasses, hats, and bow ties. Try to not limit yourself and be as silly as possible!
3. Cardboard box cake
While everyone is waiting for cake time, you can make up an activity in which the kids can work together on creating a cardboard cake. While eating cardboard is not advised, the structure itself can be as tall as you want it, and anything can be added to it.
Cardboard boxes can be colored, pom poms might be added on the edges of each layer of the cardboard cake, and you can even use clay to make little figures standing on top of the cake. There are various ideas online on how to create a cardboard cake, so follow your heart and create something that you and your kids will love.
4. Friendship bracelets
For any child, making friendship bracelets can be a great activity with friends and a sign of camaraderie and memories.
You can help walk them through what kind of bracelet they would love to wear. Depending on the number of kids at the party, you may need to purchase the appropriate amount of beads and strings to avoid disappointing anyone with running out of supplies.
Moreover, you can add a special charm to each bracelet, such as putting their first name initial on it.
5. Cool clay
Lastly, you can create homemade playdough or silly putty and have your children squash and squish them to their heart's delight. Playdough recipes typically involve flour, water, oil and salt.
Kids can make their figures, use the clay as part of their cardboard cakes or try to work with other kids on larger playdough projects. Of course, be prepared for the inevitable mess that will come with any kind of dough.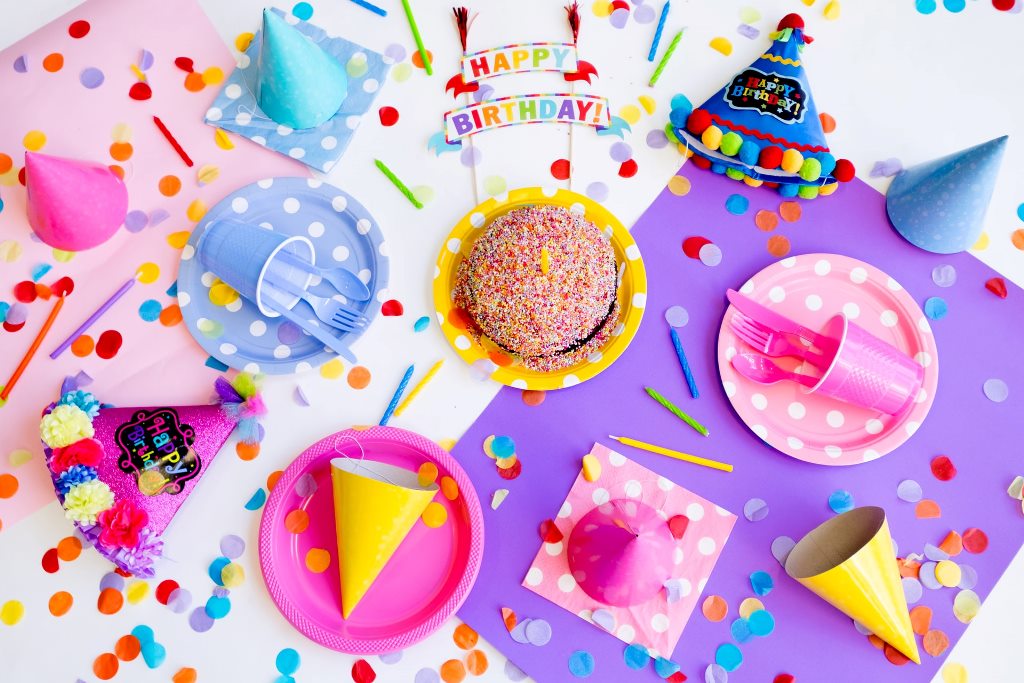 Conclusion
No matter what kind of crafts you bring to the party, the most important thing is that your kids are enjoying themselves. Make their party into a happy memory, so no matter what you do, if it is making cardboard cakes or creating props, if you put your all into the effort, then your family will appreciate your time.
About Author: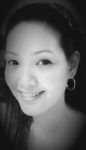 Marie Miguel has been a writing and research expert for nearly a decade, covering a variety of health-related topics. Currently, she is contributing to the expansion and growth of a free online mental health resource with BetterHelp.com. With an interest and dedication to addressing stigmas associated with mental health, she continues to specifically target subjects related to anxiety and depression.