There is absolutely nothing better than receiving a gift from the person you love. The saying "it's the thought that counts" usually comes to mind when selecting a gift for your partner, but another thought that may pop into your head is how much thought will appear to come from the gift.
Anyone can buy something conventional and safe – like some flowers or a box of chocolates – but a gift that shows time and effort, for many, tends to be appreciated so much more. These kinds of gifts can also better stand the test of time, meaning your loved one will be reminded of the memory for months or even years to come.
In many cases, the best way to create the perfect gift is to make it yourself. It might sound intimidating or time-consuming, but there are many simple and beautiful DIY gifts that you can make to wow and woo your partner.
You don't have to be a master artist to create something they'll cherish forever; all you have to do is consider what they might enjoy! Dig deep when coming up with ideas, and don't be afraid to go outside of the box to create something personal.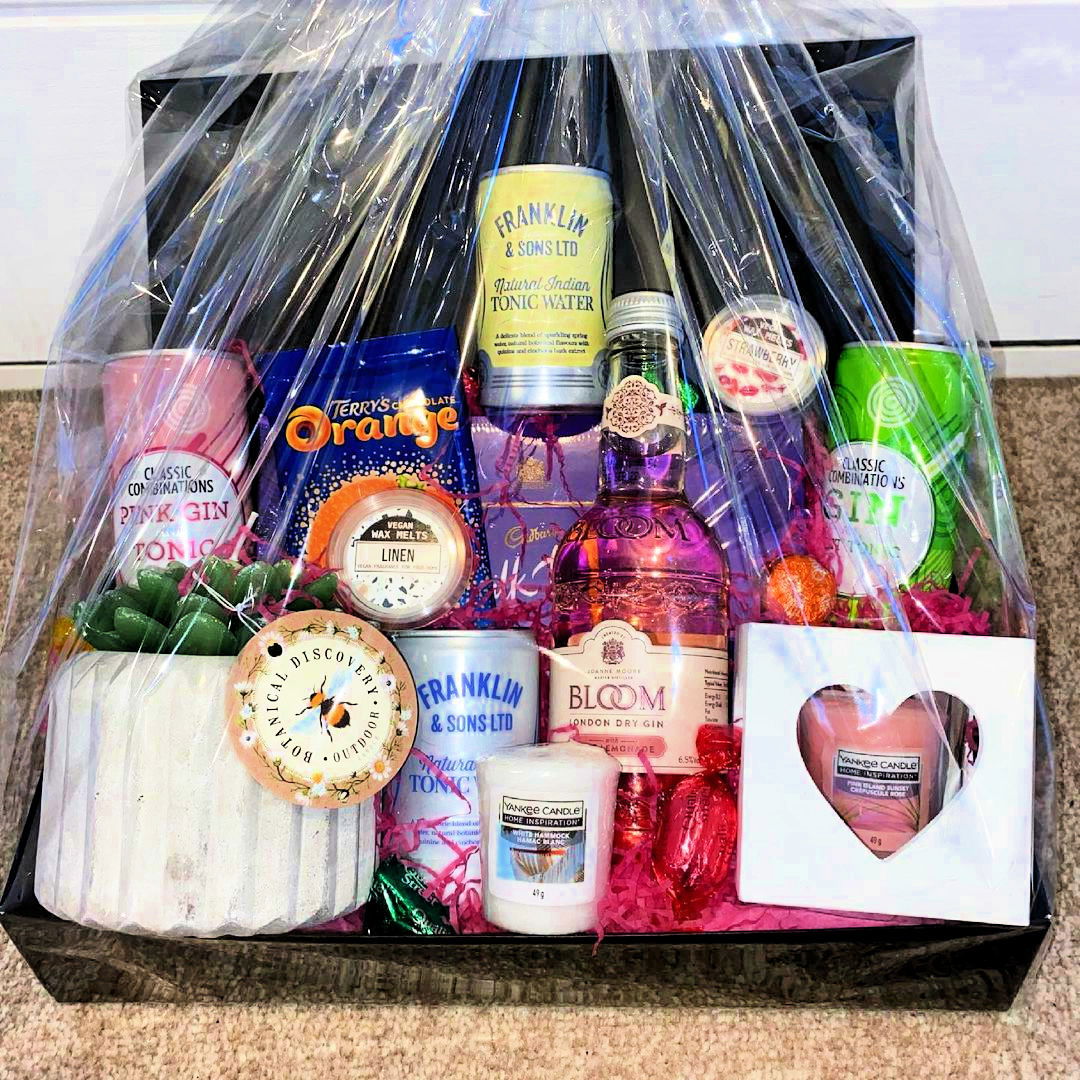 Easy, Thoughtful DIY Gift Ideas for Your Partner
Sometimes the hardest part of being crafty is just knowing where to start. To make things a little easier, we've listed some of our favorite gift ideas to help get you started. Part of the beauty of DIY gifts is their versatility, so don't be afraid to be bold or try new things!
1. Mason Jar Centerpieces
Mason jar centerpieces are centerpieces that have been made from leftover or brand new mason jars with fun designs added to the inside or outside of the jar.
This gift is flexible and cheap to create; most of the supplies are readily available at most craft or even grocery stores. Aside from the jars themselves, you might also consider picking up markers, paint, stickers, ribbon or thread, or any other materials that fit what you're looking to create.
Some fun ideas for making use of a mason jar centerpieces include:
Purely decorative: display it on a mantle, in the kitchen, etc.
Acting as a vase
Holding candles or lights: decorated jars can show lights through cool patterns!
Holding pencils and other knick-knacks
Storing essentials like flour, oats, pasta, etc. in the kitchen
Displaying photos
The possibilities are as endless as the imagination, so feel free to veer off of anything listed and give something else a shot!
2. Coasters
Coasters help protect surfaces from damage, but they also often function as a piece of decor. They're a gift that's both practical and personal, especially if you take the time to create coasters with a theme, color scheme, or overall aesthetic that matches the recipient.
Depending on what's available to you, you can either purchase simple or blank coasters to customize or make the base of the coaster yourself (out of wood, ceramic, etc.).
Decoration supplies like paint and brushes, pencils, markers, are also a wise investment. You might also want to consider purchasing a sealant (like Mod Podge) to help keep your design clean and safe from damage.
3. Date Night Coupons
For many during childhood, there wasn't a gift much cheesier or sweeter than giving your parents or loved ones a handmade coupon book. These books often contain vouchers for things like doing the dishes or cleaning up a bedroom.
The same concept applies here (and you could certainly include offers for doing housework in this booklet as well), but instead you're giving your partner cute and handmade coupons for date night activities.
Some ideas for things to include in the coupons are:
"Good for one movie night"
"Good for one homemade dinner"
"Good for one ice cream night"
"Good for one back massage"
The list is, of course, endless and highly customizable. Don't shy away from decorating your coupons for an extra special touch; you can include themed designs or, if you're not really one for drawing, stickers work just fine as well!
4. Personalized Coffee Mugs
If your partner is a big coffee drinker, then you probably have more than a few mugs laying around, and at least some of them could probably use a replacement.
Creating a personal mug is perhaps one of the easiest ways to constantly remind your partner you care – it's something they'll see very frequently, perhaps even daily, and something they can show off to others, too.
Some fun design ideas to get you started include:
Thumbprint hearts
Sport items
Bumblebees
Fun with words: a song lyric, favorite quote, funny joke, or even just your partner's name
All of these shapes are simple and easily painted. If you're more artistically savvy, you might also consider more complex designs like a pet, landscape, favorite character, or whatever else feels right.
Making dishes or permanent fixtures for them like this is also a good way to show that you're serious about the love that the two of you share.
5. Holiday Wreath
Wreaths are usually left for holiday time, but lots of holidays have amazing themes that can be complemented by a wreath.
You don't need to theme a wreath after a holiday if you don't want to. Even just a ring of nicely arranged flowers can serve as a lovely adornment to your entryway and front door.
Making a wreath might sound complicated, but pre-cut fake flowers are usually sold for very cheap at most art supply stores, as are styrofoam rings, which make perfect bases.
Our top tip for making a wreath your partner will adore is to paint the white styrofoam a more subtle color or a color that will blend in. For instance, you could paint the ring green if you're planning on making a wreath of flowers since it will look like grass or a plant, and the ring won't look out of place or awkward in any naturally occurring gaps that the flowers and their arrangement form.
Final Thoughts
Taking the time to create a gift for your partner rather than purchasing one is a perfect opportunity to show them just how much you care, no matter the occasion. Don't put too much pressure on yourself to make things perfect, either; your partner will likely be floored that you even put in the effort to create a lasting memory, and isn't that what matters most?
About Author: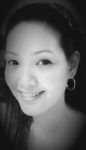 Marie Miguel has been a writing and research expert for nearly a decade, covering a variety of health-related topics. Currently, she is contributing to the expansion and growth of a free online mental health resource with BetterHelp.com. With an interest and dedication to addressing stigmas associated with mental health, she continues to specifically target subjects related to anxiety and depression.