Nothing compares to the spark of creativity you get as you think about all the endless possibilities of crafting. The art of crafting can sometimes be difficult, but with the right tools and resources, you can get the most beautiful results. If you usually craft gifts for your friends and family, then your skills will be honed. Here are some craft ideas that will help you use your skills and spark out your creativity: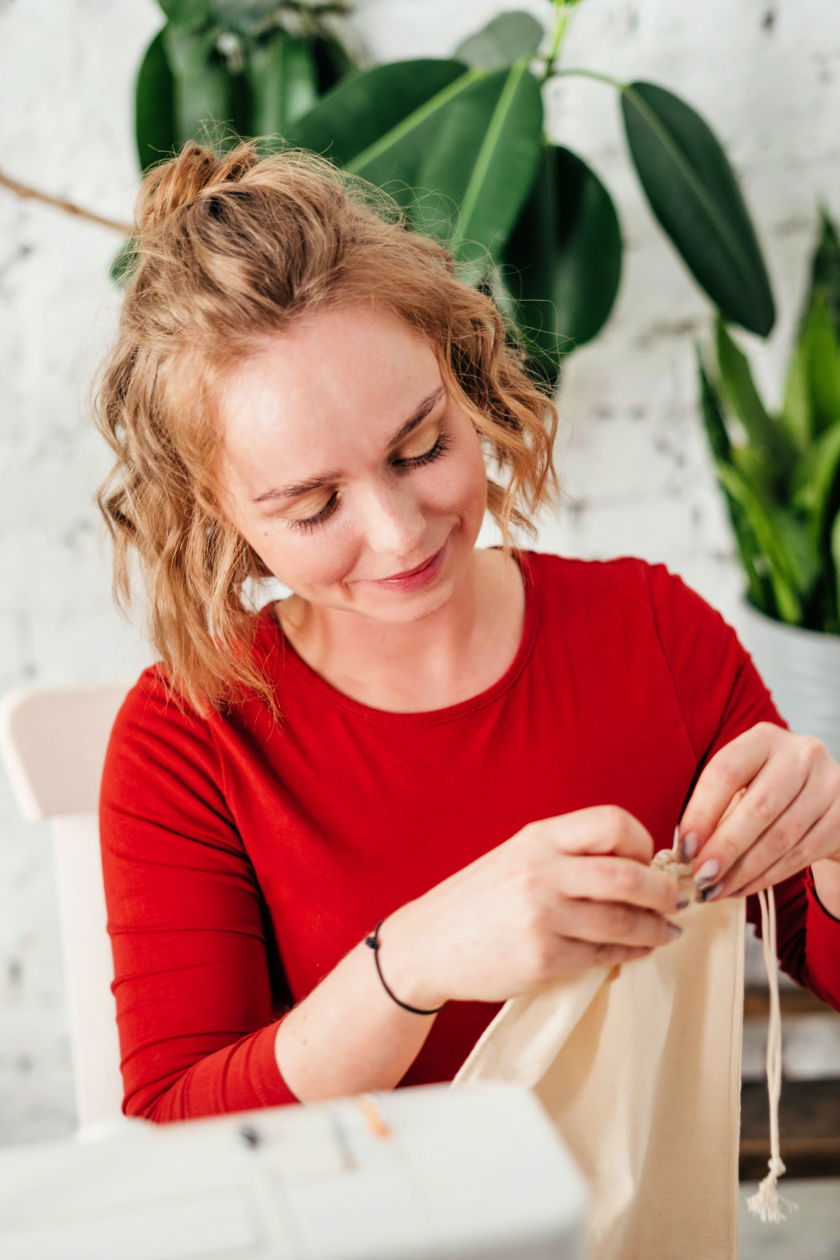 Craft Quilts
Pick all the colors you want or your kid's favorite colors as you sew beautiful quilts. You have multiple options since quilts are versatile and can easily fit anywhere you put them. When you acquire the best sewing machine for quilting that fits your taste and needs, you will be able to make rainbow quilts and use them in your kid's room or make a patchwork on your tote bag. You can make floral, patterned, or star-spangled quilts. It all depends on your materials and tastes.
Create Chalkboard Signs
If you have discarded frames in your house and don't know how to put them into good use, then here is a solution: Turn them into chalkboard signs! All you have to do is paint the frames with the color of your choosing, and then paint the glass with chalkboard paint. Your kids will love them, as they can put them in their rooms and write their to-do lists on them. You can write inspirational quotes on the chalkboard or put them in the kitchen. Write the grocery shopping list on the chalkboard instead of hanging it on the fridge to prevent it from falling.
Paint Sample Calendars
A colorful calendar is really easy to craft. You'll only need to paint samples and a frame. Consider buying a moderately-sized frame or even a bigger one if that's what you like. For the background, you can have a poster board, a dry erase board, or even a simple white sheet, and glue. You can use the color sample according to the seasons of the year. Summer months, for example, will have gradient colors of yellow, orange, and red while winter months can have cooler colors like purple and blue.
Driftwood Signs
This idea can be easily executed. According to your needs, you will need flat, rectangular pieces of driftwood; a pencil; black paint; and a paintbrush. Write whatever you want on the driftwood, and then thicken it with the paintbrush. Driftwood signs can be placed on the door of your beach house, your cottage, your garden, or even bedroom doors. You can write words on them like, home, family, or welcome, which will add some warmth to your house.
Sock Board
We all have experienced losing a sock at least once. This is why having a sock board in your laundry room will appeal to all your family members. It is somehow hilarious to find your lost sock hanging alone in the laundry room, waiting to be found and matched, but it will certainly solve the every-morning dilemma of not finding the matching sock.
There are no limits to what you can do or craft. However, implementing any of these ideas will certainly ignite the creative side of you and spur you to make even more creative items to add them to your home. Every time you see your family members using them, you will feel proud of your work.