Whether your roof got damaged by natural causes or it has reached the end of its life, you'll eventually need a roof replacement. However, this doesn't mean that you can't do preventive measures to lengthen the life of your roof. Read on for tips on how to maintain your roof and lengthen its life.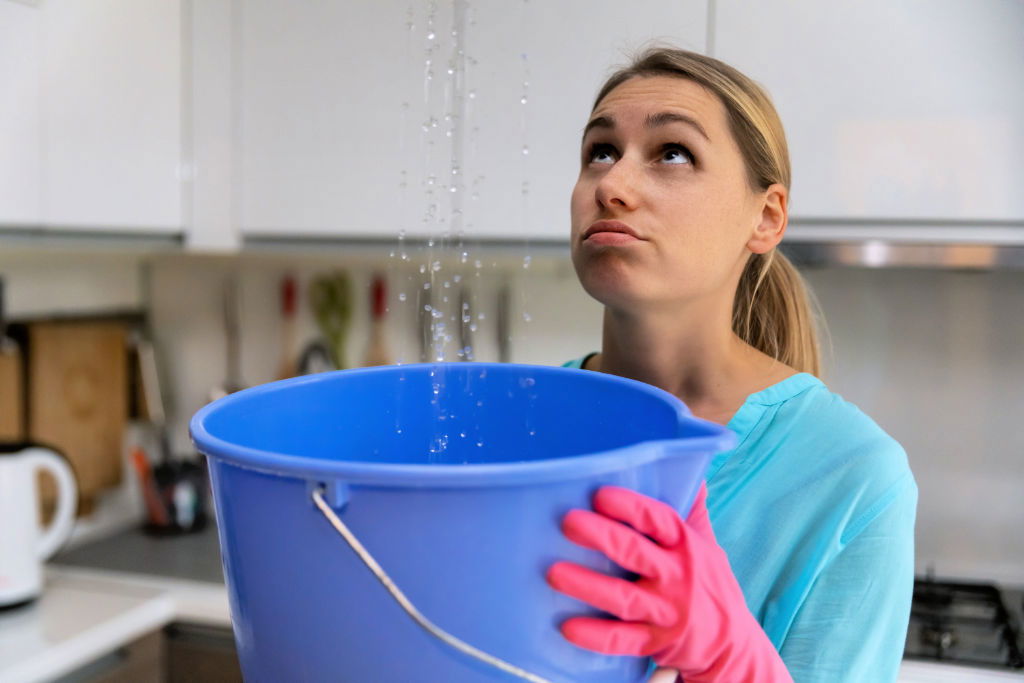 1. Regularly Check Shingles
The most sensible thing to do is to check on your roof regularly, especially after a recent storm or strong winds. You don't need to go up a ladder to check your roof. Instead, stand outside and use a reliable pair of binoculars to check for problems. If you see any curling, missing, peeling, missing, or cracked shingles, this indicates damage to your roof and would be best checked by a roofing professional near you.
2. Get Your Roof Professionally Checked
Even if you're regularly checking your roof for any problems, you'd still need the help of a professional roofer to see any potential problems. A roofing company in Katy, TX contractors allows online booking for your convenience. They should also provide you helpful tips in keeping your roof in great shape. Or they can give you an idea of how long your roof will last. It's recommended that you have your roof checked every year or every two years.
3. Check for Rust
Depending on the kind of roofing material you have, it can be prone to rusting over time. Metal roofs, for example, are at high risk of becoming rusty. However, with regular checking, you can spot problems and act on them sooner than later. If you notice any rusty screws, it's important to have those replaced first. You can then scrub off any rust on your metal roof with the help of a wire brush. Although this would take time and a bit of work, it will help prevent a bigger problem that would cost you more in the long run.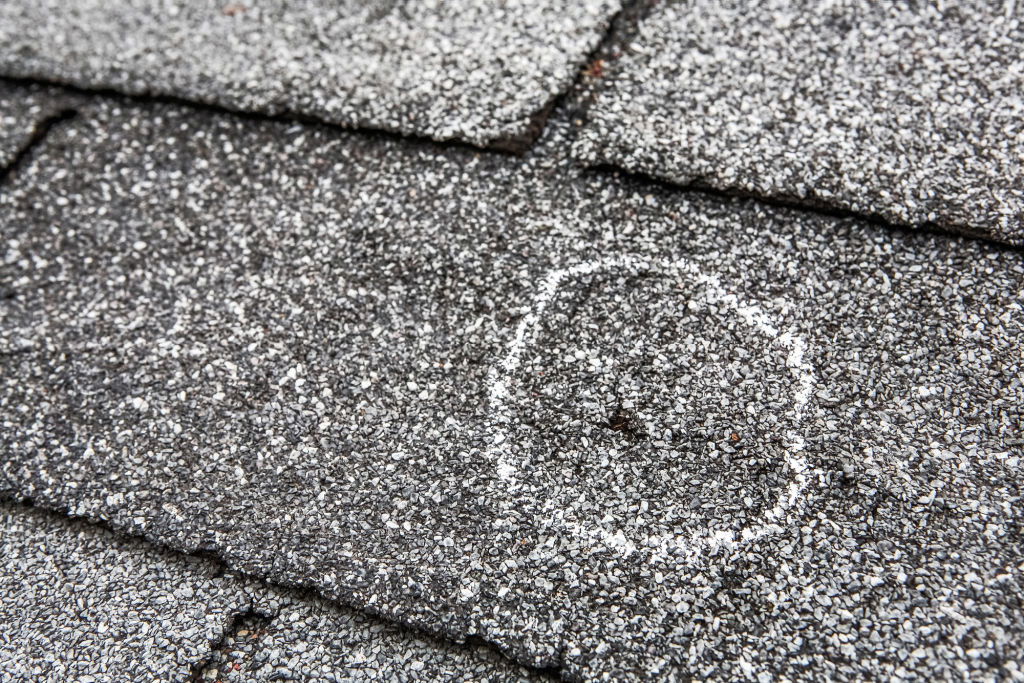 4. Give Your Roof Some Cleaning
Just like other parts of your home, your roof needs some cleaning too. Algae, moss, and other debris may not only give your roof an unpleasant look; these may also lead to damage later. Postponing this task for a long time will surely result in the rotting of your roof. This task may not be as easy as cleaning the roof of your dog house, but if you're an experienced and confident handyman, you can give it a try. If you're lacking skills, then you may want to contact a professional roof cleaner.
5. Replace Damaged Roof
Damaged roof shingles may result in leaks in your home. Thus, it's best to repair or replace damaged roofing as soon as they show signs of damage or wear and tear. The cost for replacing damaged shingles is predicted to be less when acted on promptly compared with waiting for more damage to happen.
6. Check Roof Flashing
Roof flashing is the part that seals off bends and cracks in the roof so that water can't penetrate into your home. Ensure that there are no gaps and rust. As soon as you observe cracks on the flashing, you'd want to have it repaired soon to prevent possible leaks.
Final Thoughts
Although maintaining your roof isn't really a daily job, it's a task that you should perform to ensure the quality and longevity of your roof. If you see any damaged areas on your roof, never wait for it to become worse. Contact a roofing expert as soon as you notice damage to avoid further costs and inconvenience in the future.