Many have thought about giving their homes a makeover at one point or another. However, few have pushed through with it. After all, the prospect of home improvement can be daunting, especially when you consider the costs involved with such projects. For this reason, many leave their fantasies as they are instead of turning them into reality.
But the truth is that updating or upgrading a home doesn't have to be a lofty and expensive endeavor. It's more affordable than you think. And in this piece, we'll give you a few simple and inexpensive ideas in home improvement that you'll be proud to show everyone online through your website. If you don't have one yet, click here for an excellent website builder you can use.
1. Start painting
There's a reason why painting is one of the most straightforward and cheapest ways to give a home a lift. Beyond the affordability of the equipment and materials, it's also a job that you can DIY, regardless of whether or not you have any experience. In other words, you can save yourself on labor costs by doing the work yourself. And with so many resources online, you'll paint like a pro in no time.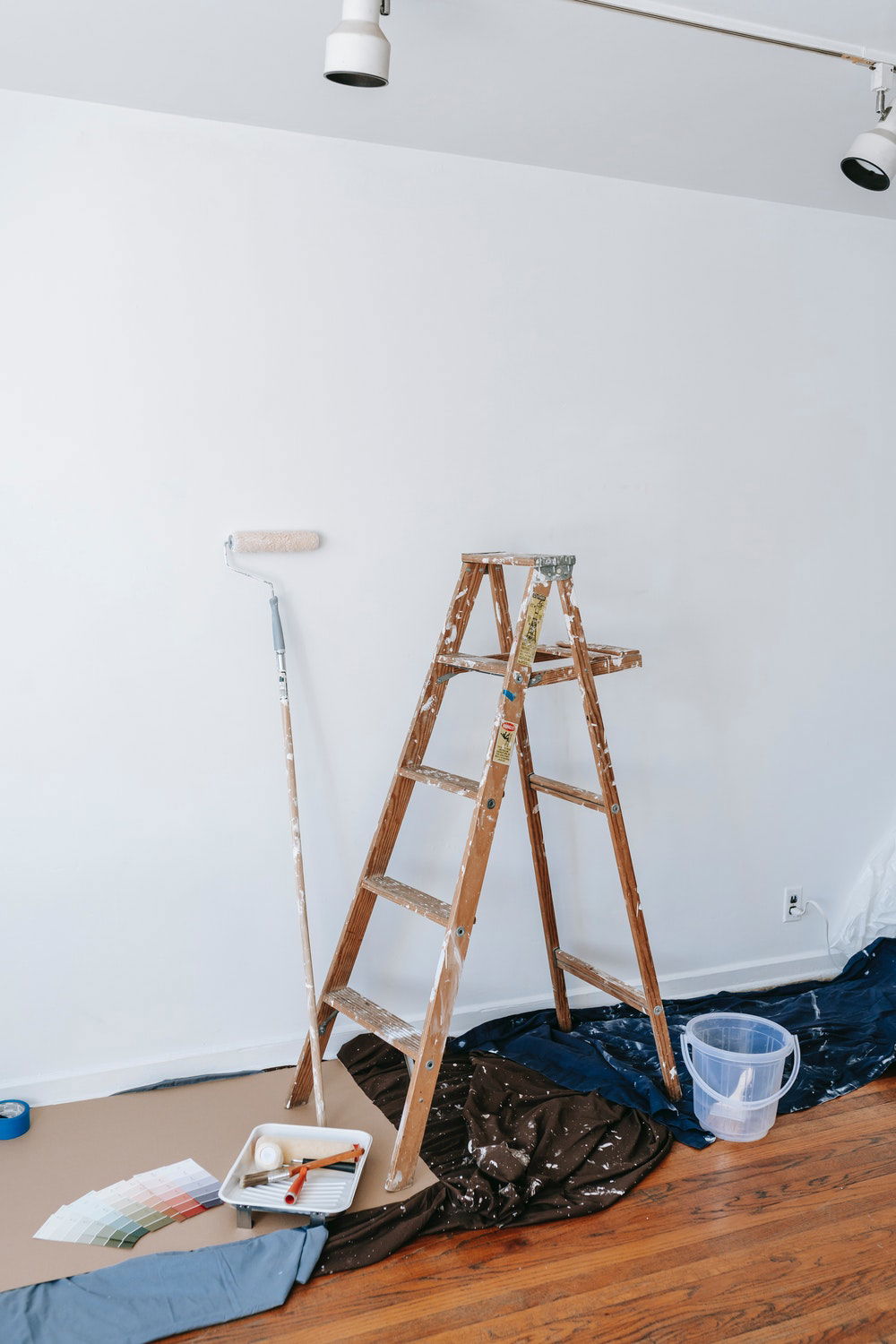 2. Let some natural light in
Another way to spruce your home and brighten up its interior without spending a lot is by letting in natural light. For starters, adding reflective features in an area like sconces, fixtures, and mirrors can give the space a lot more light than it otherwise would have. Replacing your curtains with sheer counterparts will also allow more natural light into the home, making the living space brighter and much more inviting.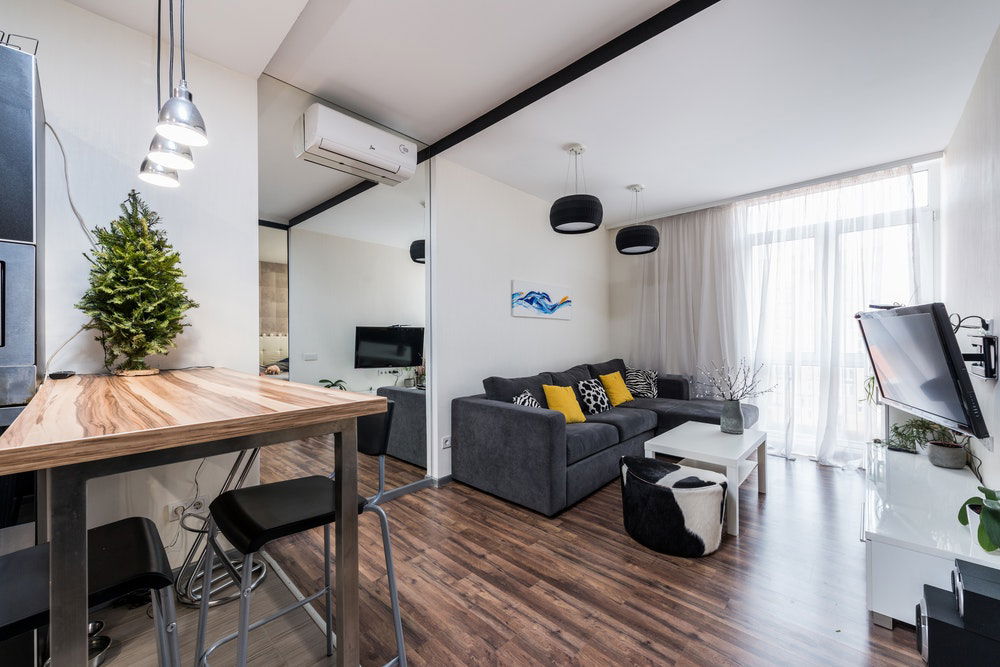 3. Introduce flora into your home
One of the simplest and cheapest ways to give your house a lift is by introducing some flora into it. Beyond their ability to make a home more inviting and pleasant to be in, some plants also have air-purifying qualities and are good for your overall health. Best of all, they won't cost you a lot of money. You can forego buying pots and use any containers that you don't need, keeping your expenses down in the process.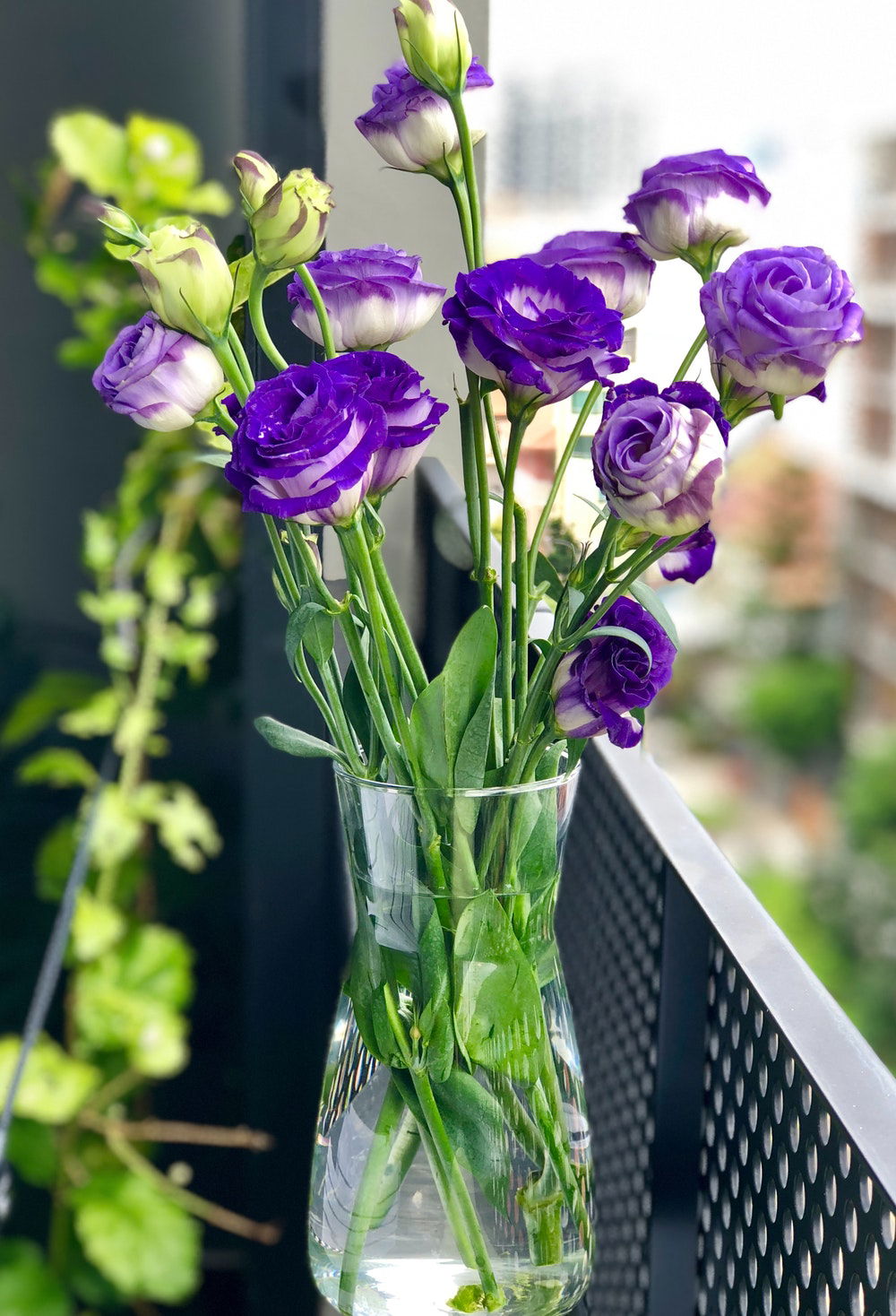 4. Start cleaning
More often than not, the only thing a home needs to get a lift in look and appeal is tidying up the clutter or the dirt that's hiding its beauty. So before you commit to any home improvement projects, start cleaning up first. Get rid of the things you no longer need so that you can maximize your living space, including the garage. It may sound simple, but you'll be surprised at how much of a difference a little cleaning can make in improving your home.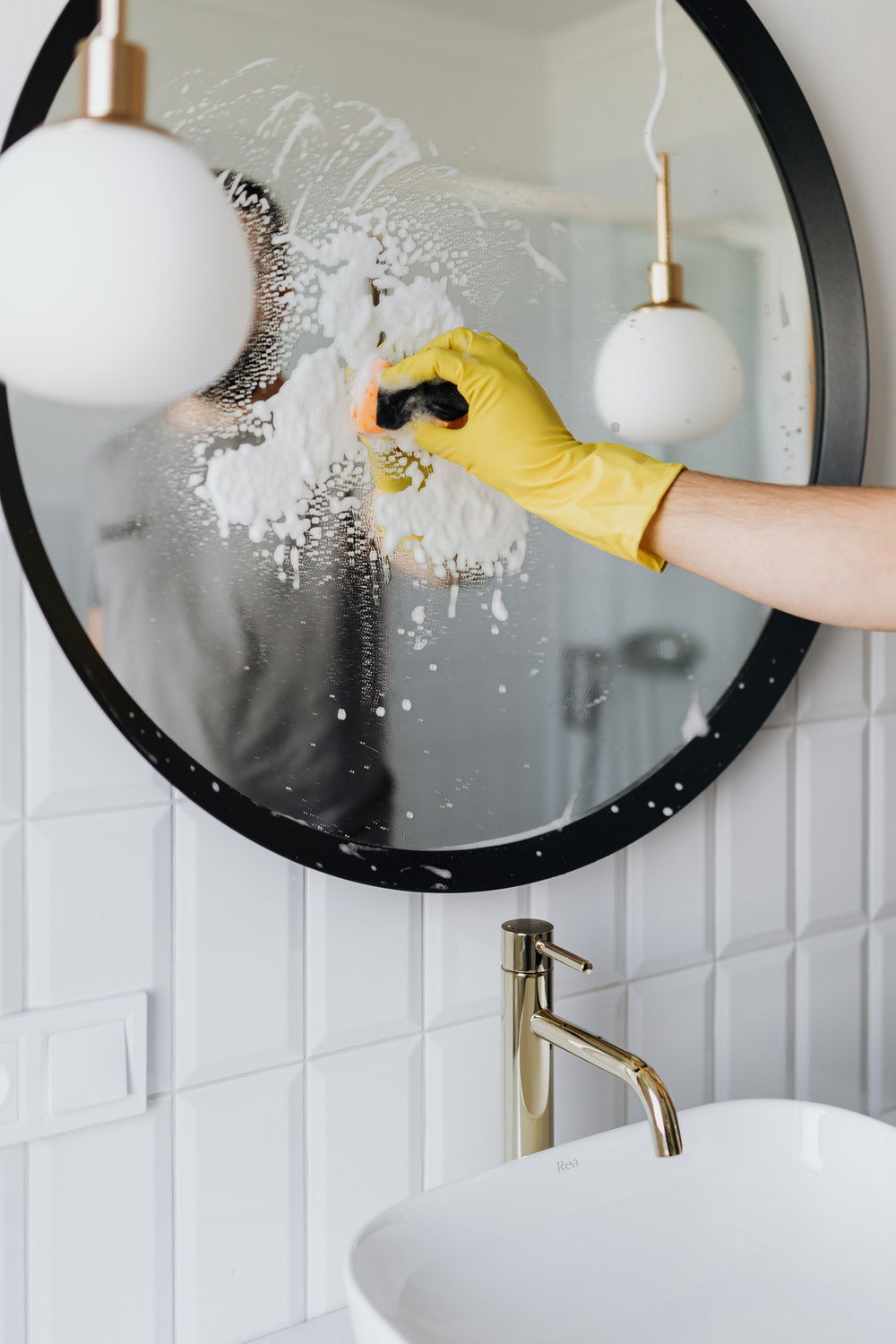 5. Invest in energy-efficient items
It's not surprising that more and more homeowners are beginning to adopt energy-efficient practices and items. Beyond saving them a considerable amount of money on their monthly utilities, it also makes the property more desirable to prospective buyers. It gives them a unique selling point that can help them stick to their asking price. As such, so should you. It's not as expensive as some might think either – in fact, it's more affordable today than it's ever been.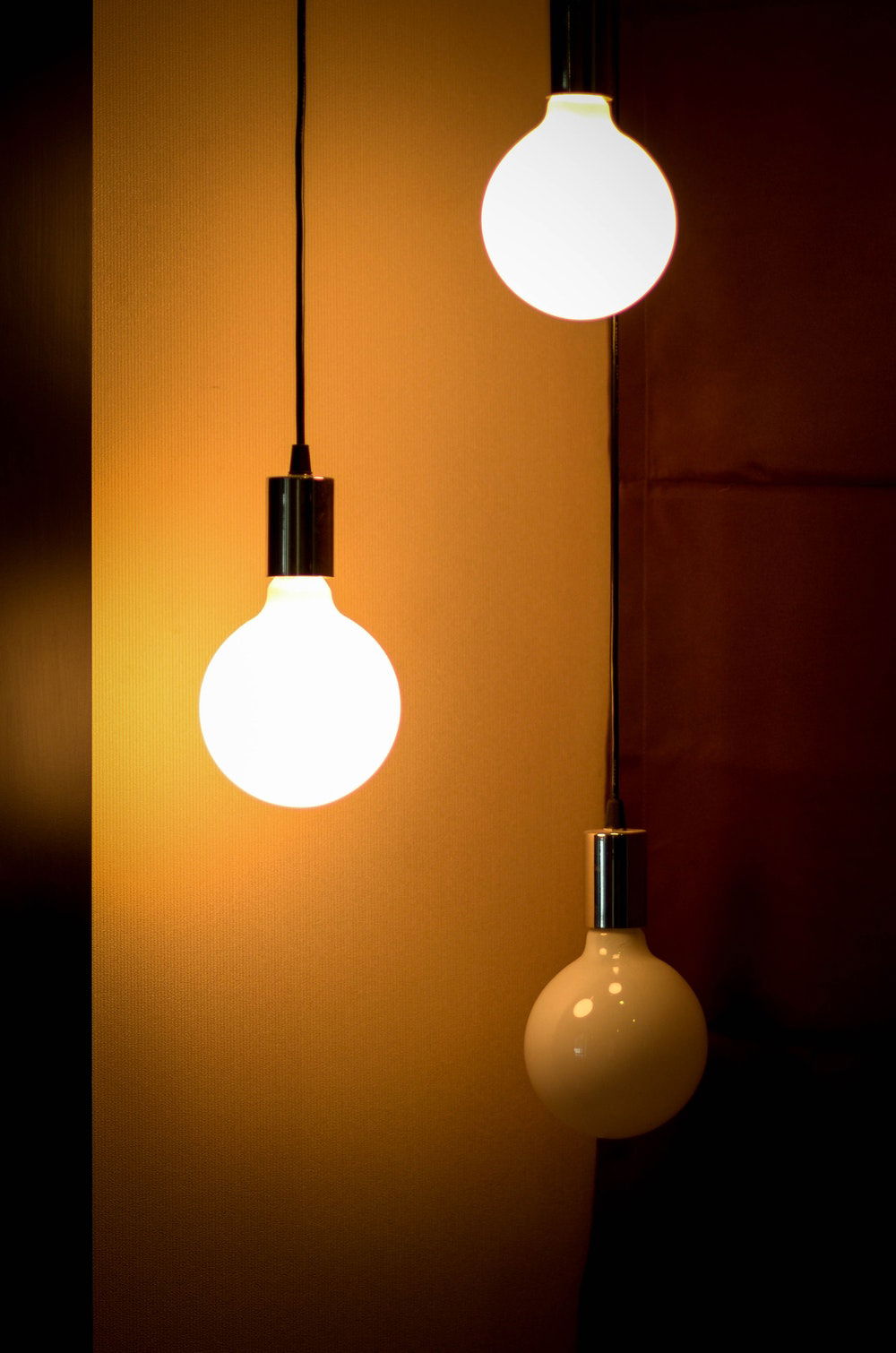 For starters, you can install an LED lighting system in your home. They are energy-efficient, but they also have much longer lifespans than other alternatives. The addition of insulation is another thing you can do to lower your electricity bills because it can save you a lot on cooling and heating costs. And if there's enough wiggle room in the budget, you can also have solar panels installed.
6. Use a digital thermostat
Apart from better insulation, you can trim both the cooling and the heating expenses of your home even more by using a programmable and digital thermostat. Most models are relatively cheap and easy to install, after all, and can make a difference in cutting utility costs and the ease and convenience that it offers in controlling indoor temperature.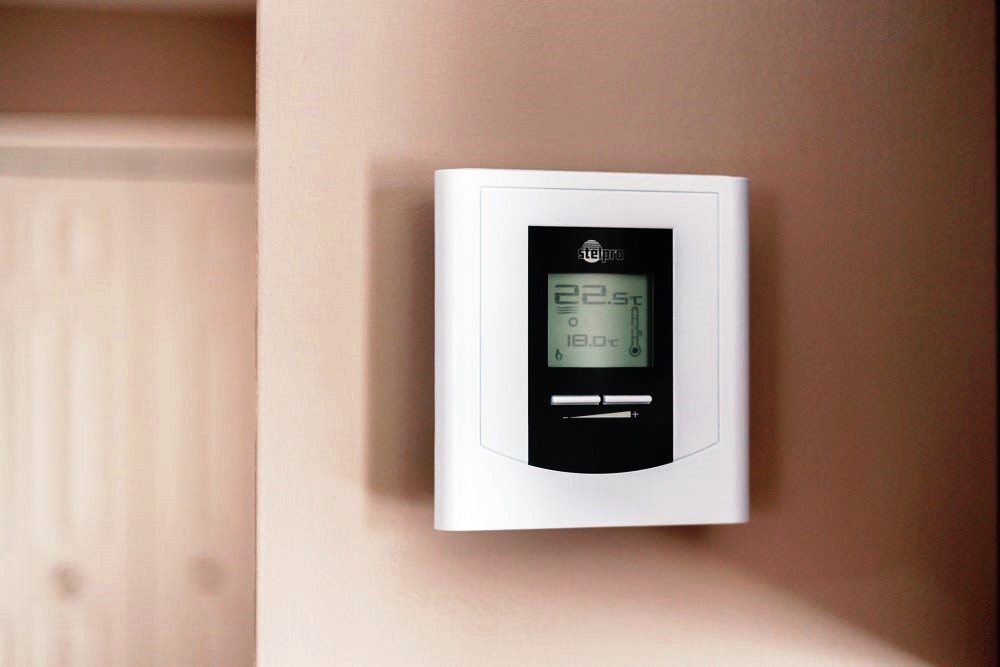 7. Purchase second-hand furniture and fixtures
If you're looking for furniture and fixtures but don't have enough in the bank to spend on brand new items, it's always worth checking second-hand ones. Contrary to popular belief, many of them are in much better condition than they're given credit for, and their lower price points mean that you won't have to spend a considerable amount of money to elevate the appearance of your home.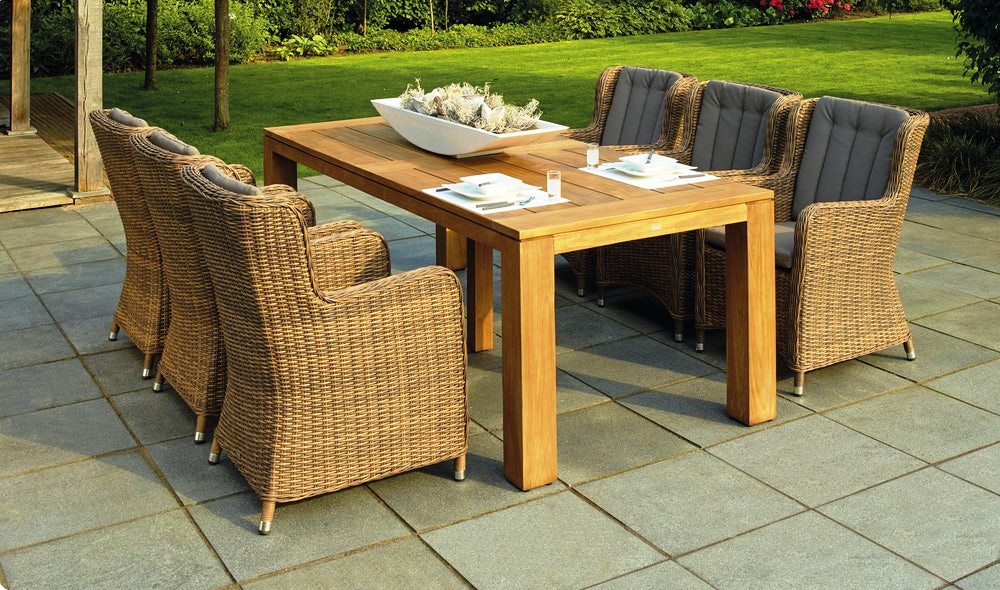 8. Maximize your living space
Whether you have a big or small home, having ample storage is almost always a good selling point. So try to take advantage of any corner spaces or unclaimed walls with open shelves and racks. Doing so will allow you to maximize your living space while giving yourself more places to store your belongings neatly and within reach. It may not sound like a big deal, but it can impact those who own a lot of things.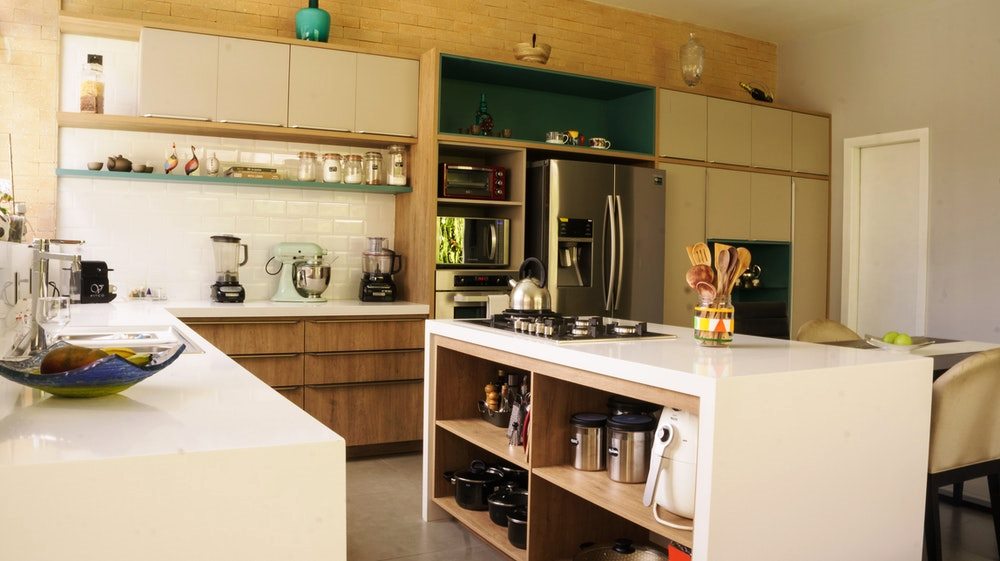 9. Leave the clutter at your door
The entryway of any home has a more important role than people give it credit for. Beyond giving visitors a good impression of the house, it also keeps items in the drop zone tidy. So make sure that you outfit it with an additional function by incorporating a storage system into it. Use furniture to do double duty. For example, a bench can also be used as your shoe caddy. By using the proper combination of different storage solutions, like cubbies, wall hooks, and lockers, you can make your house more inviting and organized at the same time.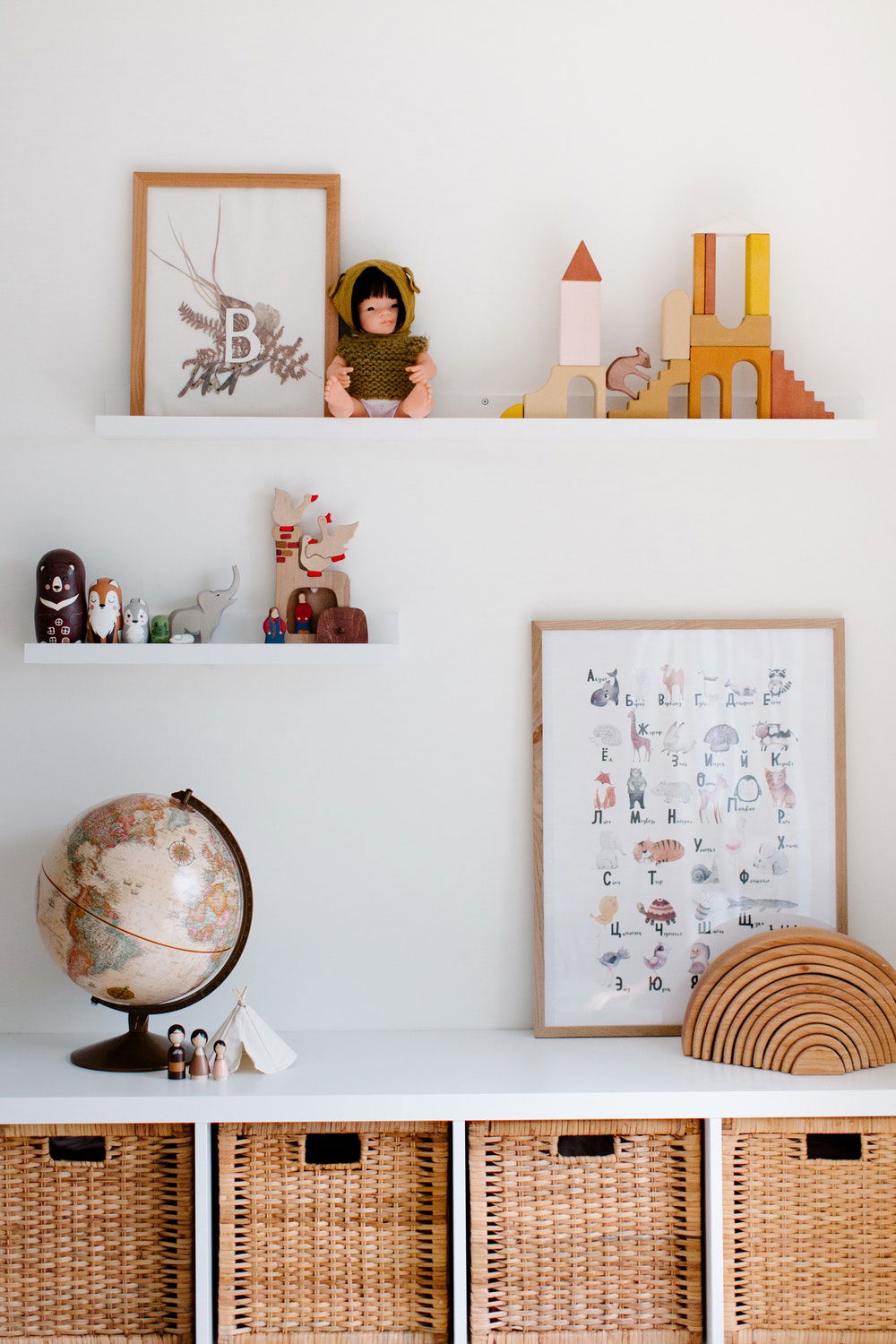 Conclusion
Contrary to popular belief, home improvement doesn't always have to be a costly affair. Transforming your house through large-scale renovations and remodeling projects isn't the only way to update your living space. With some cheap and simple changes, you can give your house the makeover that it needs without spending more than you can afford and putting a sizable dent in your bank as a result.