These unique drywall repair ideas will solve all your problems to get rid from ugly look of your indoor walls. If you are thinking to repair large hole in drywall or just cracks, then follow these 13 simple ways to repair drywall like a pro. Whether you are afraid of the wall crack destruction or feeling embarrassed due to drywall cracks, you will get instant cost-efficient drywall repairing solutions to do quick fixes of your drywall. Just take a tour of these 13 ways to fix drywall by yourself that involves repairing a large hole in the wall or an ugly crack. From patching up a wall hole to a medium-size section to a large drywall section, you will get free instructions to repair all sorts of drywalls. To ease yourself, follow the provided visual tutorials and even the step-by-step guides to cover holes in wall.
These ideas also involve using the actual drywall that is a panel made of calcium sulfate dihydrate with or without the additives. The actual drywall is mostly used in installing the ceilings and constructing the interior walls like a pro. From sanding the holes to adding the wood scrap pieces patches to using the joint compound, these drywall repair ideas will share all the tips to repair every worse effect of drywall like a pro. By knowing these drywall repair hacks, you can also help a friend who is tangled in interior drywall problems and repair large hole in drywall. You will get the guides here too about how to paint the finally patched, repaired, and treated wall to match the rest of the wall texture.
1. DIY Repairing a Hole In The Wall
The holes in the wall often look ugly and have bad effects on the overall beauty of a room. Here you need the drywall compound, drywall knife, drywall tape, drywall saw, drywall sanding sponge, and a power drill to do this project. Now repairing the wall holes is no more a challenging task. Details here canadiantire
2. How To Patch And Repair Drywall
The cracks in the wall spoil the real beauty of the room and can leave a wrong impression on the visitors. So, get here free instructions to patch and repair drywall. Here you need a 150 grit sandpaper, spackle, and putty knife to repair a drywall crack. Full instructions here evanandkatelyn
3. DIY Repair Large Section Drywall Hole
The drywall damage causes issues when it turns into big holes by starting from small cracks. So, get here the pro tips to solve it now to restore the beauty of the wall. Grab fiberglass, joint compound, drywall screws, drywall nails, wood cleats, string, and drywall corner bread to repair a large section drywall hole. diynetwork
4. Easy to Repair Drywall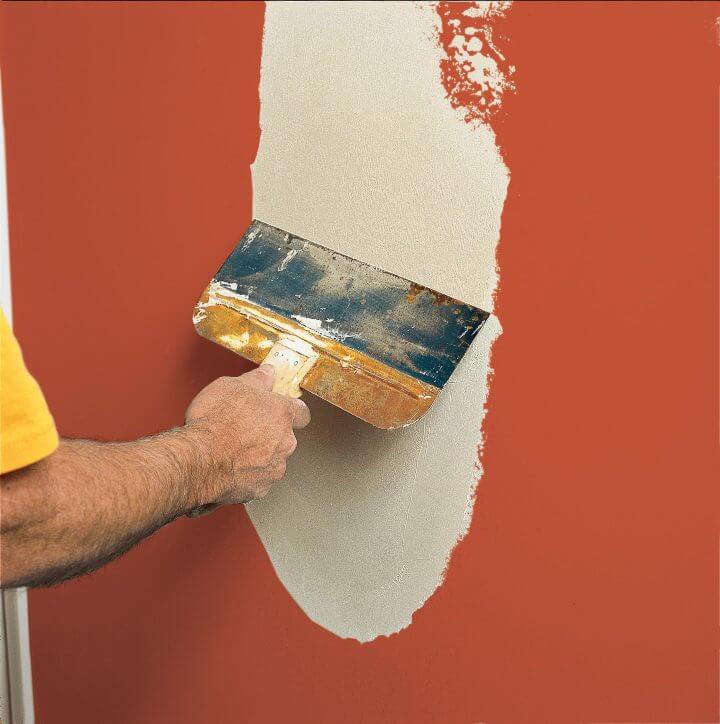 Find here the free guides about how to repair drywall super quickly. Just cut out the patch, cut the hole out, add strapping, and next screw in the patch. Next, cover the seams to hide all getting a clean, fresh look of your wall. The project will complete in a day and will cost you less than $40. thisoldhouse
5. Best Way to Repair Hole in Your Drywall
The holes in the wall are always ugly to look at, and here is how to hide them like a pro getting a clean look of your wall. The needed materials for the quick repair are drywall, mesh tape, setting compound, backer boards, 1-1/4" drywall screws. Square the hole, add the backer board, and then attach the patch. artofmanliness
6. How to Repair Drywall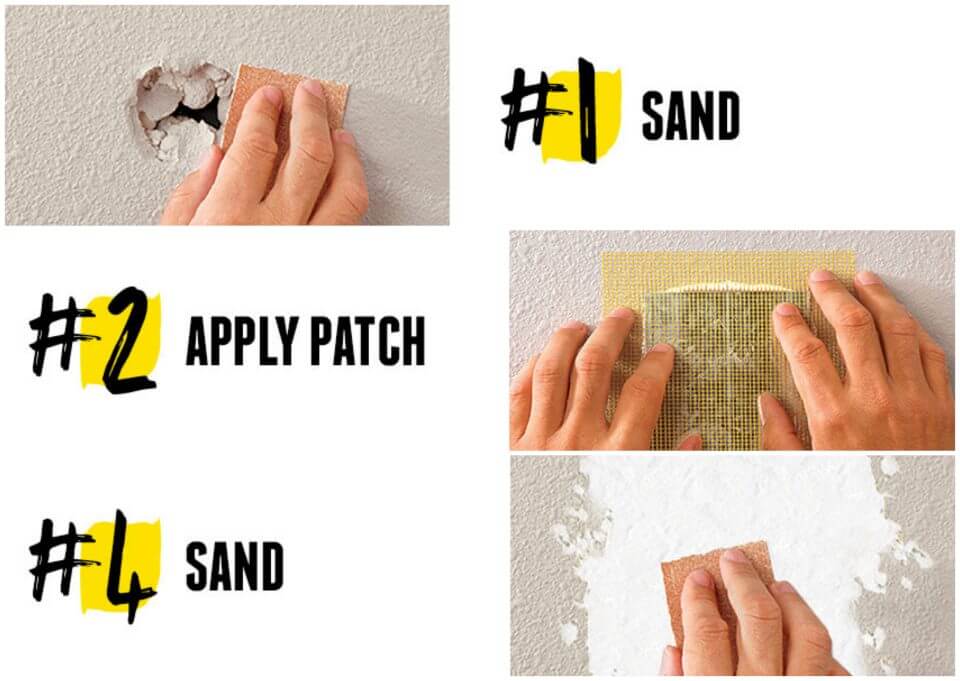 If you are feeling ashamed when looking at the drywall holes, then why not make a little effort to repair them as they were not there. Just check out here the hack. Sand the area around the hole, apply patch, spackle, and then sand smooth to the wall surface. Finally, paint the wall to match the wall texture. Details here homaxproducts
7. How to Patch a Hole in Drywall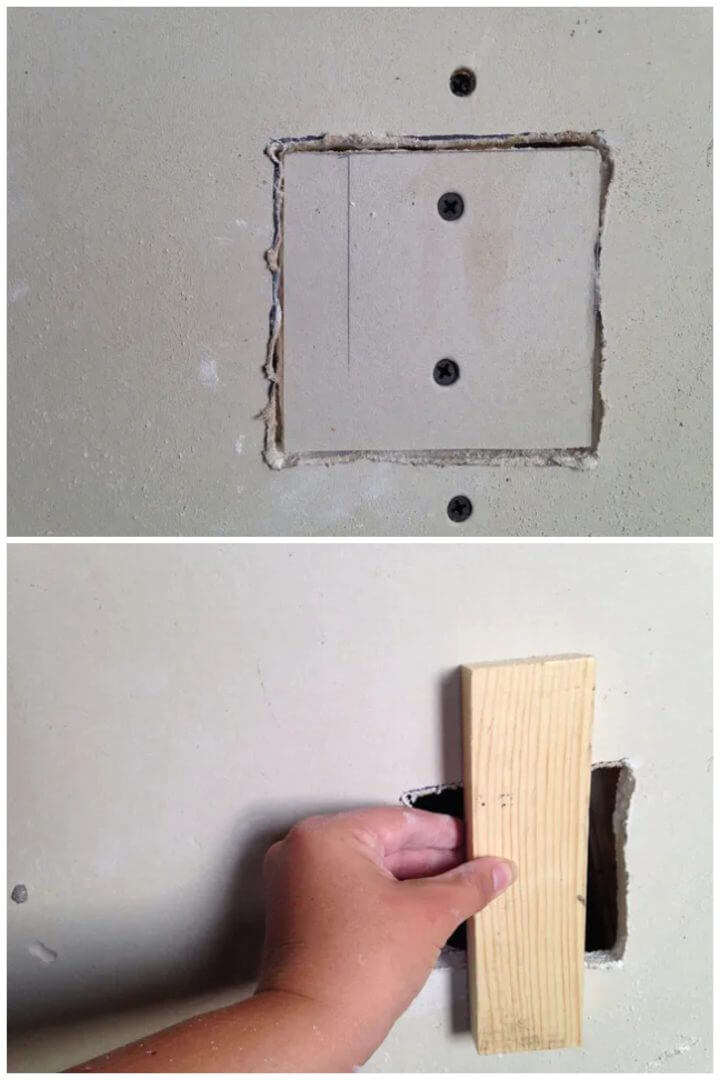 You will find your money ruined you spent on the home renovations after seeing a hole on a freshly painted wall. Get here the guides about how to patch a hole in the drywall. Here you need the drywall knives, wallboards, paper drywall tape, drill, screws, scrap wood, and joint compound and also a saw for this project. lifehacker
8. DIY Fix a Hole in Drywall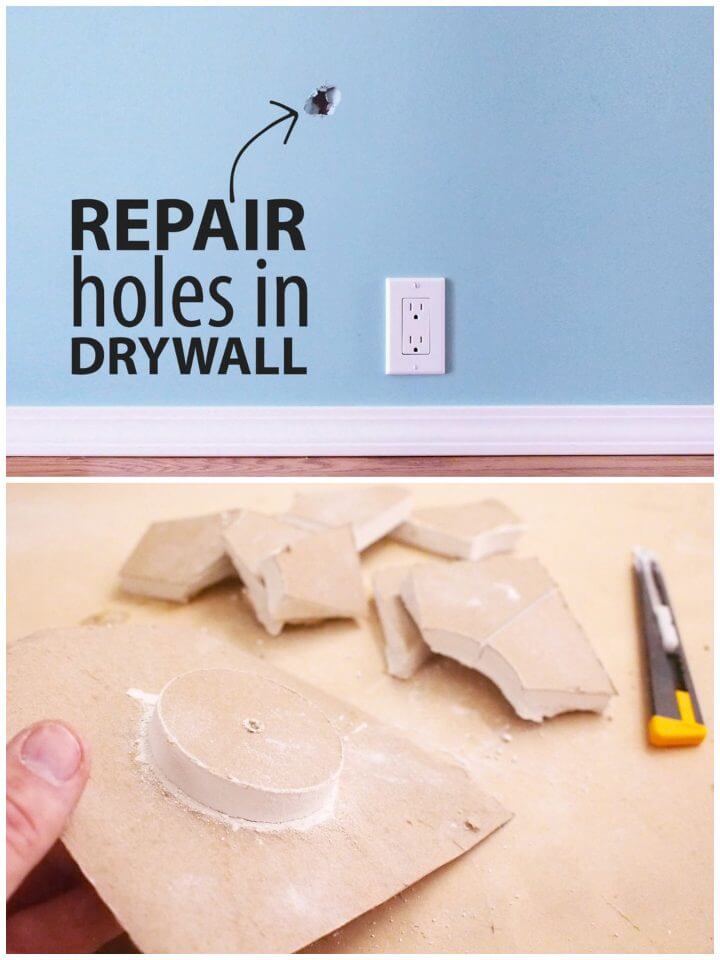 Get the beauty of your newly painted walls back by fixing the holes in the drywall quickly using this hack. Here you need joint compound, drywall scrap, scrap plywood, putty knife, electric drill, hole saw, and sandpaper to repair a hole in the drywall. This project is precision taking. Details here instructables
9. How To Repair Drywall Like a Pro
You can't keep up the same look of your wall, so you often paint your walls so they look fresh and beautiful. If you are usually to do a home renovation but are afraid of drywall and drywall crack or hole issues, then you must get the free guides here. They will help repair drywall cracks and holes like a pro. proconstruction
10. How to Repair Drywall – Money Saving Project
There are various types of drywall, and you can repair them all quite in a professional way using this budget-friendly hack. You need the scrap wood pieces, drywall patch, scraper, damp sponge, actual drywall, and joint compound. Knowing this hack, you can also help a friend in treating drywall. improvenet
11. How to Repair Large Sections Of Drywall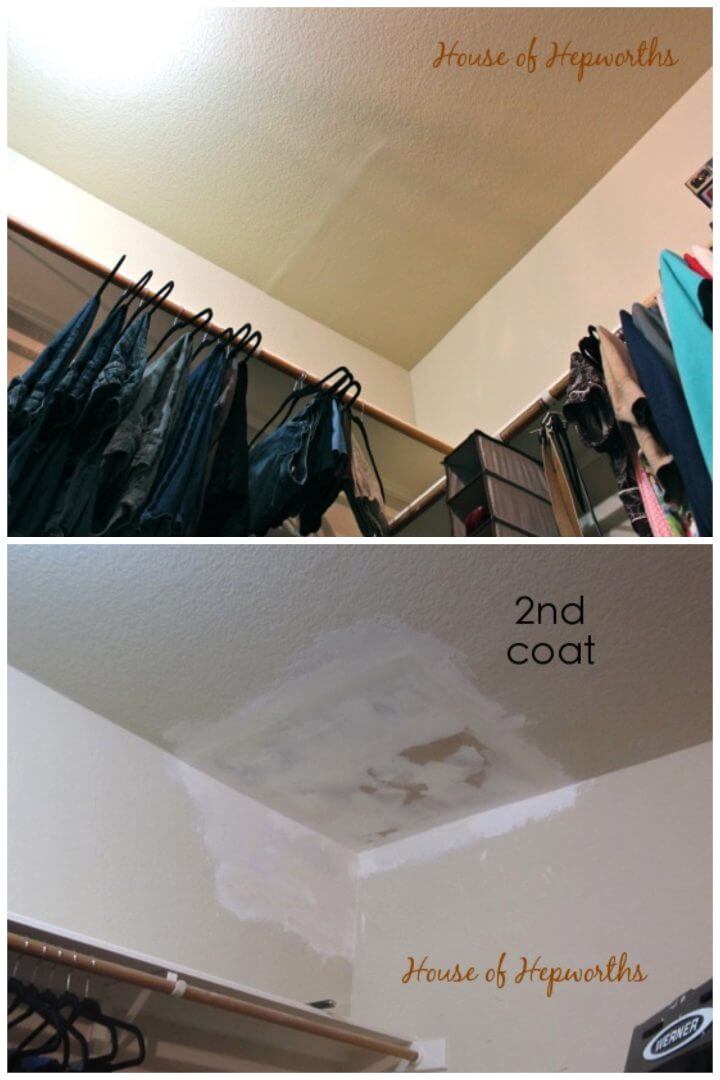 Maybe you are having the large sections of the drywall on the wall that are sucking the beauty of your wall. Then get here free tips to repair large sections of drywall. Grab the mesh drywall tape, joint compound, and putty knife to do this quick drywall repair. You will love this hack. Details here houseofhep
12. How to Repair a Medium-size Hole in Drywall
There are different treatments for drywalls depending on the size of your drywall. Follow here the easy guides to repair a medium-size hole in the drywall. You need a construction adhesive, drywall tape, masking tape, drywall screws and joint compound, patch plaster, drywall, sanding sponge, drywall scraps, drywall patch kit to do this project. lowes
13. Repair Torn Drywall Paper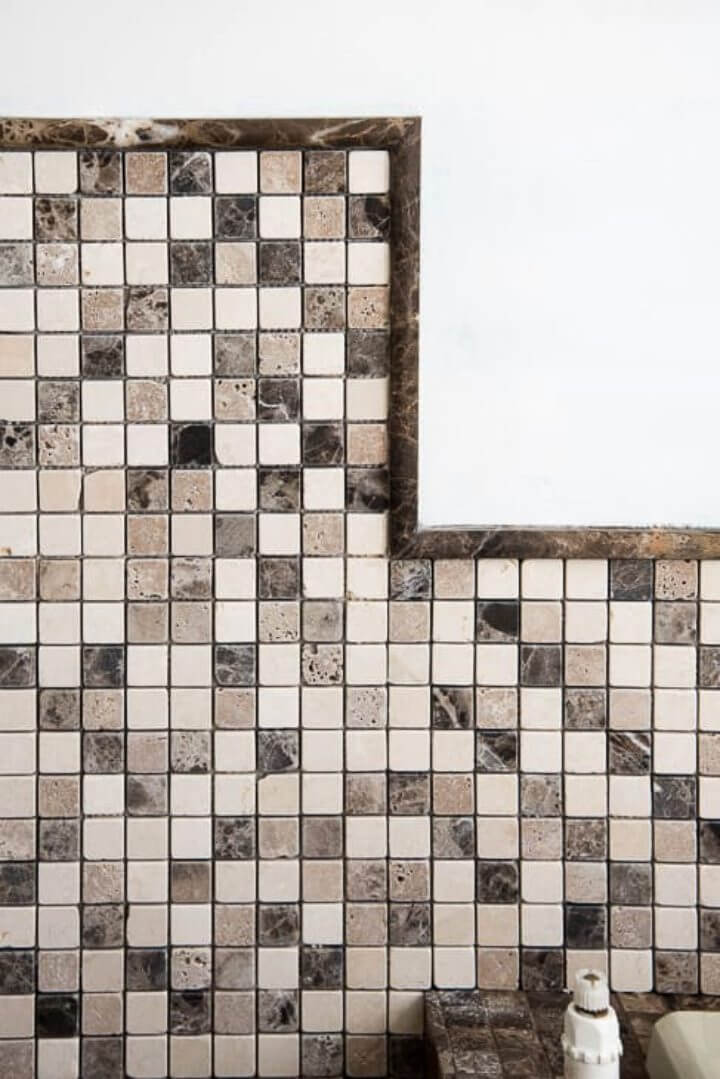 You need drywall primer, wall texture spray, drywall joint knife, drywall sanding sponge, utility knife, and scraper tool to do this quick repair of the torn drywall paper. The best hack to jazz up your old walls that are looking ugly due to some drywall cracks, holes, and patches. Details here thehandymans
15 Easy DIY Light Box Ideas for Inexpensive Photography
Conclusion:
It may consume a lot of your time and money to hire a professional to repair the drywall. Just save lots of your costs by going with these quick drywall repair projects that will share all the pro tips and will reveal all the hidden secrets to fix a drywall large hole, crack, and a section. By knowing these tips, you will no longer be in trouble of renovating interior walls again and again. These ideas involve all from using actual drywall and lots of other treatments.