Nowadays, we are all so busy with work, family, hobbies, and daily tasks that sometimes we can be overwhelmed with everything that we "have to do". We are constantly looking for shortcuts and new gadgets that help us create new shortcuts! In this modern era of rushing, it's nice to take some time out for moments of peace. Even when we slow down, we want to be productive.
A good middle-ground for this is DIY projects! They give you a project to focus on, and at the same time allow you to focus on the present moment and take time out of your normal day.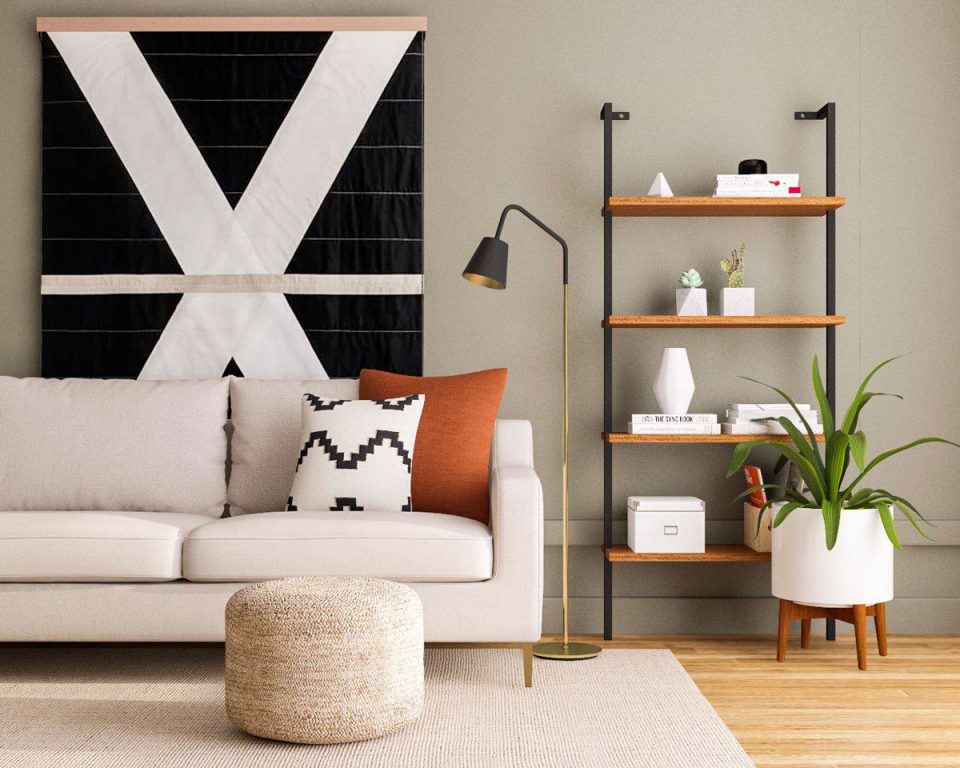 When you think of DIY projects, frilly cushions or lopsided benches might come to mind. It may seem like an impossible feat, but it is possible to create professional, stylish, and minimalist pieces yourself for your home! Even if you feel like you don't have much time to dedicate to your project, you'll be surprised at what you can accomplish with short bursts of work over a couple of weeks.
If you are looking to inject some more style into your home then read on to find out about some handy DIY tips, tricks, and tools that will help you on your way to home decoration success!
One beautifully minimal DIY idea uses twine and glue to make circular coasters! If you are feeling adventurous you can experiment with different shapes.
If you're an eco-friendly DIY-er, or you want to incorporate more recycled objects into your projects, look no further than these crafty recycling ideas that will spark your creativity and inspire you to show some love to the planet!
Maybe there's a damaged handle in the house or a chair that needs some TLC. Even if you know what needs to be fixed or revamped in your house, you might have no idea what you need to fix it! A very common DIY necessity is glue, and if you are looking for something to fix metal handles, bikes, or furniture it can be daunting to pick one that will work.
What type of glue you should use, how you use it, and how to clean up any spills or mistakes are important things that you need to know before jumping into a project. Materials can be confusing at the best of times, so here are some good tips to get you started in the world of adhesives.
And finally, make sure you are being careful when you are working on your projects. We all think that taking shortcuts, working quickly, and reaching deadlines is the best way to work, but sometimes this can lead to poor judgment and accidents. Take care on your step-ladder, and make sure you are handling all of your mechanical tools with the utmost attention and care. Mistakes can be made, and glue is easily spilled. Don't panic, read how to clean glue spills from hardwood floors and the crisis will be averted in no time!
With that said, enjoy your DIY for your busy modern life with the tips and tricks discussed!