At some point, we all realize that no one will love us like our mothers do. Something about the way a mother loves her child is incredibly pure and lovely, and we often take that love for granted. We forget that both of our parents are a gift to us from heaven. After all, who else will spend their lives trying to make ours better?
Many would say that we shouldn't just celebrate our mothers once or twice a year. We should celebrate their wonderful presence every day. However, having a marked day is just an excuse to make them feel special.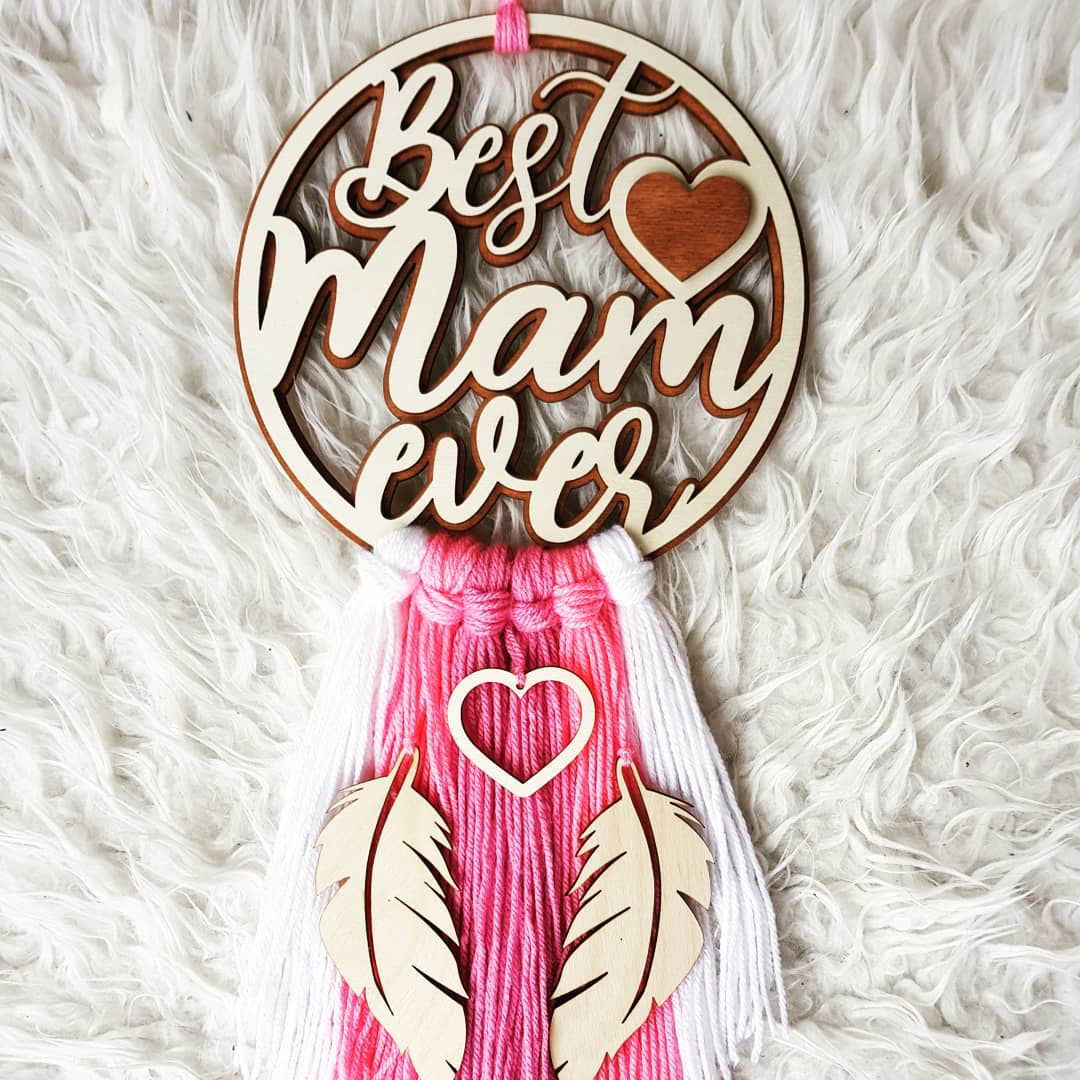 Mothers give us unconditional love and expect very little in return. This Mother's Day, return that love with these great gift ideas!
Things You Can Buy
While buying something for your mother, consider buying something useful. Our mothers always nag us to be prudent with our money expenditure. It would be a win to buy something that is both useful to her and loved by her.
Coffee Maker For the Coffee Addict
If your mom loves coffee, getting her a coffee maker is a great idea. Each week, people spend a lot of money in coffee shops. Buying your mom a coffee brewer at home will cut her expenses.
Having a coffee maker at home is incredibly useful. She will be able to have coffee every day without drilling a hole in her wallet. It will be money well spent. Try buying a coffee maker that comes with a grinder.
You can find tons of coffee beans online, coming in from different parts of the world. You can also pair it with coffee syrups to flavor her coffee. This will enable her to make cafe-style coffee right at home.
Heat Press Machine For the DIY Fanatic
If your mom loves making DIY clothing items, she would love a heat press machine. A heat press machine allows you to put designs on surfaces, mostly on textile materials. Having a good quality heat press machine will enable your mom to make unique clothing right at home.
If your mom loves crafting, this is the perfect gift for her. She will be able to make clothes, linen, bag, etc with her own designs. There are also some heat press machines that enable you to transfer designs onto cups and plates.
This versatile device is useful and unique. Your mother would love to have one at home.
Composting Bin for the Green Thumb
With this next item, you will not only make your mom happy, but you will also be making Mother Nature happy. If your mother has a green thumb and a passion for preserving the environment, get her an electric composting bin.
These compost containers are a great solution for managing kitchen waste. If your parents have a pet, they can also put pet waste in it.
A composting bin helps minimize natural waste and makes fertilizer for plants. It is useful to have one for a medium-sized garden with plants that need fertilizer every few weeks.
Try to find one that looks stylish and does the work well. Your mother's garden and the environment will love it.
Silk Bed Linens For Sleeping in Luxury
Silk bed linens are expensive. This luxury item can make your mom ecstatic. These silk sheets melt against your skin. She can go to bed in style. You can buy these customized bed sheets in pleasing pastel colors.
Your mom will love sleeping in this silk heaven. Consider buying a set with sheets, pillow cases, and duvet covers. You can pair the linens with silk nightwear for the ultimate luxury sleep.
A Robotic Vacuum Cleaner For The Clean Freak
If you find your mother constantly busy with cleaning, this gift is perfect for her. If she has constant backache from sweeping/vacuuming, she will love a robotic vacuum cleaner. These smart machines move around the house slaving away with floor vacuuming.
Never again will she have to go around vacuuming the floor or carpet with this around the house. She can kick back with a magazine and tea while the vacuum does the work for her.
Things You Can Make
Giving DIY items is a popular option these days. Putting in the actual effort to make something is appreciated by everyone. If you are considering giving your mom some DIY mothers day gifts you are making, make sure it is well made.
Our mothers would pretty much love anything we give them, but that doesn't mean we should be sloppy. Give her something you are good at making. If you are making an item for the first time, research it well and give her your best creation.
Scented Candles
Scented candles are a popular DIY item. You can find plenty of directions online for making scented candles. Make candles with essential oils so that your mom can get some much-needed relaxation.
Be careful while choosing the wax for your candles. Some waxes release fumes that are harmful to your health. You can opt for bee wax. It might be expensive, but the end result is totally worth the trouble.
Be careful with combinations if you are thinking of using more than one essential oil. You don't want to give your mother a headache. It is better to go for one flavor for each. Check out different combinations of essential oils you can use for your candles.
Homemade Toiletries
If you want to make toiletries for your mom, try giving her a set of items. Buy pretty glass jars to put the items in. You can then put them in a small wicker basket to present your gifts properly.
Shampoo
To make shampoo, you can use vegetable-based natural liquid soap. If you have dry hair, try adding coconut oil, almond oil, or olive oil. You can also try adding melted cocoa or shea butter. You can also try dry shampoo recipes that you can easily make at home. These easy DIY dry shampoo recipes work for all types of hair.
Enhance your shampoo by adding essential oils like lemon, mint, lavender, etc. If your mom has a hair shedding problem, add lavender oil. For an oily, irritated scalp, you can add mint or eucalyptus oil.
Lotion
Using homemade lotion is great when you are trying to avoid harmful chemicals. Your mom's skin will need a lotion that moisturizes and tightens the skin.
An easy lotion recipe is using 100 percent natural aloe gel and whipping in an oil of your liking. You can use pure, edible coconut oil. Another effective option is using edible cocoa butter. Add pomegranate seed oil to enhance the lotion's anti-aging property.
If your mom has oily skin or sensitive skin, you can add tea tree oil or rosemary oil. Check out this customizable homemade face mask recipe.
Toner
A good, homemade toner will make your mother's skin happy. A base product that goes well with all skin types is rose water. You can add other ingredients to enhance its properties.
For sensitive skin, add witch hazel extract to the toner. For acne-prone skin, add tea tree oil. You can make tea tree water by mixing water with oil. If your mom has dry skin, make sure to add coconut oil to your toner.
Final Thoughts
This Mother's Day, deepen the bond you have with your mom with a gift that expresses your gratitude. It doesn't matter whether your gift is inexpensive or costly. Your mother will love how much thought you put into your gift.
Spend some time to observe what she currently needs. A well thought out gift will make your mom really happy. We should always try to give happiness to our mothers who have already given us the precious gift of life.