How often does bath time truly result in your child getting clean, and how often does your child end up streaking around the house, leaving tiny wet footprints in their wake?
We've all been there.
The answer to your bathtime woes could be making bathtime more fun.
Not to mention, every second spent with your child is a second you may appreciate in the future, so making bath time into a memorable event can shape your child's happiness, no matter how small the impact may be.
While you can purchase bath toys to make a more fulfilling bath time experience, DIY crafts can take your appreciation for your children a step further. Creating something for your kids may also help you express your creativity and give you ideas for how to plan other fun family activities.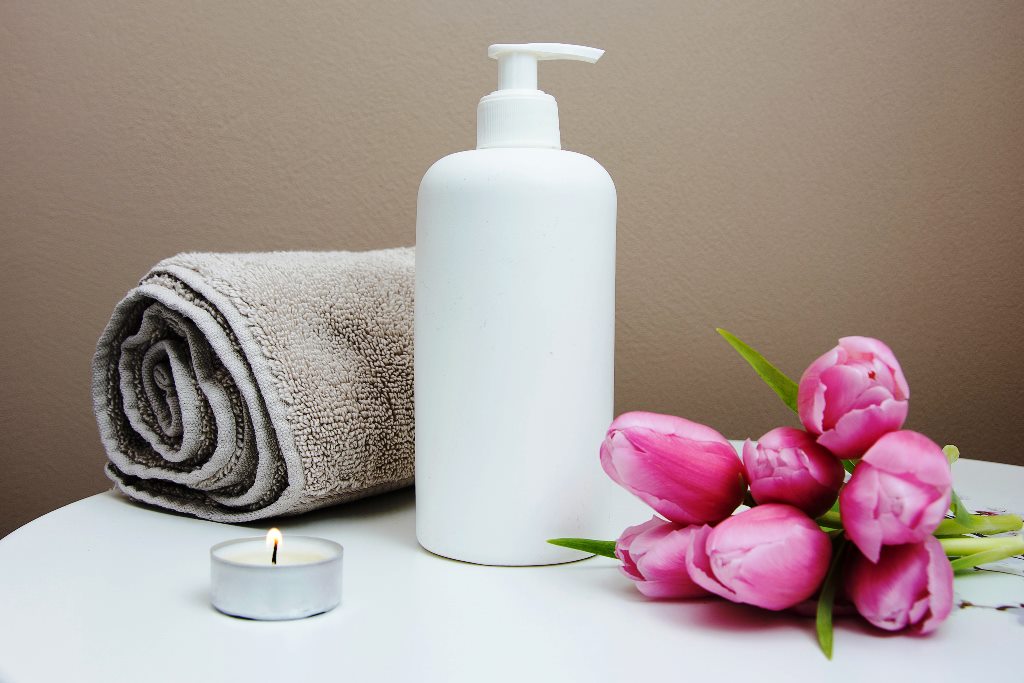 Another way that you can improve your parenting game is by learning about the psychology of parenting and different parenting styles. For example, BetterHelp offers a wide variety of parenting articles with tips from experts and certified counselors about parenting, discipline, and children's learning styles. Here, you can see more about parental discipline so that your children can behave appropriately in and out of the bath.
Here are five crafts you can make yourself to make bath time fun for your children.
1. DIY bath fizzies
Bathroom fizzies in a jar not only look aesthetically appealing but by dropping the colorful cubes into the water, they will froth and dissolve, releasing excellent color and an alluring fragrance. Kids may also enjoy the great scents bath fizzies can give off, and you can give it whichever scent you'd like!
Creating bath fizzies requires baking soda, essential oils of your choosing, food coloring, and other items. You can create a variety of fizzies and use them throughout a given month, changing up between scents for your kids' enjoyment.
2. Create a glowing bath
Now that you have created a fantastic scent in your kids' bath, another idea could be to make your bath glow in the dark.
Even a grown-up can admit that's pretty cool.
You can do so by adding submersible lights in the tub or use tonic water to add color to the water itself. If you do not mind cleaning up the tub, then introduce your kid to glow-in-the-dark paint and have them paint their surroundings or themselves.
Furthermore, you can also design the bathroom to fit a dark theme, like making an outer space aesthetic to accompany the glow in the dark water. Also, glow sticks are a fun way for you and your kids to wave light around and share a few laughs.
3. Dinosaur bath bombs
Another way to make bathtime into a fun activity could be to make dinosaur bath bombs and watch them hatch in the water.
With baking soda, oil, food coloring, and citric acid, you can create colorful bath bombs, mold them into egg-like shapes, and place dinosaurs inside of them or other animals that hatch from eggs, like birds or fish.
Then, give the eggs to your kids and watch them place them into the water. Then, thanks to the laws of chemistry, the eggs will give way and reveal the dinosaur lying in wait.
Have as much fun with the bath bombs by making them into any shape you want. Try to listen to what your kids would like and see how their creative input can result in an experimental and fun bath time.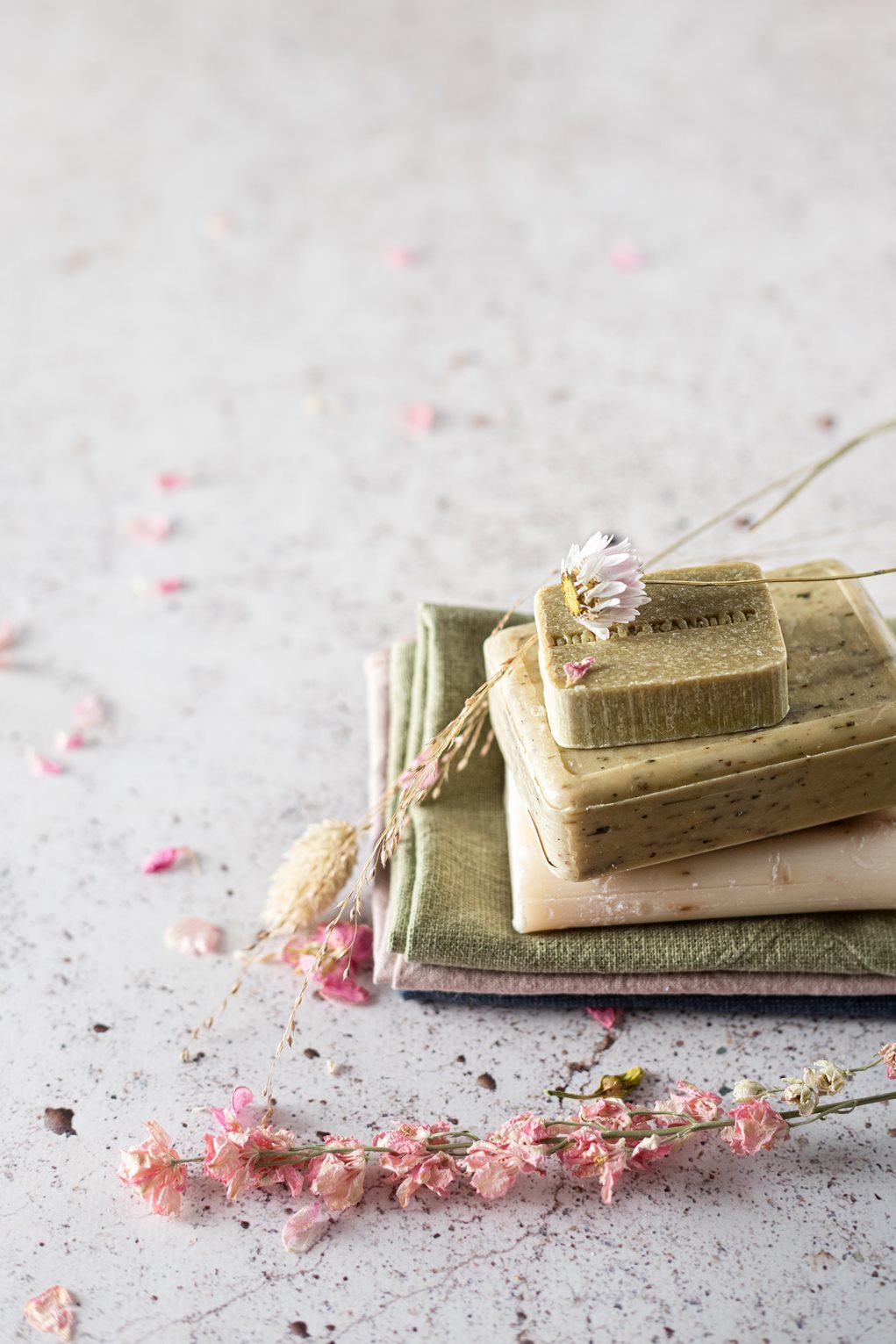 4. Toy soaps
Why stop at dinosaur egg bombs when you can concoct toys from soapy mixtures? If you have a toddler, create the toy soaps on your own, until they are old enough to handle the materials.
By using soap blocks, food coloring, essential oils, and even glitter, you can create a soap mixture in which you place a small, plastic toy inside of it to form the soap around the toy. You can add glitter or other extras after the toy is ready to give the craft a little more love. Just make sure the toy doesn't have any sharp corners so no one gets scratched while they're sudsing up.
5. Water balloons
Lastly, you can always go a little crazy with water balloons. By filling up balloons with water, gently throwing them into the tub, you can have your kids interact with them as much as possible.
They could throw the balloons at one another or at you, or they could explore each balloon's texture. Your kids may have a great time playing with the balloons, and it could be a staple for bath time activities.
Conclusion
There are plenty of ideas for DIY bath time arts and crafts that you can find online or makeup yourself if you are feeling creatively inclined to do so. So long as your kids are having fun, and that you are enjoying yourself, then bath time can be something to look forward to.
About Author: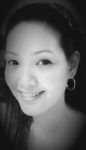 Marie Miguel has been a writing and research expert for nearly a decade, covering a variety of health-related topics. Currently, she is contributing to the expansion and growth of a free online mental health resource with BetterHelp.com. With an interest and dedication to addressing stigmas associated with mental health, she continues to specifically target subjects related to anxiety and depression.