If you're a cat owner, you know that whatever he or she says goes. Is there a four-legged feline that rules your household? You're likely at his or her beck and call, catering to mealtimes, playtime, and if you're lucky, the occasional snuggle.
And yet, despite the demands of your feline friend, you wouldn't have it any other way. You adore the little furball! To demonstrate how much you love them, why not make something purr-fect for them this summer? Take a look at these incredible DIY (Do It Yourself) cat craft ideas that your beloved pet is sure to love.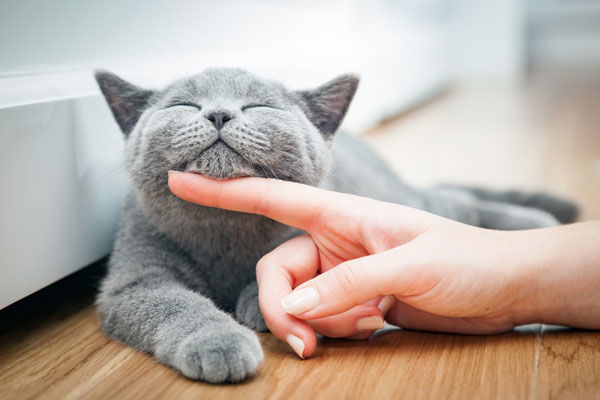 1. Knitted Catnip Toys
Cats are notoriously finicky creatures, but there's one thing that most owners can agree on — almost all cats will do just about anything to get their paws on some catnip. Catnip has a naturally mellowing effect on cats, and they crave the buzz that it gives them as it stimulates their pheromones.
You can make your own catnip toys by using high-quality Yarn & patterns at Yarninspirations — a company that provides everything for your knitting needs. There, you can also find downloadable patterns for cute catnip toys that are simple and don't require too much effort.
All you need is dried catnap (you can find this at any pet store), the right yarn, needle, and your pattern found online. You can personalize them and create any shape you want, but keep them small enough for your kitty to throw around easily.
2. A Feather Wand
Does your cat delight in chasing quick-moving, fluttering feathers on sticks? Cats are peculiar creatures, so if you answered yes to that question, don't worry — you're not alone. Cats love to play with items that move fast. They require a lot of engagement and activity to feel happy and to stay in good physical shape.
For this craft, you'll need a long dowel, some craft feathers, jingly bells, and colorful washi tape. You can find all of these items at your local craft store.
Cover the dowel with tape in whatever patterns you'd like. Then, find your glue gun to stick the feathers on the end of the dowel with the jingly bells. Wait until everything dries.
The next step is easy: entice your kitty with the feather wand and watch as he or she jumps to grab the feathers with joy. Your furry pal will get exercise and mental stimulation — and you will, too!
3. A Cat Bed
Cats love to sleep. In fact, they spend about 12 -14 hours a day taking naps. For this simple cat bed, you'll need:
An old pillow
An old sweater
Lay the sweater on the floor, front-side down. Then, tuck the pillow inside the pillow like a pillow-case. Pull the sleeves back into the sweater so that they're flat on the pillow inside the shirt. Your cat will love this cozy little nap spot.
Keep your little friend happy and healthy with homemade treats. They're easy to make and fun to do!