You are looking for the perfect gift to give to a friend whose birthday is coming up. They are a hard person to shop for because if they really want something, they normally just buy it for themselves. Fortunately, you can make them a customized gift that they will not already have.
A customized gift will let them know how well you know them. If you base your idea on something they love, it will let them know you care about them. Contrary to what you may think, a personalized gift does not have to be expensive, You can make everything from a personalized mug to an elegant piece of jewelry.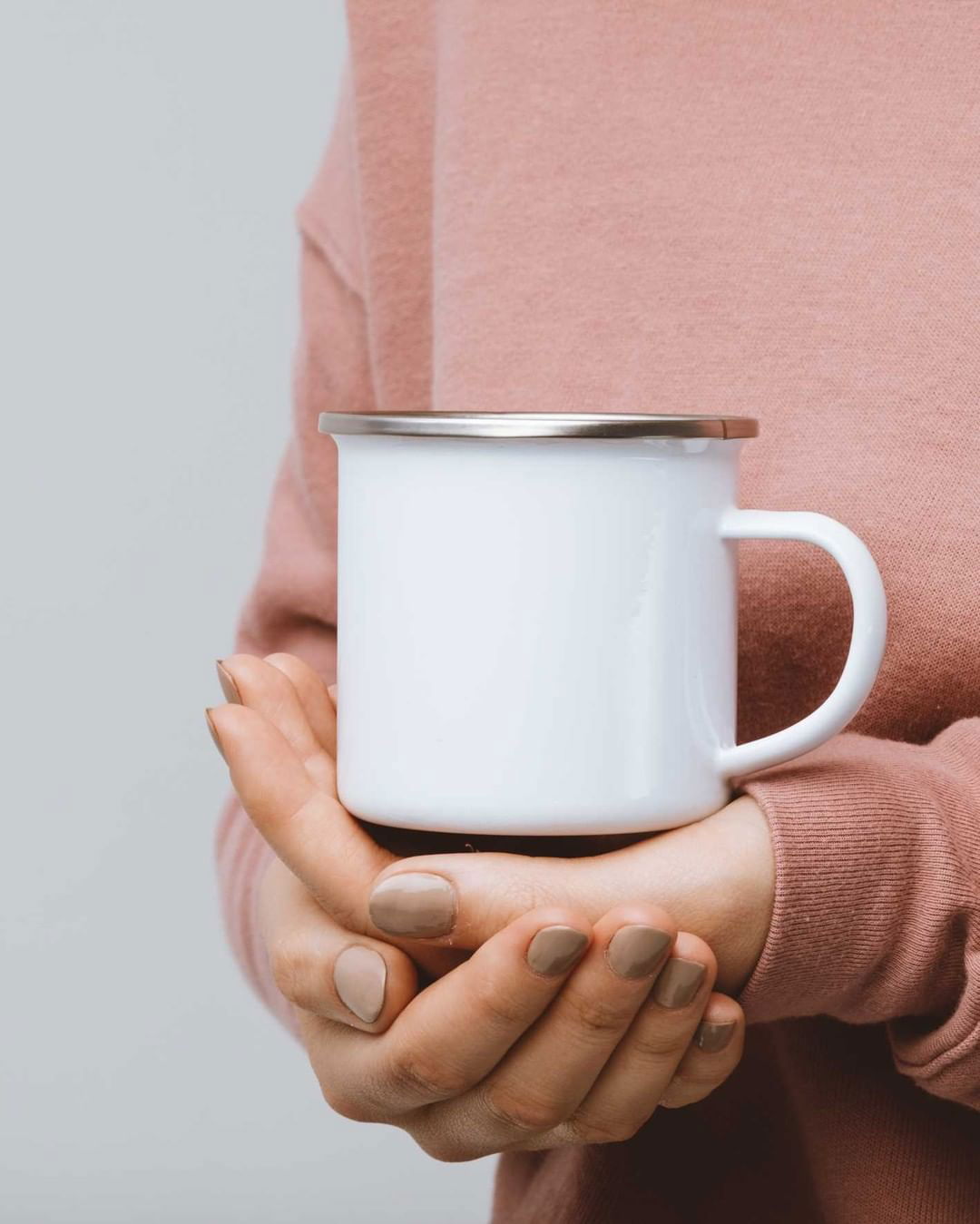 1. Buy them a Souvenir or Antique
Does the person you are shopping for have a favorite movie, book, or television show? If they do, you may want to buy them a rare souvenir that only a true fan would have. You can get them a piece of movie memorabilia or a book that has been autographed by the author. You can find some great deals if you do your research on the internet.
2. A Novelty Item with the Image of a Pet
If your friend has a pet that is the apple of their eye, one of the best things you can get them is a novelty item or several novelty items with an image of their baby on it.
There are websites on the internet that will let you upload an image and select from one of several novelty items to put it on. They can print it for you and ship it out to your friend. According to printful.com, you can get cups, mugs, and even socks with the image of an animal or anything else you could want.
3. A Personalized Book
If you are shopping for a child, you may want to consider getting them a personalized book. There are several companies out there that will insert a kid's name into a variety of narratives. The characters in the stories will be named after their friends and family members.
If you are shopping for an adult, you can still give some personalized books to them. For example, you can make a memory book for them that tells a story about a certain element of their life.
If that person has written poetry that they would like to see published, you can make them a book of their own work. If you like to write, you can write a story and have it published in book form just for them.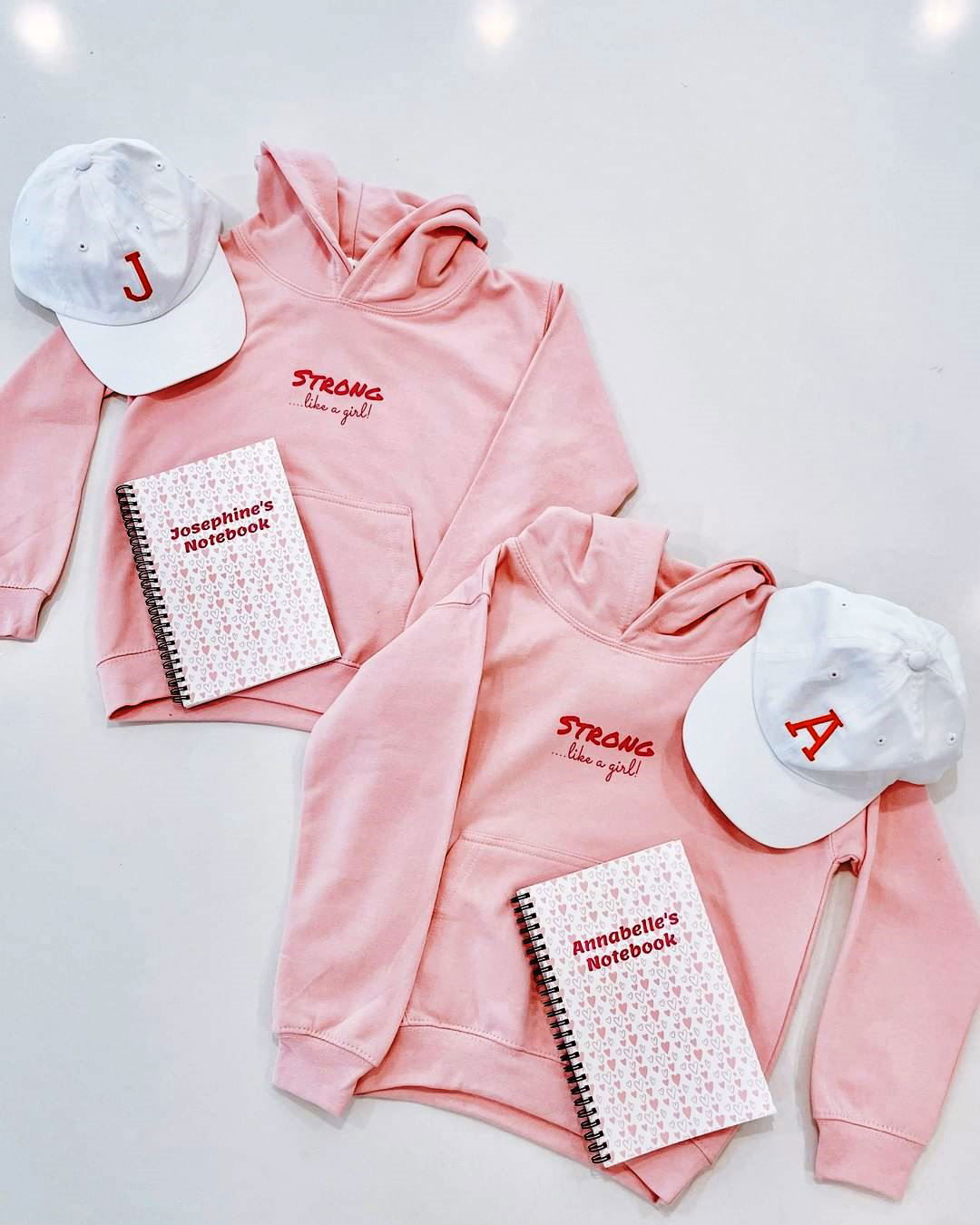 4. An Embroidered Blanket
Nothing makes a person feel cozier than a nice throw blanket that they can put around themselves when they are lounging around watching television or reading. You can always go to a store and buy a throw, or you can go online and make them a personalized blanket.
There are websites that have advanced sewing machines that can embroider an image you create on a blanket. You can also get a photograph embroidered onto a blanket.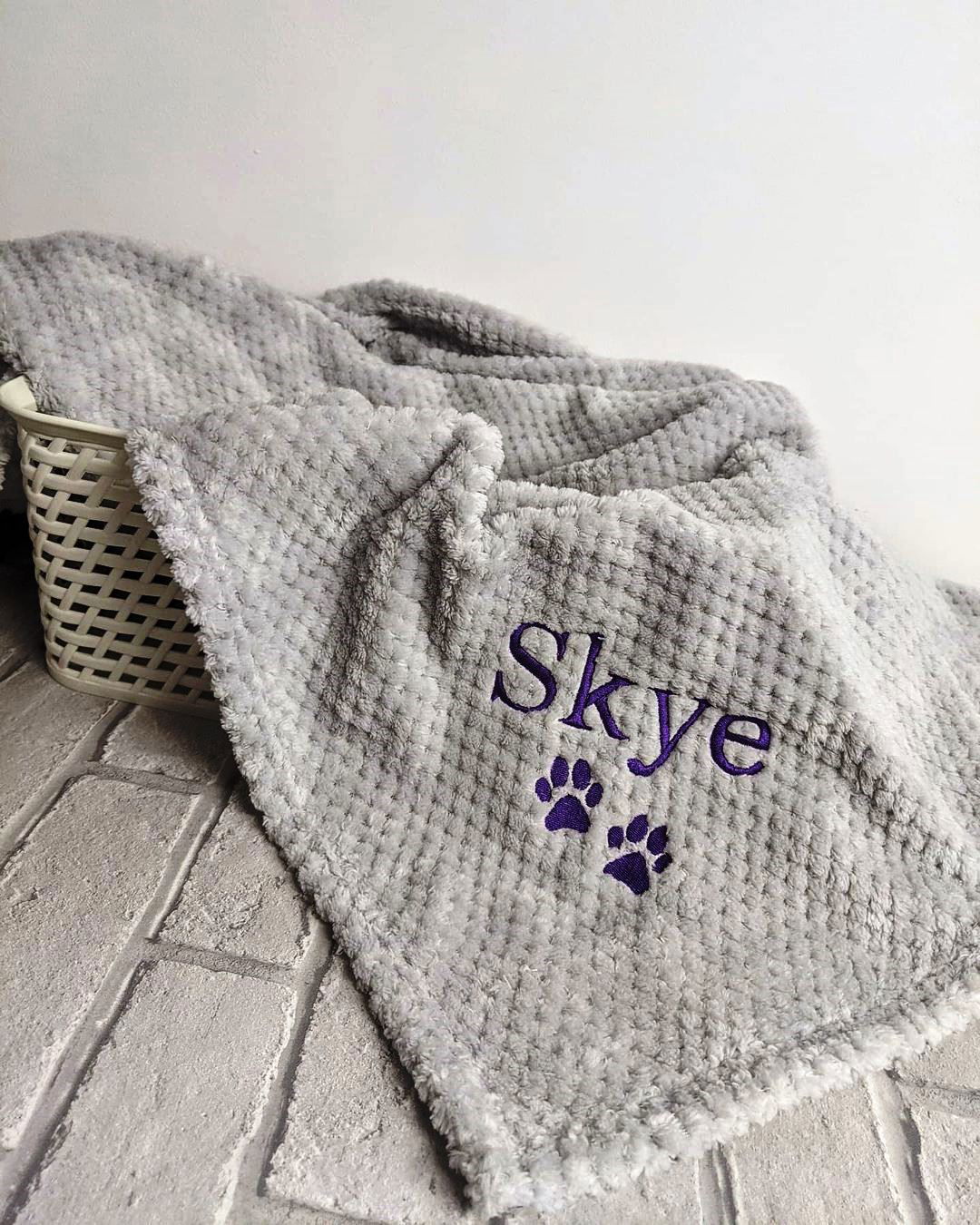 5. Personalized Jewelry
If you have a little money to spend, you can have a jewelry maker create something special for your friend. If you think you have the skills for it, you can always try making them something yourself. Charm bracelets are popular, and so are bracelets with a birthstone in them.
When people are good friends, any gift they give one another will be appreciated. Personalizing the gift will make it extra special.