You never truly know when someone is going to come into your home, either invited or not, and enter into the place without the best of intentions. Those amateur burglars will most likely give up the search when they can't find anything valuable. But those that are seasoned pros? They tend to know all the tricks of the trade when it comes to finding your valuables – so it's time to learn some new tricks to outsmart them.
That is why today we are going to look at some creative ways to make storage areas that hide your valuables that aren't as easily found as one may think. Interested in learning how to protect your things? Then keep reading!
Creative Secret Storage Ideas
Fake Cat Litter Pan
This one is genius even if you don't own a cat because the majority of people are not desperate enough to stick their hands into a place where cats, ahem, relieve themselves in the search of valuables.
Simply take a cat litter pan, place a plastic folder or slim container to house your valuables on the bottom of the pan, glue it into place, and spread clean litter all over the pan as you normally would for a cat. Bonus points if you add a little bit of water to the clumping litter.
Fake Book Collection
A great way to hide paperwork that you don't want to lose is to create a false book collection, but the key is to use actual discarded books. You can order these nifty secret compartments online or you can get crafty and make it yourself.
You need to have a strong cardboard or wooden base that is notched out to fit something behind it on the shelf. Then remove the spines and partial covers of the books you are using (hardcovers will work the best for this one), glue them to the front, and voila! Storage compartment for valuables.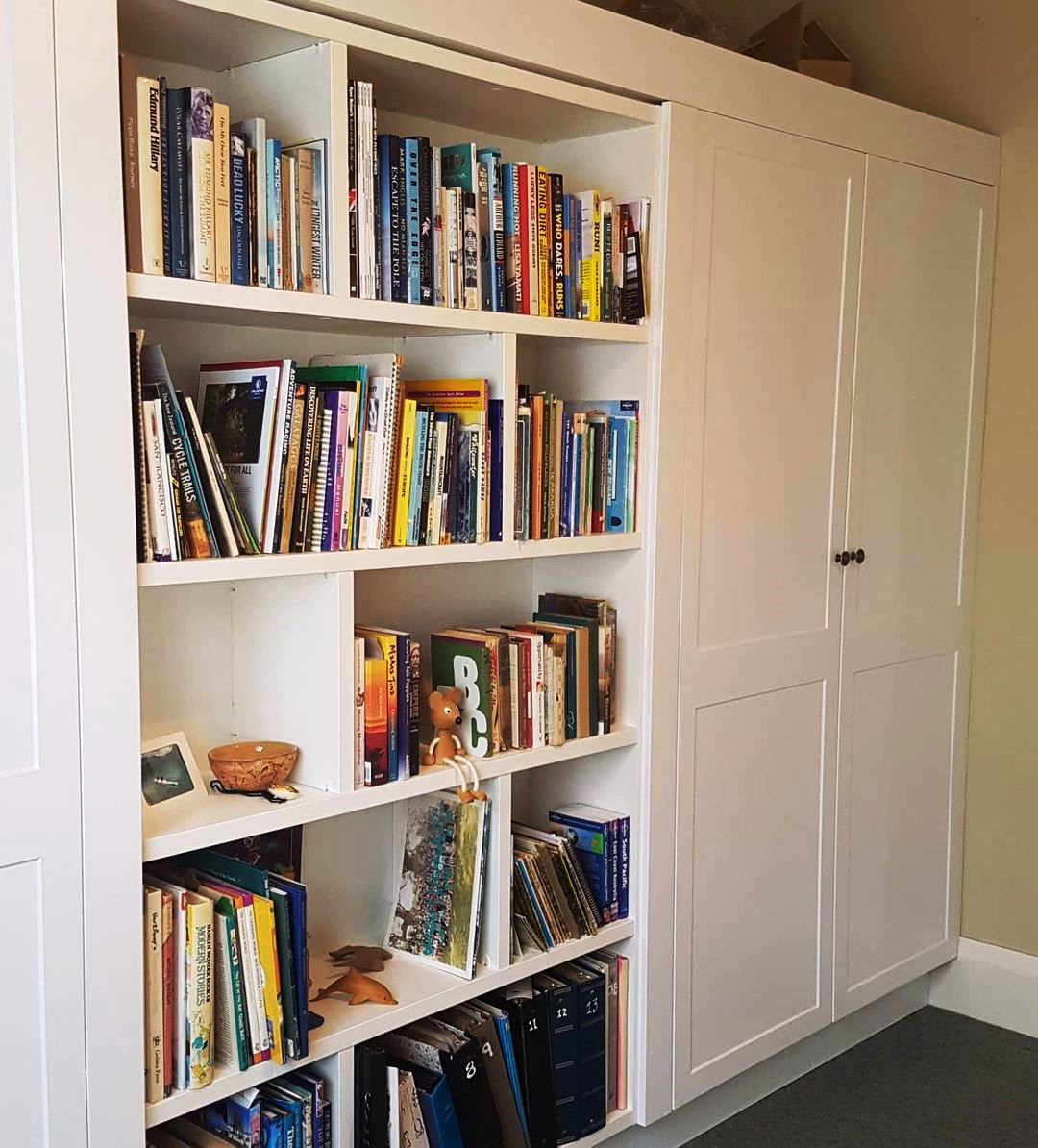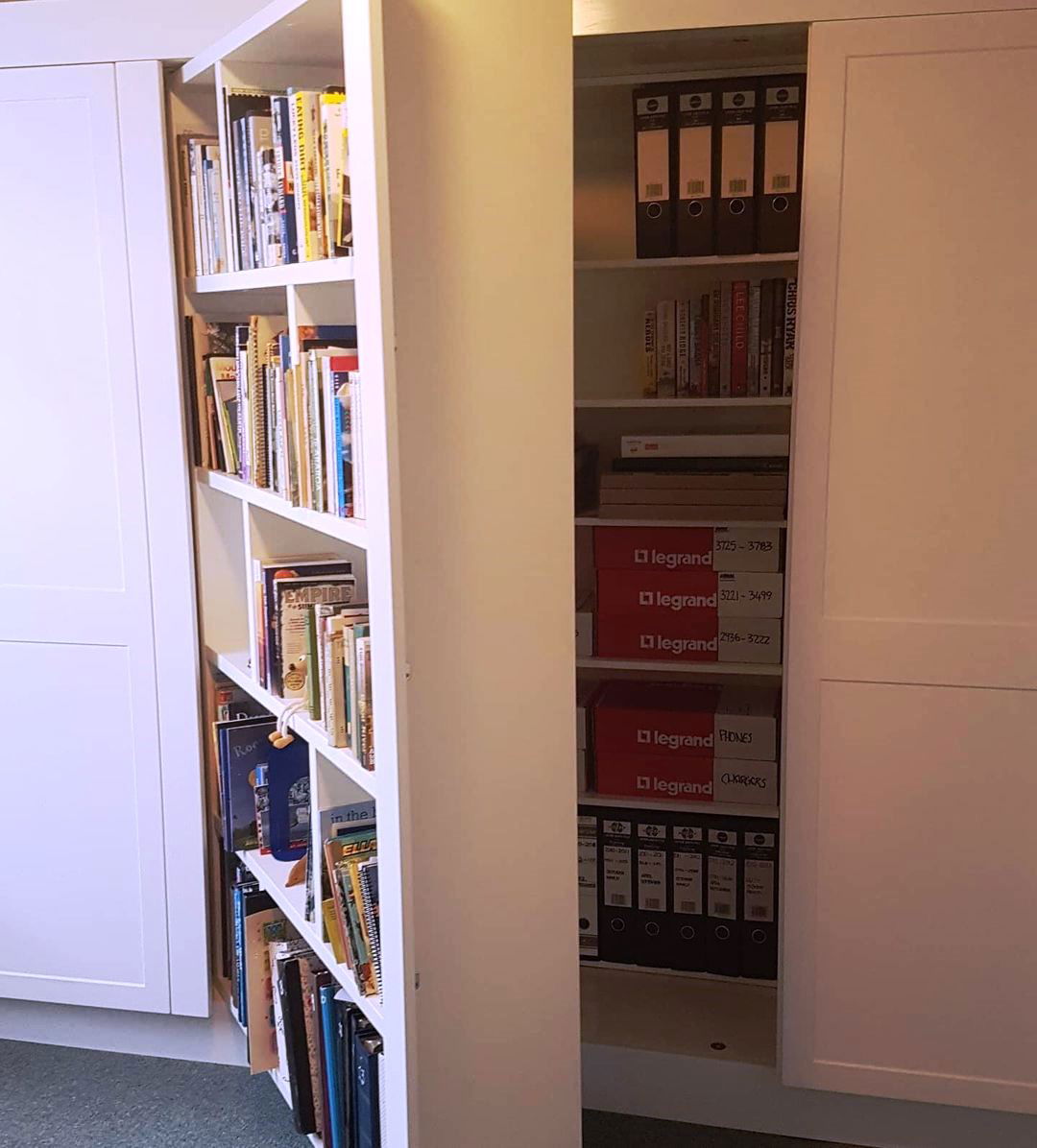 Firearm Storage Containers
When you own and store firearms, they have to be locked, stored, and other things as per specific regulations and legislation; so when you are shopping for a new firearm storage cabinet – go for a metal or stainless steel one that includes a built-in alarm.
Why? Because then you can place magnetic containers on the inside of the cabinet to store other important valuables as well under a lock and key.
Plus, you would think that a burglar wouldn't be brazen enough to break into an alarmed gun cabinet nor are they going to be successful.
Fake Potted Plant
The majority of people tend to have at least one potted plant in their home, and most have multiple plants in one room. Think of your living room and kitchen – how many potted plants are there? Exactly.
Use this knowledge to create secret storage for valuables by using a fake potted plant (or even a real one). You need to create a false bottom to house the valuables, place the plastic or silk plant into the dirt, and glue it all into place. In the bottom of the pot, store your valuables, and place the fake plant (and dirt) on top!
Using a real plant? Then you want to keep those valuables in a waterproof baggie and use a plant that is resilient enough to grow under conditions – including plastic in their pots.
Empty Jar
A super easy and super-fast way to hide valuables in your home is to use objects that are already in the home. For example, take an empty mayonnaise jar, spread the inside with paint (obviously in a shade that resembles mayonnaise), and allow it to dry, then place a baggie of valuables inside.
This is a great one for those little cash caches that people tend to have in their homes for emergencies, when people are selling tickets or fundraising, etc. The jar is placed back into the fridge or cupboard and can be put in the back of the shelf to prevent detection.
Hollow
Find somewhere in the home that has a hollow section in its construction, for example – a bed frame, a doorway or door box, or somewhere in the basement/attic. You want somewhere you can easily drill an opening big enough to fit a slim storage tube (think cigar tube) into this hollow section without losing the tube inside. Place valuables such as money, USB drives, or jewelry into the tube, and slide it into the hollow opening – genius!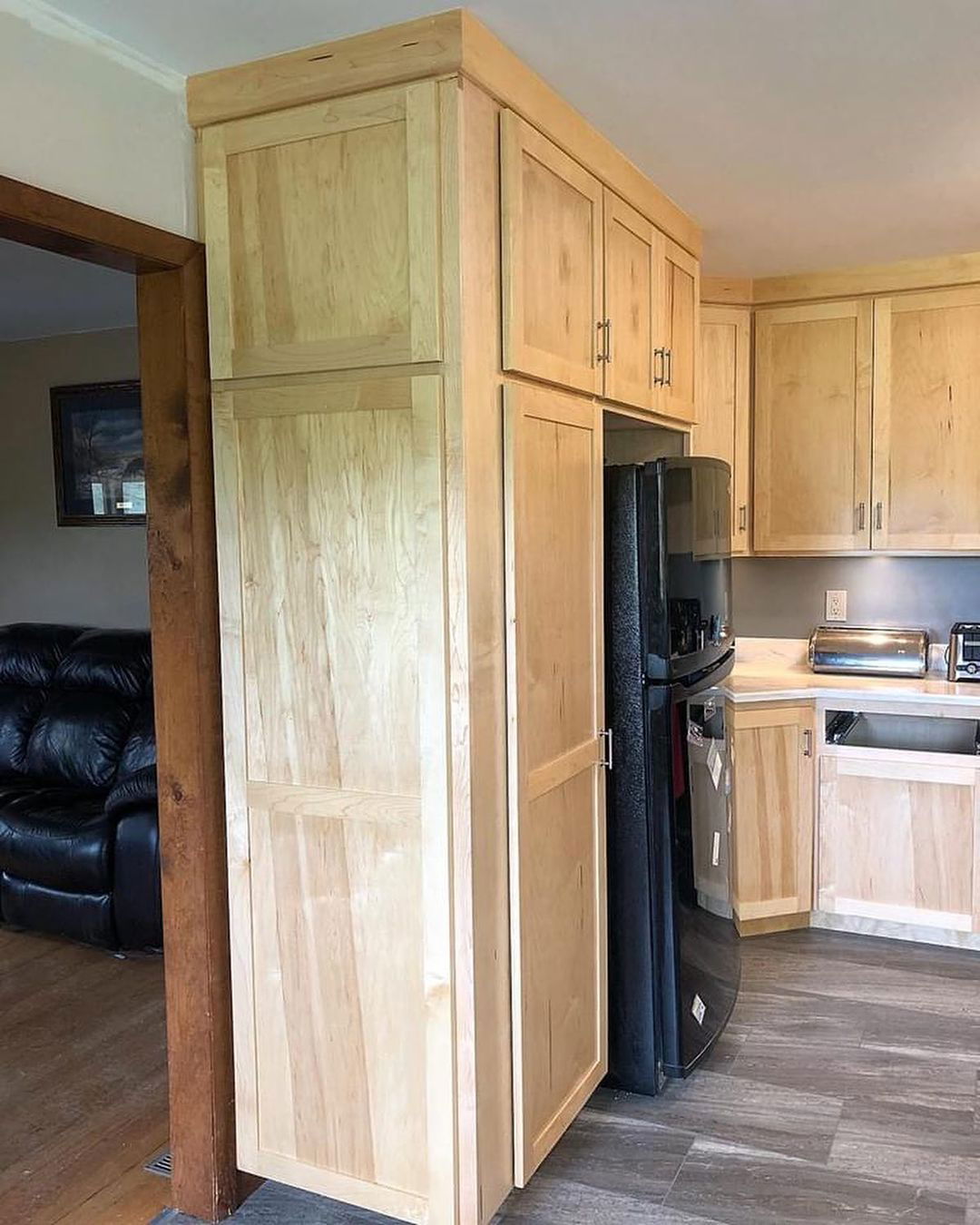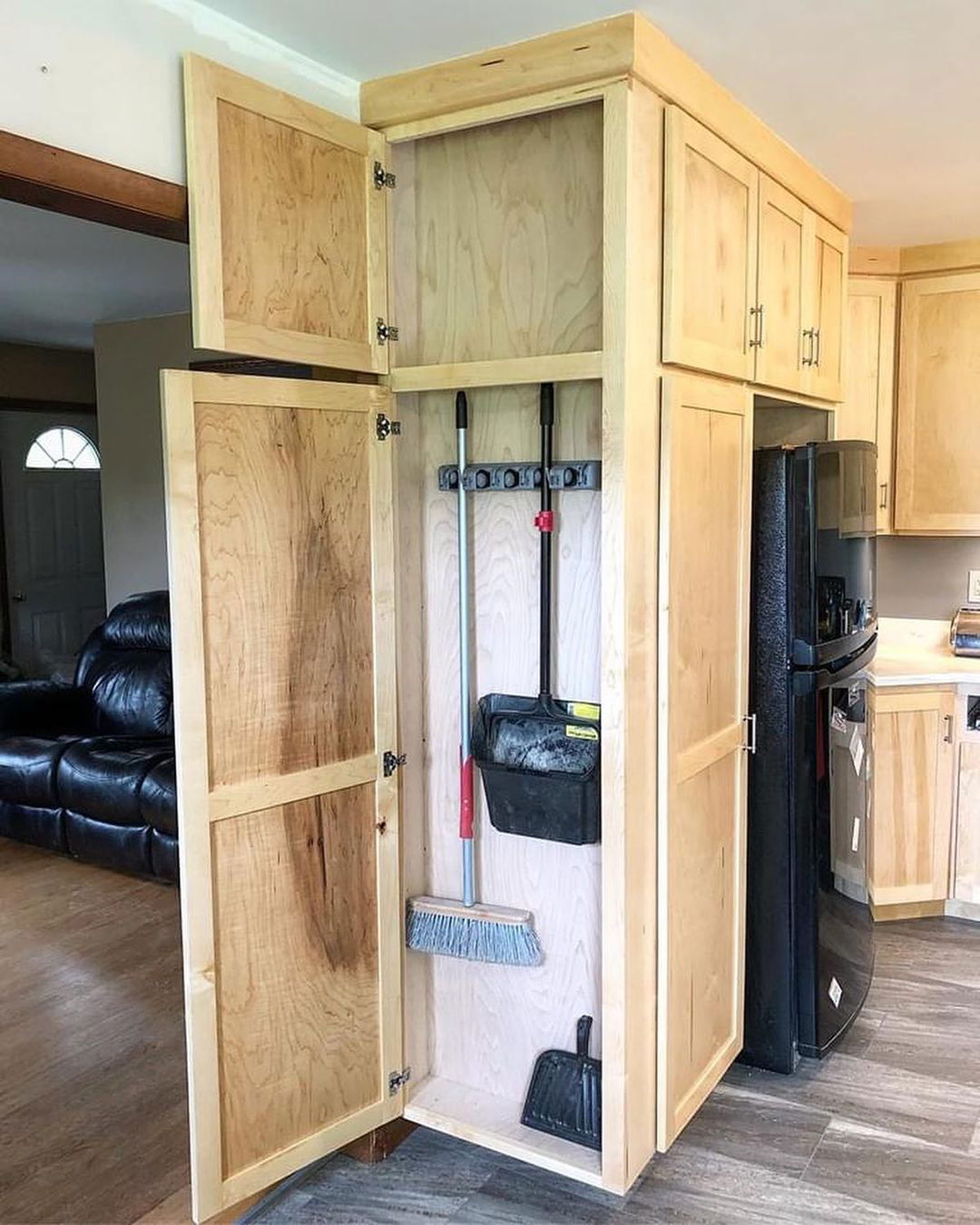 Hidden within Seasonal Items
You know those items in the home that are only taken out on occasion, for example, those bulky winter coats you would wear snowmobiling or those outdoor patio cushions? Use these items that are already taking up storage space in the home to store your valuables.
You don't just lay them with the seasonal items, but you use the seasonal items. Money, jewelry, and more can go into the pockets of coats, in the lining of wool hats, and the toes of heavy socks.
Important paperwork, money, jewelry, etc. can be placed inside the zippered cover on the cushion (just stick it into a fireproof and waterproof baggie first, depending on the foam material inside).
Bathroom Tiles
If you are remodeling your bathroom and you plan to use tiles in your shower or on the floors – then make sure to leave on tile that can be placed on a spring to hide valuables. The spring will release the tile, opening to a small square-shaped opening to place things.
There are numerous online tutorials for building these or you can actually purchase a tile (in numerous colors) that is already mounted on the spring and are installed the same as regular bathroom tiles.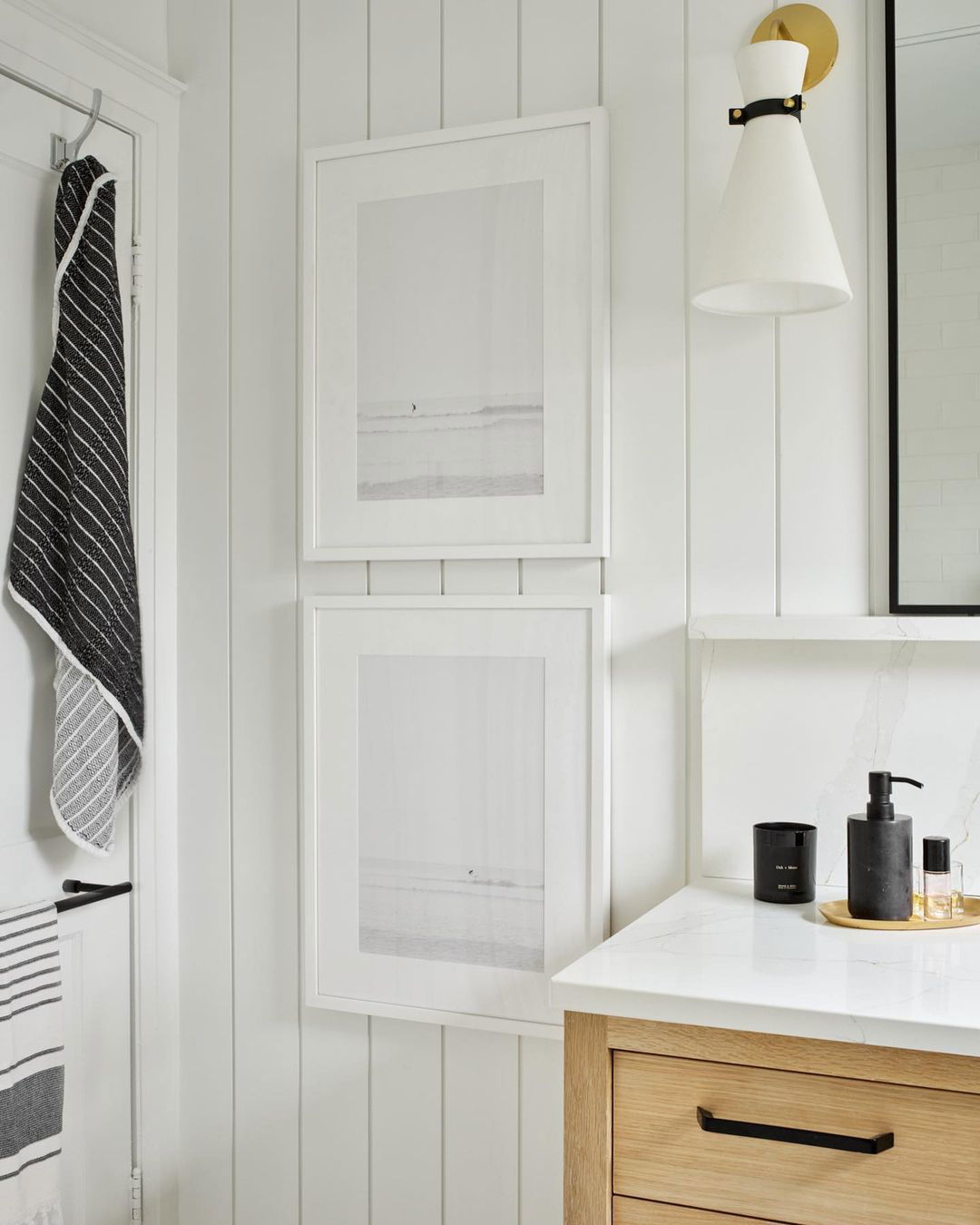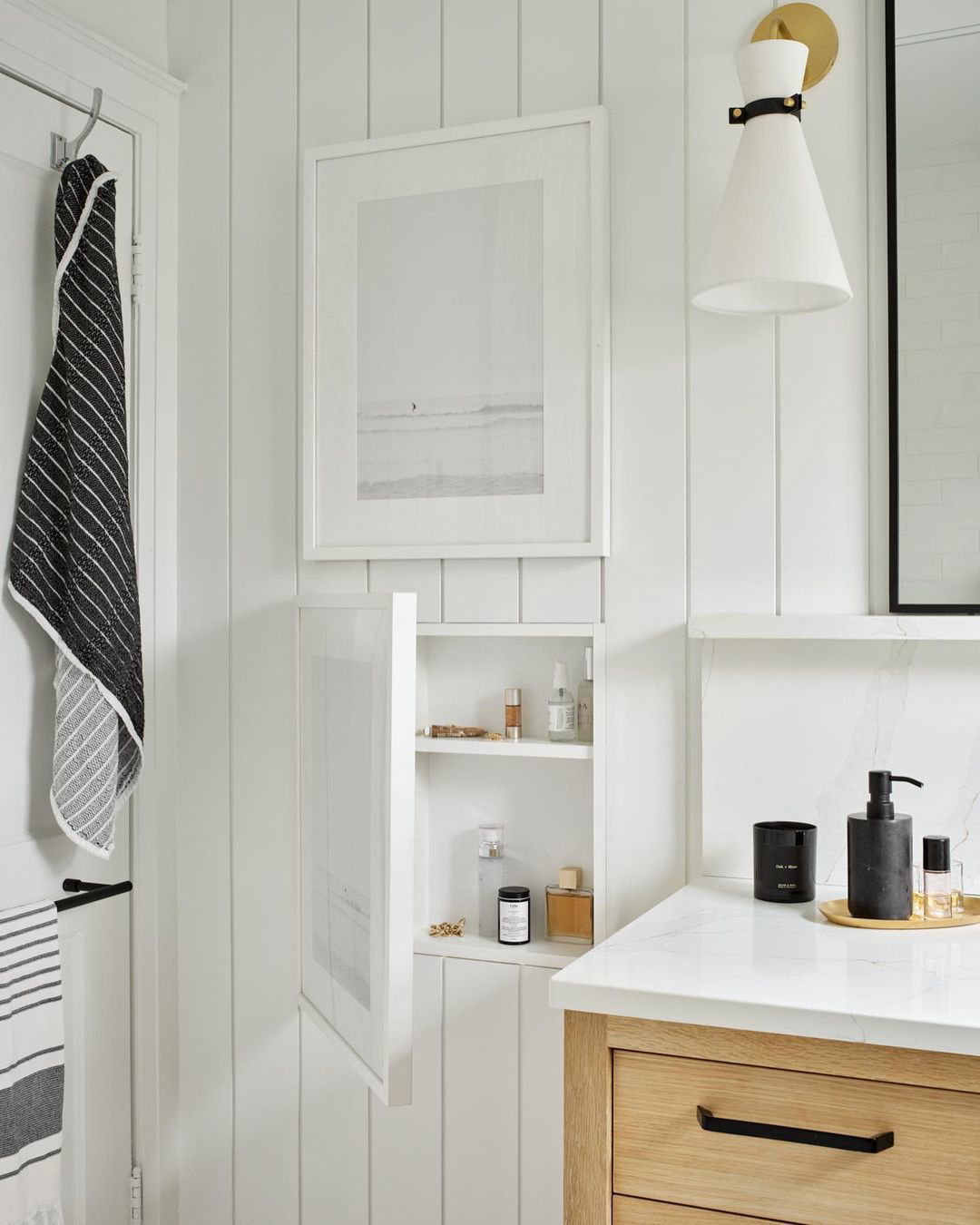 In Conclusion
Now that you know you can easily hide all the valuables in the home without having to sacrifice precious storage space (while exercising your creative spirit), why not take a weekend and determine what pieces, paperwork, keepsakes, etc. you have lying around the house should be in storage?
Not only are your valuables safe and sound for as long as you need them to be when you're done, but it's also fun to know that you just outsmarted someone else.