If you'd like to change the overall look of your bedroom, I think now is the best time to try a couple of DIY projects. These are fun and inexpensive projects that can make your creative juices flow. This article contains a list of several easy DIY projects that you can use for your bedroom. When you try out these projects, you'll surely give your abode a makeover.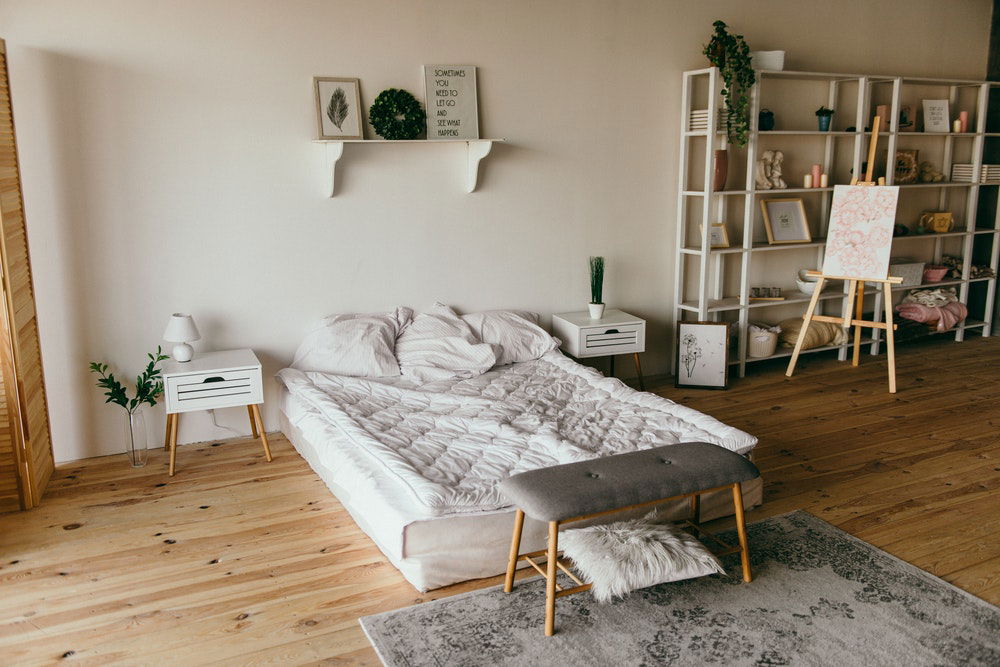 Look For The Focal Point
Begin by getting your room's focal point. If you'd like your bed to be the area of focus, make sure you spend enough time making it beautiful. Begin by getting a very comfortable mattress. While searching for the best mattress for your comfort, make sure you check well for the one that suits your needs. After choosing your mattress, then you can get some new blankets, bedsheets, cushions, and pillowcases to make it quirky and colorful. Your bed should have an inviting look and a comfortable feel so you can get sound sleep.
Design Your Headboard
There are a lot of things that you can do with your bed's headboard. Get a couple of tools to peel away the existing cover, if available. Put in some foam and replace the cover with a new one. If you don't want the cover to feel pillowy, just use the wooden surface like that. Get some paints and get your hands to work! You can try out a wide array of DIY headboard designs. A very common design is getting colorful handprints of the entire family members on your headboard. That's an excellent way of making your bedroom have an exciting and unique look.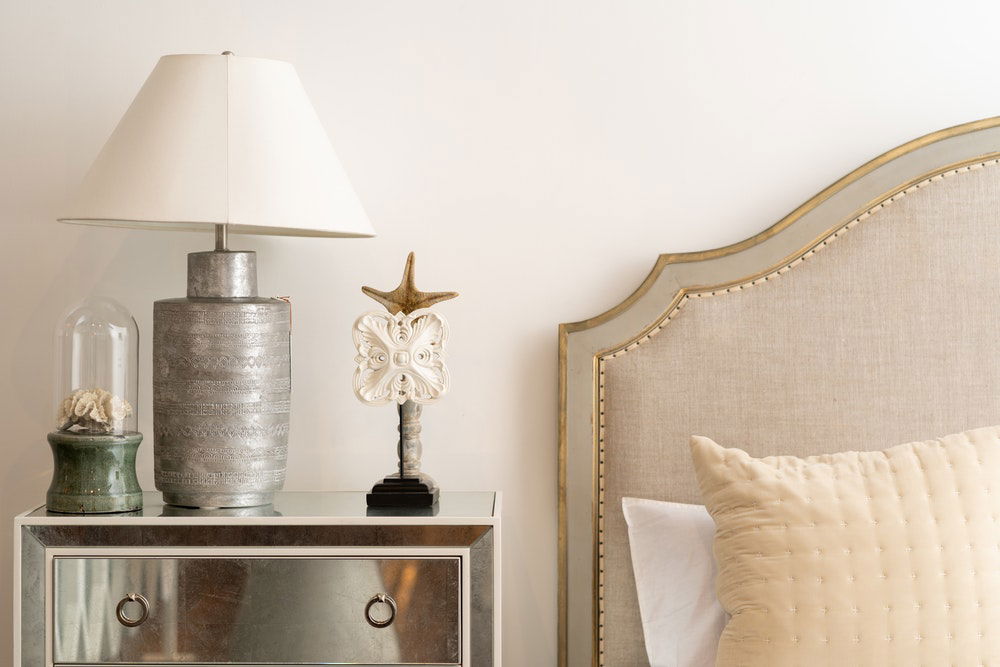 Add Storage Under Your Bed
There's almost no way to escape the looming pile of bags, clothes, and other things placed in all available spaces in the bedroom except you're extremely organized. A perfect solution for individuals who don't like to clean up daily (or maybe are very busy), is to use the space under their bed. Ensure that you conceal that storage with a number of DIY magnificence. Everything you've got to do is hang some patchwork and ribbons made from your old clothes. You can also make use of things like discarded CDs that can create an attractive screen. As soon as you make the screen, attach it to your bedside or bedsheet; it'll smartly conceal what is under your bed.
Transform Your Dresser
We can see dressers in most bedrooms, but almost all of them look dull. If the dresser in your room is plain, then you need to get artsy. Paint it with a fresh coat. Adding some texture and color to your old furniture can make it have a completely new look. If your room has white walls, what you might just need is to have a colorful dresser and you'll not have to paint the walls.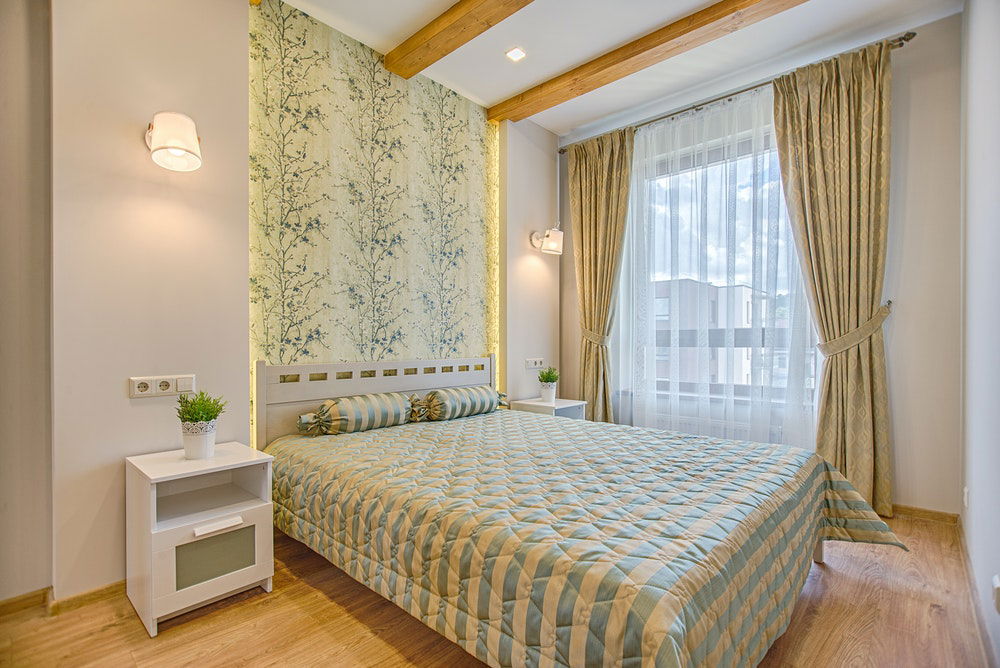 Decorate Your Walls
This DIY project is quite an enjoyable one. There is a limitless amount of creativity that you can use to do this. Completely transform your bedroom design with only striking new wallpapers or fresh paint coats. You can also decide to hang some new lights. Another thing you can do to the wall is trying a textured look. All you require is a paintbrush and a couple of beautiful shades to begin to create some magic.
Handmade Art
These days, handmade art is just like a new trend. Instead of purchasing them at costly prices, you can make a couple of artworks yourself. Have you got any empty wine bottles? Put in a string of lights and transform it into a beautiful bedroom lamp. Get sticks of ice cream and other craft items to make your own photo frames. Your bedroom having some touches of handmade art can add several characters that'll make you always want to flaunt your space to everybody.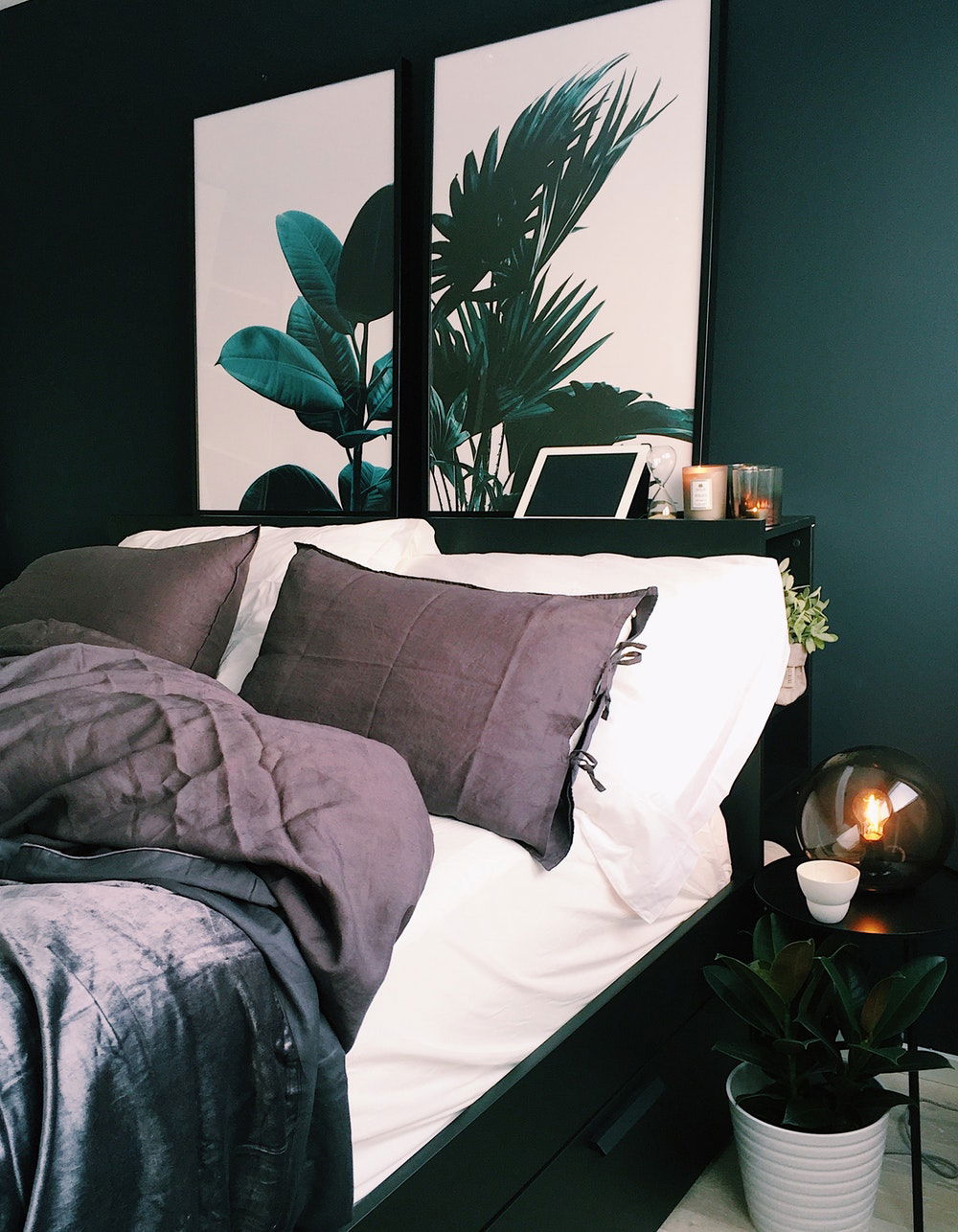 Rearrangement Of Furniture
Even if you're not a creative person, you can still transform your bedroom how you want. Try to rearrange the furniture. Push your bed from a corner to another edge. Purchase an armchair and place it close to the window so you can get a cozy reading nook. Discard your chunky dresser that makes use of too much space. You can replace it with a compact and small mobile cart. You can immediately refresh your room when you play around with the arrangement of furniture.
Floral Decor
Flowers bring beauty and freshness to a bedroom, but it's likely not feasible to get fresh flowers every day. The solution is for you to make a couple of DIY faux-flowers so your room can get a fantastic overhaul.
These easy DIY projects can help transform the design of your bedroom. You can choose to do it alone or with your kids, friends, or partners. This can be a fun project that'll give your room a mind-blowing transformation.