Picking up a hobby while in college is a great way to learn new skills, have a great time, and relax a bit. It can lead to meeting new people and making friends. And it can even be quite useful for future employment.
Students often have absolutely no free time for a hobby. College life is notorious for lack of time and constant stress. Students have to balance the curriculum, social life, and, in many cases, part-time work. It is pretty challenging; there is no argument in that. It is hard to find the energy to do some crafts if you have to spend sleepless nights crafting endless essays and term papers.
However, it is worth remembering that constant stress without time to rest is harmful to the mind and body. Everyone needs some rest, and if you still need to meet the deadline with a college paper, there is a way out. Experts from WritePaper are happy to help with any challenging assignment in no time. They assist with writing, editing, and proofreading essays, research papers, case studies, etc. So if you need a bit of help, they are here for you.
And in the meantime, you can consider picking one of these wonderful hobbies that are useful for any student.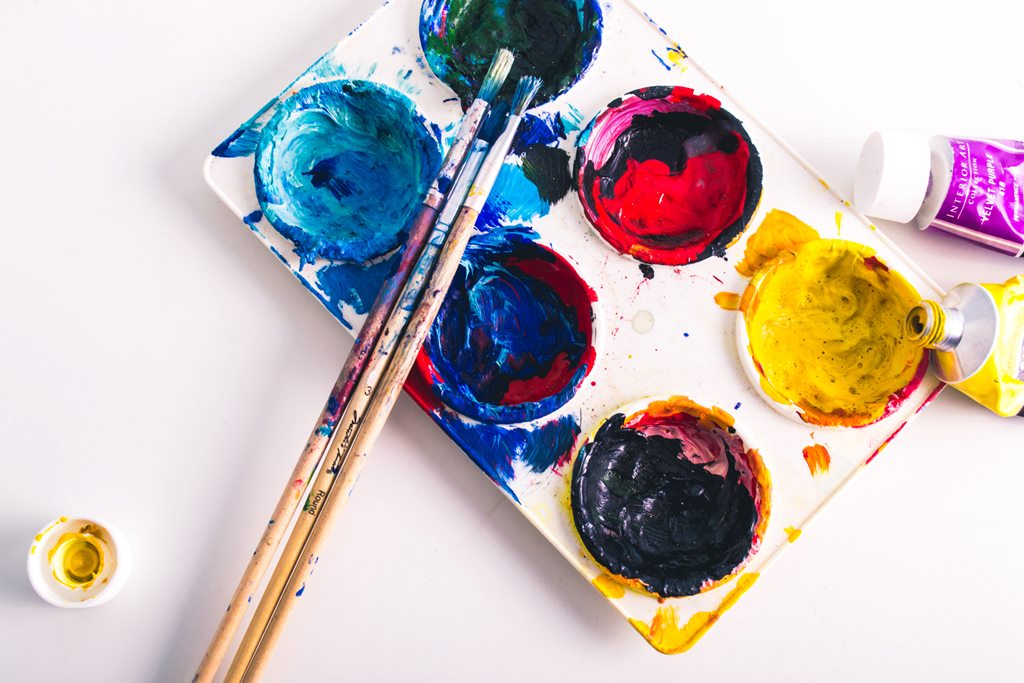 Learning a Language
Those who are keen on philology might learn a new language; it is always a great thing. First of all, it can be fun and helps to learn more about foreign cultures. Secondly, it is useful for the brain as it endorses cognitive functions and forms some new neurological paths.
And thirdly, it is a plus in a resume no matter what career you are going to pursue after college. Any foreign language knowledge significantly increases your employability. If you know for sure what career you are going for, you can pick up the one that is more relevant to it.
For example, Investopedia claims that the most useful languages for employability are:
Spanish;
French;
Mandarin;
Arabic;
German;
Portuguese.
But if you just do it for fun, you can learn anything, even Klingon on Duolingo.
Music
Another great hobby is music. One can learn to play a new instrument, sing, or produce some tunes. It is the perfect way to train your creativity and find new means of expression. Such activities also suggest discipline and focus, which are great for beating procrastination and being more organized in general.
There are plenty of courses online to start and lots of YouTube tutorials. As an alternative, you can join a local music theater, church choir, or college music group.
Strategic Games
Students that want to develop their logical and analytical skills while having fun can pick up strategic mind games. These are chess, Sudoku, and backgammon. Dungeons and Dragons are also amazing for strategic planning, cooperation, and creative imagination.
The best part of these games is that many of them one can enjoy individually or play online with people around the world. In most cases, you do not need anything to start. There are plenty of chess apps and platforms, for example, to train online.
And this hobby is wonderful for those who plan to be an engineer, doctor, manager, lawyer, or banker. It allows the development of leadership, critical thinking, and strategizing.
Blogging or Creative Writing
If you are into writing or want to train this skill, starting a blog or working on some fiction might be a perfect hobby. You can share your experience, for example, on how to maintain a study life balance or how to get into a college in the first place.
Blogging can also be a good way to earn some extra money if you monetize your platform. Creative writing allows working on communication, imagination, and new forms of expression. One can try poetry, novels, or storytelling.
In any case, it is completely free to start writing something and just let your creativity flow. Who knows, maybe you'll become a best-selling author one day.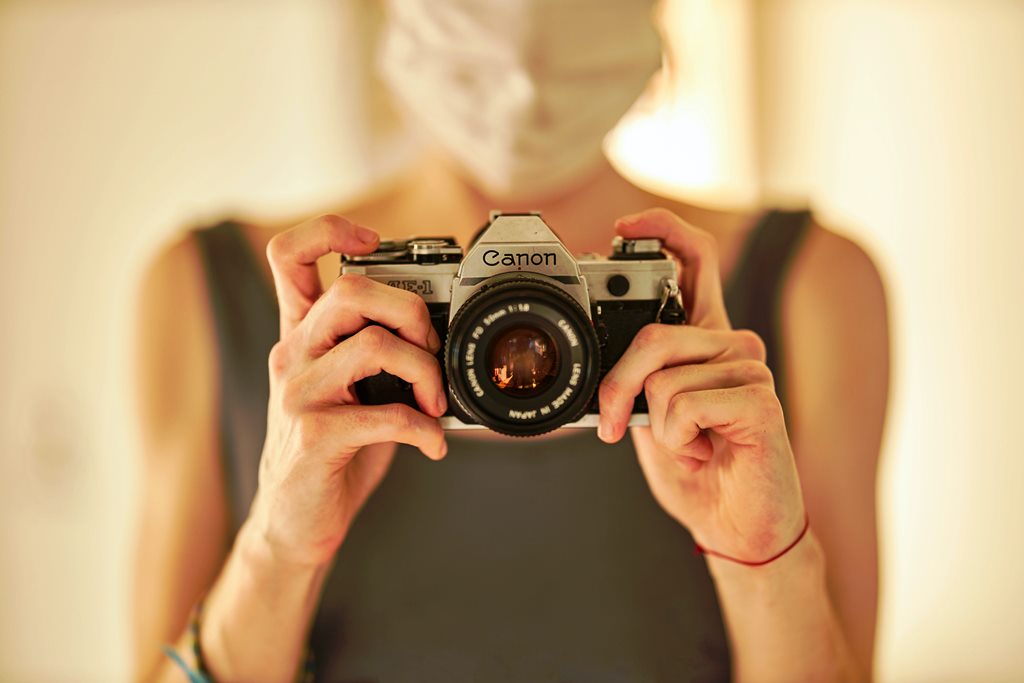 Arts and Crafts
Arts and Crafts are perfect for students that love experimenting and trying new things. It helps to come up with innovative ideas and exciting solutions. It is also quite beneficial for overall well-being and mental health to make something with your hands.
In many cases, one can begin with little to no investment at all. You'll need your imagination and an eye for detail. There are many options here, such as:
Embroidery;
Painting;
Drawing;
Paper Quilling;
Painting by numbers;
Crochet;
Clothes alterations;
Sewing;
Macramé;
Candle or soap making;
Jewelry design.
There is something for almost everyone in this department. Such hobbies are great for learning something new. For some, they can even turn to a small business venture. For instance, one can sell their original works online via platforms like Etsy. Or you can simply enjoy the act of creation.
Sports
Physical exercises are energizing and extremely useful for overall well-being. Whether you are into tennis, soccer, or fitness, it is going to give you a multitude of benefits.
Sports help to stay fit, keep a body healthy, and release endorphins. It is also amazing when it comes to stress relief. There is nothing like breaking a sweat in a gym after a hard day of studying.
If you are not into extremely dynamic sports, you can always try yoga. It is perfect for balance, stretching, and calming down. Yoga helps to reduce stress and feel more connected with your body.
Volunteering
Volunteering is perfect for students for several reasons, such as:
It gives a sense of fulfillment because you can make a positive change;
It helps to meet new people and network;
It trains your teamwork and communication;
It gives an experience that will be advantageous to resume.
This is particularly useful if you are volunteering in a field that is related to your studies or future employment. But in any case, it is a great opportunity to give back to the community while acquiring knowledge.
Photography
In modern days you do not even need a fancy camera to start taking excellent images. A lot of smartphones have enough capacity for high-quality pictures. Photography trains concentration, attention to detail, and creative vision.
It is especially great if you want to become a journalist, reporter, or work in the fashion industry. If you have a professional camera, this can also be a source of income and not just a hobby. One can offer photography services to others or upload their work on online platforms where people can buy them.
Gaming
Some people would argue that gaming is not a useful hobby. But they are wrong. Depending on the game and approach, it can help to develop strategic thinking, cognitive function, motor skills, and communication. The last one goes for the games where you play with others, of course.
And there is something for everyone here: games for individual enjoyment, competitive gaming, and just some relaxing stories to have a good time.
In Summary
Picking up a new hobby is a great way for students to boost their skills and work on creativity. It helps to relax, reduce stress and take the mind off everyday worries. And it can also be a great addition to your future resume.