Decorating or furnishing a small bedroom can be a tedious task. It can be a real challenge since it's difficult to determine where to place everything.
The first thing to do to tackle this project is to identify some feasible storage ideas. And then you need to make all your belongings look good.
In this article, we've listed a few DIY ideas that'll aid you in decorating small bedrooms to their maximum potential without giving up storage space. What's more about these DIY bedroom ideas is that you will save money, which is best for people on a budget.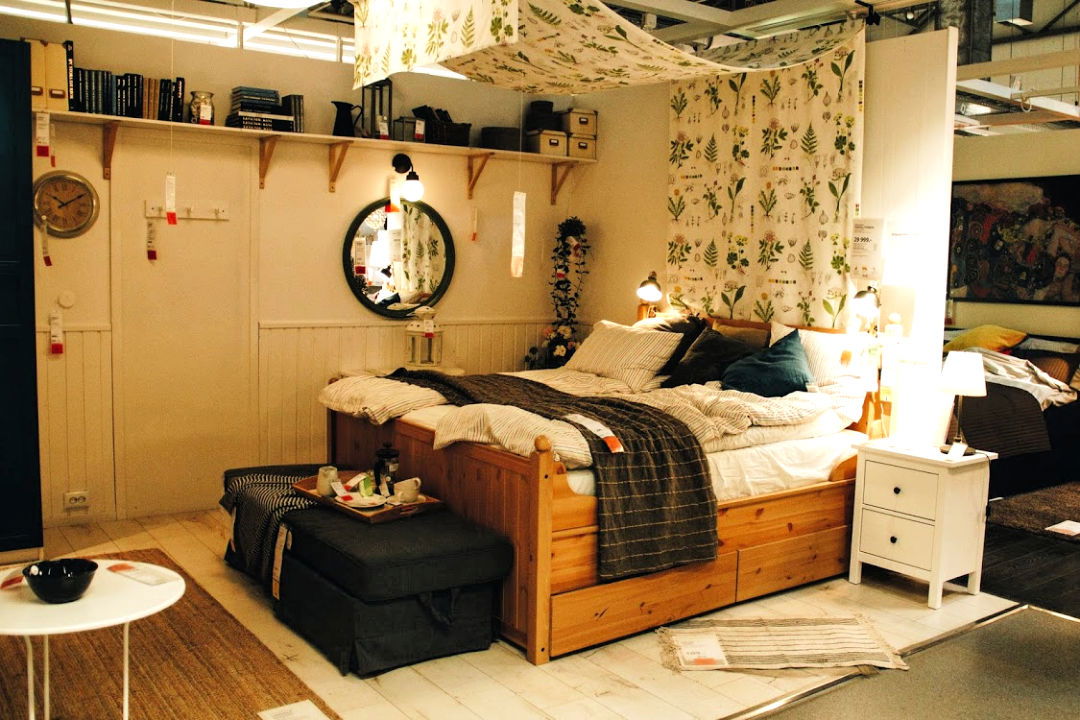 1. DIY Platform Beds
Would you like to build your own DIY Platform bed frame? If yes, then know that there are plenty of designs you can do yourself.
All you have to do is to learn some basic carpentry skills, gather the right tools, and take the correct measurements for the bed. Next, drill holes for the screws and put together the frames.
Then, you can do the finishing touches. Once done, you can set your finished DIY platform bed with the best mattress, for example, okioki mattress.
If you're in need of more storage space, then you can build a DIY platform bed with storage. This design is best for comfort and space for storage.
2. Murphy Desk
Murphy beds are popular options for saving space, particularly in small-spaced bedrooms. However, consider the possibilities of using the same idea to a desk.
Boost the footprint of your bedroom by creating a Murphy desk, wherein when you are not using it, and you can fold it into the wall.
3. Clothing Rack
Build a clothing rack to save closet space. There is no doubt that small closets are the nemesis of every fashion enthusiast.
Fortunately, you don't need to trim down your garments even if you have a small bedroom. Build a clothing rack that you can put or place in your bedroom. Hang your most attractive and most used items on this clothing rack to maximize the extra storage space.
4. Hanging Jewelry Organizer
The more wall space you can use in your bedroom, the better you will be able to make the best use of the space. There are a lot of jewelry organizers that you can put over a vanity.
However, if you have insufficient space, why not create a jewelry organizer that hangs? You need to remove the glass and backing of a frame, and then insert some kind of metal mesh to make this organizer. Also, add knobs or hooks to the bottom of the DIY jewelry organizer for necklaces.
5. DIY Mirror
If you want to make your bedroom seem larger, one way to do it is to add some mirrors. But you don't need to get a floor to ceiling mirror over the wall. Alternatively, you can turn an affordable full-length mirror into a beautiful one with a DIY Driftwood mirror.
6. Crochet Cushion
Give your bedroom a comfortable and relaxing feel by adding crochet pillow or cushion to your bed. This crochet accent is a delicate touch, leaving your room feeling cozy.
Opt for a neutral color for a crisp, clean look. Or you add a pop of color by adding colored yarn.
7. Paint The Walls
The easiest and most direct way to change the look of your bedroom is to paint the walls. It does not matter if you put a fresh coat of paint or change your walls. Both projects will undoubtedly make huge differences in how your bedroom feels.
8. Wall Decor
Make your room intimate and personal by hanging wall art. It does not have to cost a lot of money. In fact, you might have your own prints or photos that just need brand-new mats or frames.
Moreover, make use of your crafting skills and create a DIY yarn wall. You can use an affordable, low-cost woven rug as a foundation.
9. Build A Small Vanity
While you have limited space in your bedroom, you don't need to give up vanity for the sake of more storage space. Build a makeup vanity by mounting a shelf on the wall. Also, don't forget to add a chair in front. Lastly, hang a mirror to complete the space.
Takeaway
Your bedroom is your sanctuary. It is a place to give you comfort and peace of mind, a room where you can rejuvenate and rest. As such, making it organized and comfortable is crucial.
Decorate your bedroom in a way that complements your style and a place that'll make you feel more at home. Transforming your room into your desired space doesn't mean spending lots of money.
There are many ways you can do it at a very low cost. Whether you're seeking to refurbish your furniture or want to create wall art, the ideas outlined in this article will surely help you make a polished look.
Author's Bio: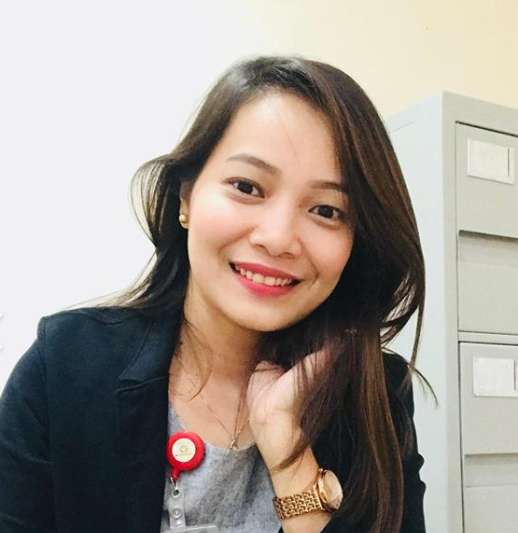 Analisse Weathers is a writer who enjoys sharing her works with her readers. She loves writing about health and lifestyle.
When Analisse isn't writing or working, she often goes to the beach to relax and have fun.