A backyard has the potential to be an oasis, especially with most of us spending so much time indoors. After the cold winter months, spring brings warm rays of sunshine, beckoning us to relax in the backyard. In order for that time to be truly relaxing, you might need to freshen up the area. Here are a few tips.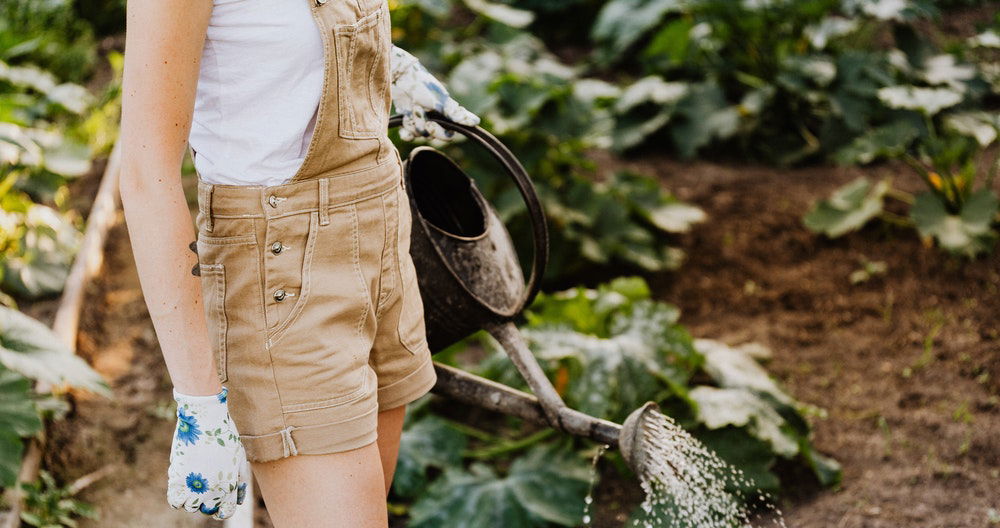 1. Clean Up Your Backyard Early
A dirty backyard is no place for you to relax. If your backyard has been neglected for a while, then you may want to start by cleaning it up. This is something that should be done once it begins to warm up.
Make sure that you are thorough on the steps. For example, if your trees have overgrown or are hanging awkwardly, you may want to prune them. Do the same for your shrubs and bushes. You should also clean the dead tree limbs and fallen leaves off the ground using a rake or a leaf blower.
The lawn must be mowed to promote fresh growth and bounce back strong and healthy. Depending on the humidity in your area and the age of your lawn, you may need to mow it 1-3 times a week. Make sure that you gather all the tools that you need for maintaining the backyard before you start the cleaning process.
You should also clean your pavers and give your fences a new coat of paint. If your backyard has been neglected, then there is a good chance that the pavers/fences may be chipped or dirty.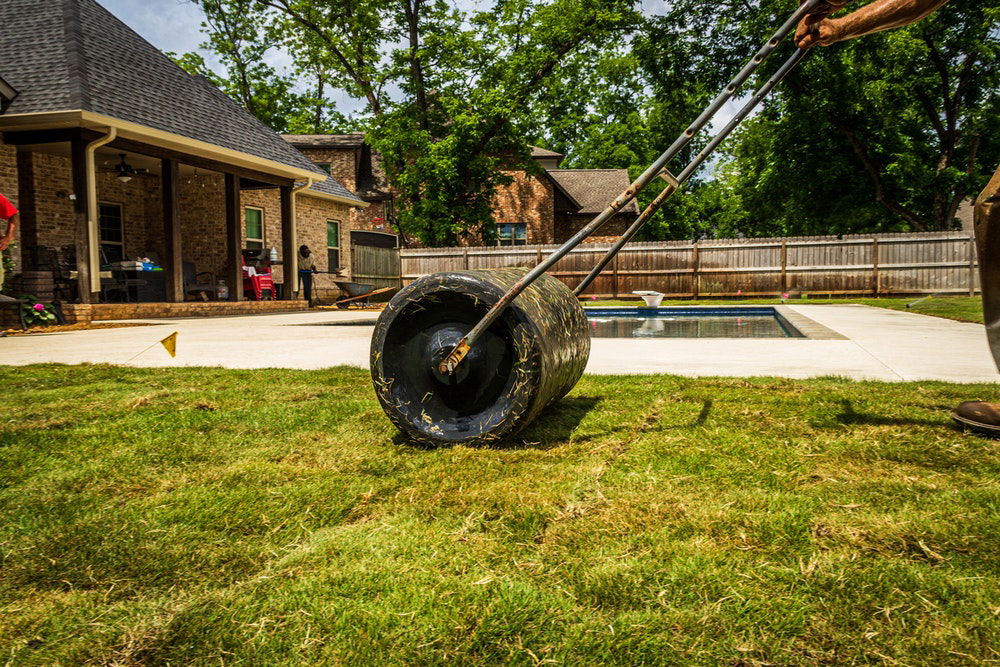 2. Create a Lounging Spot
A backyard that acts like a spring haven will also need several lounging spots for you to relax. While there is nothing wrong with grabbing a blanket and simply sitting in the grass, it's much more satisfying when you have a designated lounging spot – for example, a hammock. You can get a freestanding hammock that has its own base, or you may get a standard one that you can anchor to a couple of trees.
You could also consider adding some accent backyard furniture, such as a wicker chair or couch, or even a table. If you like to sunbathe in your backyard, then a chaise longue may also fit in quite well. For extra comfort, throw in a couple of pillows – but make sure their materials are sturdy enough to handle outdoor weather.
For the lounging spot to be completely relaxing, you may want to be very careful about the spot you choose for them. It may be on a deck in your backyard or even a cozy spot underneath the trees. Place the furniture away from the prying eyes of potential neighbors. Noise also triggers stress responses in our brain, so you may want to choose a quiet spot in the backyard, where the noise is at its lowest.
3. Water the Backyard
Let's face it; we all like to enjoy sitting in the grass on a beautiful spring day. However, when the grass is too dry or doesn't seem to grow at all, then we may not feel as tempted to go lounge in the backyard.
Many people believe that simply leaving it to Mother Nature will be enough. However, it is far from it – especially in areas that get hot weather in the spring or extended periods of drought. If the yard is not watered regularly, even during winter times, it can go dormant or even die.
Make sure to water everything, from your lawn to any pots or plants that you may have in your backyard. Lawns typically need around 2-3 cm of water every week, so it should be enough to water the lawn about twice a week. In the warmer months, you may want to kick that to three times per week, as the hot weather will make the soil dry faster.
Consider adding sprinklers to your backyard to help you water the lawn even when you are not there in person. If there are any areas where it's difficult for your sprinkler to reach, you may want to get a retractable garden hose reel. This way, those portions of your backyard will not remain unwatered.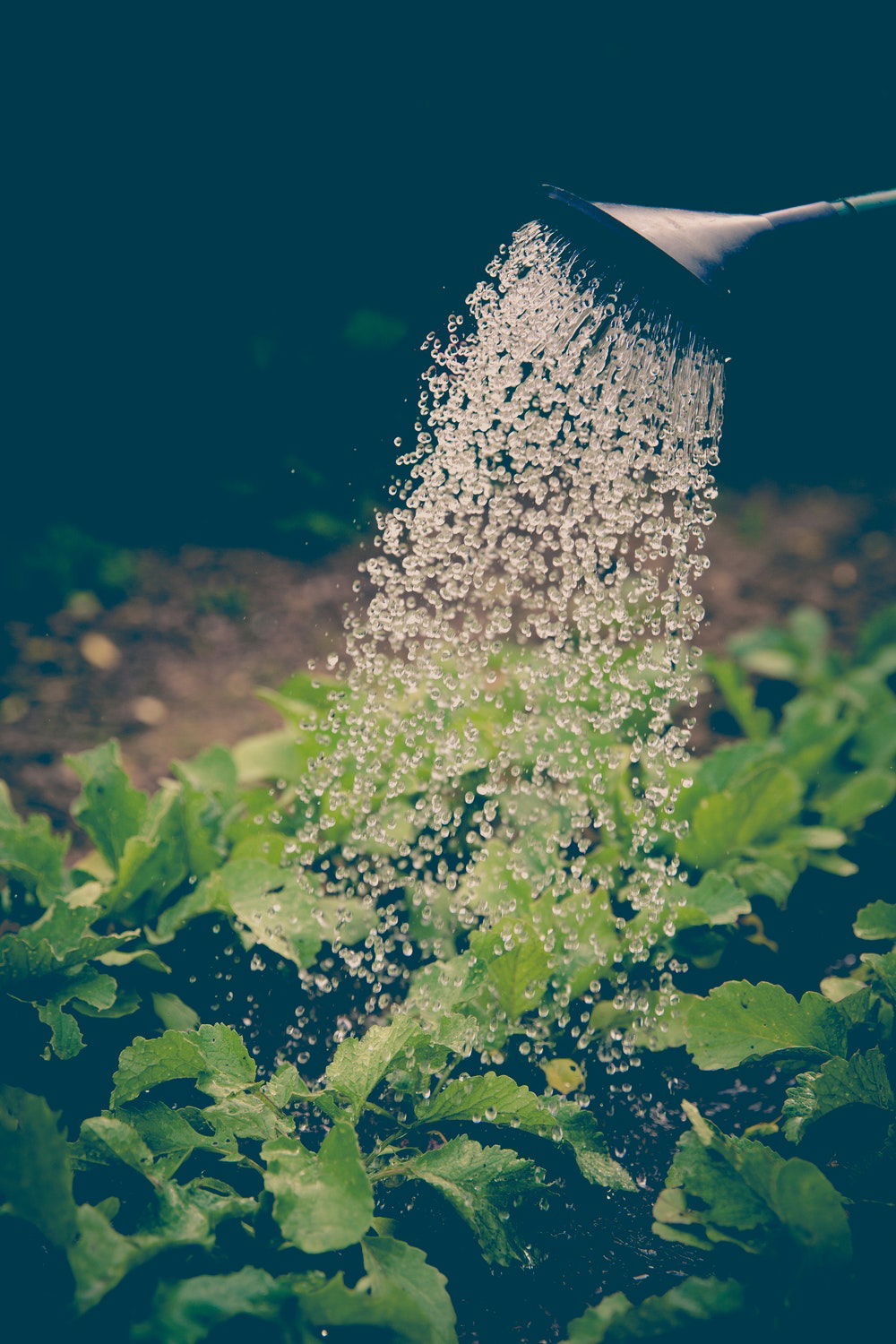 4. Set Up a Canopy
When spring comes, you want to stay as much as possible under the sunlight. However, depending on the circumstances, that may not be entirely possible. There may be one day when the sun is too strong, or maybe the rain starts exactly when you enjoy your afternoon coffee.
For this reason, you may want to set up a canopy. Not only will it protect you from the sun, but it can also protect you from the rain. Plus, if you have furniture in your backyard, a canopy will keep it safe from the weather.
You may go for retractable canopies, canopy tents, or even shade sails, depending on your budget. They are quite inexpensive, and for the most part, they are very easy to install. You can also get them in different materials, from Plexiglas to tarp-like materials. Some canopies will also need a pergola base, which can be a very good helper if you live in windy areas.
5. Redo the Patio
Over time, your patio may also have to suffer from the effects of Mother Nature. The rain may cause your covers to wash out or get a strange hue, or they may become too muddy over time. Needless to say, when your patio looks ugly, the rest of the backyard will look ugly as well.
You won't feel as inclined to stay in the backyard if you are dragging dirt and mud wherever you are going. This is why you may want to redo your patio and make your backyard more comfortable for you to take a daily stroll.
Before you decide to take your patio out, try to see if you can clean it first. You may use a garden hose and some brushes. If you want to kick things up a notch, you may use a pressure washer. This may help bring your patio back to life, especially if there is nothing wrong with its structure.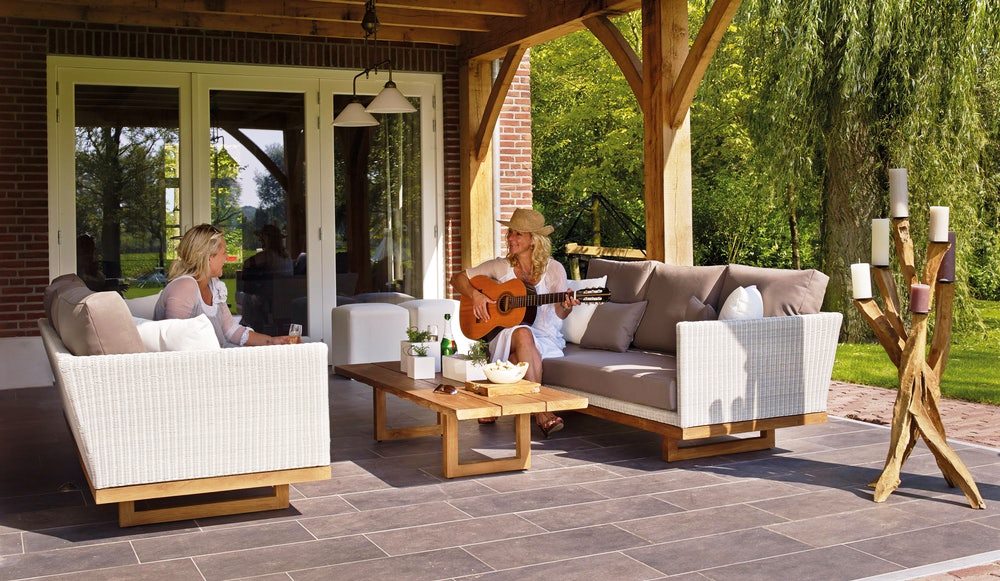 However, if your patio has been damaged and you have holes all over, then you may want to give up trying to clean it and have it fully redone. Make sure that the location is still good, and that you are using the right materials. For instance, if you live in an area with bad rain and hurricanes, go for patio covers that can withstand that.
The Bottom Line
Not everyone has a backyard – especially those living in cities. But if you do, then you need to take advantage of it. On a warm day, there is nothing better than lounging in a hammock and listening to the birds chirping around you. It might require a bit of work at first, but once you get it done, maintenance should be easy. The result will be completely worth it.