As a homeowner, you are constantly on the lookout for different upgrades and additions that will increase the value of your home exponentially. A home improvement that any homeowner will immediately think of is renovating a kitchen or bathroom. While these kinds of upgrades will get you more money when you decide to sell your house, there are better ideas out there that do not cost as much and will get you even more money in the end. Believe it or not, getting new windows or repairing old ones has a great impact on the price of your home.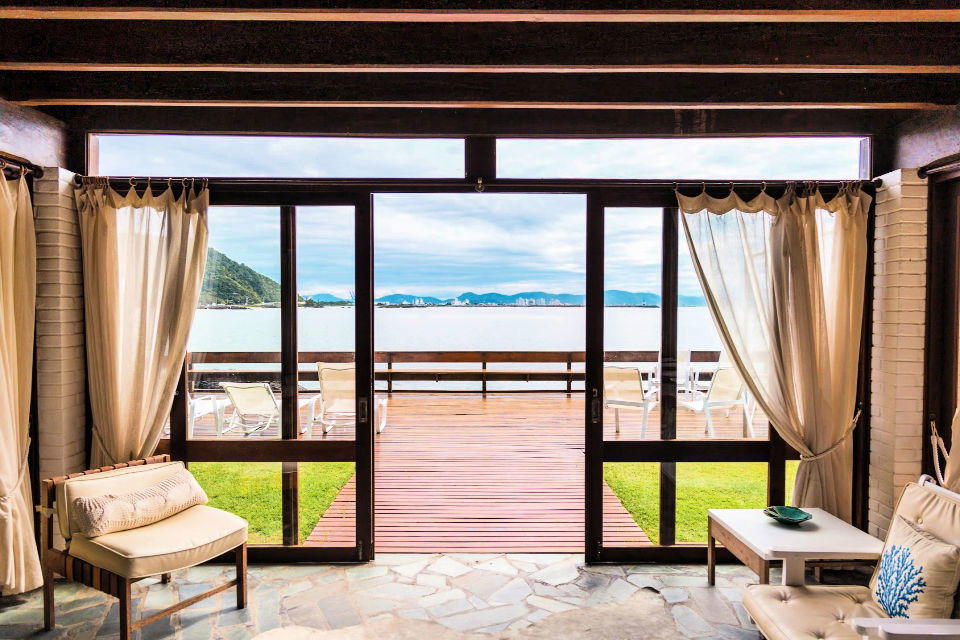 Here is how window designs can noticeably increase the value of your house.
Aesthetics
Changing up the design of your windows will make your house look more aesthetically pleasing. Tacky window frames and shutters can seriously lower the value of your home because potential buyers judge a place visually before anything else. If you do not have visually pleasing windows, your house value will drop quite a lot. If you are looking to improve the design of your windows, make sure that you pick a design that is not just trending right now, but will also work for years to come.
Functionality
The second way a new window design will increase your house's value is functionality. For example, you can get windows that are secure from the outside to avoid theft, or you can get shutters that can be controlled based on your preferences. If you decide to get motorized window treatments or remote control shutters and blinds for your house, then your house price will spike up, since this will increase functionality. Getting new windows or shutters that are functional is key to increasing the amount of money you get when selling your house. Having such designs will lure any potential buyer into paying the price you asked for.
Energy Efficiency
Another factor that adds to the value of your house is energy efficiency, which is affected by windows. If you have old windows, chances are they are not as well insulated as you would want them to be. This means that you pay more for heating and cooling since the windows do not keep the cold air in during the summer or the hot air in during the winter. It is quite wasteful. You can also have your windows more energy efficient by installing solar panels to reduce electricity costs.
Airiness and Lighting
Besides the above-mentioned ways that new window designs can increase your house value, these designs can also increase the airflow and lighting of rooms. When natural light can reach different rooms around your home easily, the property value increases. Getting natural light makes artificial light unnecessary except during the night. The second reason is that continuous airflow improves the air quality and purifies it from allergens, dust and pet dander.
Finally, this is surely not an exhaustive list. There are other ways in which you can increase your abode's value. Remember that even the smallest improvements that seem unnecessary may be beneficial in the end.