Yarn can be such a lovely material, but if you do not like stitching, knitting, or crocheting, you might wonder if there are any other ways you can play with it.
Well, we have good news – you have come to the right place.
This piece will discuss many fun ideas that you can use with the yarn, which can be suitable for all ages and make a great craft afternoon. Be sure to do your research on different types of yarns to understand which one will be best for your project before you begin making it, so you can get the best results.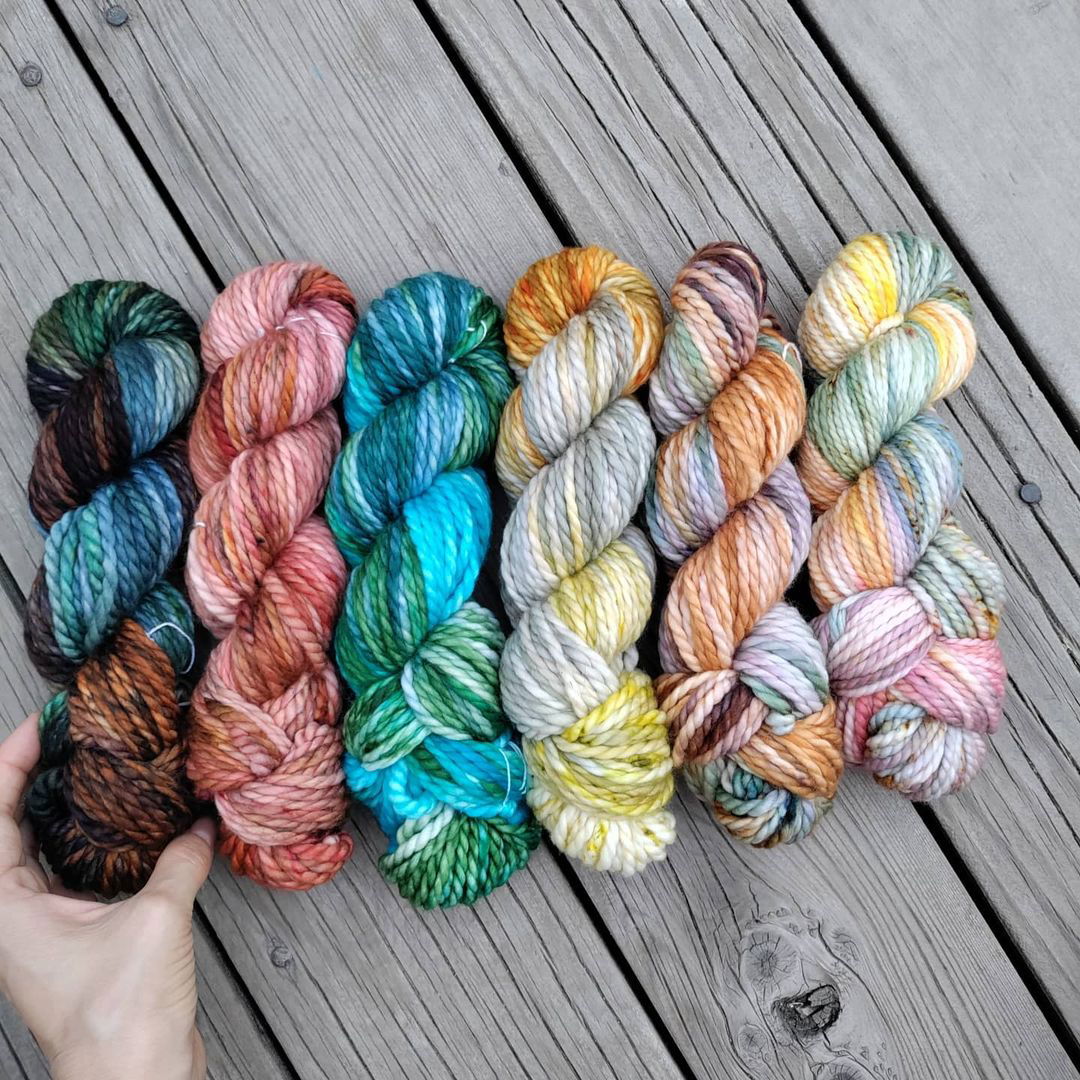 Yarn Pompoms
Pompoms are one of those items that can immediately make something fun, no matter what age you are. They can be made out of a few different materials, but the yarn is one of the more common materials to make these little magical balls. Choose whichever yarn you like the look of, and then follow the instructions to make a simple pompom. Remember, you can use a mixture of colors for one pompom, and then what you use them for after is entirely up to you. Decorate with googly eyes or attach them to a keychain for two fun finished products.
Yarn Tassels
Similar to pompoms, tassels are also another fun and the fluffy object you can make, which can be used for all different types of craft products and embellishments.
Tassels can liven up a variety of different things, such as cushions, earrings, and curtains.
Wherever you want to put a yarn tassel that you have made, you can probably put it. They can be used as bag charms, keyrings, and even make a statement on the fringe of a jacket. Browse some yarn online to find the perfect color for your project.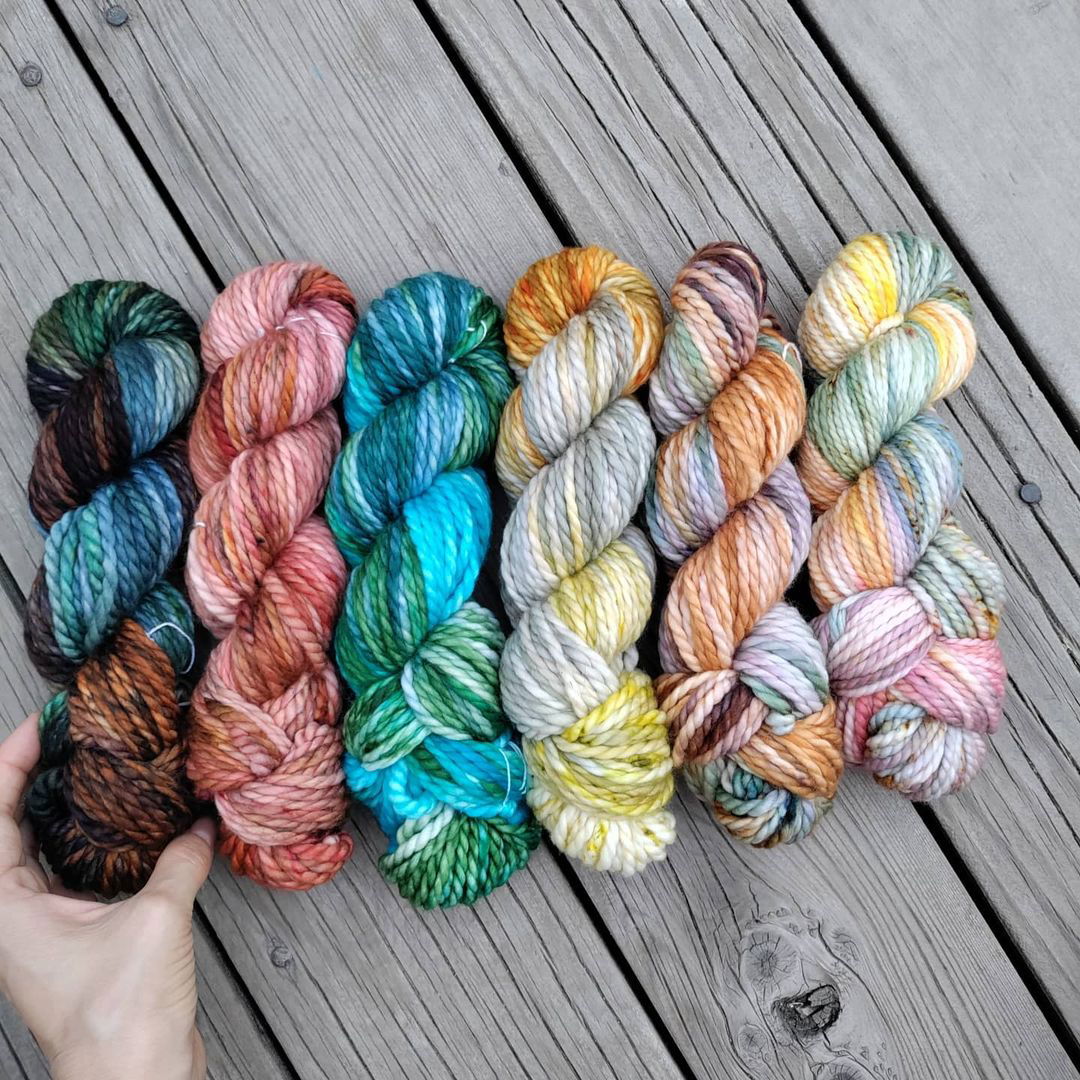 Yarn Holidays Decorations
If you are horrified at holidays being mentioned, we do not blame you, so you can certainly skip this one. However, if you are desperate to get prepared for the festive season, or just want another idea to do with yarn, then holidays decorations are an excellent one to try out. Forget tinsel; it is all about gorgeous, braided yarns that can be delicately placed around a tree to create a really chic and rustic look. This is great for those who want something different but homey for a festive aesthetic.
Another great option for pompoms and Christmas decorations is a yarn wreath. These are really simple to make but look so sweet and are wonderful to decorate too.
A Yarn Woven Bookmark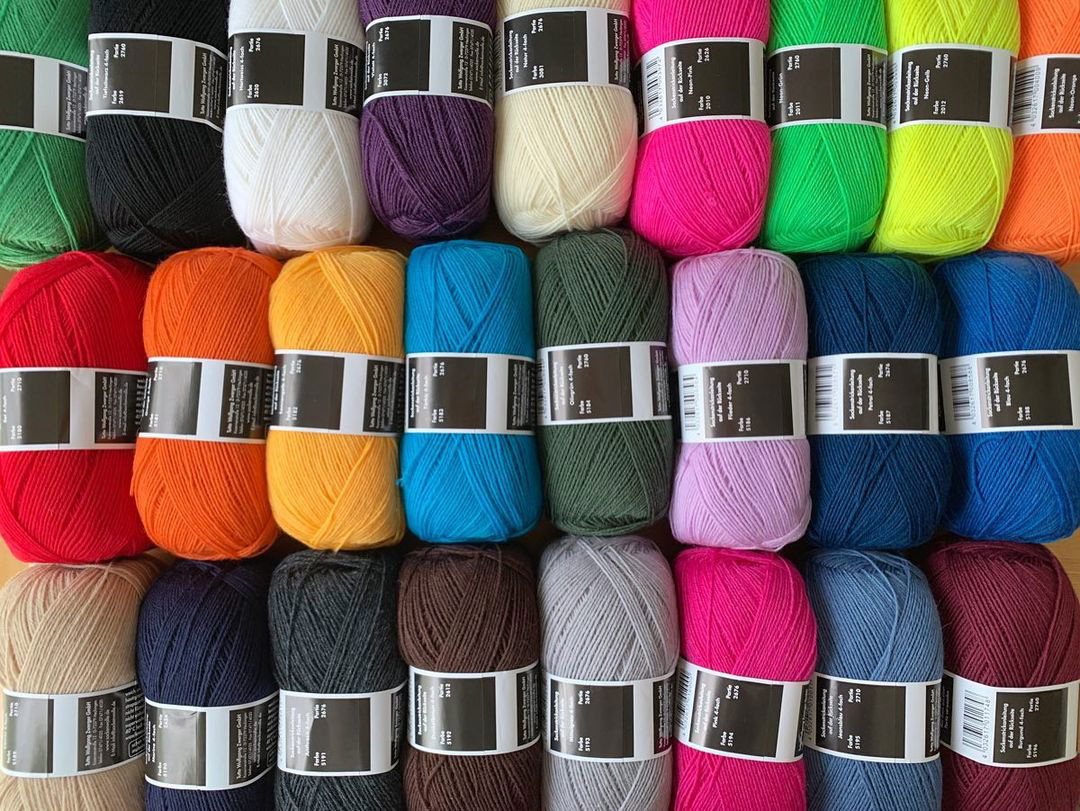 A yarn woven bookmark can make a neat gift for the book lovers in your life and can also make a great item to sell on places like Etsy too. It is something a little different, and it also has the thoughtful element of someone putting effort into making it. Find out here how you can make your DIY woven bookmark, and do not forget, you can choose from a variety of different woven patterns to create bespoke and personalized pieces for yourself and your loved ones!