Property development also called real estate development, is a broad term for businesses that range from home improvement, renovation, and re-leasing property to selling raw and developed land. While it's different from construction businesses, one can also choose to manage construction-related services. Although it presents higher risks, the Property Development business has the best rewards. Despite what most people may, you can enter this industry without spending any of your personal money. Here's how you can do it.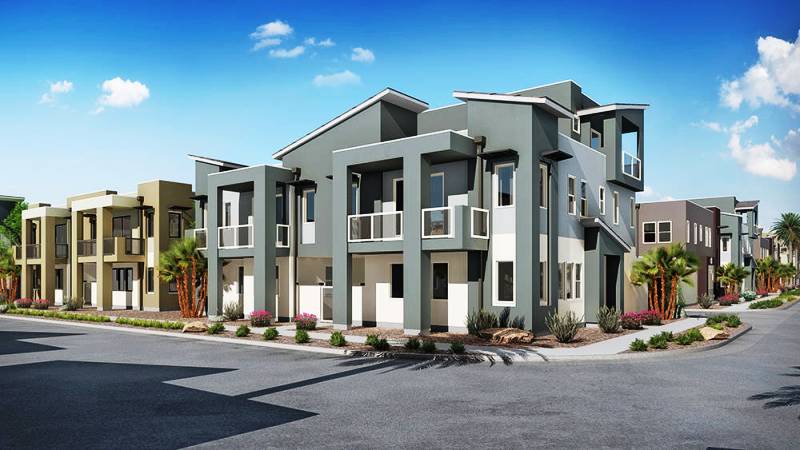 1. Gain Knowledge and a Right Mindset
The first key to having a successful business is to have a basic understanding of the industry's nature. For instance, if you want to open a decking board supply, you'll have to understand what composites are, from their design, advantages, to their disadvantages. The same goes for property development. For this, you will need to spend significant time reading helpful books and source articles. You'll also want to learn from the best people and companies in the industry. RWinvest, a UK based property investment company, offers some excellent guides on starting a property business, especially if you're looking to rent it out or invest in off-plan developments. Investing overseas is something to consider, so don't limit yourself when exploring property markets and looking for potential investments. However, you won't be able to do so without the proper mindset. To help you get through all the sacrifices, you must have a clear goal in mind. Let the vision of success be your driving force, especially when the going gets tough.
2. Get the Funding
Realistically, a business without any funding won't be able to operate. Of course, it's still possible to start one without spending any of your money. How? By having the right contacts and networking. Seek people that are willing to invest in your business. You have many platforms that you can use for this purpose. You can also talk to your friends and family and ask for their support. Aspiring business owners can also create fundraisers and events. Naturally, empty words won't convince investors, even if it's your family. You'll need to present them with a well-thought vision for the company, including why they can benefit from helping you. As you go on with your business, you'll start building up your reputation, which can help you get more investors to expand your business.
3. Create a Solid Plan
If you want to run a business without spending any of your money, the best you can do is plan it carefully and thoughtfully. It can be easy to be absorbed in the successful outcomes of your property development business. It's excellent motivation for opening any business. However, to be truly successful, you'll need a plan to back it up. First, make a self-assessment. What are your skills, talents, and experience? What kind of services can you offer? Knowing what you're good at can help you identify what type of property development business to start. Next, consider how you'll market your business. You'll need to make deals and contracts to get your business going. You'll also need to create a list of goals you want to achieve. You don't necessarily need a big one. The truth is, short term goals will help you more when running businesses. Lastly, you'll want to have countermeasures whenever you face any difficulty. It's best to look at the worst possible outcomes and prepare for it.
4. Keep Continuing to Grow
Your first deals will be some of the most important decisions that you'll make. Not only will it give you additional funding for your business, but it will also give you valuable knowledge and experience. When selecting your first project, the first thing you may want to consider is how much you'll gain from it. Usually, you'll want to sign deals with the lowest cost for the greatest profit. To do so, you will need to research and analyze everything. As you go on with your business, it's important to look for meaningful connections with other businesses and individuals. You'll also want to keep an eye out for your progress and grab opportunities to expand. You may want to set up a bigger team and hire more people. You may also opt to offer other services related to property development, such as construction.