Today, it's hard to picture a house without a heating and cooling system. Heating, ventilation, and air conditioning (HVAC) systems are essential to indoor comfort and contribute to clean air indoors. Thus, a malfunctioning HVAC system can be quite problematic for homeowners.
In general, when the HVAC system breaks down, most homeowners take matters into their own hands. They try to repair it themselves instead of reaching out to companies like Elevation Mechanical, one of the most reliable service contractors of systems for Heating And Cooling Colorado Springs has to offer.
However, there are several reasons why HVAC repairs aren't a good DIY task. Below, we enumerate significant grounds why you should never try to DIY repairs on your HVAC system.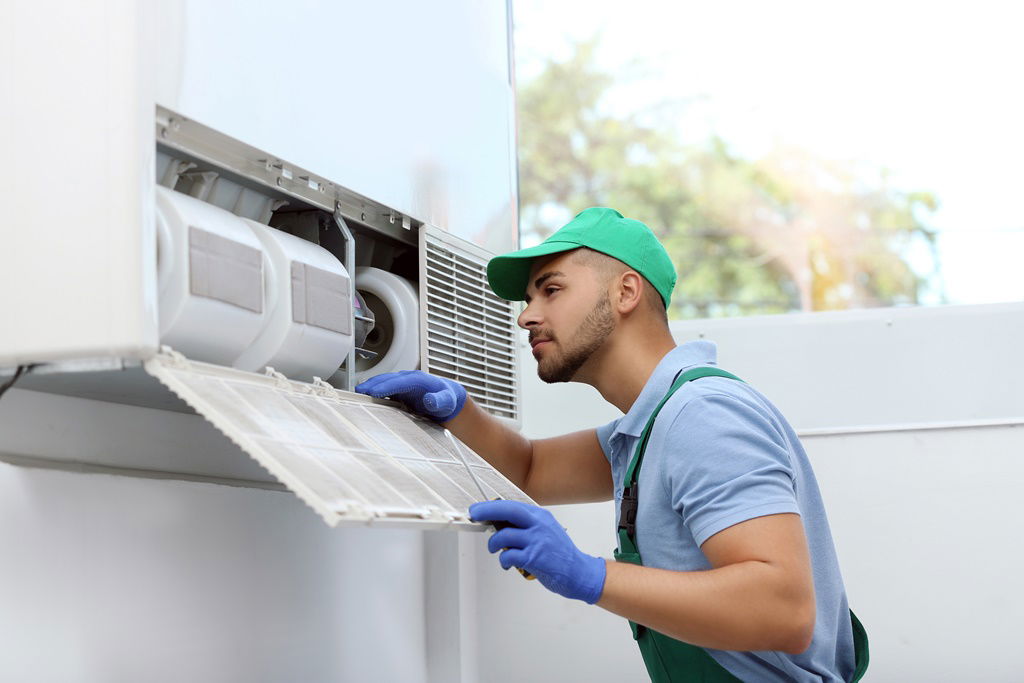 1. DIY Poses Safety Risks
There are numerous DIY projects that you can safely complete. However, HVAC system repair isn't one of them.
An HVAC system involves several mechanisms which may pose a safety risk if you try to perform repairs yourself. These dangers not only threaten your safety but your whole household as well. In addition, if a disastrous accident were to happen because of a wrongly tinkered HVAC system, your house could also suffer significant damages.
To give you an idea, here are some of the safety risks of doing DIY HVAC repairs:
Electrocution and Fire Accidents
Your HVAC system draws high voltage electrical power from your electric mains. Attempting to do HVAC repairs without even the basic knowledge of electrical systems can give you the shock of your life and sustain life-changing injuries. Plus, any person near you may also get injured in the process. Furthermore, it could also trigger a fire accident if your HVAC system short-circuits after trying DIY repairs.
In addition to getting electrocuted, trying to repair an HVAC system can also cause other bodily injuries. For instance, you may need to use a ladder to access faulty parts of the system. Or you may also need to remove or unmount the system. Since air-conditioning units are heavy, if you try to do this alone or you're not too careful, you might accidentally fall or get crushed by the system and suffer serious injuries.
Carbon Monoxide Poisoning and Freon Exposure
If you attempt to repair your furnace, you could destroy key parts of your heat exchanger or ventilation system. This can cause carbon monoxide to leak from your furnace and build up inside your home. Carbon monoxide gas can cause severe health issues such as unconsciousness and dizziness, and if it reaches dangerous amounts in your home, it even proves fatal.
In addition to carbon monoxide poisoning, the refrigerant in your HVAC system is also dangerous to human health. Since freon is odorless and tasteless, you might not know whether or not you and your family have been exposed until something goes wrong.
2. You Might Do Further Damage
Heating and air conditioning repairs may look so easy. However, they are complex pieces of equipment with multiple parts. Tinkering with these components improperly and you'll cause further damage. Worse, you may end up needing to buy a new unit altogether.
In addition, HVAC issues may also be deeply rooted. When taking the DIY route, you probably think you've resolved the problem. However, it may still exist and impact the different parts of your system or cut short its useful lifespan.
The mistakes you made while tinkering with your HVAC system can impact the overall ability of the equipment to heat or cool properly. By the time you call out a professional for help, things may have spiraled out of control, and you'll end up with a more extensive repair.
3. It Can Void Your Warranty
Your HVAC system is a significant investment, and you want to be protected in your purchase. This is why manufacturers offer warranties. However, to keep the warranty and reduce risks during repairs, most manufacturers require HVAC systems to be handled and maintained by certified professionals only.
So, taking the DIY route to repair your heating and cooling system may void the warranty coverage on it. This means that you'll have to pay out of pocket for any future issues and repairs.
4. You Don't Have The Right Tools
You can't repair your heating and cooling system with basic household tools. Most HVAC repairs, especially the more complex ones require a range of specialized repair tools and pieces of equipment.
If you choose to invest in getting the right tool, you still need special training to use them. Even then, it doesn't guarantee that you can use them properly, and you may unknowingly end up damaging important parts of the HVAC system.
In addition, HVAC technology is continuously evolving. So, even if you decide to invest in an HVAC repair tool, it may become useless in the following years as manufacturers introduce new technologies.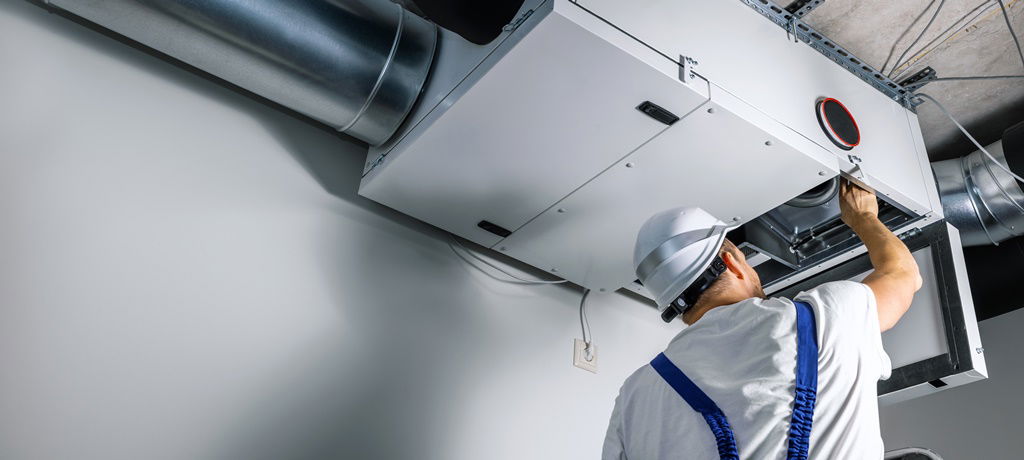 5. DIY Can Be Costly And Time-Consuming
You may think that you're saving money if you try to DIY repair your heating and cooling system. However, you may end up spending more than hiring a professional.
HVAC repairs have little room for errors. If you make a mistake in repairing your HVAC system, all your hard work may go down the drain, and you'll have to start again. If you don't understand how the system works and its different parts, then you may end up spending more time diagnosing or tinkering with the system.
The longer you tinker, the greater the chances of you touching things you should never touch in the first place. As mentioned before, going DIY on HVAC repairs may cause more harm than good. A simple fix may easily get complex and costly to repair.
So, instead of wasting your time and money wondering how to make your heating and cooling system work again, hire a professional to do the job properly the first time.
Take Away
Fixing your HVAC system may seem like a straightforward job. But as you can see, there are several risks associated with these DIY fixes. So, if your HVAC system is acting up, consider calling a professional HVAC provider to ensure the proper repair of your system while saving time and money.