Cement floors are one of the most durable ones compared to other floor variants. It is found in most people's houses as they are less expensive, more durable, and come with better longevity.
Although cement flooring comes with so many benefits, it is not visually appealing. The cold dark cement color looks very dull and boring. But there are ways you can make them look good, and one of them is by using a fresh coat of paint. Also, for the people who love DIY, they can do various alterations with it.
If you too have cement flooring on your house and want to give it a new look, this is the perfect guide for you. However, remember that you can't use any and every color on the concrete floor.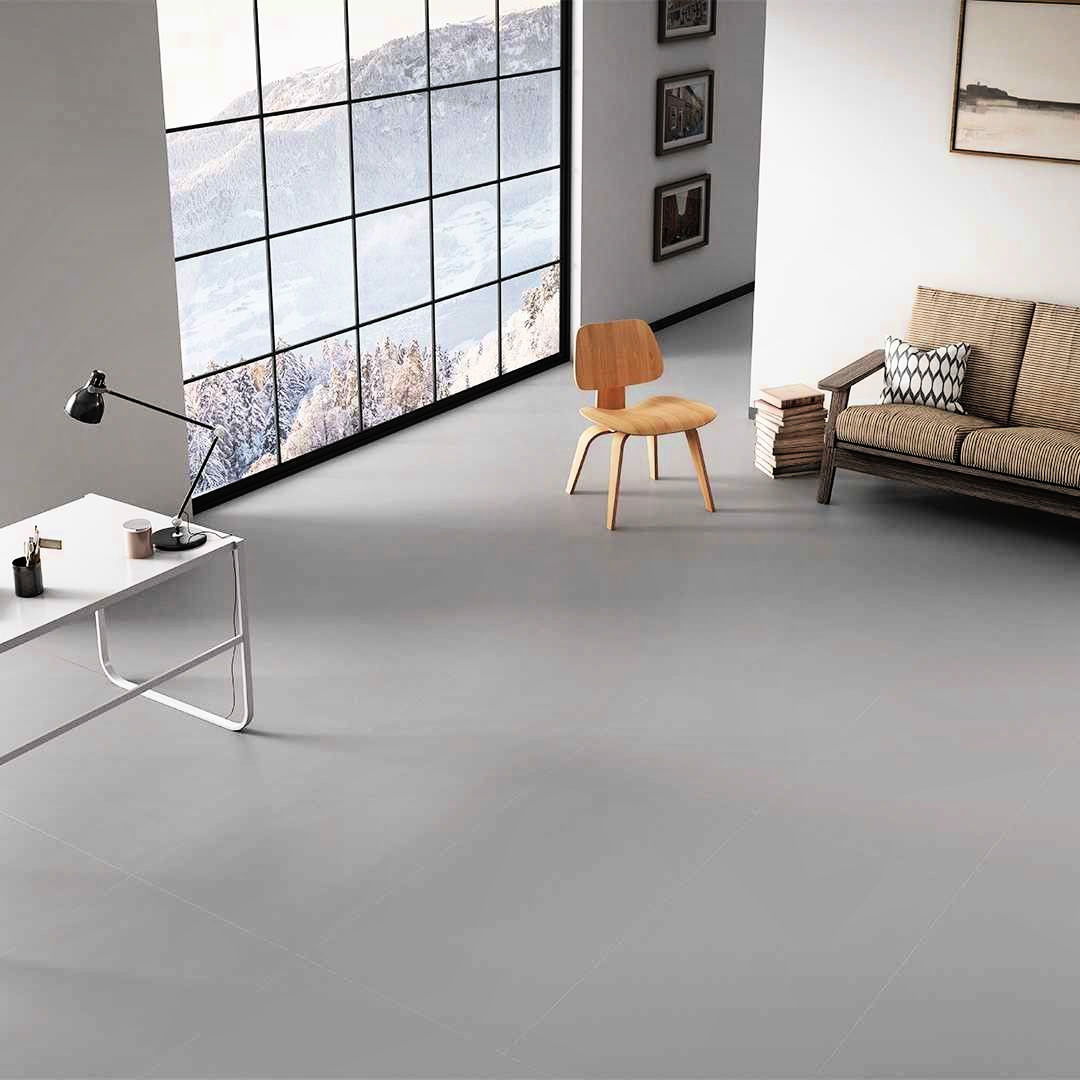 1. Decide on the paint for your cement floor
As said earlier, concrete floors are more durable than other floors like wooden or tiled ones. But a fresh coat of paint like a water-proof corrosion-resistant one will further protect it from external damages. So the first step in the coloring process is to pick the right paint for the flooring.
The paint type will depend on the surface type, such as the basement, sidewalk, pool deck, workplace, etc. For these surfaces, Epoxy is considered the best cement floor paint option because it is better than other options like urethane and acrylic. But if you want better longevity and endurance, adding a layer of other paints will help.
Masonry paints are also specially designed for cement floors. It is easy to use, and by applying it, you can turn your average cement floor into something aesthetically beautiful.
But cement paints are not the best options for high-traffic areas as they are vulnerable to abrasions. For floors in high-traffic areas like cement driveways or bridge sidewalks, dry-shake color hardener or acid-based stain will be a perfect choice.
2. What is the difference between acidic stains and concrete paints?
After knowing both the types, you must be wondering about the difference between cement paints and cement stains. Well, acid-based stains penetrate inside the cement floors and react with salt and minerals. It then creates a rich, dark, translucent color. It is more durable and won't peel off quickly; however, the tone varies depending on surface types.
A cement paint, on the other hand, does not react with salt and minerals. It sits on the surface of the floor and gives a uniform, consistent color. A cement floor paint can peel off easily compared to acidic stains.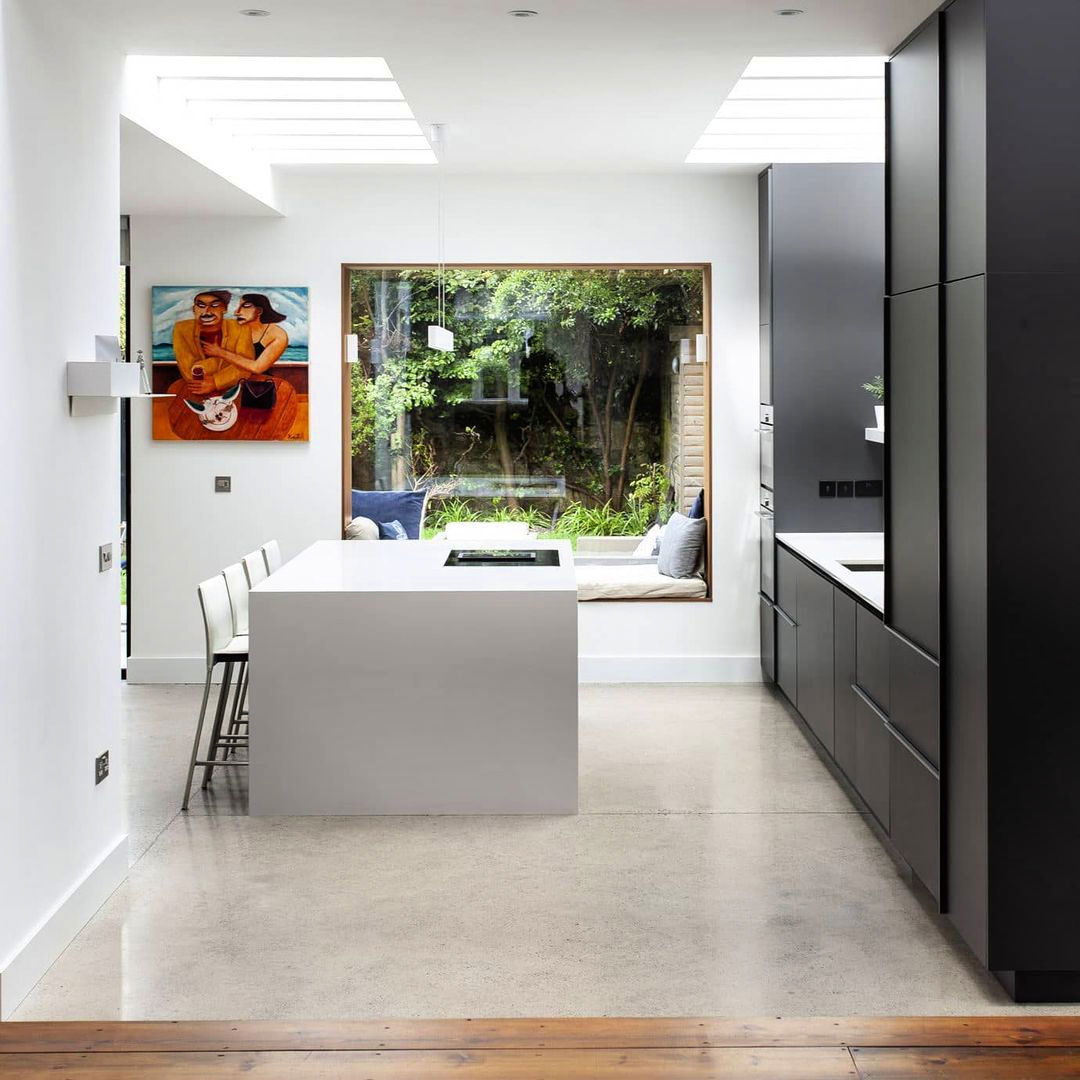 4. Concrete/cement floor paints and acidic stains: which is better?
Cement or concrete floor paint is better than acid sprays in so many ways. For instance, cement floor paints are easy to apply, affordable, available in numerous colors, and provide a better color payoff.
Cement floor paints can be applied easily with a simple roller or a brush, and you don't need any spray bottles for them. Concrete paint is also safer to apply, especially indoors, like your basement or in-house floor coloring.
Concrete stains, on the other hand, require proper precautionary measures and guides to follow. If you want to use the acidic spray stains on your basement floor, you will need to follow a proper guide for basement floor painting, or kitchen floor painting, and the like.
These acidic stains contain corrosive components that are harmful to the eyes and skin. It produces a foul odor and damages the skin as well. Moreover, these sprays do not give a proper coating as compared to cement floor paints.
Most concrete paints can be applied in multiple coats, and their opaque finish allows you to hide any damages like hairline cracks, the surface chipping off, and such other minor flaws.
Now that there is a more vivid idea about the cement floor paint, let's find out some additional factors to notice
With all the cracks and bumps, painting a cement floor can be a tiring task. Don't make it harder by choosing the wrong paint. Keep your needs clear while you go shopping for the color and pick the best one you think will make the job easier for you.
The first thing you need to notice while getting a floor paint is if it is formulated to use on cement or concrete floors or not. Floor paints are thicker than the wall colors. Floor paints also contain binders that allow them to spread across the floor and contract along the surface. Nowadays, paints with premixed self primers are available as well, which provides thick coats with the added benefit of the primer. Below mentioned are some of the additional factors to remember-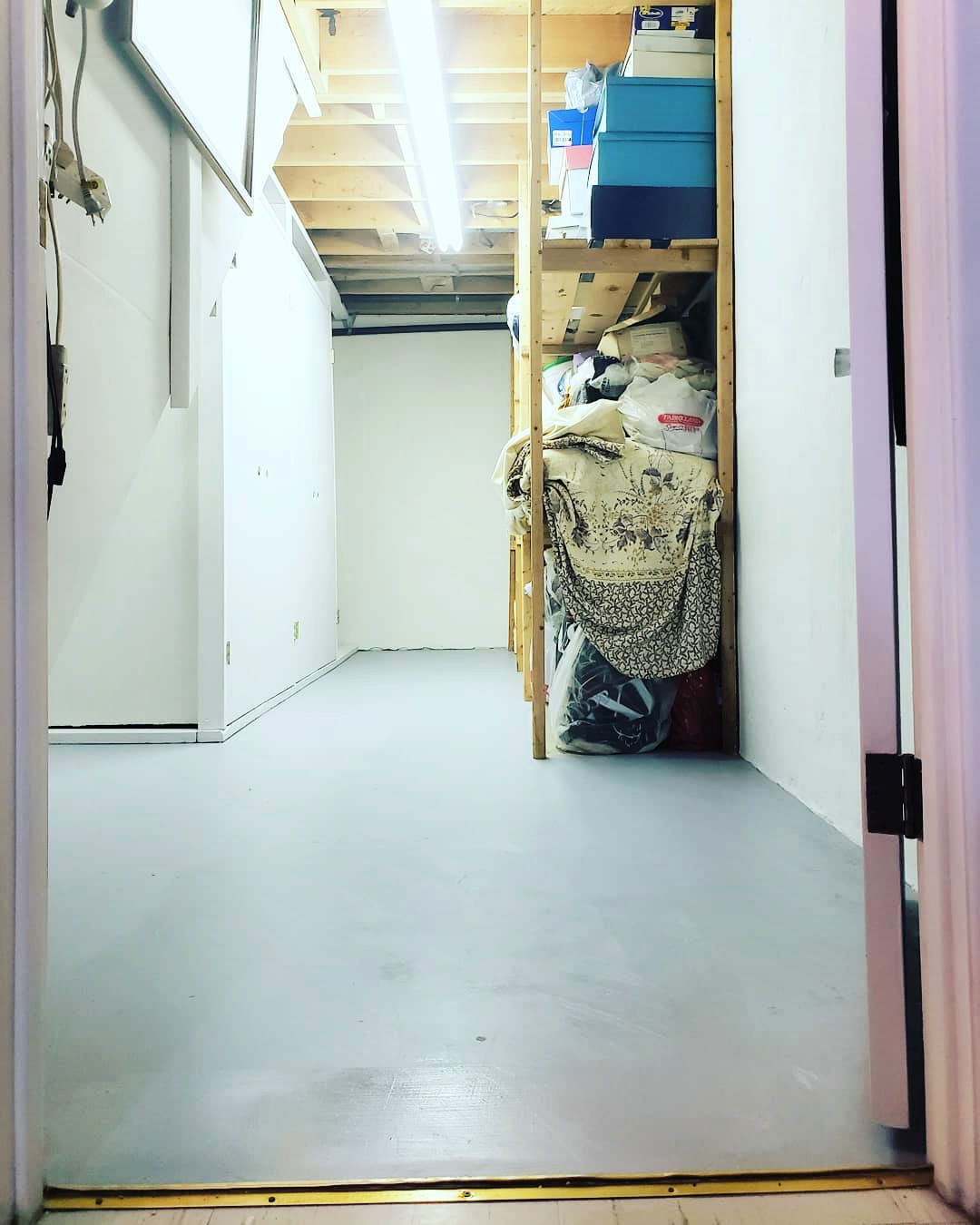 1) Water-proof masonry paints-
These paints are primarily designed for foundation floors, basement floors, and other masonry applications. Masonry paints can resist dust, mildew, and moisture penetration, therefore best for exterior usage.
2) Concrete porch and patio paint
It is an acrylic latex paint that is designed for peeling, scuffing, resisting fading, and UV damage. It comes in glossy and low-luster finishes, which look great on cement floors.
3) Concrete garage and floor paints
These paints are specifically designed for basement floors, sidewalks, and garage floors. These paints help to resist grease, gasoline stains, motor oil, and also color peeling caused by hot tires.
In conclusion
Here is our take on cement floor paints which aims at helping you understand the type of paints you should use for your cement floor. The write-up contains essential information about concrete paints and how they are helpful.
Additionally, we have tried to state the difference between floor paints and acidic sprays and which one will best suit your needs. If you are planning to paint your cement floors, make sure to read this guide once, it will certainly help you pick the best option for your home.