It can be hard planning a trip amidst an ongoing pandemic. However, an article on Self explains that road trips are actually the safest travel option since you're often out with people you already live with. You don't have to interact with other people in waiting areas in airports, and you also get to choose where and when you make stopovers. Whether you're having your road trip soon or waiting until the pandemic subsides a bit more, it's a good idea to have a checklist of things to bring.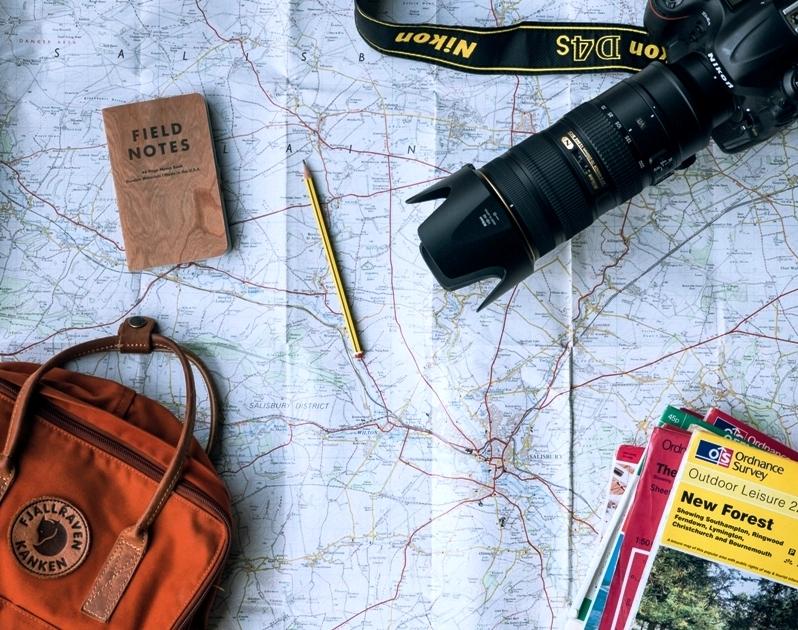 If you still have some time before you need to travel, you can consider making some DIY supplies as well. Aside from saving money in the long run by learning new practical crafts, it's also a great way to get everyone excited about the trip. With that, here are some things you should bring on your roadtrip:
Snacks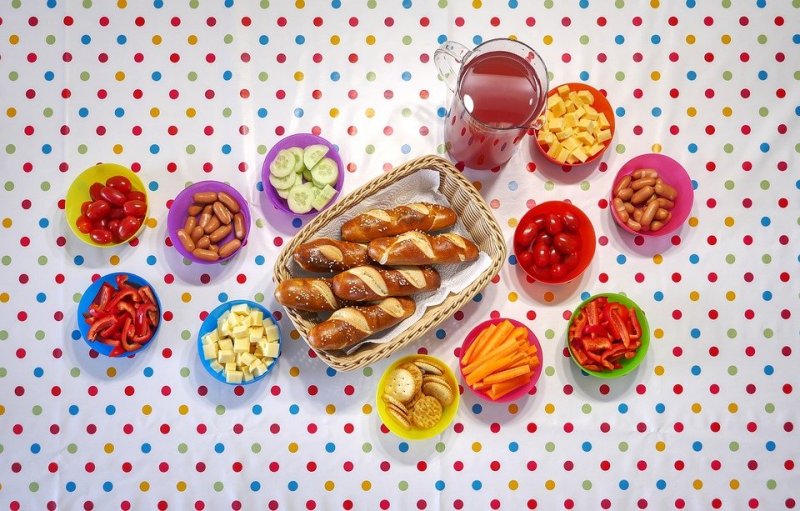 Kids use up a lot of energy, so you'll need to have lots of food ready. During the roadtrip, there may be some unexpected events that may delay mealtime. Having something to munch on can lengthen the children's patience, too. You can pack some cookies or chips, but you should also bring healthier snacks, such as fresh or dried fruit, cheese sticks, and yogurt pouches. You can make homemade snacks too, such as a mini rice-cake stack and granola bars. However, stock up only on light snacks so the children still have an appetite when mealtime comes.
Diaper bags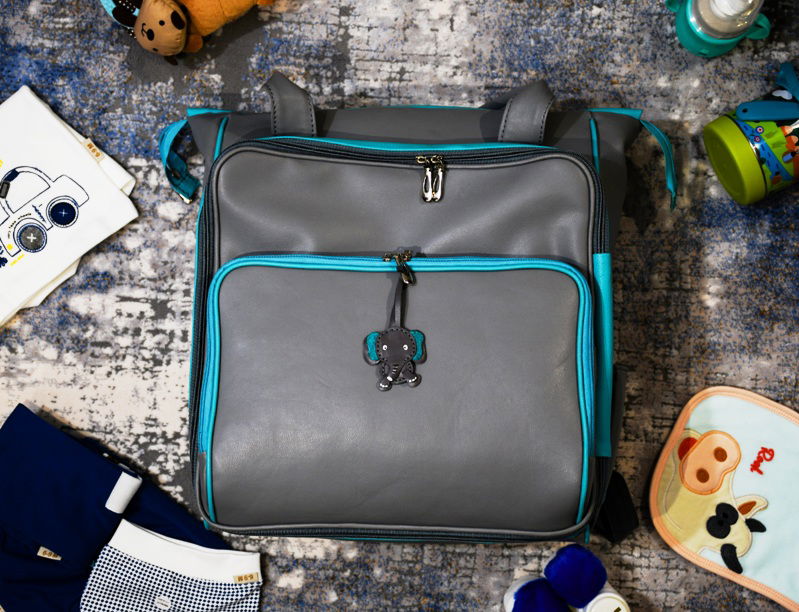 When traveling with a toddler you need to bring a lot of things including diapers, wipes, and bottles, among other things. A diaper bag is a convenient way to have all of your child's needs in just one place, so make sure you get a good one that will last you – especially if you plan on having more than one child. The diaper bags featured on Forbes are gender-neutral and don't obviously look like diaper bags. The Hatch (Anti) Diaper Bag is made of easy-to-clean black nylon and comes with three clutches of different sizes that make organization easy. The bag looks like a simple but fashionable tote bag that comes with a removable shoulder strap and a multicolored monogrammed tassel for an accent.
Pushchairs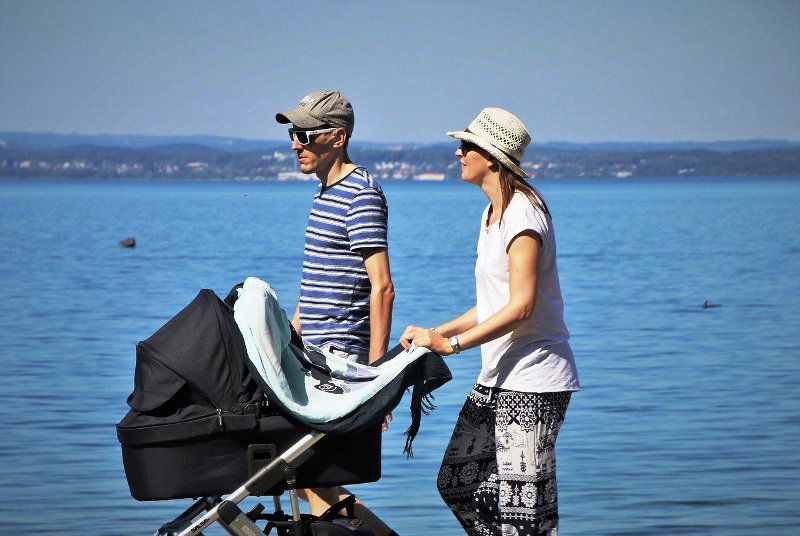 When it's time for your family to do a bit of sightseeing on foot, having a pushchair will make things more convenient for you as you won't have to carry your child the whole time. However not all pushchairs are made for traveling, so you will want to invest in one that is compact and multi-functional. The pushchairs from iCandy demonstrate how modern designs are not only ultra-compact but travel friendly. Some models even have a multi-function SPF50+ canopy with multi-position mesh ventilation that will protect your child from the sun. A good quality pushchair is also multi-functional as well, with the seat able to convert to a carrycot that's good for overnight sleeping or a full travel system with car seat adaptors. The pushchair should also have a good storage basket where you can put the diaper bag and other necessities for your sightseeing.
Toiletries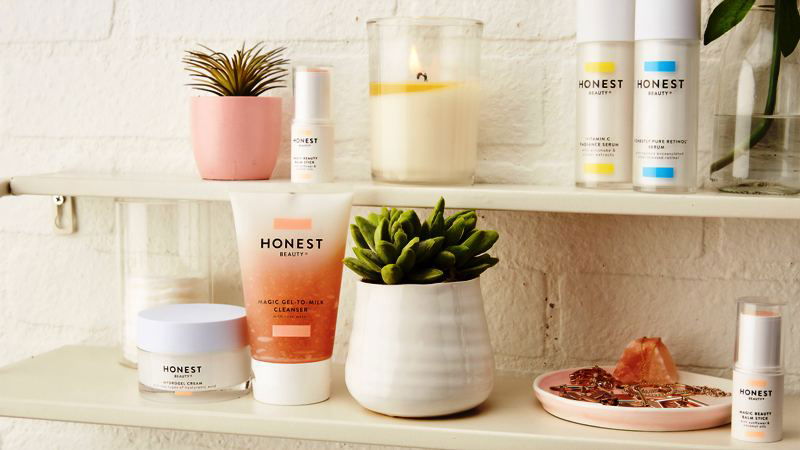 Hotels typically provide toiletries, otherwise, it's easy to buy them from nearby stores. However, products for adults can contain ingredients that may be too strong for children, causing reactions like skin irritation. As such, you should pack the products your children use at home. But you can also make your own soap so you know exactly what goes into it. Medical News Today presents two ways of making soap. Making lye soap can be a complicated process as it uses a chemical called lye, which can cause skin irritation or respiratory problems when not handled properly.
If you don't want to take that risk, the melt-and-pour method is much simpler. You just need a glycerin soap base, 91% isopropyl alcohol in a spray bottle, dyes, and fragrance. Cut your glycerin base into small squares and heat them in a microwave-safe bowl in 30-second bursts until they're melted. Then spray the alcohol on the mixture to remove air bubbles. Add dye then mix well, before adding fragrance and mixing again. Spray some alcohol again to remove air bubbles. Then slowly pour your mixture into a mold to prevent air bubbles. If they do occur, simply spray alcohol. After the soap sets, you can remove it from the mold.
Pandemic-related items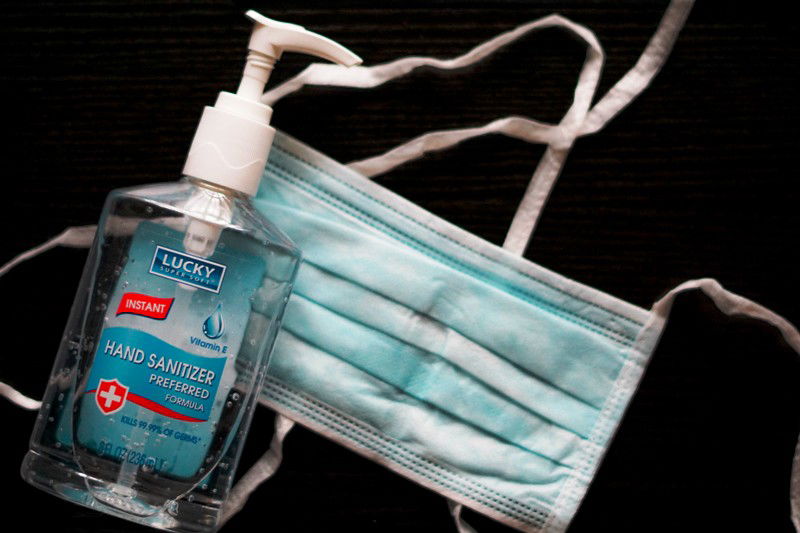 Even if your family is already fully vaccinated, you should still be wary about the virus. Don't forget to wear face masks and bring wet wipes to clean surfaces like doorknobs that are usually touched by people. These can also be used to clean your hands if you're not near a sink. Alcohol-based hand sanitizer is also essential. If you're not sure how much alcohol you should bring, you can consider making your own so you can end up making a lot while not having to spend much.
All you need to make an alcohol-based hand sanitizer are ⅔ cup of rubbing alcohol and ⅓ cup of aloe vera. Alcohol can be drying to the skin, and the aloe vera will help counteract that. You can also have 5-10 drops of essential oil to mask the smell of alcohol, if you want. Just stir the alcohol and aloe vera in a bowl until they're completely blended. Then add the drops of essential oil and mix them well. Afterward, just pour them into a container and you're done!
DIY insect repellents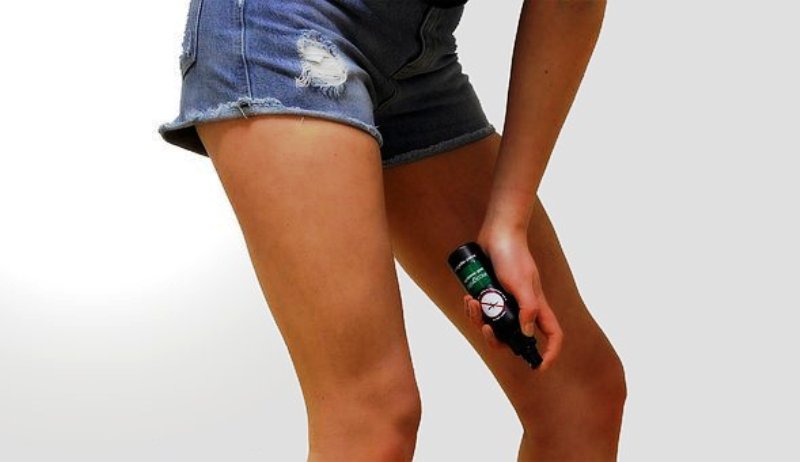 Depending on when and where you're traveling, you may encounter mosquitos and other insects. To prevent those bug bites, you can arm yourself with some DIY insect repellents. Store-bought are effective too, however, as with toiletries, what's alright for adults may not be safe for children. Making them yourself assures you that you know what goes into them.
Get a cup of dried calendula flowers to soothe skin, a cup of fresh rosemary to repel bugs and a cup of dried catnip for an anti-mosquito solution. Around 10 drops of lavender and lemon essential oils help repel bugs, particularly mosquitos, as well. You'll also need a mix of olive and coconut oil, around two cups total. ¼ cup of beeswax will help congeal your oils into a salve.
To begin, set up your double boiler and boil some water. Then add your rosemary, calendula, and catnip to the top bowl and submerge them in enough olive and coconut oil. Simmer the mixture for about 30 minutes to slowly heat up the oil. Afterward, strain the oil into a glass jar through a cheesecloth. Reheat this filtered oil on low heat with the beeswax until it has melted. Then add the essential oils and stir. Prepare smaller glass jars and pour the mixture into them. You can use it once it has cooled completely.
Traveling is a great way to bond with the family. In this age of technology, being out and about can let your children experience the world with their own eyes, rather than through a screen. Aside from taking them out for trips, you can get more ideas on how to take care of your child from our article titled 'How to Raise a Happy Child'.