It's undoubtedly no secret that kids of all ages and adults alike, everybody loves the ball pit to fall in and go crazy! We have all been to that fun-filled memory at McDonald's and other local food chains who had these exciting ball pit to play in. Like us back then, now our kids, nieces, and nephews absolutely adore these DIY ball pit ideas. Kids literally go crazy to play in the DIY ball pit. Guess what! We are bringing that ball pit excitement and cheerful game at your home so your kids can enjoy it any time at the comfort of their homes. Plus, no waiting for the long ques and their turn. They can literally just dive in at any time.
We have rounded up some brilliant easy to assemble and set up 10 unique DIY ball pit ideas! If you are still wondering for the best gift for your nephew's birthday, this could just be it. If you are a worried parent during summer break, these DIY ball pit projects can be your true saviors. These will keep your kids happily busy, they will be spending their bulk of energies in this and think about all the fun and happy faces you will see out of these.
So, hey! Gather around your creative skills, some basic engineering skills, and of course, the camera to record the utmost fun day your kids will have with these DIY homemade ball pit designs.
1. DIY PVC Pipe Ball Pit
Free your mind from the sanitary concerns of a public pvc ball pit! Also, this DIY homemade ball pit can be your kid's favorite place and your carefree zone! Start by gathering materials, first and foremost the ball-pit balls. Get full PVC ball pit details in the tutorial. littlethings
2. How to Build a PVC Pipe Ball Pit
Craft this appealing and wholly source of fun ball pit using PVC pipe. The tutorial suggests using only 7 PVC pipes to design the boundary and even the ladder. You can use cargo netting for the sides. For further details, check the tutorial. empathyencom
3. DIY Ball Pit for Your Kids
Get some pool noodles, plastic balls, and to add an additional fun part you can also get a kid's slide to build your own ball pit. There are a few more supplies needed like plastic mesh, zip ties, and PVA pipes and fittings of course. Get a full construction plan in the tutorial. kidspot
4. How to Make Your Own Ball Pit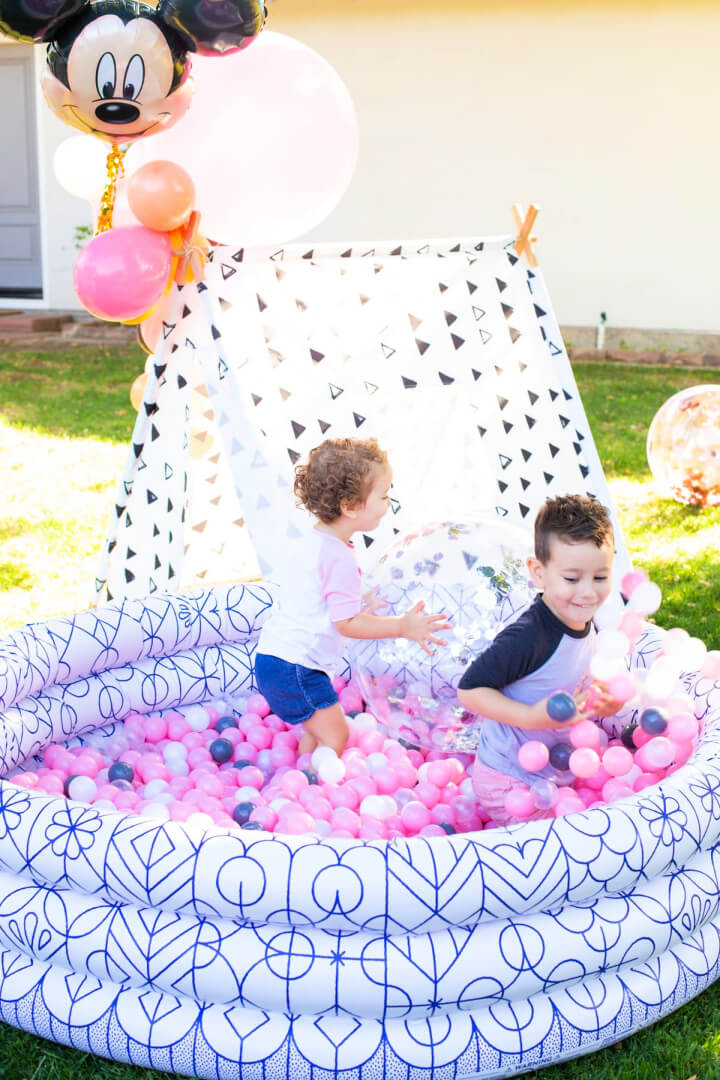 Look at this utterly appealing and fun oozing outdoor ball pit! You can even make the arrangement inside if you are just looking for a ball pit free of water! This could be a perfect pool party day for your little ones. Get details in the tutorial. lovelyindeed
5. Easy DIY PVC Pipe Children's Ball Pit
Get some PVC pipe fittings from a local hardware store and set up this exciting ball pit for your kids. Use zip ties to secure the nettings around the corners and sides. The tutorial will walk you through the step by step guide with picture illustrations. lifewithonesies
6. How to Make Ball Pit
This homemade DIY ball pit idea is perfectly fit for kids of all ages. If your little guy is still crawling his way around, this catchy ball pit will help him learn to stand through that 1-foot entrance. Plus, the perfect bonding area for the siblings to play together. boymamarussell
7. DIY Ball Pit With Slide
This tutorial suggests crafting an utterly appealing ball pit for your kid out of plywood. You can enhance the fun factor by adding a kid's slide. Plus, this one is themed with all orange and white! You can personalize as per your kid's favorite colors or play area theme. grayhousestudio
8. How to Build a Ball Pit on Your Balcony
Just by looking at a ball pit, you can feel it's screaming FUN to you! If you are an adult who is always seeking fun therapies to reduce stress. This DIY homemade ball pit idea in the balcony is your thing! Enjoy the weather while going crazy in the ball pit! instructables
9. Ball Pit You Can Make for 30 Bucks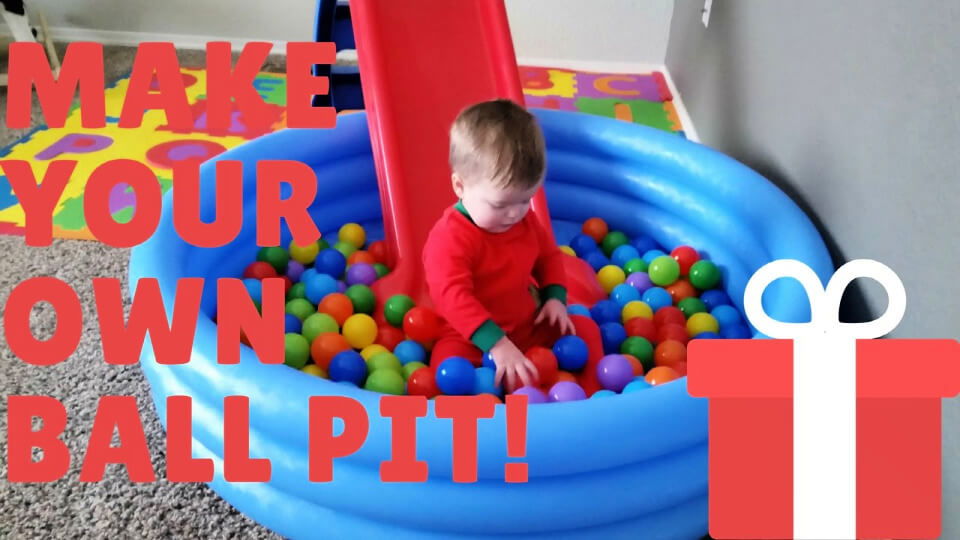 Well, believe it or not, you can make this toddler-friendly ball pit in under 30 bucks! Include a kid's slide to add up more fun for your little one. No PVC pipes or nettings included Get full details in the tutorial now.
10. DIY Ball Pit for Maymo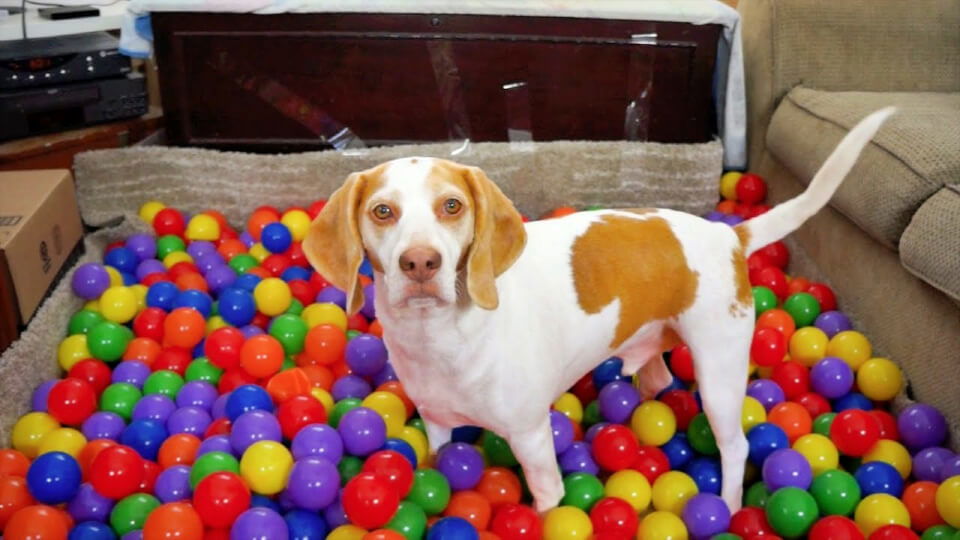 Because pets are as important as any other family! Treat your cheerful boy at home by setting up this insanely easy and cheap ball pit! On the rainy days when you can't take him out for a walk, let him have his fun in this ball pit! He's going to love it. youtube
Have fun with these crazy homemade DIY ball pit ideas. You will add an ultimate dose of fun to your house. For kids, toddlers, and adults alike!