Springtime is upon us, and we all know what that means. It means trips down to the local joiners, carpenters, and DIY stores to pick up everything you need to get those house improvements done.
Aside from any glaring home improvements that need to be handled ASAP, such as a broken fence, the next question pops into the mind: What should you improve?
After all the must-have improvements are implemented, there are plenty of great ideas to improve your home.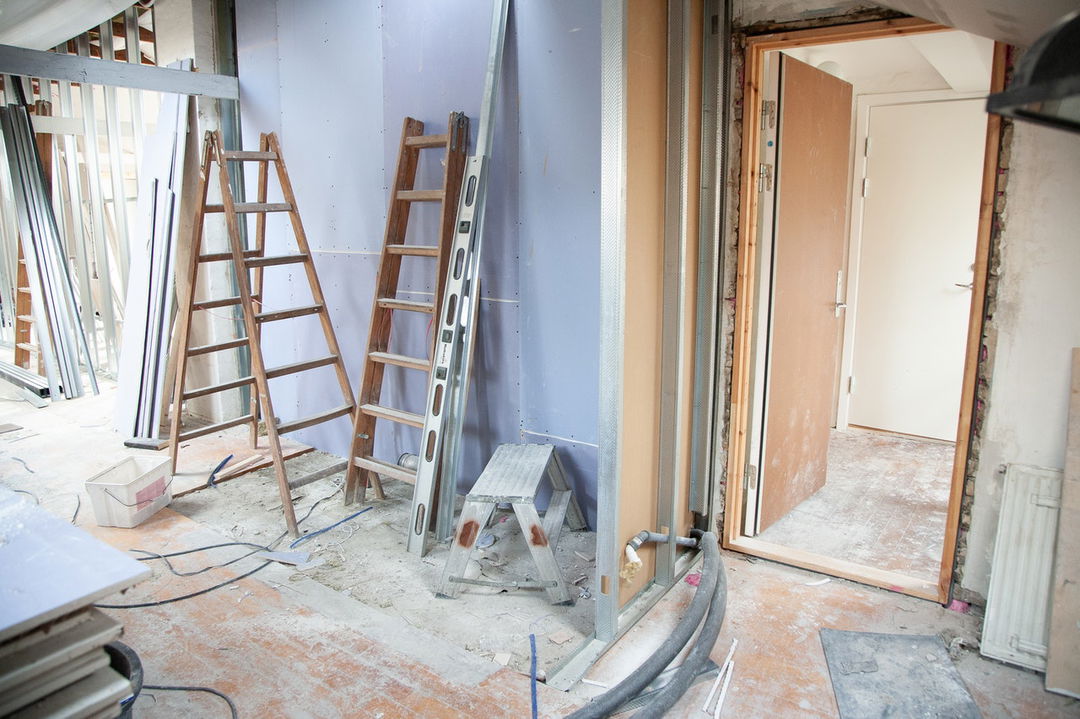 This article will cover some ideas for improving your house, both internally and externally. Let's get started, shall we?
Upgrade Your Radiators
It can be easy to forget that radiators need some love and attention when there are so many other home improvements that you could be making.
While summer is just around the corner, replacing the radiators will give you ample time to prepare for next winter.
Radiators often get used until they no longer function correctly and are replaced. While this is great for longevity, it might not be so great for energy efficiency or heating efficiency.
That isn't mentioning that older radiators can be a bit of an eyesore (even with a fresh coat of paint).
Thankfully, there's an abundance of modern radiators that will look spectacular in your home and improve your overall home energy efficiency.
For example, electric radiators (like the ones offered on Trade Radiators) are great for various applications in home living spaces.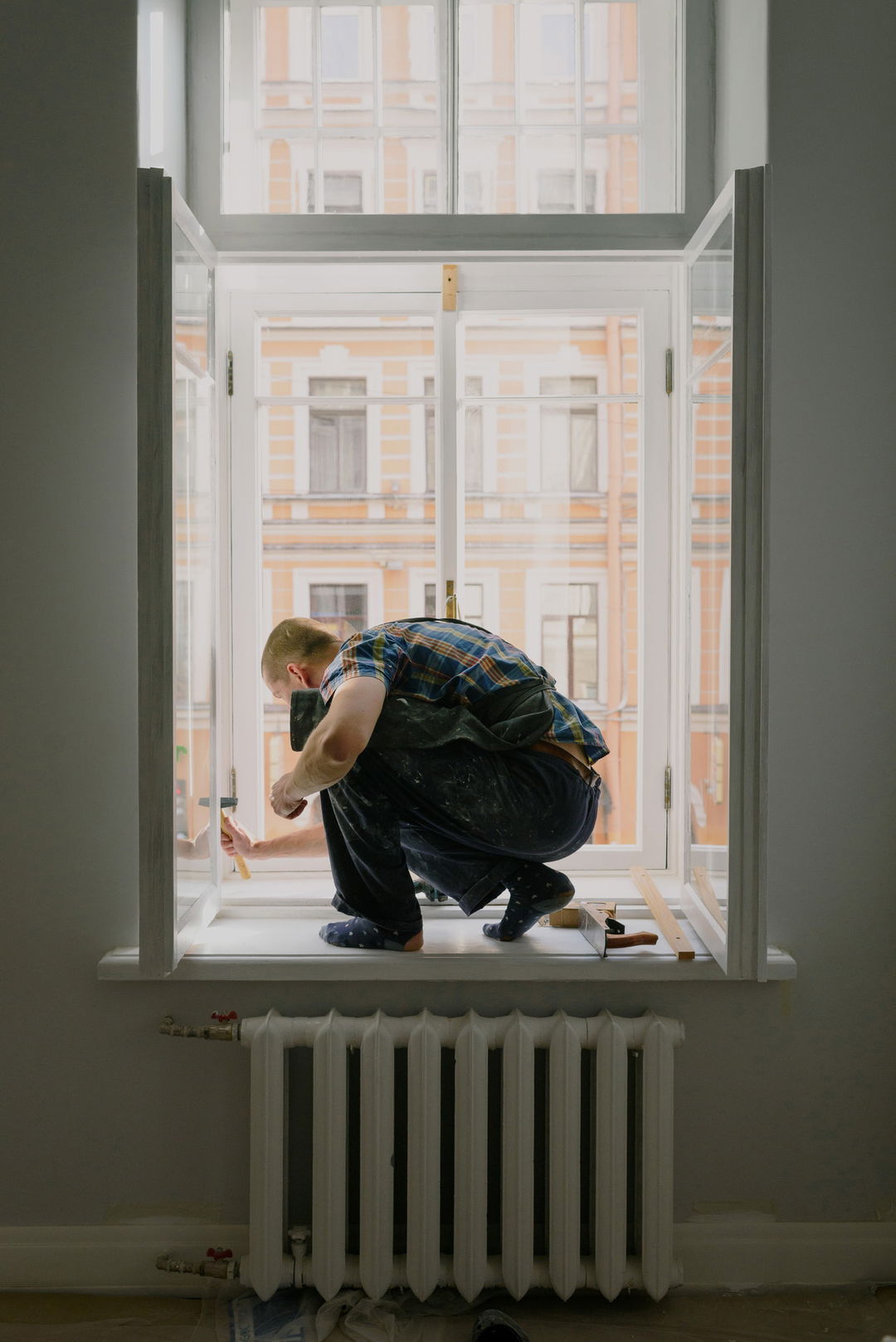 Build Furnishings Out Of Reclaimed Wood
Reclaimed wood is easy to get your hands on either down the local dump, at your local carpenter, or at hardware stores. Usually, reclaimed wood is not useful in its current state, and it'll take a little bit of hands-on work to get it to a point where it's usable. That's the downside.
The upside is that you can usually get the wood itself for nothing or cheap.
This reclaimed wood can then be used in home applications to improve its functions. For instance, you could use reclaimed wood to build a small spice rack for the kitchen or use it to create things like footstools or shelving units to install onto your walls.
It's a great way to save money while improving your home.
Sandblast Or Power Wash Your Stone
If you live in a home with a stone exterior, you'll know that cleaning it can be a real challenge. But there are also stone impurities and moss growths that can be particularly stubborn to get rid of.
This is where sandblasting or power washing comes into play.
This might not be something you would consider a house improvement task, more of a maintenance task, but it does improve the overall look of your home's exterior.
It can also eliminate potentially harmful growths that can impact your home's structure over time – such as ivy roots taking hold.
It's a very simple thing to do and can take the best part of a weekend, but it is absolutely worth it for the benefits it can reap.
Add Security Lights To Your Property
Security lights are fantastic for improving property value for prospective buyers. So, even if you live in a relatively safe neighbourhood, security lights are always a good idea. But it has a practical use outside of keeping your home safe.
Security lights are great for when wintertime rolls back around and you need a little bit of light when walking up the driveway.
If you have a back door security light, it becomes useful if you have pets and need to let them out at night.
It's a simple improvement but a great one.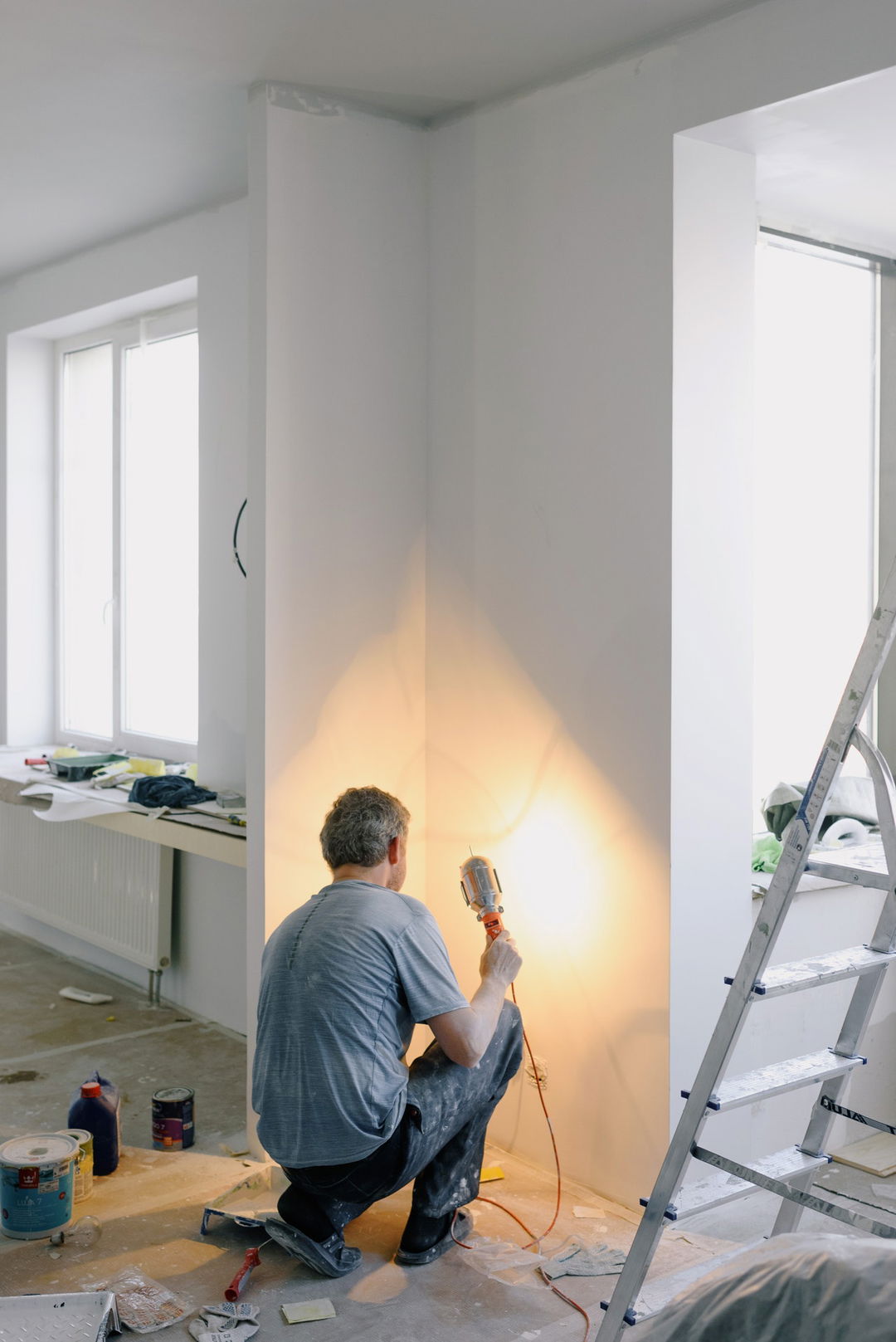 Sort Out Your Cables
Nobody wants loose cables hanging around. Trip hazard aside, if you have a pet or kids, it can be a real hazard if they get their teeth around one. Hiding them away from plain sight is a good way to fix this while improving the overall aesthetic look of your home.
If you have a carpet, you've already got everything you need. Ensure you have the appropriate carpet glue or tacks ready and begin pulling up the edges and corners.
Cables can be easily tucked underneath, and the carpet laid back down on top of them, ideal for hiding that pesky router or telephone cable.
If you don't have a carpet, fear not, for you can always route the cables behind skirting boards or mouldings. It's a bit more work, but the result keeps everyone safe and your home looking tidy.
A Last Note For House Improvements
House improvements are important, but always ensure you have a budget set and then stick to that budget. There's nothing worse than only completing half of your improvements!