Buying clothes online has become the norm because it's convenient, easy, and effortless. But when you're buying luxury items and clothes such as silk or cashmere, you should know how to choose legitimate stores and sellers.
A beautiful pure cashmere sweater is one of the first significant investments for people who appreciate quality and craftsmanship. Cashmere stores are not fast-fashion, and they put a lot of hard work into finding the best cashmere for their garments.
Keep reading to learn all there is to know about finding the best cashmere and what you should look for before buying.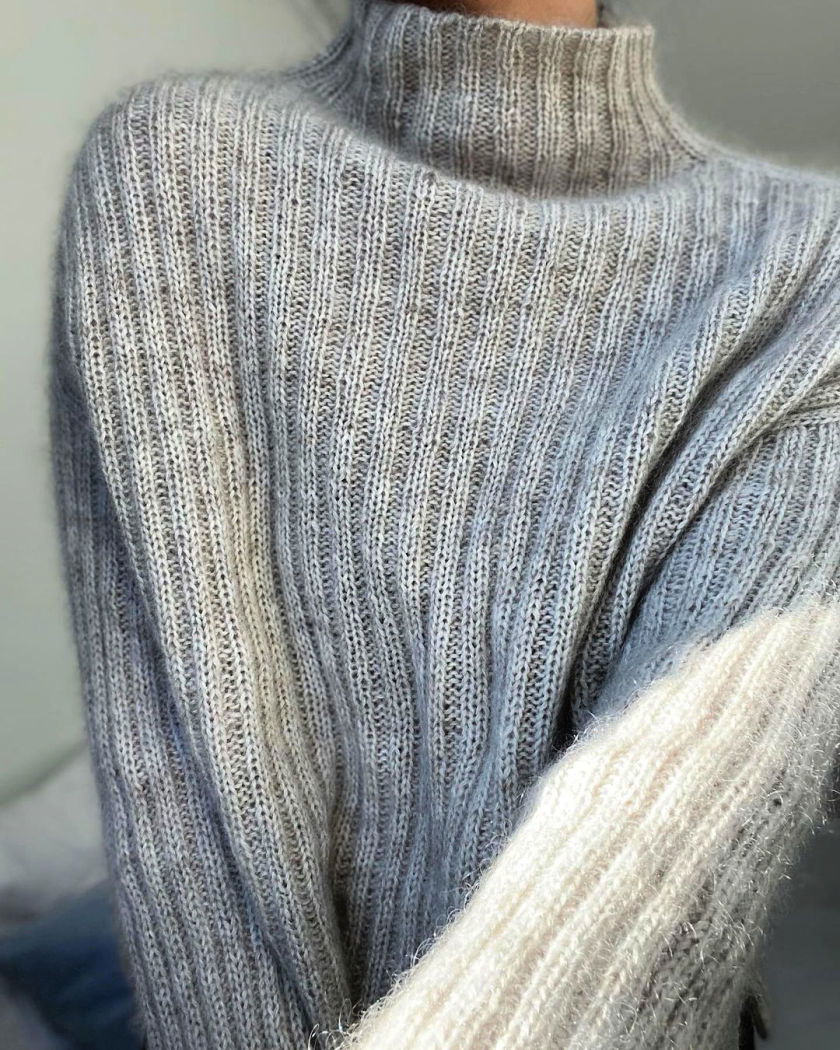 What to Look for in Cashmere Clothes
Not all cashmere is made equal, and its quality depends on various factors. How you take care of your cashmere is also essential for its shape, softness, and quality. The best, highest-quality cashmere needs to be:
100% pure cashmere
Sourced from the best cashmere regions (typically Mongolia, India, or China)
The garment knit (for sweaters, 2-ply is the norm)
Cruelty-free
Sustainable
One thing is for sure: quality cashmere is worth the price point, so don't fall for cheaper alternatives.
Make Sure to Only Buy from Reputable Sellers
Whether you prefer to shop in a physical clothing store or online, it's vital only to buy cashmere from reputable sellers. You can check their information online as well as read reviews to see if they're legitimate.
Avoid buying from mass marketplaces (unless they're well-known), especially if you notice a lower price. The best way to check if a company sells authentic cashmere is to check it on BBB (Better Business Bureau) or similar agencies in your country.
In most countries, a seller cannot list 100% cashmere on a garment if it's not pure cashmere. Make sure to read the labels for fabrics and materials, as some stores may claim to sell cashmere, but the garment will only contain 10% of the fiber.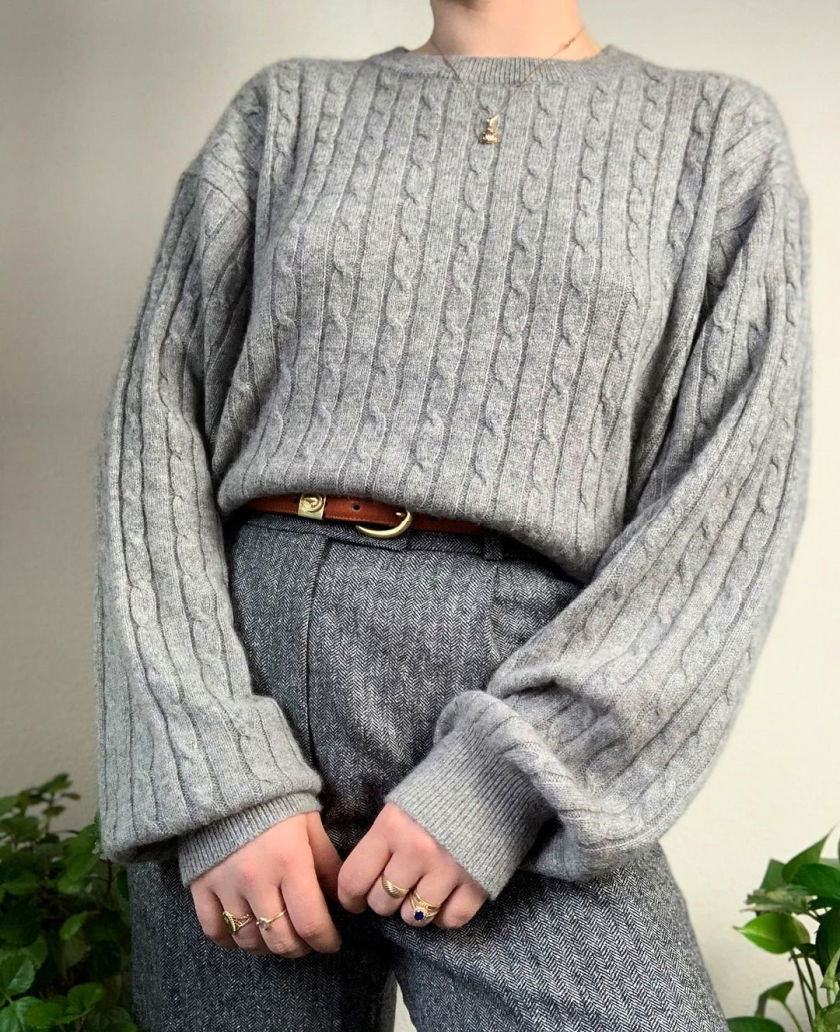 Where to Buy the Best Cashmere Sweaters
One of the best places to treat yourself to a warm winter cashmere turtleneck sweater is Pura Cashmere. The clothes are made with attention and care, and the cashmere is of the highest quality.
Whether you want cashmere garments or are more into cashmere accessories, you can wear your cashmere every day or save it for special occasions.
Cashmere gloves are the best way to keep your hands warm and be stylish in the winter. Pair them with a beautiful cashmere hat and scarf, and you'll be both classy and toasty in the cold months.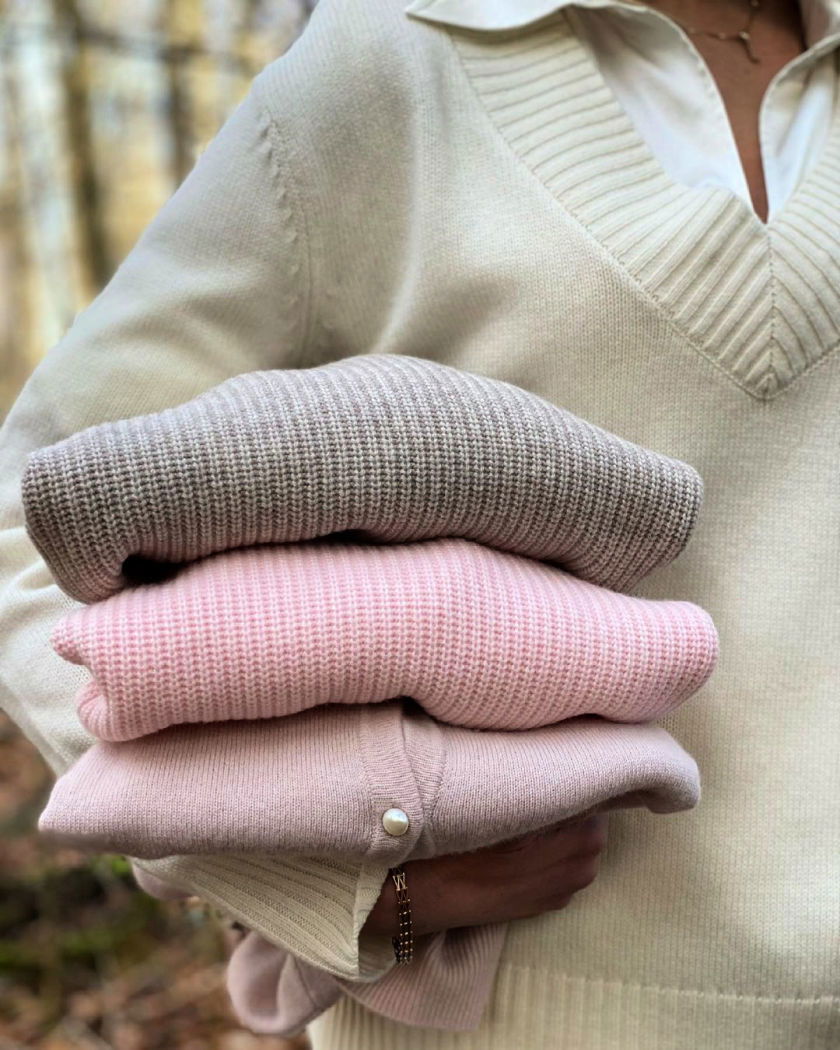 Treat Yourself to a Quality Cashmere Sweater and Be Warm and Stylish All Winter Long
Whether this is your first time buying a cashmere sweater or you already have some experience with cashmere clothes, these tips will help you find the best stores and the highest-quality products.
From reading online reviews to learning if the cashmere is cruelty-free, make sure to research all potential stores before you buy.
Want more fashion and clothing tips? Check out the articles we've written on these topics and come back often to discover more incredible DIY and craft projects.