Woodworking may seem like an overwhelming activity especially if you're a beginner looking to start your woodworking journey. It doesn't have to be so.
Woodworking is exciting and as you'll see soon, can be done by even novice woodworkers. Choosing the right project based on your skill set and the tools available will prevent you from getting frustrated during the project.
Before we get started with exciting projects you can try as a beginner, what type of tools do you need?
Woodworking Tools you need as a Beginner
Here are some essential tools you may need for your beginner woodworking projects:
Cordless drill: arguably the most used woodworking tool. A cordless drill is a power tool that forms holes in your wood. This tool does not have a cord as it is safer than a drill with a cord as the risk of an accident is higher. You can see Data Powertools Woodworking for more woodworking machines
Random orbital sander: when preparing your furniture for painting you need a sander to smoothen the surface of the wood and make it easier to paint and smooth to touch. A random orbital sander will do the job of sanding your wood surface.
Jigsaw: This is a tool used to cut out curved lines on your wood to create circles or spirals for your woodworking project
Compound miter saw: although it may look complicated, this is the simplest saw to use in my opinion. This saw can cut straight or angled wood patterns but the size of the saw determines the width of the wood it can cut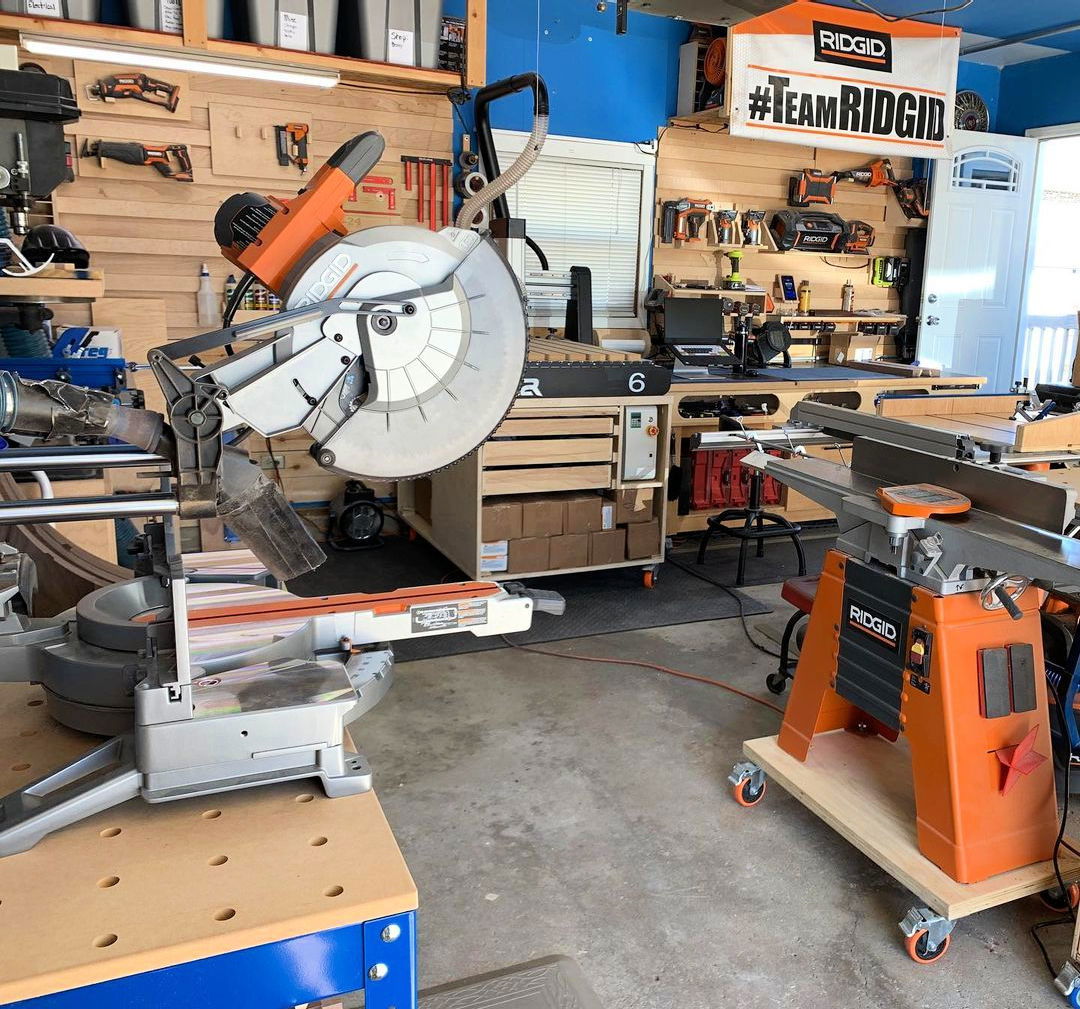 10 Woodworking Projects for Beginners
Without further ado, here they are:
1. Chair Coffee Holder
This is an easy project to do and would help hold cups of drinks and prevent spillage on your cushion or rug. You can make this with a small plank of wood and you'll need a sander to smoothen the surface of the wood.
2. TV Stand
Ever seen beautiful wooden stands that match the home's interior design and wish you could make it? Well, wish no more. Even as a beginner, you can make a simple wooden stand for your television and accessories.
3. Tablet Holder or Book Stand
If you own a tablet you'll know how difficult it is to position for a movie or read on it. You can make a stand for your tablet that'll let you sit comfortably and watch whatever just like a laptop.
This project can double up as a book stand where you can put the book you're reading while sitting comfortably.
It will typically take you about 3 hours to complete.
4. Wine Rack
Do you love wine? Set up a wine rack to beautify your home and keep your wine bottles safe. A darker painting will match the dark wine bottles. The design you can make is endless.
5. Wooden Doormat
Are you looking for a unique project you can do? This DIY wooden mat for your door will stand out. This wooden doormat will serve its purpose without getting soggy.
6. DIY Laptop Desk
The heat from the laptop is not safe, especially for men. A laptop desk will keep the heat far away from your thighs and bring the screen closer to your eye level which is better for your back. This easy DIY laptop desk project can be completed in 4 hours.
7. Simple Chopping Board
One of the first projects you should embark upon as a beginner is making a chopping board. It is simple and can be completed in an hour. You need to sand the board to smoothen the surface.
8. Vegetables Storage Bin
If you want to keep your kitchen organized, a corner storage bin for your vegetables would be ideal. This bin can be made easily but will typically take more time than the average beginner project because of the wood joining involved.
9. Simple Kids Table and Chair
Don't let the size discourage you, this is a simple project you can do. You need a miter saw to cut straight wood and a Kreg jig. Paint the chair and table with bright kid-friendly colors.
10. DIY Dog Bowl Stand
This modern stand will keep your dog bowl away from the ground and prevent the dog from tipping it over and spilling food and water.
This project will typically take between 1 and 2 hours to complete.
Summary
These beginner projects are exciting and will set you in the mood to take on more woodworking projects and get better in the process.