Your home is more than just an ordinary building you take shelter in. It's your refuge after a long day at work and your happy place, where you can put your feet up and enjoy time with your family and friends. It's your place to be. Especially now more than ever, when spending time at home is becoming the norm, most people can see just how important it is to enjoy being at home.
And, what better way to ensure that than to opt for a custom house plan from contractors like Boutique Home Plans. If you're soon moving to your forever home, you might be drowning in all of the possibilities you'll be faced with. Before you engulf yourself with all of the designs you're going to find, focus on the house plan you want and need. In so doing, you can be even more confident that you're building a home that's truly and uniquely yours.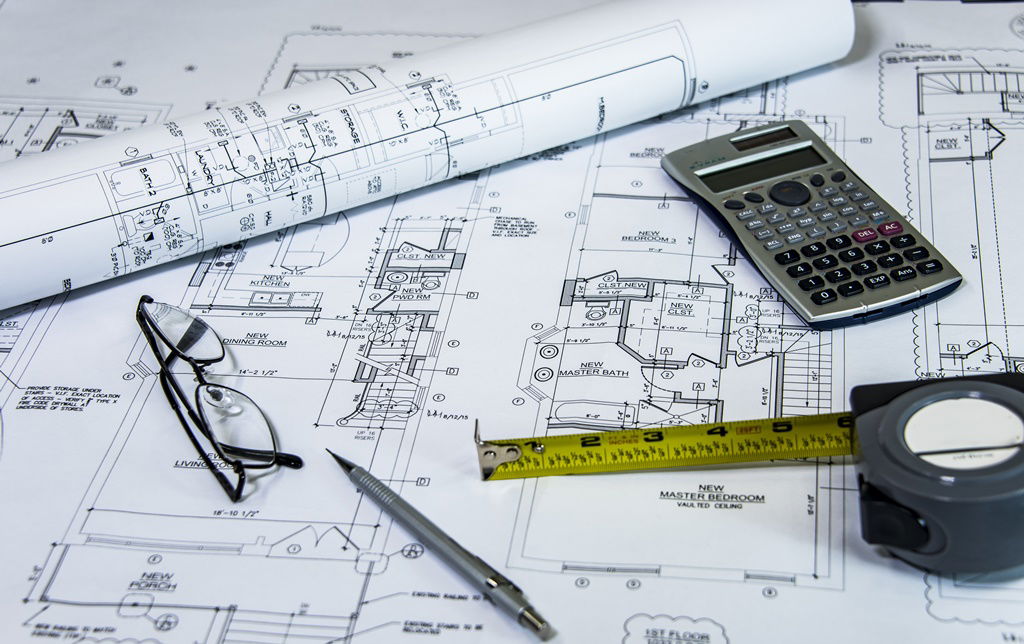 The following article gives you a look at the four benefits of custom house plans instead of going for a pre-designed one.
1. It Allows You To Get Exactly What You Want
Homeowners today are pretty subjective about what they want. This is expected, as each homeowner has their own preference regarding features and uses. Then, there's family size—the house plan of a family with three kids won't work for a family with five.
This is where the first advantage of a custom house plan comes in. Because it's tailored to fit your desires as to what you're looking for in a home, you're sure to get precisely what you want.
You, as the homeowner, get to make all the decisions in a custom home. There isn't any stopping at the builder's design. You can take part in building your dream home by pre-planning and choosing all aspects of your dream home, including layout, features, rooms, design, and even internal structure. You can add all the finishing touches to your home since there's more leeway for you to request any specific element or feature you desire to have in all the rooms.
For instance, you can easily have custom touches and settings on built-in cabinetry, appliances, desks, and other elements of your home. If you're the type who loves natural light, you can request your builder-designer to draft you a home design that allows a lot of natural light to come in, both from the ceilings and the walls.
2. It Gives You Full Control Over Your Budget
When you buy a ready-made home, yes, you're necessarily choosing one that fits within your budget. But you may not have as much control over how much you intend to spend when the renovations start to kick in. No home will ever be perfect or have all the features you wish for it to have. Thus, renovations are inevitable.
Rather than go through all those expenses, it can be more economical for you to have a custom home built. In every step of the build, you'll have more control over the budget. You don't just select a style or layout that fits your budget, but you have control over the materials used as well.
For instance, you may want to use wood elements in your home. But it's no secret that hardwood can be expensive. If using hardwood is too heavy for your budget, you can opt for cheaper alternative materials that are just as good.
Because you have more control over the budget, it necessarily follows too that using a custom home plan may be less expensive. Remember that buying a ready-made home requires more upkeep and maintenance, especially if you get an old one. You may even have to go through numerous repairs first before the house is even functional.
Everything is brand new and most likely handpicked with a custom home plan. You can sleep well at night with the assurance that your home is problem-free.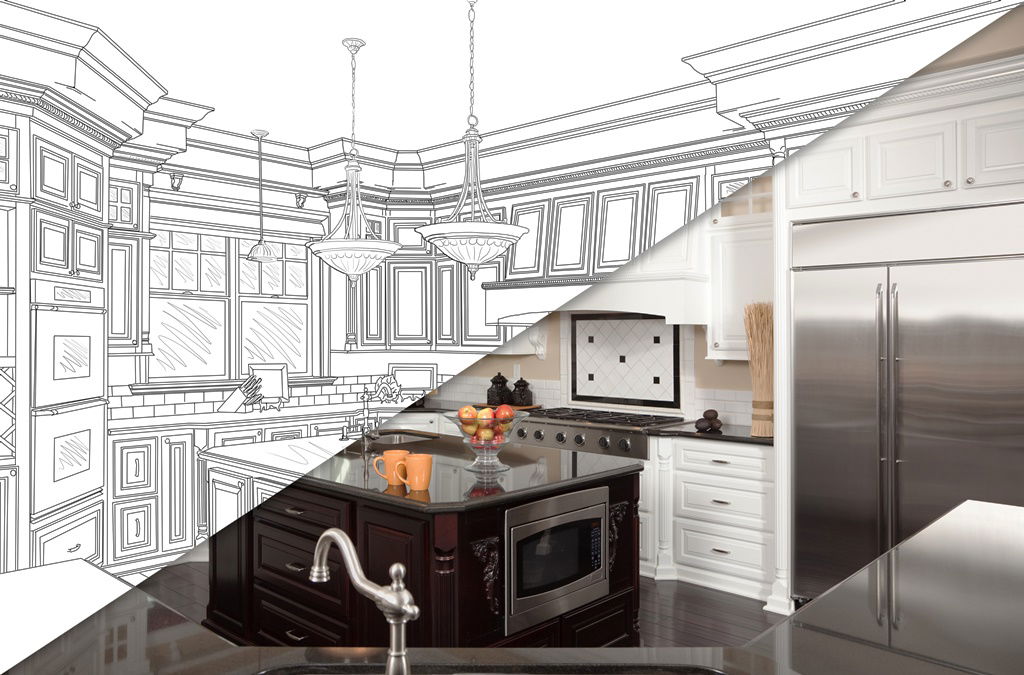 3. It Increases Your Home's Functionality
When you choose to have a custom house plan, you're enjoying a home that's built and designed entirely around you. This is an advantage that may also increase your home's functionality. Why? You're not working your way around a pre-existing floor plan. Instead, you're making use of a floor plan that's designed to make use of every available square footage.
In effect, you're able to increase your home's functionality. The idea comes from your input as dwellers of the house. This means that the entire home is functional to you and your family, and there isn't any wasted space. A custom floor plan can be so helpful that it adapts to your needs and your lifestyle as a household.
4. It Can Be More Energy-Efficient
Another advantage of a custom house plan is that it may also result in a more energy-efficient home. If you buy a ready-made home, you may also be stuck with plumbing and heating systems that could be outdated. You never know how well (or bad) the previous owner may have maintained them. This means that once you move in, you're stuck with the problem of dealing with a home that's not as efficient as you may have thought it is.
However, you won't encounter this problem with a custom house plan. Everything is new and chosen by you and your contractor. This fact brings about the advantage of selecting unique and more energy-efficient electrical and plumbing systems. Your custom home can come equipped with the latest technology that makes energy efficiency more possible.
Conclusion
With the benefits listed above, are you now more convinced that taking the route of building your custom home from scratch is the best option for you? Broaden your horizons. Yes, you can still look for ideas and inspiration online. But be sure to tweak those designs to make them fit what you're truly after in a home.
With a custom house plan, you can avoid the situation of later on regretting how your home is designed. Remember that your house plan isn't just about the aesthetics. It's also about the functionality and the purpose you intend to create for your home.