More and more people are working from home these days to save time and other resources, and also protect themselves from COVID-19. However, being able to work at home is possible only if you can create an ambiance that supports proper focus and concentration. 
For this, you need to create a workspace away from the hustle and bustle of the main house. You can achieve wonders if you create a garden room for your home office. This will create a unique environment that is relaxing and supports work. Let us look at the benefits of a garden room for a home office where you can use garden pods by Urbanpods.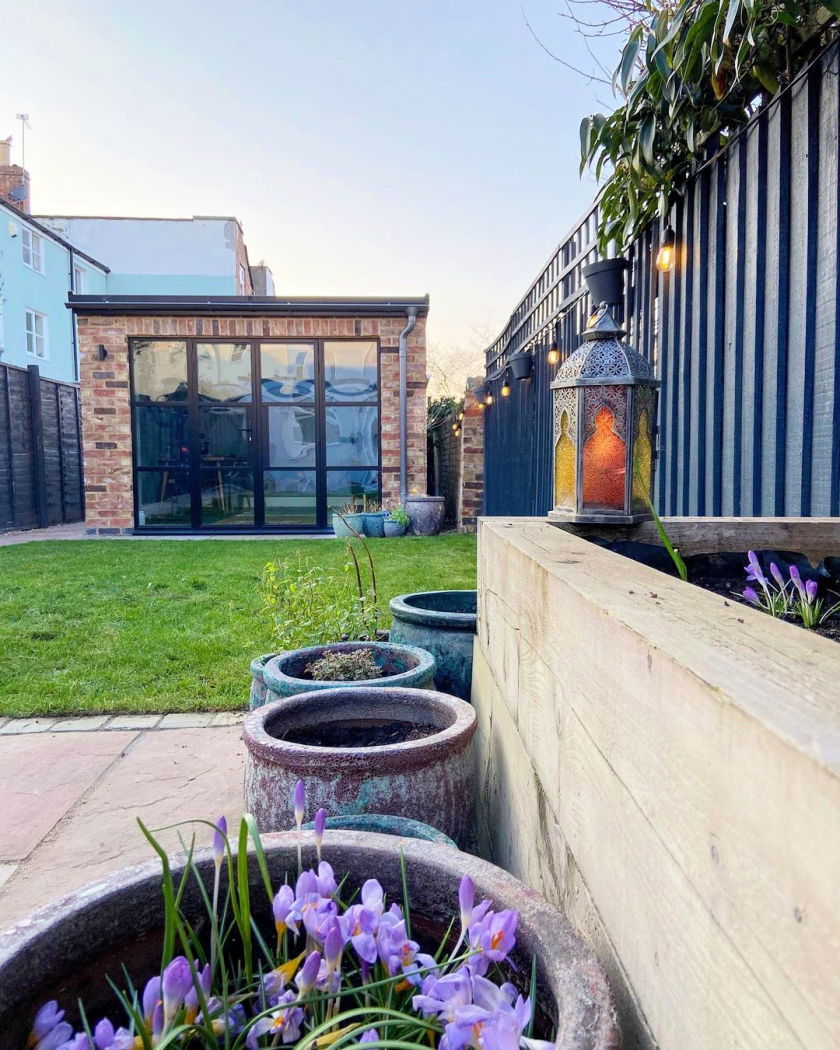 Why you should have a separate garden room office
If you create an office space in your existing home, it will eat into your interior space. On the other hand, a dedicated office garden room will leave your existing home as it is and create more space. 
Here are the benefits of a garden room as an office:
The first benefit is aesthetics. When you are surrounded by lush greenery and colorful flowers, you will feel fresh throughout the day, thereby improving productivity. 

The green plants will provide oxygen. What's more, many indoor plants act as air purifiers. Hence, working in the garden room throughout the day will be good for your overall health.

According to the Japanese art of Feng Shui, some indoor plants also purify the energy of the room in which they are kept. You may not believe in Feng Shui, but even scientifically, some plants give out oxygen at night as well. Their presence will be very good for your health.

You don't need to use your garden room for work only. You can seek refuge from the hustle and bustle of your home in your garden room to do other important work as well. 

Apart from being your office, it can also be used as a games room or hobby room. This will be even more enjoyable if you have a large space for a garden room, in which case you can split it into the part office and part hobby room. This will create an additional room along with your home, which you can repurpose for

other ideas

in the future.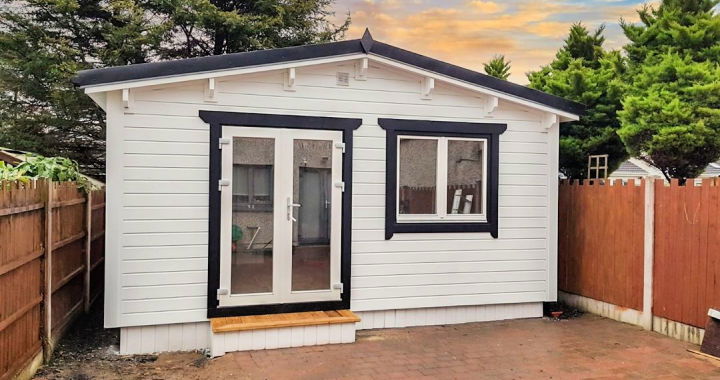 Practical aspects of choosing a garden room office
Garden rooms cost less than extensions or even loft conversion. You will have to pay more for the extras, but it will still be cheaper than a house extension. 

Most garden rooms do not require planning permission. If you keep the garden within the required size limits, you will not have to face all the red tape in taking permission for building a garden room. 

If you are opting for a garden room, then take professional help from companies that make garden pods. 

Some of these companies don't just build the garden room, but also take care of the maintenance on a contractual basis.
The companies that provide garden pods understand that customization is required in building a garden room because every homeowner has a different taste and preference. At the same time, as you are building a garden room as a work office, you will have requirements specific to your line of work. For instance, an architect will require large flat areas to spread the plans, papers, and other paraphernalia. The reputable garden pod providing companies will make your garden room office just the way you want it.
Final words
I am sure the above benefits have convinced you to choose a garden office if you wish to work from home. It will not only provide you a dedicated work environment but create more value for your existing home.