A thank you card expresses appreciation for an action done for you. Previously, thank you letters were in vogue. However, because of technology's development, thank you cards became the new trend for this purpose. In response to this: online card services like Boomf started offering and delivering thank you cards and other congratulatory cards at comfortable rates in the UK.
When people come to your aid and support, a simple thank you may not be enough to express your gratitude. You will likely require a thank you card to be the bearer of the thank you note. It is important to note that thank you cards are different from special or congratulatory cards. Thank you cards are given in response to actions or after an event (i.e. birthdays, anniversaries, special days).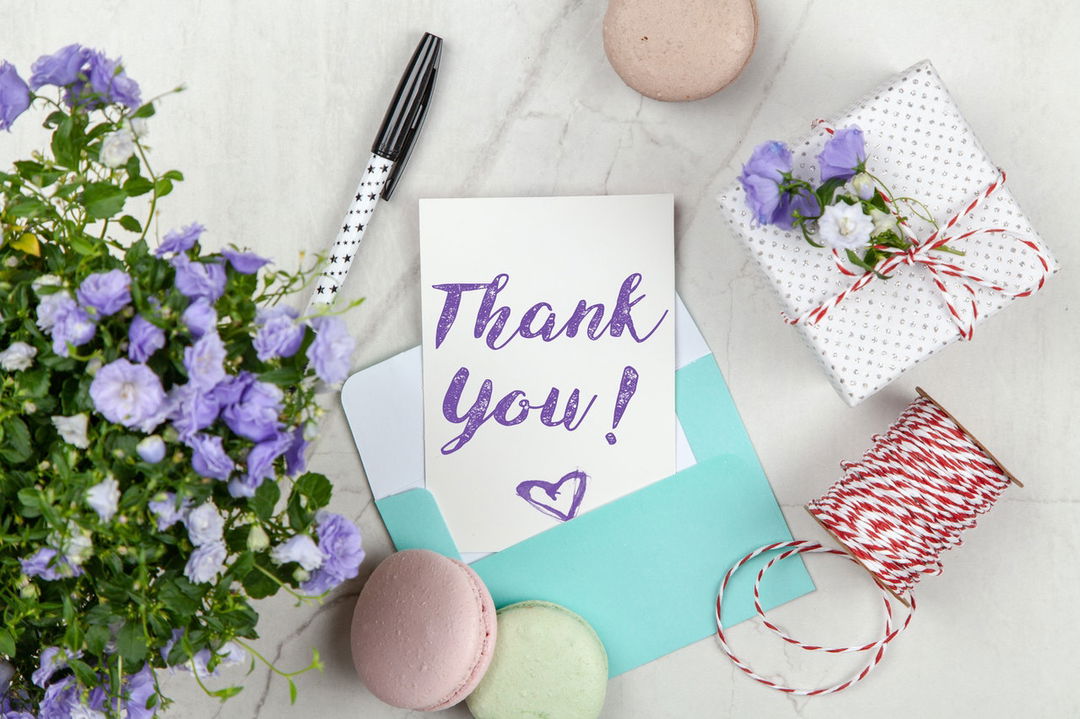 Tips for Writing a Thank you Card
While a thank you card will be received whenever you send it, we recommend you to write your thank-you note within a one- or two-week interval.
If you are sending your appreciation because of a gift or money, you could write about the emotions you experienced when you received them. Or describe how useful it has been to you.
Set up an effective writing structure for your thank you notes. If you have more than 10 thank you cards to write, try to make your writing friendly and not mechanical (which is often the case when you try to write about 20+ thank you notes in one day).
When writing professional thank you cards, it's best to write in a conversational but professional way. It helps build your relationship with the recipient and increases your chances of getting more opportunities.
Remember to construct your writing around the services or opportunities you enjoyed.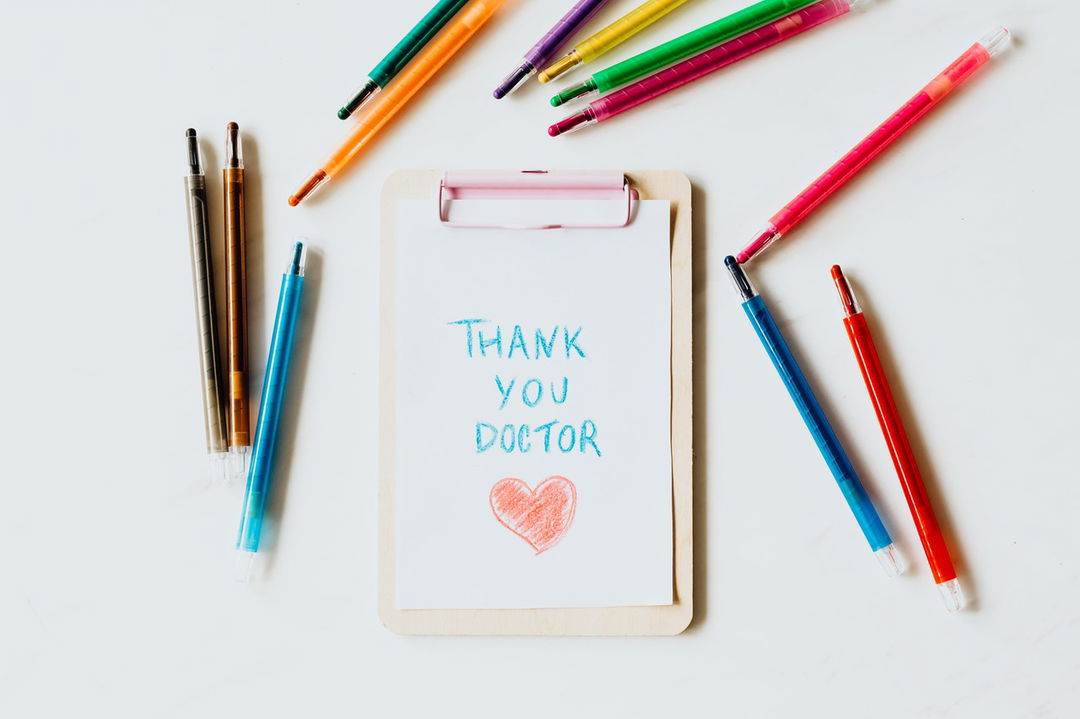 Thank You Message Ideas for Different Occasions
Thank you for the money. I got a… with it, which is currently functioning in the house. Thanks for making it happen.
It warms my heart to know that I have someone like you in my corner. Thanks for celebrating with me on my special day.
Thank you for inviting me to the… seminar. The sessions were informative, fun-filled and engaging. I enjoyed working with your team and gaining from your wealth of knowledge. I am grateful for the opportunity to work with you and really excited to see what we can achieve together.
Thank you for the… I have always wanted one. So, I am very excited to use it.
If this article was informative, or you have other tips and thank you message ideas, leave a comment below.