Departure for college is a crucial life milestone associated with lots of excitement. Choosing a wardrobe to sustain several months of your debut as a college girl may be a challenge. You probably can't take dozens of suitcases packed with every clothing item you own. Logistics and storage issues would be daunting. We believe that a secret lies in picking the right items that match each other easily. Check our list to get ideas and inspiration for your amazing college wardrobe.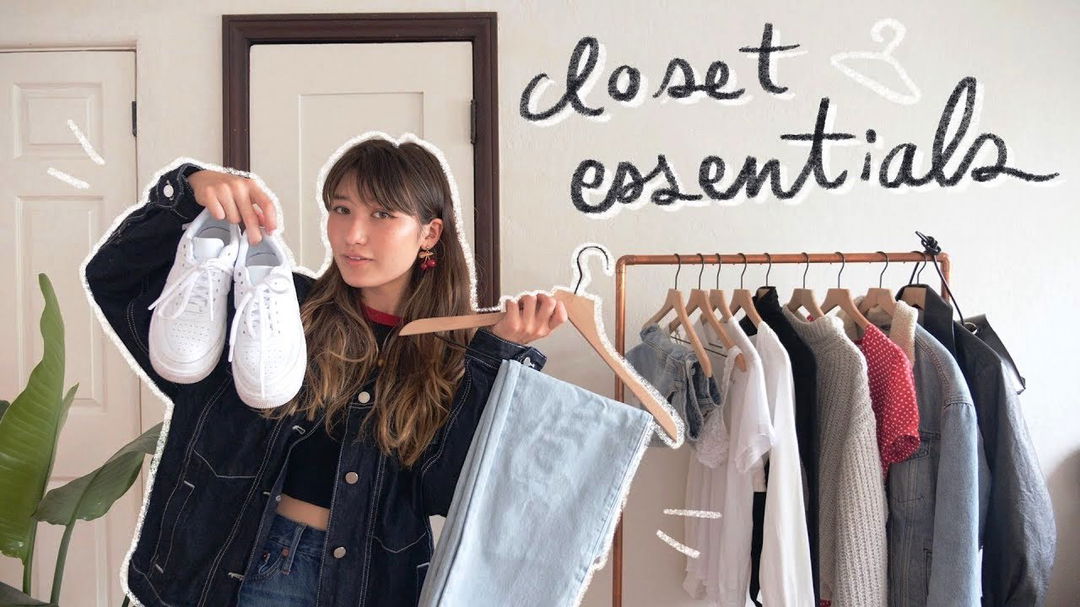 1. White Button-Down Shirt
If there is one clothing item that is appropriate for nearly every occasion, it's a button-down shirt. White color makes it even more universal. A good shirt should have thick material, minimalistic buttons, and a slightly more spacious fit. You can create an unlimited number of outfits with this essential item. It is versatile enough to be modest formal wear to ask a professor for essay help or evening dressing paired with some staple accessories for a student mixer.
2. Classic Jeans
A capsule wardrobe is all about good textures and simple silhouettes. So, it can't exist without good pair of jeans. Choose classical models like straight-leg or slim fit. In terms of colors, try sticking to traditional indigo blue shades or black. It would be a good base for many pairings with various tops, from tank tops to silk blouses. You can diversify your outfit with various shoes styles, from snickers to stiletto shoes.
3. Plenty of T-Shirts
You can have dozens of T-shirts in your wardrobe as they match every clothing style but don't take up much space. You can wear a pantsuit with a funky T-shirt to lighten the mood. Or just put on some ripped jeans and a pair of Converse sneakers with your favorite old T-shirt for a friendly outing. Remember to choose good-quality materials, so your T-shirts do not wear out too quickly and do not look cheap. Consider thick-fabric models with lowered sleeves – they can virtually replace more formal tops.
4. Collegiate Items
As soon as you know the college you've been admitted to, you can start the fun shopping. Sweatshirts, T-shirts, and backpacks with the college name on them look fantastic for many reasons. Outside of campus, collegiate clothes look stylish and trendy. You demonstrate your allegiance to an excellent education facility and you're being a part of an amazing group. On campus, you follow the tradition and stick to the trend. Also, collegiate clothes are usually very comfortable and can serve as lounge or sportswear.
5. Pleated Checkered Skirt
Dark and light academia is still the hottest trend. Preppy style with a Hogwarts twist is both elegant and sexy. If a complete wardrobe change is too much for you, you can start with a pleated skirt. The checkered pattern is probably the most popular. You can choose a pleated tartan skirt in your favorite colors. This skirt style matches rough boots like Dr.Martens to balance the feminine silhouette.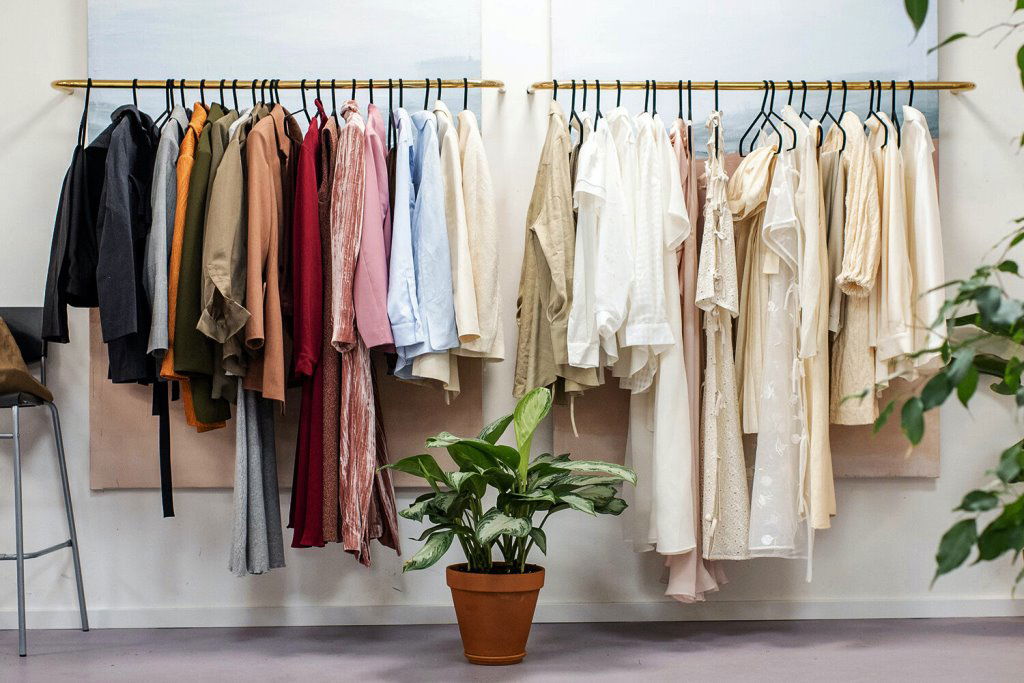 6. Knitted Cardigan
If you're more of a casual wear lover, you may have difficulties sticking to a formal style. A lovely cardigan could help you. Throw it over a T-shirt or other informal top, and you'll immediately receive a more collected outfit. Cardigan is also a great alternative to a jacket when you're not in the mood for a stern look. Choose the length of a cardigan based on your figure and desired look.
7. Statement Jewelry
With a limited number of clothes in your wardrobe, you definitely need accessories to create different outfits. The same jeans and a white button-down become an elegant outfit for a romantic date with golden rings and chains. Or maybe you are a fan of boho style; then you can make bright, colorful jewelry in combination with the monochrome clothes your thing. A long pendant necklace is a great way to turn any plain T-shirt into a cool look.
8. Impractical Handbag
You will definitely have a sturdy backpack or a bottomless tote bag to fit all your books and notes. Those are useful and necessary accessories. But it would be best if you had something lighter for a night out or a walk in a park. Such a bag should better not associate with studies and heavy objects transportation. A cross-body, small satchel bag, or fashionable shoulder bag that would fit your phone only are all interesting options. Consider your lifestyle and hobbies when selecting the color and size for your bag.
The college girl wardrobe is simultaneously an obvious and mysterious selection. It should be comfortable, practical, sexy, and not dull at the same time. And do not forget about the inevitable limited storage issue in a college dorm. We suggest you choose your favorite essentials and brighten them with cool accessories. It is crucial to pay attention to fabric quality, minimalistic silhouettes, and color complementarity. Such a wardrobe would be compact but versatile enough to sustain you for months before shopping.