Your student room serves several purposes – it is your study room, bedroom, and living room where you can relax after a busy day at school. This is the place where your friends will come to socialize and it's the same room where you will store your precious gadgets.
It is important that you make your student room beautiful using simple, unique, and inexpensive materials. You may think about photos, colored papers, a rug, colorful beddings, or beautiful hanging lights. Here are student room decoration tips you can do by yourself.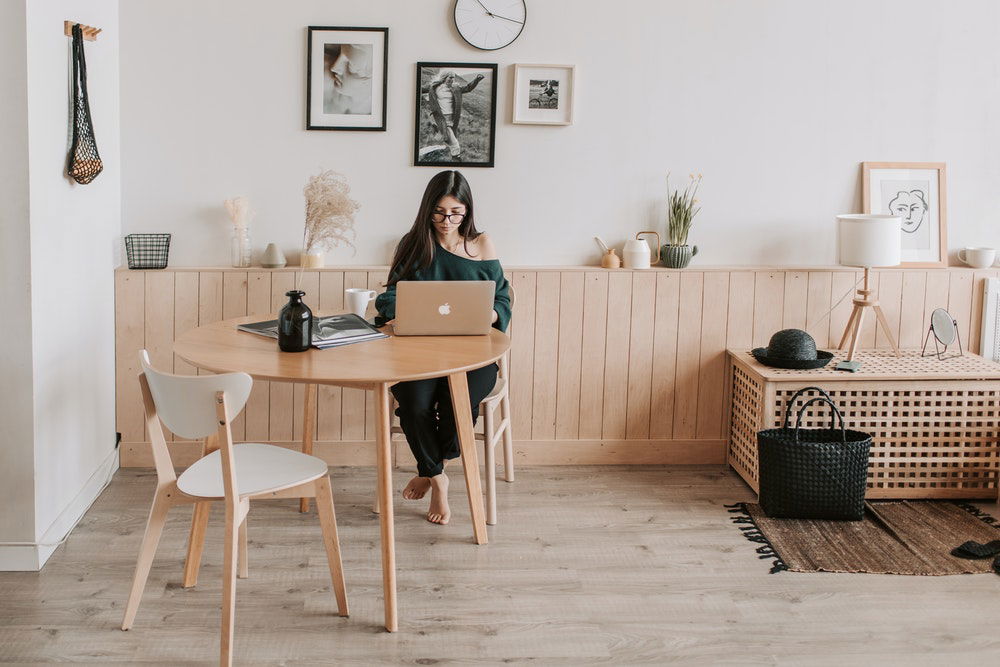 Make your bed stylish
Your bed is probably what your friends will notice first anytime they visit your room. It doesn't have to be expensive but you can make it look stylish using simple decorations. Place it next to the wall and further from the window. You can bring with you some items from home to help you save the cost of buying new items but if you can afford them, go ahead and buy. Always keep your bed neat using plain or colored bedsheets. Use a fluffy duvet and arrange several pillows of different sizes.
You may place some soft toys on the bed to make it look unique. The secret is to have a mix of colors on your bed. Mix dull and bright colored pillows, flowery bedsheets, bright dolls, and a dull-colored duvet. Roll a piece of cloth and place it in the middle or at the edge.
Education help for students in 2022
Your education can become a great success when you continually receive help from various sources. Despite the available learning help, you should put in extra effort from your side. Even when your stay in students' apartments, you can make your room look beautiful using a mix of decor design to win the hearts of your fellow students. In the class, EduBirdie will help you shine through their expert writing services. Using EduBirdie services to win over your teachers because of excellent grades. Your college life will be full of fulfillment and you will be preparing for your future life.
Make the floor look luxurious
The floor can be cold sometimes and you don't want your feet to feel cold when you are studying. Your room's floor will not look nice when it's too plain. It is very easy to add beauty to your floor using an inexpensive rug or PVC.
You can get a wide choice of varieties from the local stores. Choose a size that will fit in your room and get the best mix of patterns. The rug doesn't have to cover from wall to wall but let it cover just a portion of your room. Add a small mat at the door to add a feel of luxury to your room.
Do not leave out the wall
A lot of different colors can go on the wall but do not overdo it. Go for wall decor that is easy to remove without leaving holes or glue on the wall. It might cost you your deposit after completing college or when shifting to another apartment. The best adhesive to use for sticking your wall decor is wall tapestry. Bring with you photos from home to remind you about high school life or the rest of your family members. Buy colored wallpapers and stick them strategically. Add some lights across one side of the wall to add color to your room.
You can be more creative and buy plain colored papers. Cut them into beautiful shapes like round, oval, square, or triangles and stick them with double-sided tape on the wall. You may also buy pieces of fabric and hang them on the wall and it will look luxurious.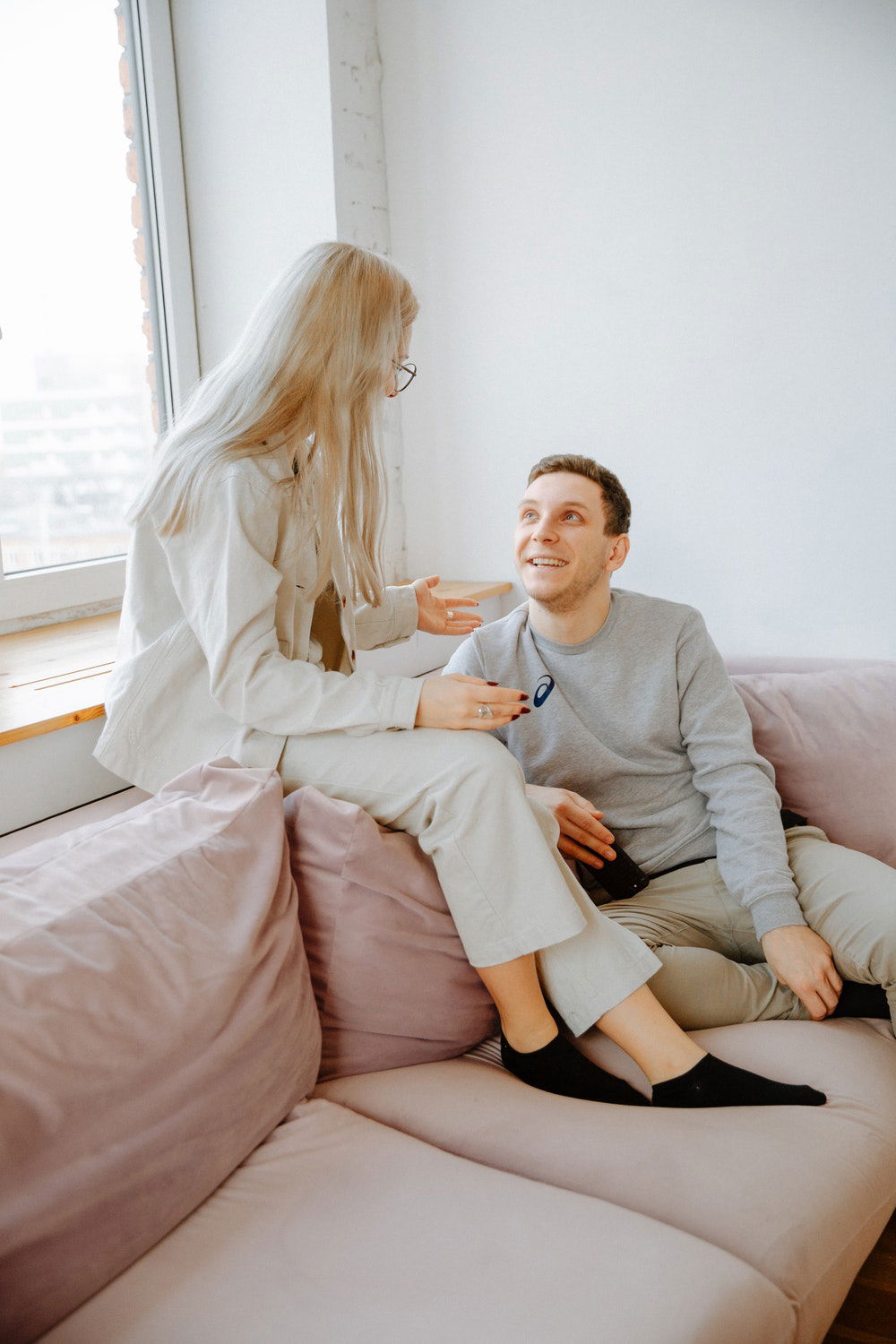 Add some plants and mirrors
Plants make your room lively and you will have a feeling of nature. Some students don't love live plants and if you are one of them, there are a wide variety of artificial plants you can buy. They will not require frequent watering and nutrition. Just cleaning and dusting them once in a while will keep them looking natural. If you love living plants, buy small pots or vases and fill them with nutrient-rich topsoil. Choose the best indoor plants and take good care of them. Make sure they are watered well and once in a while, add some nutrients.
The reflections of a mirror can make your student room look bigger and brighter. Because you cannot nail your mirrors on the wall, buy two or three free-standing mirrors and place them strategically in your room.
Be choosy with the furniture and curtains
The most useful furniture to decorate the student room can be a study table with drawers, a chair, and a shelf, although you can add some more if your space allows. Most student rooms are small and you should go for a small, affordable desk.
Let the study chair be comfortable and have lockable drawers to keep your electronic gadgets under lock and key. Let the curtains be simple and colorful. Cotton curtains are easier to clean and their fabric is the most versatile. You may add a few accessories to the curtains to add a classic touch. Let the tiebacks be the same color as your curtains, and add some rings at the bottom or on the edges.
Conclusion
You can make your student room look beautiful and luxurious without spending all your upkeep money. There are simple and affordable DIY decoration materials available in the local stores. Place a simple rug on the floor and decorate your bed with a duvet, colored bedsheets, and different sizes of cushions. Hang some wallpapers on the wall, add your special photos, and hang beautiful curtains on the window. Every decoration you add should make your room look luxurious and beautiful.
Author's Bio
James Collins works as a copywriter for a media agency and his work has boosted the sales and revenues for many startup businesses. Some of the fields he is very strong in writing are ad copies, academic papers – thesis and dissertations, web content and blogs. His hobbies include cycling, watching NHL and reading spiritual books.