During the pandemic, people turned to gardening to relieve anxiety, depression, and stress. The hobby turned into something that allowed people to relax and connect to nature.
If you want to experience this at home, you can easily do so by making a mini garden. Fortunately for you, this project is an easy nine-step project. Read on and discover how you can make your own tiny garden.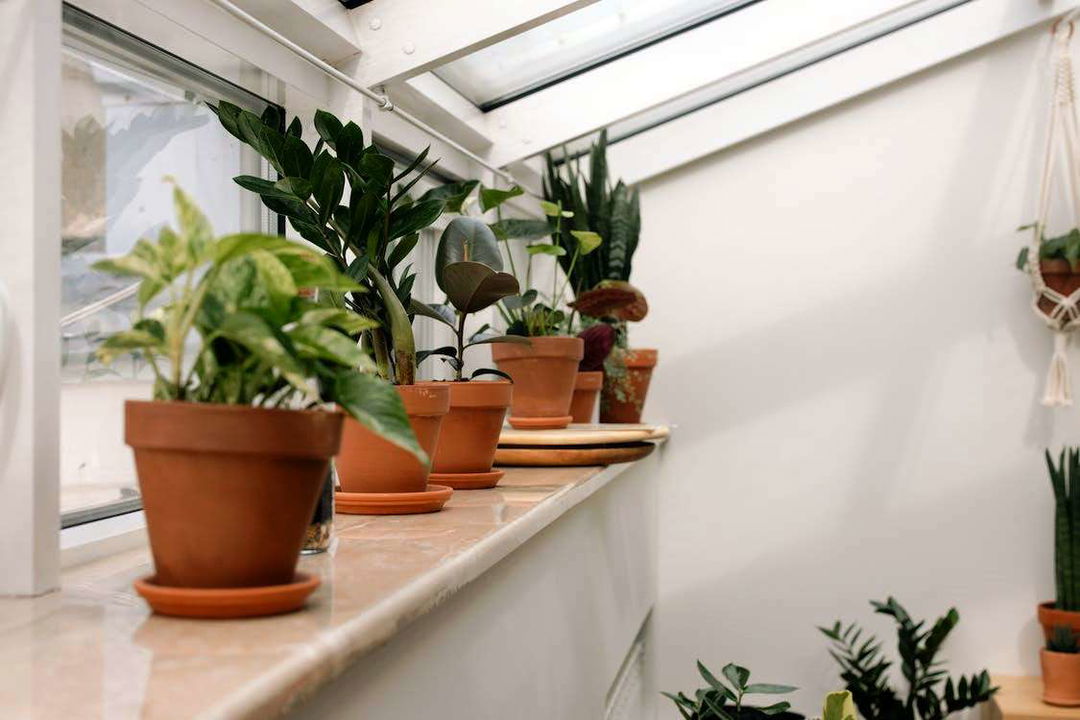 How to Build Your Own Mini Garden
To guide you on how you can make your gardening dreams possible, follow through this basic DIY mini garden step-by-step tutorial.
Step 1: Choose a theme you like
Before anything else, consider the themes you want to use. There are various themes you can try to make your mini garden beautiful. Use your imagination and integrate fun twists on your mini garden based on your liking. If you want to fill your mini garden with herbs, choose plants like lavender, citronella plant, rosemary, thyme, and much more.
Among the themes that you can choose from are fairies or forests. You can also stick to simple and minimalist imagery if you want.
Step 2: Sketch your idea
Sketching can help you remember all the details you want to add to your mini garden. It can also help you get a clear picture of the theme and design.
Take some blank papers and colored pens, and begin giving life to your mini garden. Put every detail of your desired mini garden onto the sketch. Note the colors you will use and the designs you want to see. This step will make the development of your mini garden faster.
Step 3: Prepare the mini accessories
After, or in the middle of sketching, try to prepare the necessary mini accessories you need in your mini garden. You can buy affordable accessories and tools at brick-and-mortar stores and online gardening shops.
Getting your supplies ready ahead of everything will make it easier for you to work.
Step 4: Research about the plants you want
Gardening involves hard work. Professional gardeners don't simply plant seeds and get beautiful plants. They take the time to study the plants under their care.
You want to be like them if you want to have a beautiful mini garden. Take the time and research the plants you want to grow. Appropriate knowledge about the plants you like will help you care for them better. After all, you're not making your mini garden just for the plants to rot and die.
Step 5: Prepare the soil
A mini garden will not be complete without soil. You must also research the best soil for your chosen plants. Your plants will flourish better if they get the proper nutrients from the right foundation.
Filter out rocks and other debris when you are loosening the soil. Make enough space for the plant and its roots.
You can also add organic matter or compost to your soil to help boost plant growth. However, make sure you use compost that suits the plant you intend to grow.
Step 6: Find a container
You will need to learn how to garden in containers for your project. You have to find the best container fitting for your plants and matching the garden's design.
You will also need to create working water drainage. Water drainage manages water flow, which is essential when watering plants.
Step 7: Put the soil in the container
After ensuring that the container is all set, put your soil in the container. Mix the soil well and ensure that it is even.
How you put the soil in depends on how well you want your plants to be visible. Leave holes for your plants when preparing the soil.
Step 8: Set the plants in the soil
Put the plants in the holes of your soil, then pat the soil over the roots. After these steps, your plants are ready for watering.
Having various plants makes your garden more aesthetically pleasing. Arrange your chosen plants beautifully without compromising their quality. Aesthetics and quality are equally important, so don't ruin your mini garden by prioritizing one over the other.
Step 9: Incorporate designs and decor
Once you have plants in the mini garden, you can finally put decorations and designs. You can put mini stones and figurines to add a pleasing imagery effect.
Simple accessories can make your mini garden more alive. Your container can have different designs, too. Be creative and show your artistic personality through the designs. Incorporate meaningful or abstract designs that you want to showcase.
Mini Garden Care
Like high-maintenance gardens, you need to take care of your mini garden for it to last long. You wouldn't want your hard work to be put to waste. Even if it's small, it still needs proper care and attention.
Taking care of your garden means doing the following:
Water the plants when needed. Avoid over or underdoing it.
Always check the roots. Root life determines plants' condition.
Give it enough sunlight. Sunlight requirement varies per plant, so give them only what they need.
Ensure the soil remains intact. Healthy soil provides smooth plant growth free of damage like diseases and pests.
Prevent salt growth, as it can harm your plants.
Keep plants in a spacious area so they have room to develop.
Use balanced fertilizers. The ideal fertilizer has 10 percent each of nitrogen, phosphate, and potassium.
Cut damaged parts when necessary to make room for new, healthier leaves.
Pull weeds out to ensure that your plants get enough nutrients.
During winter, move your mini garden to a place with warmer temperatures so they do not freeze.
Use appropriate pesticides to keep the bugs away.
Have Fun Creating Your Own Mini Garden
Creating your own mini garden without spending too much can be a challenge. Fortunately, if you can't afford a spacious garden, you can easily make your own.
Making a small garden could be your training ground. Once you have a big garden to manage, you already know what to do.
Mini gardens can give you a safe space to unwind. Although it may not be big, it can contribute to an improved quality of life. However, having a mini garden is also a commitment. If you want it to look beautiful for a long time, be ready to invest time and effort.