It's a well-known fact that the fashion sector is one of the most polluting industries on the planet. Most people are interested in reducing our carbon footprint, and eco-friendly sustainable fashion is the way of the future. Whether or not you ever took a Home Ec class or saw yourself as a seamstress, you can be successful with this fulfilling and useful skill. Read on to learn 10 reasons why you should start making your own clothes.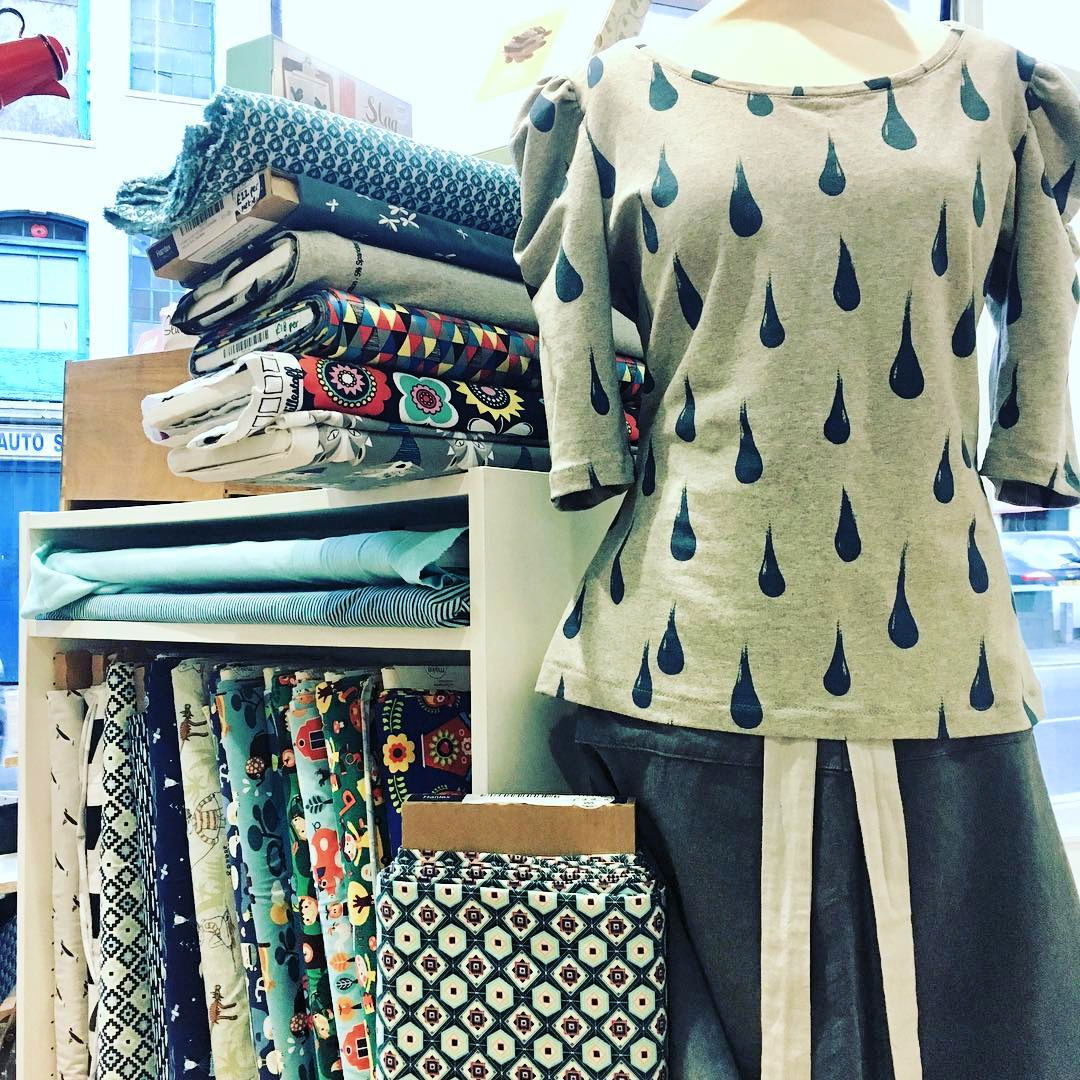 1. It's Eco-Friendly
Throwaway fashion is a real problem. Landfills are overflowing with cheaply-made clothes that people wear a couple of times, if that much. Apparel that is designed to fall apart is as bad for the planet as it is for your wallet, and your conscience. But making your own should also be done mindfully. Whenever possible, select fabrics for your projects that are natural and organic. But, if finding natural or organic cloth proves difficult, you still have alternatives. Ask around amongst friends and family to see what they have on hand. You can also score big at a second-hand store. There's also no reason to limit yourself to plain bolts of fabric. Let your creativity soar when you repurpose old clothes. Turn a billowy skirt into a mini with a matching top, or transform an old pair of jeans into shorts. Repurposing also helps keep more waste out of landfills.
2. It Saves You Money
When you use quality fabrics to sew your own clothes, you can actually save a lot of dough. While a $5 tee shirt may sound cheap, having to replace it after a wash or two can really add up. Also, when you know how to sew, you don't have to throw away a blouse just because it lost a button or the hem is coming unraveled. Having the know-how to perform minor repairs means your savings can really add up!
3. It Saves You Time
How many times have you gone to shop after shop at the mall and not been able to find what you were looking for? Or you buy something, only to get it home and it looks different in natural light, or it doesn't really work with the other items you were planning on wearing it with. Then there's all the time that gets wasted when you order clothes online and discover that they don't fit or don't look the way you thought, and you have to go through the whole rigamarole of returning them and trying again. Let's be honest, sewing does take some time, especially when you're just starting out. But once you get the hang of it, it can save you a significant amount of time. This is especially true if you create classics that you love. Timeless pieces will last and serve you well for years to come.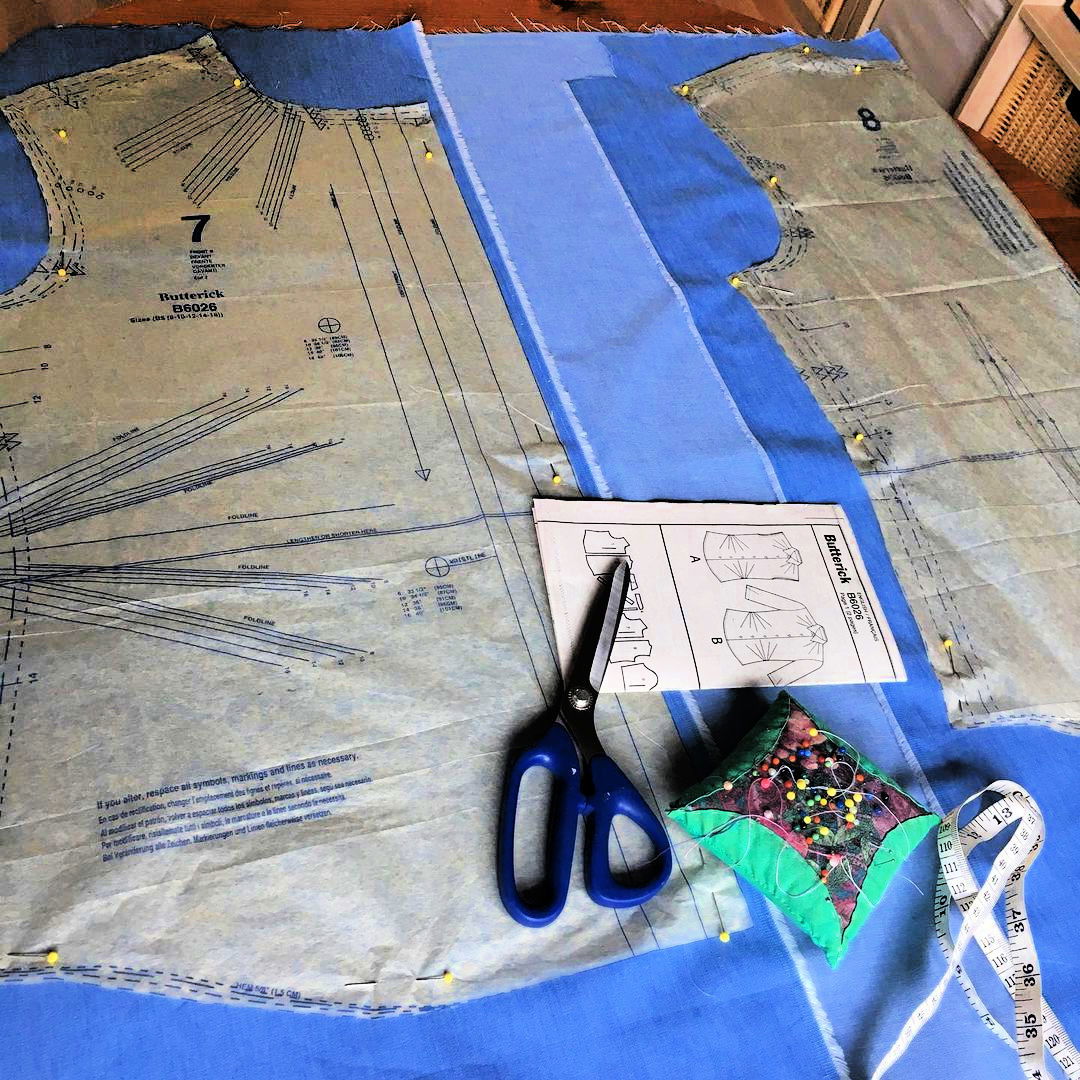 4. You Know Your Labor Force
We've all heard the horror stories of the fashion industry workforce: child labor, slave labor, dangerous working conditions, and toxic chemical exposure, to name just a few. When you sew your own clothes, you know exactly how your labor is being treated because that person is you! Bonus points for sourcing fibers and fabrics locally as this brings additional commerce to your community.
5. You Will Delight in Decluttering
When you make your own clothes, you quickly learn to appreciate the talent and time that goes into making them. By creating a homemade wardrobe, you are virtually guaranteed to own fewer pieces but love them more. Also, when you make high-quality pieces that last, you don't need nearly as many things to feel happy. Each one is infused with memories of the care and creativity you put into it.
6. You Will Finally Have Clothes that Fit
If you've ever thought that the fashion industry has created shapes that fit almost no one, you're not alone. We all know how frustrating it can be to buy off the rack. Just about all of us have experienced the disappointment at having pants be too long, too big in the waist, too narrow through the hips, or all of the above. When you sew your own, you get to custom-tailor each piece to make it not only fit right, but flatter your unique shape.
7. It Allows You to Express Your True Self
Just as common as clothes not fitting is the disappointment in not finding what you want when you go shopping. How many times have you had a vision of exactly what you want in your head, only to find nothing that even comes close at the store? When you create your own apparel, you get to decide on every detail. Your clothes look, fit, and feel exactly as you dreamed they would.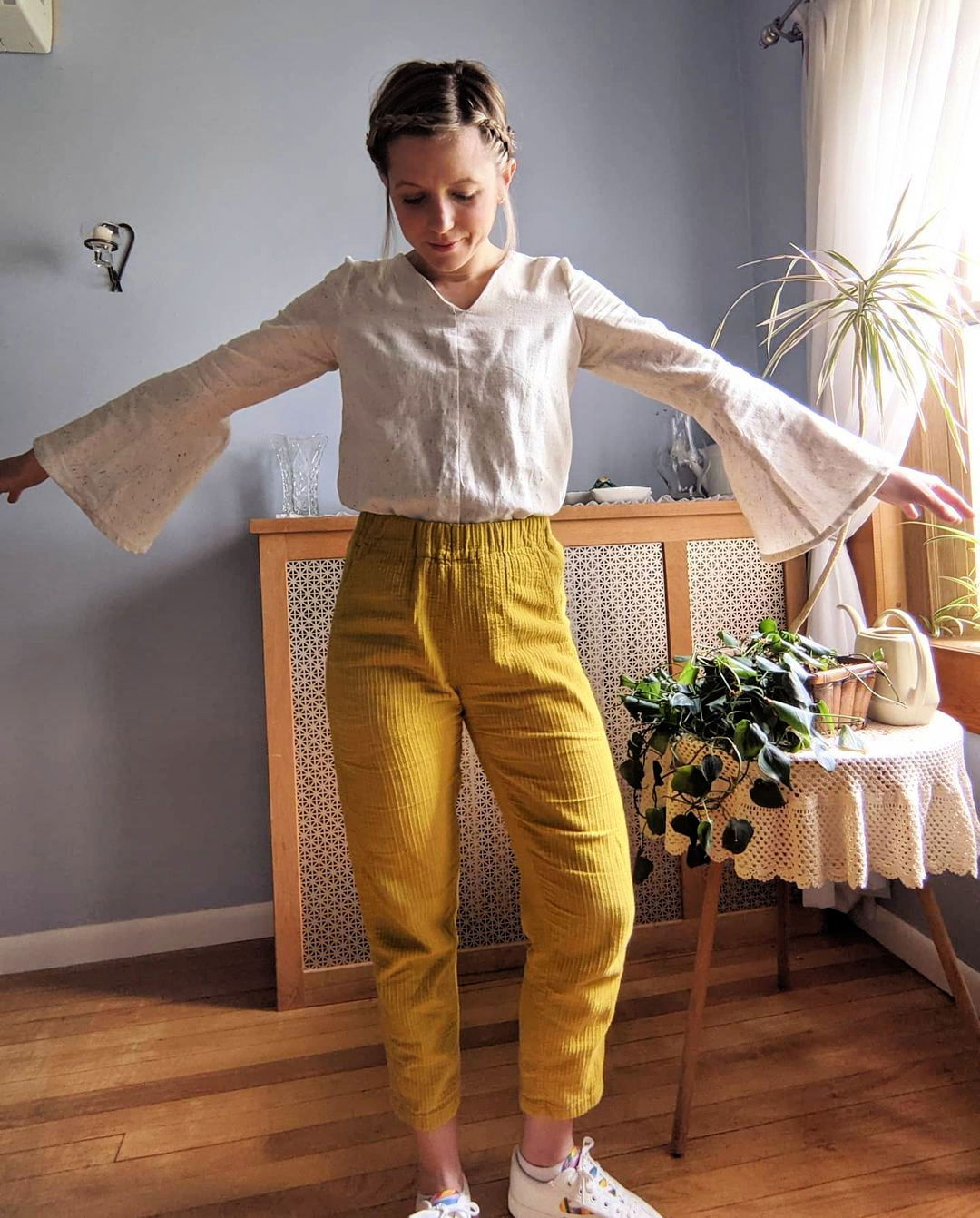 8. You Will Take Pride In Craftsmanship
Wearing something you created yourself is a reason to stand tall and feel proud in your proficiency — and your new look. The act of sewing brings a sense of accomplishment and wearing it even more so. Your self-confidence will increase every time you wear your handcrafted creations.
9. Sewing Boosts Your Mental Health
Research proves that crafting is good for your brain. Sewing can help you relax, and keeps your hands busy so you focus on the matter at hand, rather than rechecking the unkind comment someone left on your Insta feed. Crafting reduces stress and anxiety, and can even help decrease depression and chronic pain. It also increases happiness and can even makes you smarter! Any type of crafting project is good for your brain. Learning an adjunct skill to sewing such as knitting is a great idea, and will expand your repertoire and your wardrobe that much more.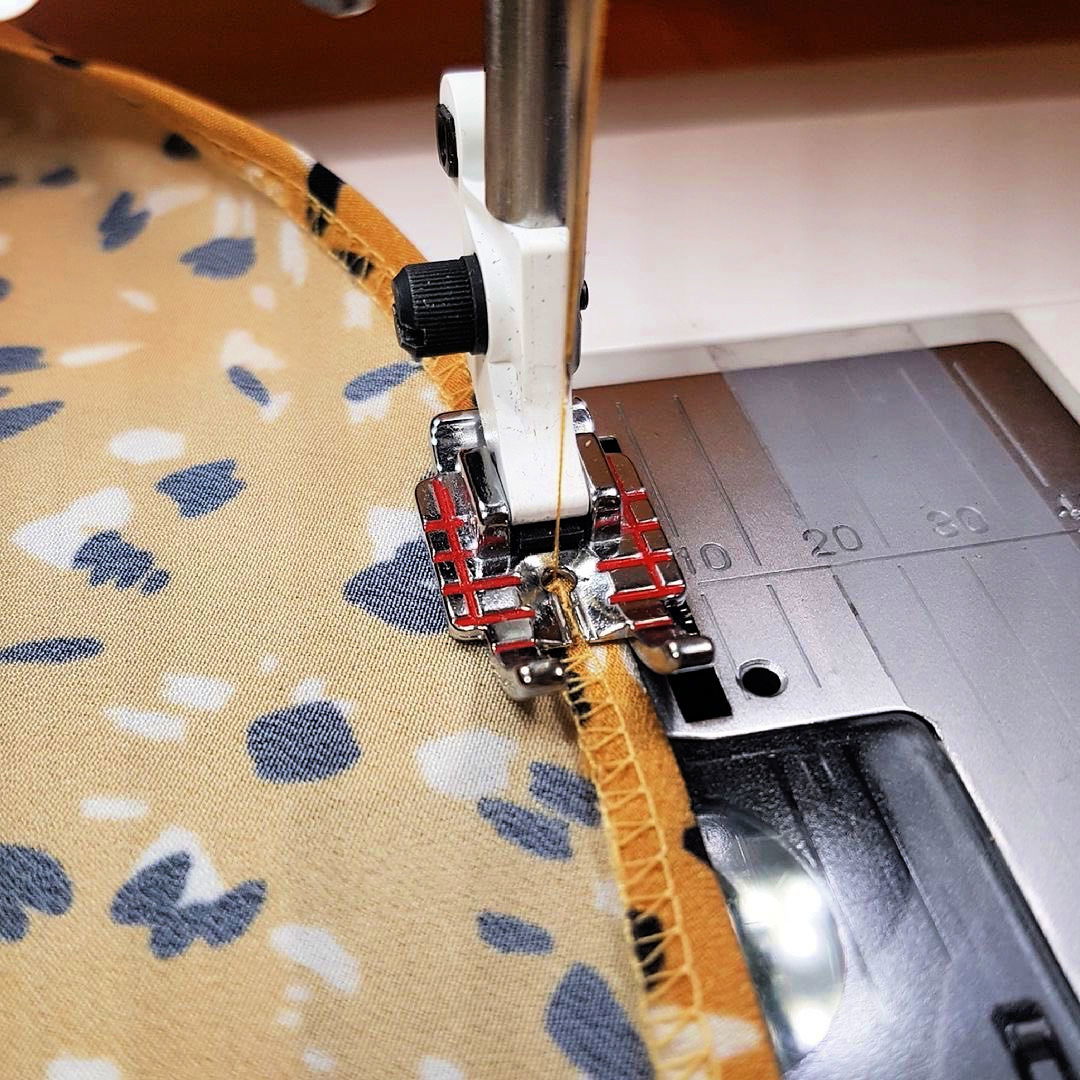 10. Because Making Clothes Is Fun
If for no other reason, making clothes is a fabulous and rewarding hobby! Sewing is a craft, but it's also an art, and your pieces will be one-of-a-kind, totally unique, and 100% yours. And why stop with clothes? Branch out into home furnishings, art, and gifts. You never know where your talents may take you. You'll almost certainly get inquiries about your fabulous creations, and it might even lead to a new career!