You should try and get into the commercial greenhouse operation business if you love gardening and you admire every garden you see. You should also consider hiring a professional who will help you maintain your garden. This way, your hobby can be transformed into a business, and you will enjoy what you are doing.
It would help if you planned to expand your business at every step with a small investment, as greenhouse businesses aren't that expensive. Additionally, it is easy to find information thanks to the stunning technological advances today. Also, some guides give you tips to cut down your costs in building and maintaining the greenhouse. Below are some great tips to start a commercial greenhouse operation.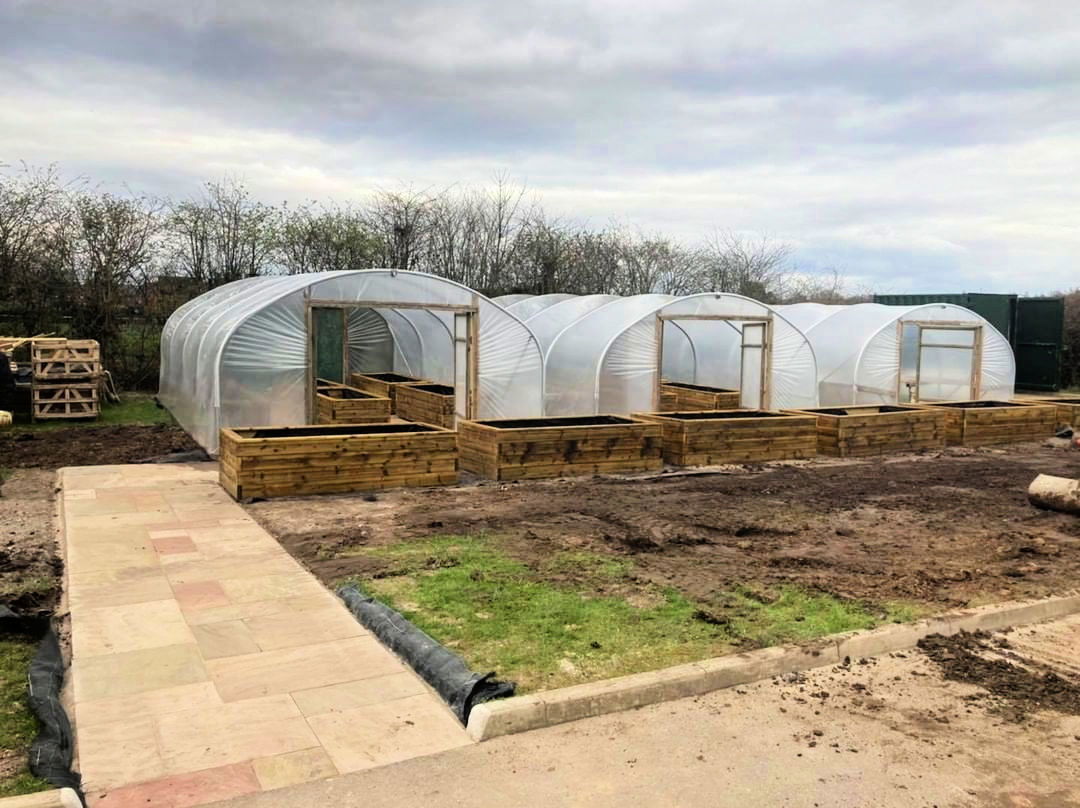 Market Research
Firstly, you need to research the market and ensure that you have the space required for a greenhouse business. Consider looking at the local population and determine the estimated growth in your area.
Plan Crops
Conducting proper planning before getting into anything new is essential. It is crucial to understand what kind of crops you ideally want and consider which is quite popular in your area. You can do this by reviewing magazines and learn about the latest trends in the industry. You can learn about the prevailing market opportunities which your business should align with. Additionally, it would be best to research the perfect growing conditions of the crops you wish to grow. It is crucial to plan the business size. You also need to estimate the quantity of the crops you have to grow to earn some profit.
Know About the Regulations
To learn about the greenhouse rules, you need to research regulations and contact the local authorities. Your land must be pesticide-free for a minimum of three years if you choose to grow organic produce. You also have to clarify your purpose.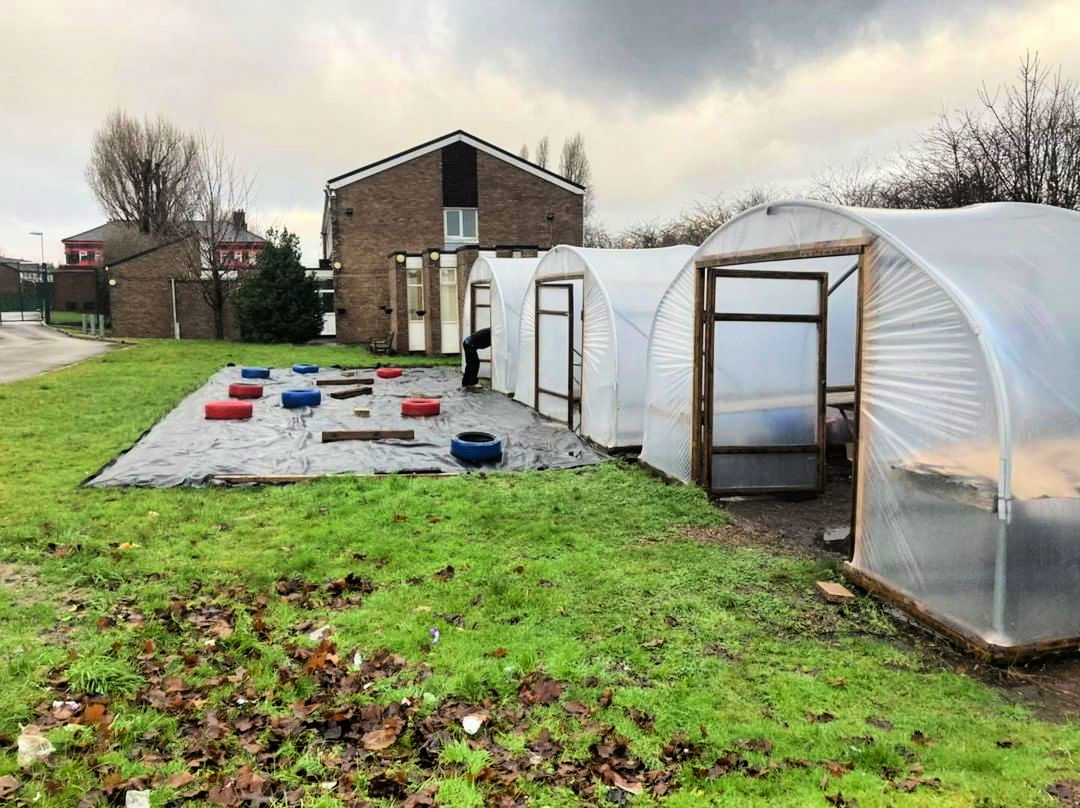 Design and Create Your Greenhouse
You need to design and procure your greenhouse once your land is secured. You can consider visiting the greenhouse stores if you wish to keep it simple. Also, solar greenhouses make for a fantastic choice as they are reasonable, cost-effective, and ideal for owners with a small greenhouse. ShelterLogic greenhouse is also an amazing option to consider.
These greenhouses also have to collect solar energy when it is day and use it at night. After that, you need to make your greenhouse a reality by featuring an irrigation system, benches, fertilizer system, and wire system to allow the air to flow and fans for evaluating the hot air when the temperature shoots up.
Buy the Seeds
Once the research is completed, it is the perfect time to buy seeds from the chosen suppliers. Make sure to select your suppliers very wisely. There is a vast market of suppliers out there. All you have to do is, do your study well.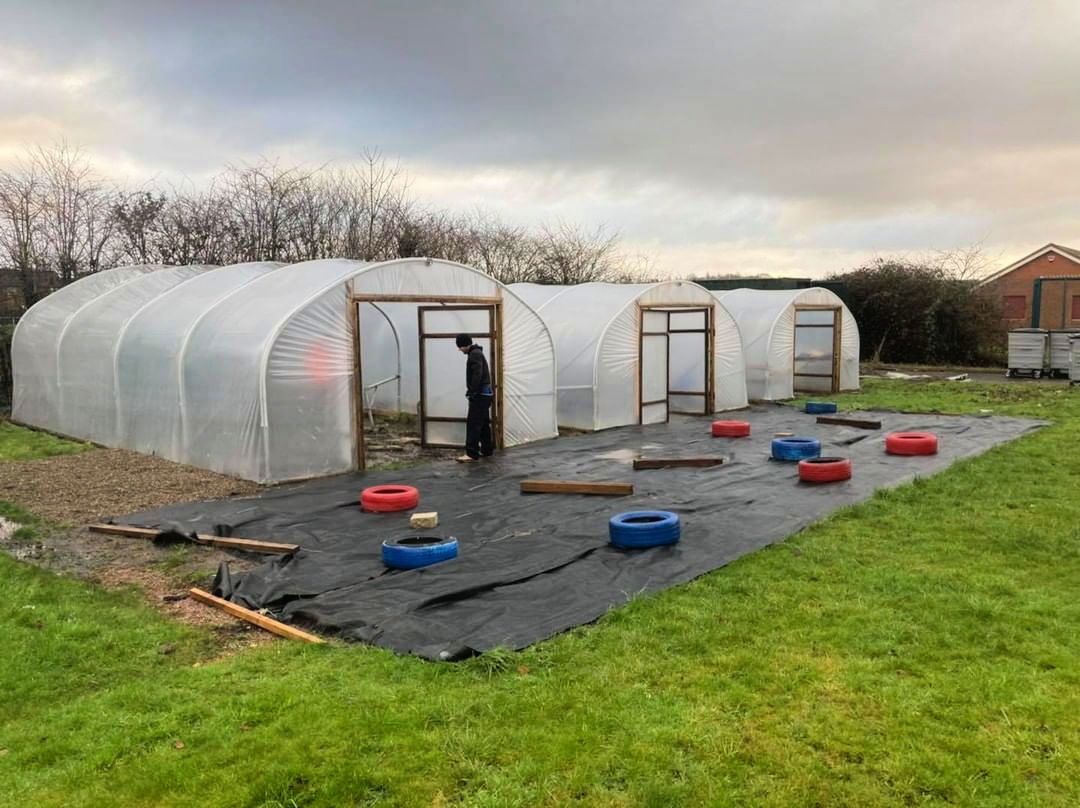 Marketing
One of the best ways of marketing your business is by communicating with your peers. Consider visiting the local farmer's markets, and you can also get in touch with local grocers and other farm stores that can sell the products.
Once you have decided you need to get into the greenhouse business, you should make sure you have the proper focus because this is a tremendous responsibility.