In the world of interior design, we are seeing metal and wooden furniture being mixed more and more. Industrial stylings combine these materials often, but they are effective in other contexts too. This material-mix trend provides a great blend of both modern and classic and is a good way to incorporate your wooden DIY projects with new metal furniture. If you're not sure how to match the two materials together and make it work for your design scheme, then keep reading for our top tips.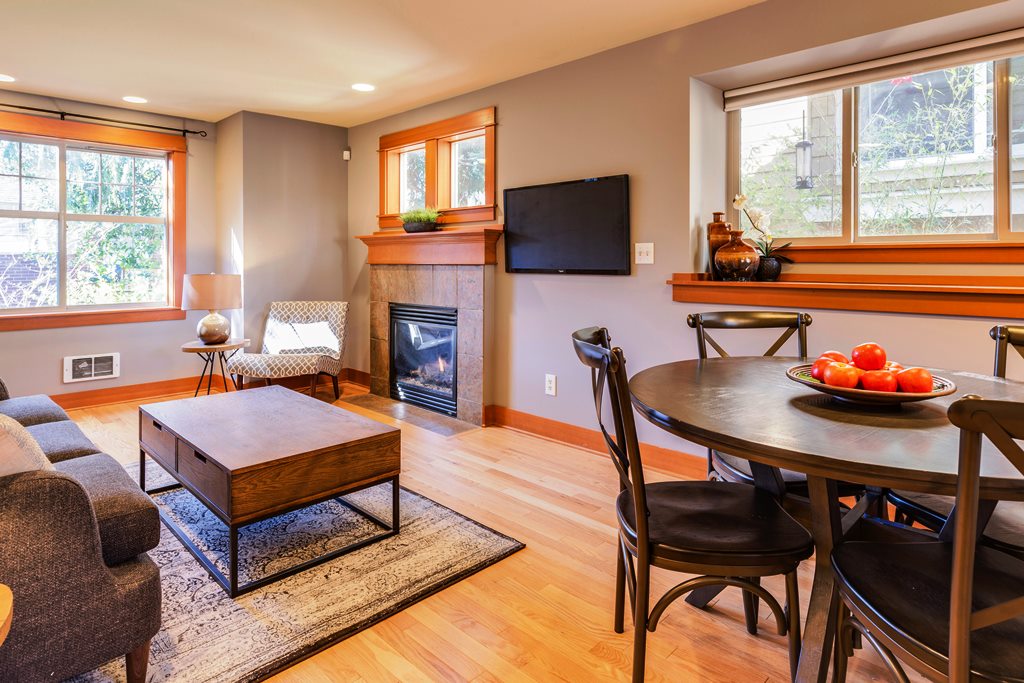 Choose a colour scheme
If you are not sure where to begin when matching metal furniture with wooden DIY pieces, a good starting point is to choose a colour scheme. Take a look at the existing wooden pieces you have to get an idea of what sort of metal tones would match nicely. For example, if your wood is warm and rich in tone, this goes best with metal furniture in gold and copper tones. Wooden pieces which are cooler such as pine and ash suit silver metal while something natural like walnut is versatile enough to match most metal colours. By sticking to tones of wood and metal that suit each other, you will create a more cohesive scheme. If you want to add a few new, fun pieces of metal for a pop of contrast with your existing wooden pieces then it can be a good idea to look at discount furniture options for something that is in your budget and to experiment with.
Match to the style of your room
Make sure that your metal finishes coordinate with other details of your interior. For instance, if your table and chair legs are a certain tone of metal you could match this to accessories like mirror frames. If your wood is polished, go for polished metals to match the finish and keep a sleek look through the interior. Adding mirrors with frames in different materials is a nice way to tie everything together and make the room feel bigger with their reflections.
Space the metal out
To keep a balanced interior, space out your metal furniture and wood. Avoid having too many of your metal pieces cluttered together by dispersing with the wood accents. Using different heights when it comes to ornaments and lamps creates dimension in the room and ensures that neither the wood nor the metal overwhelms the room. Wooden tables can feel quite chunky so break this up with slim metal chairs for a contemporary feel.
Tie everything together
Once you have chosen your wooden and metal pieces to pair, it's time to think about the rest of your interior. A nice way to tie everything together is to add some soft furnishings. Touches like rugs, cushions and curtains had some comfort to the room and stop it from feeling too cold or masculine as can often be the effect of these materials. You may want to add in some colour with artwork or less permanent touches such as fresh flowers or house plants if you are green-fingered.