Moving into a new place is exciting, but it comes with the challenge of settling down and making your house feel like home. In this article, we'll outline 15 ways to make your new home feel like home.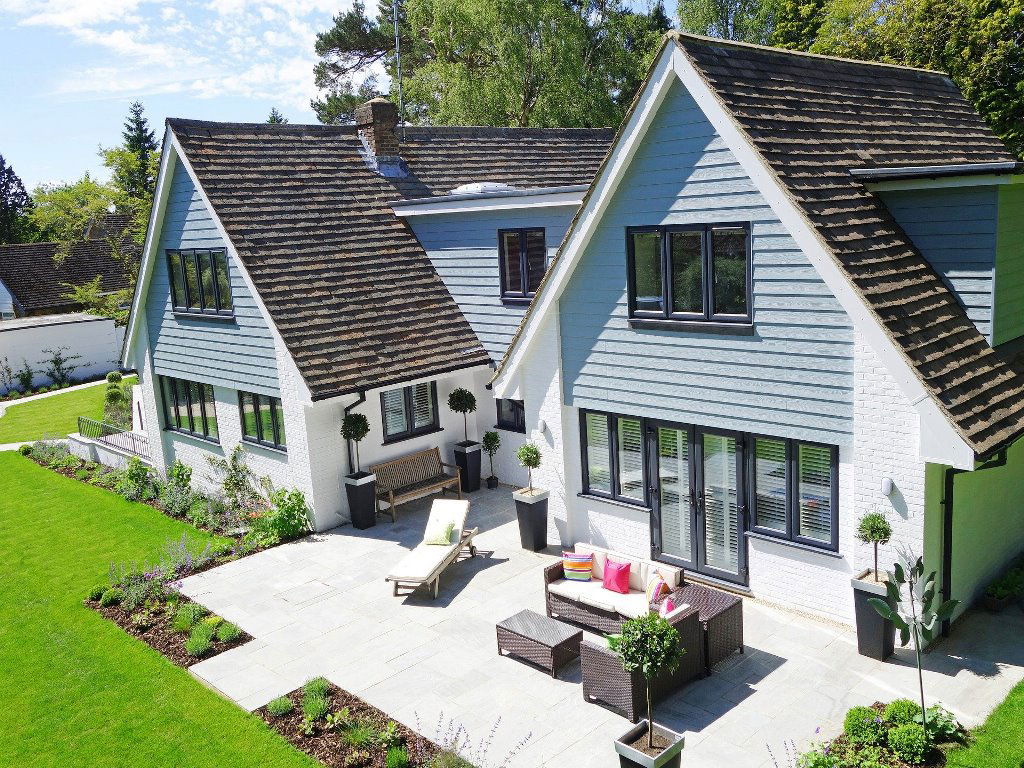 1. Organize and decorate the living room
Your living room plays a critical role in making a house feel homely as it is the most used space by your family and the welcoming point for your guests. You should prioritize organizing and decorating this room to suit your style and preferences. For a much-needed personal touch to your home, strive to get creative with your decor by adding items such as framed family pictures, personalized art pieces, and custom throw pillows. This will make your living room vibrant and appealing while ensuring it feels personalized.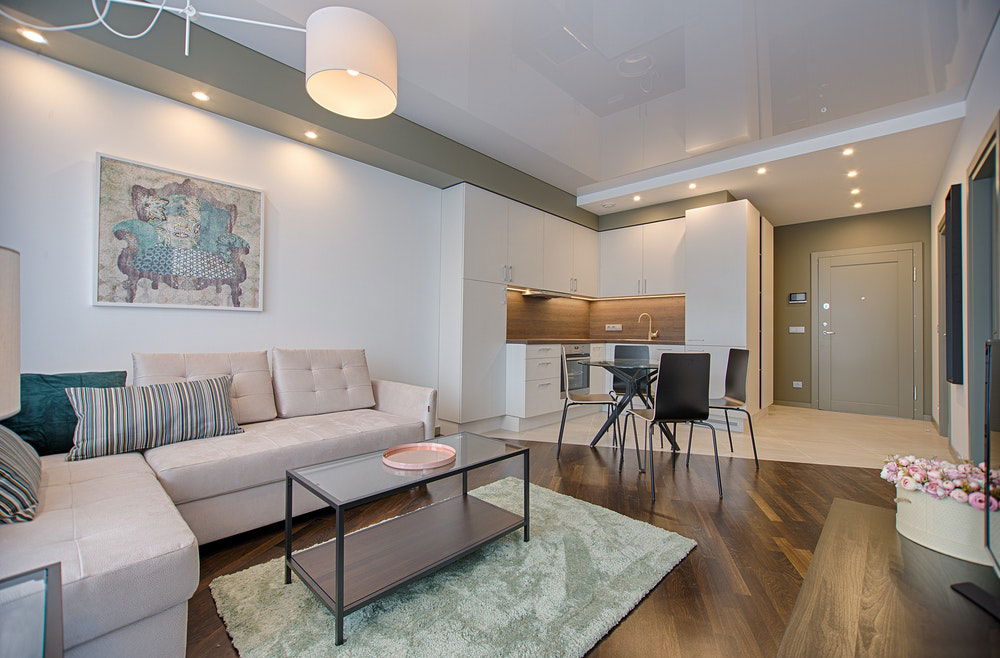 2. Make the kitchen lively
Your kitchen is the heart of your home, and it deserves to be a highly functional and inviting space that brings together the entire family. Engage in a kitchen organization project that will make it easier to prepare meals while ensuring this room has a distinct charm. Avoid making your kitchen feel overcrowded, regardless of how small it is.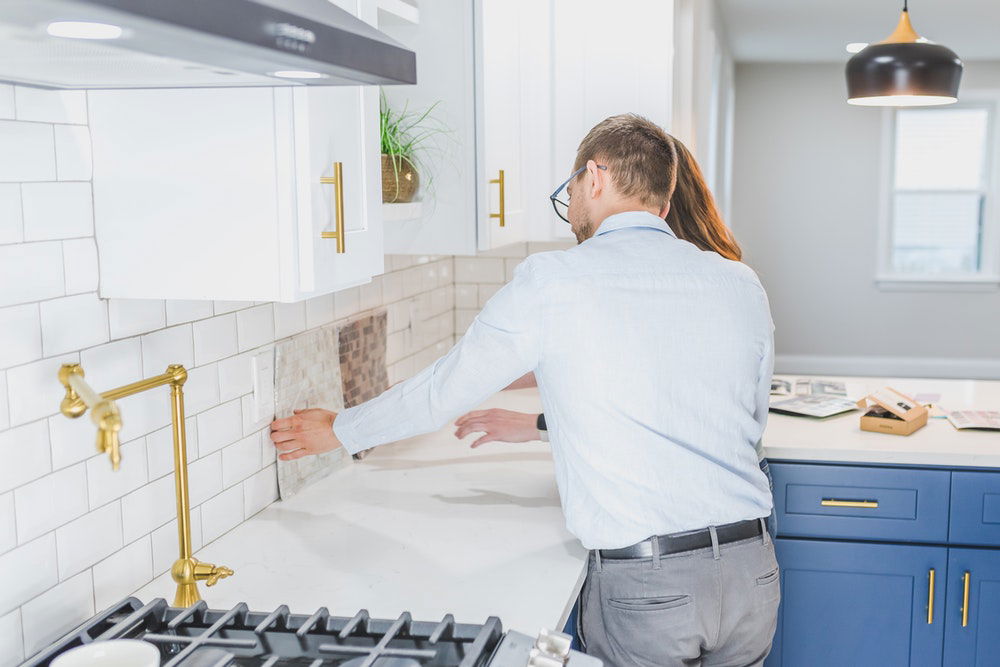 3. Revamp the entryway
First impressions matter and you want the feeling that you are at home from the moment you open your front door. Opt for items that announce a family atmosphere, such as a welcoming mat, a few potted plants, a family shoe rack, hanging shelves, and a statement lighting fixture.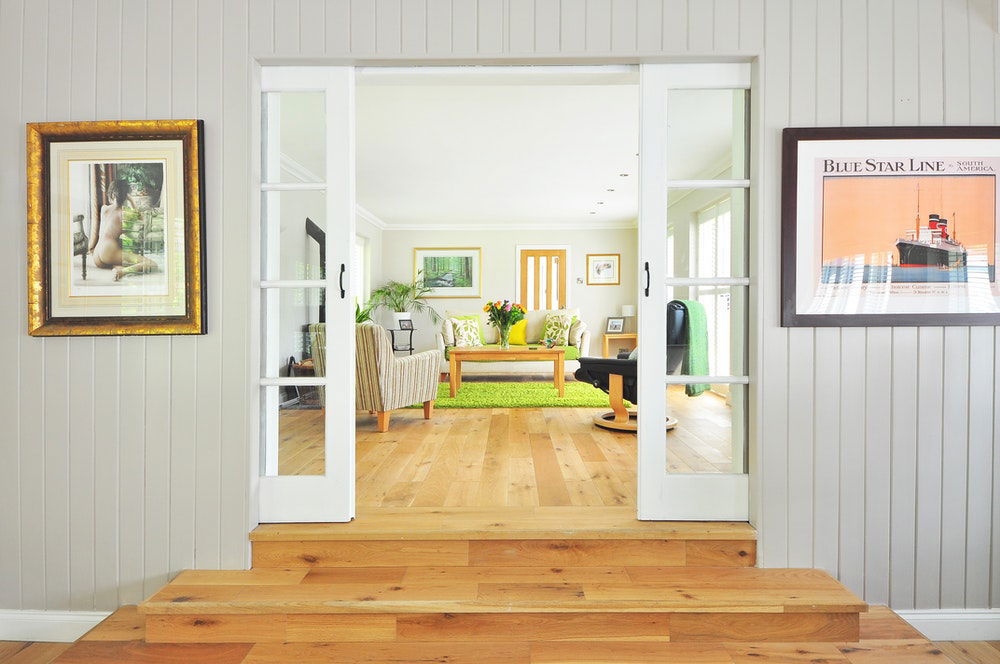 4. Get creative with rugs
Rugs are incredibly versatile and perfect for enhancing any living space as you can use them to achieve varied decor goals without breaking a sweat. Whether you want to define an area, create a sense of harmony, or control the general feel of a room, there are endless rug ideas for you to try out.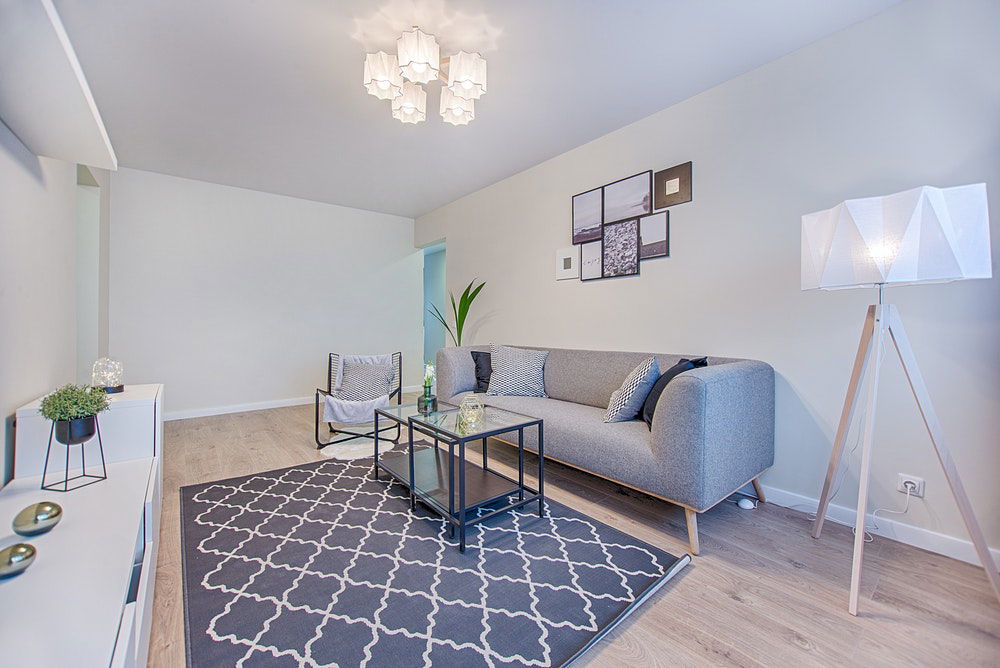 5. Set up the bathroom
After a long day, nothing is as relaxing as a warm bath in a cozy bathroom. Elevate the feel and look of this room by investing in bath mats, statement shower curtains, and beautiful shelving for added functionality. If you have separate bathrooms for your children and guests, ensure you also give them a touch that makes them stylish and comfortable to use.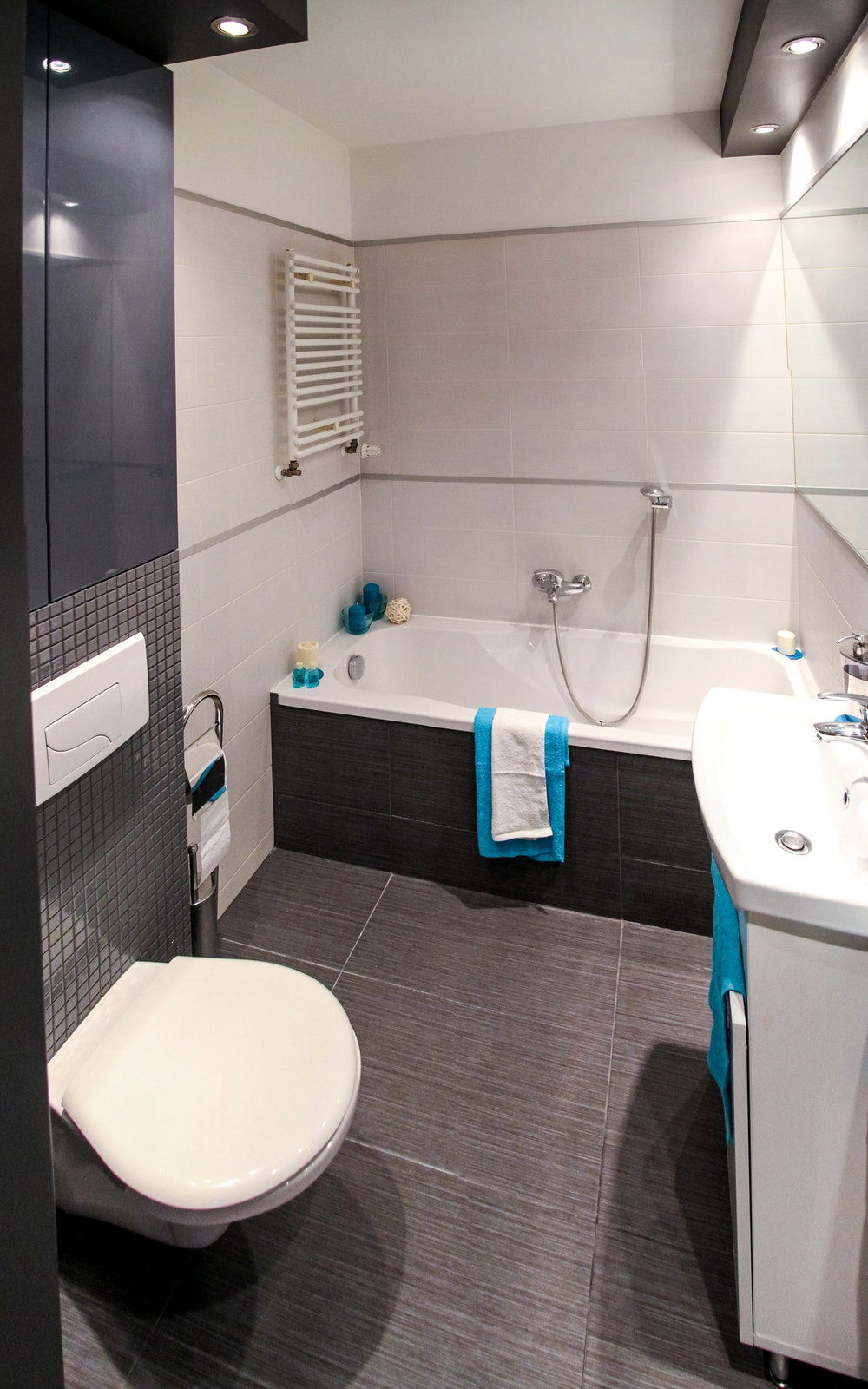 6. Make your pets comfortable
Relocating can be stressful for your pets, and you need to help these family members adjust to the new living space. It would be best to be patient and understanding as the first weeks are likely to be stressful periods for your pets, and the best way to make them more comfortable is by: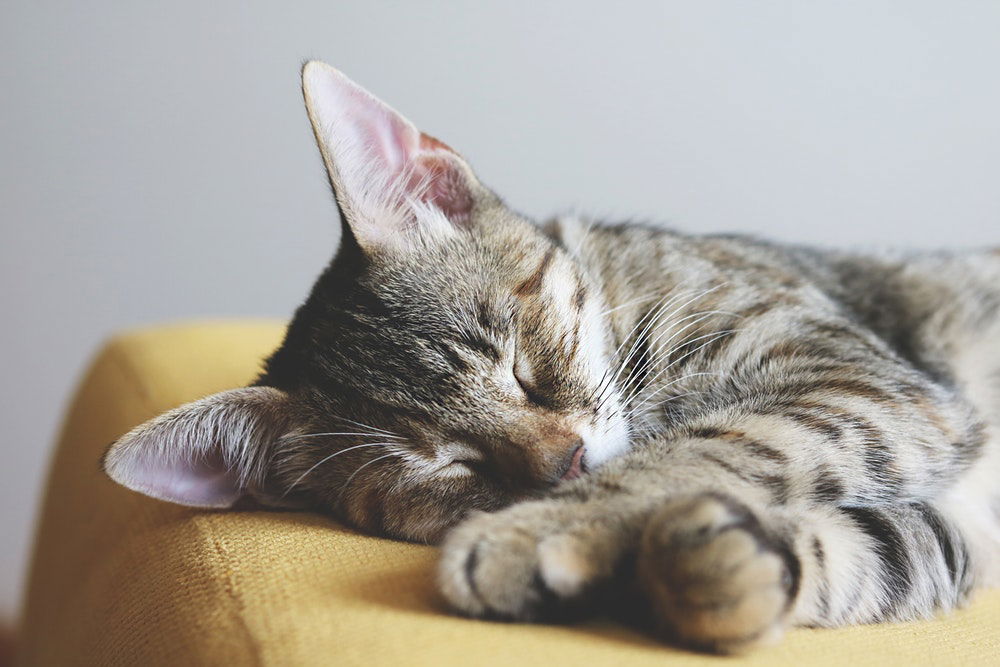 Keeping up with your pet's regular schedules such as feeding time and exercising
Keeping familiar furniture and toys
Setting up a comfortable space for your pet
7. Do not forget family entertainment
As you focus on making your new house feel like home, you must never undermine the importance of good family entertainment. There are many ways to bring back the joys and pleasures of your old home, and you should consider: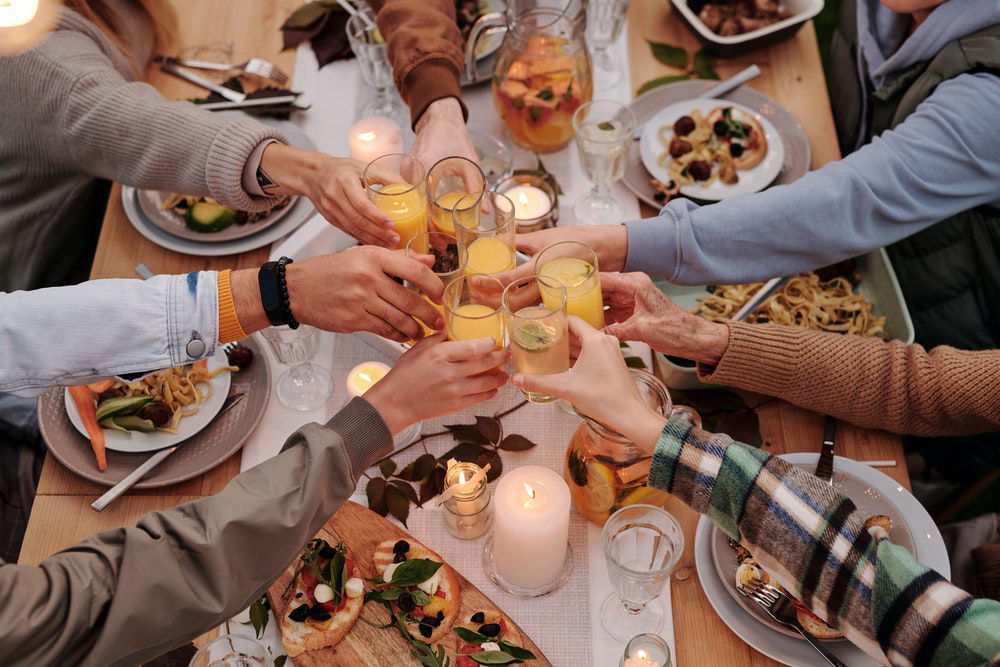 Setting up your internet
Getting a bigger TV or better music system
Setting up an entertainment room
Installing a fireplace to bring the family together on cold nights
Throwing a family party within the first few weeks
8. Ensure all bedrooms are cozy
Creating serene and comfortable bedrooms for the entire family should be among your top priorities. You need your rest, and nothing will make you feel calmer and happier than a well-organized bedroom with quality bedding and accessories. Help your young ones establish their spaces by trying out exciting ideas for children's bedrooms and notice how fast they will start loving the new house.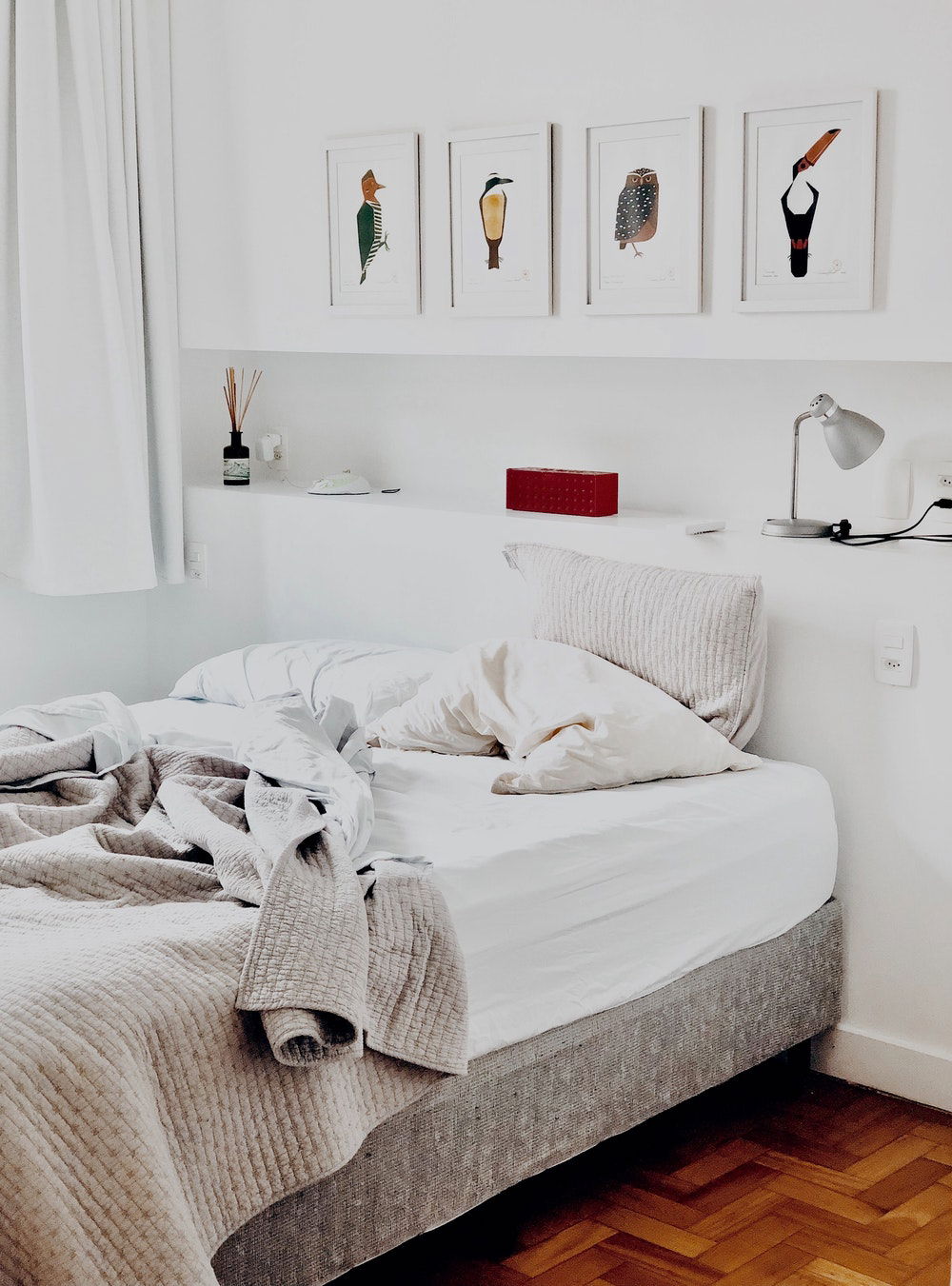 9. Add life with indoor plants
You can never go wrong with indoor plants, as they always have a way of making any living space come to life. Depending on your preferences and how big your rooms are, there are lots of herbs, flowers, succulents, and houseplants that can bring a lovely vibe to your new house. Start is by choosing low-maintenance houseplants such as the marble queen pothos and air plants like tillandsia.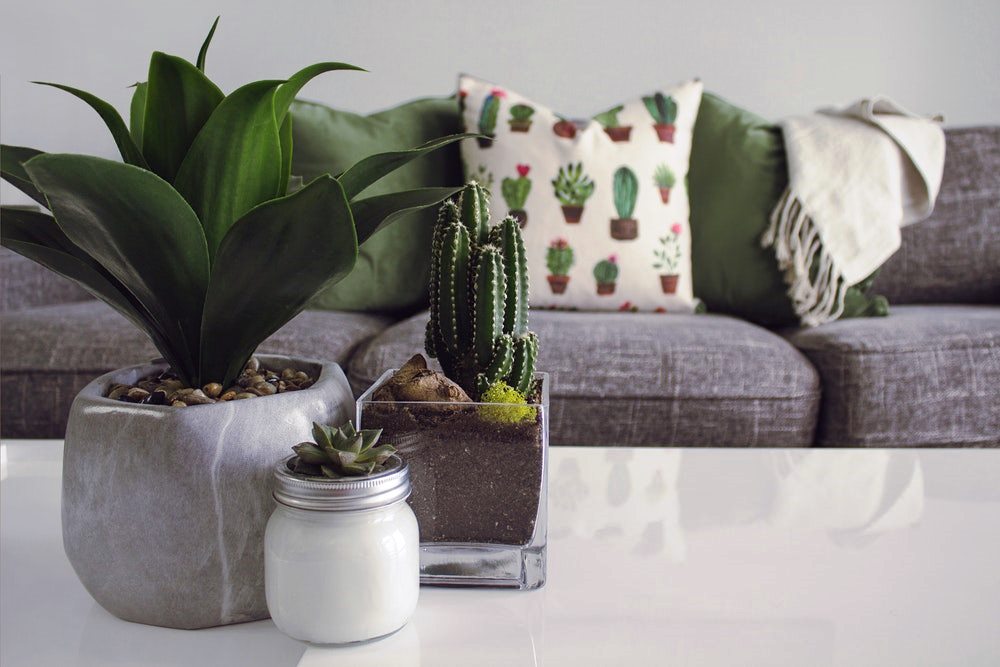 10. Create a beautiful front and backyard space
It takes more than a great interior to create a homely space, and you should equally consider your front and backyard area. Luckily, there are many projects for your outdoor decor, garden, and backyard. Some of the ideas you need to consider include: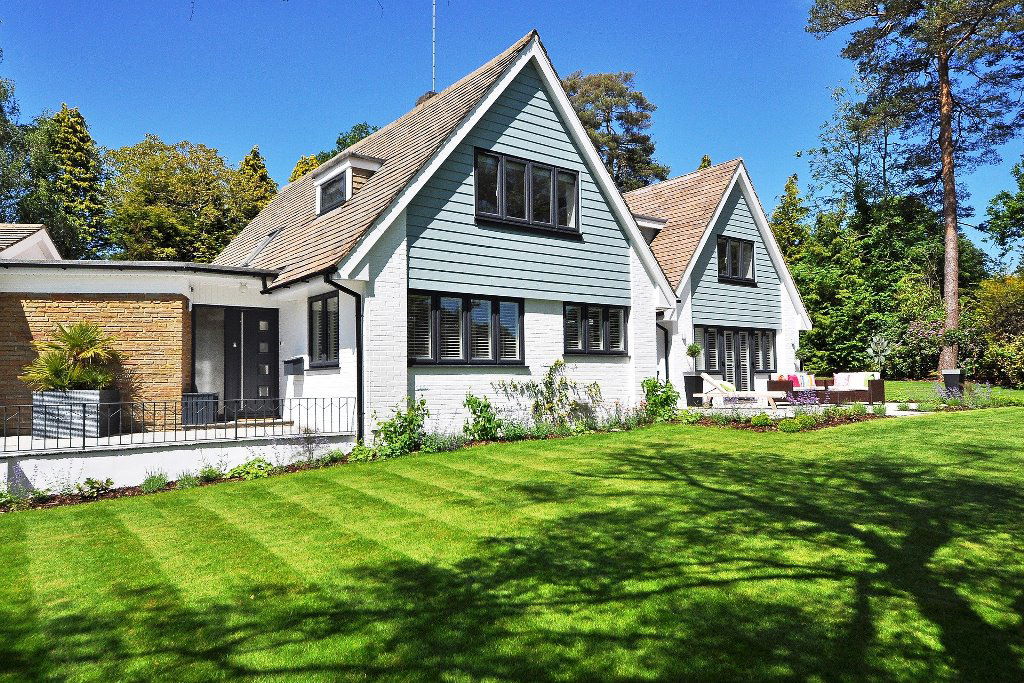 Creating a playground for your little ones
Building a backyard shed to make it easier to enjoy the open air
Establishing a home garden
Setting up a birdhouse on your trees
Providing spots for lounging
Lighting up your front and backyard
11. Get to spend time at your new place
Dedicate the first months after your move-in to staying with your loved ones in the new place, and you will quickly get used to its charm.
12. Stock up on essentials
You'll feel much more at home when you're able to start preparing meals for you and your family. When you get the time, head to the grocery store and stock up on any essentials that you require. In addition, don't forget cleaning supplies, toiletries, trash bags, pet supplies, and baby products.
13. Get familiar with the neighborhood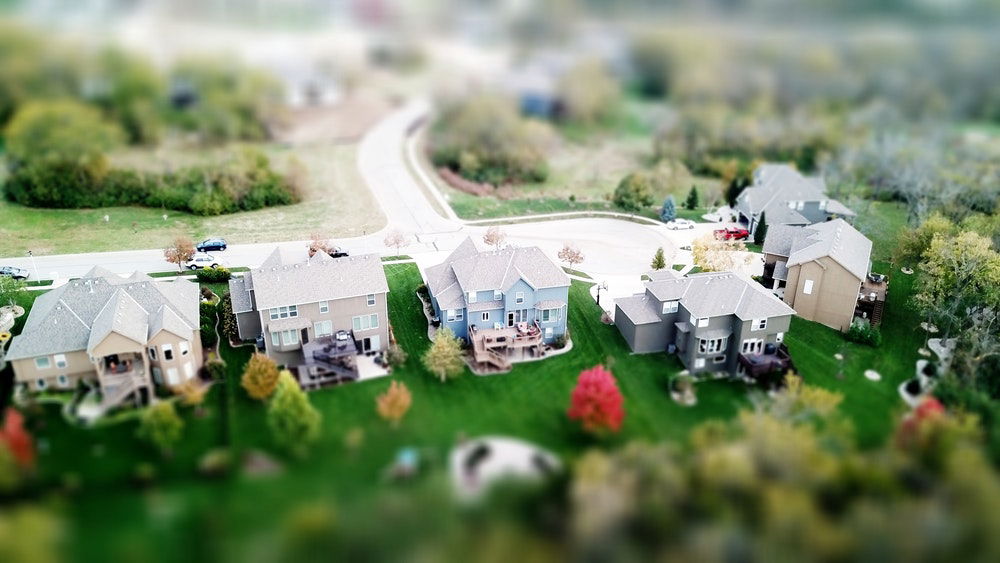 Settling down in a new home can be tiring, but becoming familiar with the neighborhood is a great way to shake off uneasiness and boredom. Take a walk down the street, introduce yourself to the neighbors, and get a feel of the local shopping center within the first few days of moving in.
14. Give your new place a thorough cleaning
Regardless of whether your new home was sparkling clean when you set foot in it, you should dedicate a day or two to give it a thorough cleaning. This will help you start fresh and it's a great way to explore each room while taking note of areas that will need frequent attention.
15. Improve the air quality
It is highly recommended that you change your air filters once you move into a new home to keep the air in your house clean. It would also be best if you could get air fresheners or diffusers to make your new home smell inviting.
Endnote
It takes the right touches and time to make a new house feel like home, and these tips will help you navigate this challenge.