Launching a new brand in any business niche is exciting but strenuous. Most times, it seems like a game of chance. If you wish to join the almost saturated cloth market as an independent designer, you'd need a formidable armor of creativity, business ethics, and marketing skills. Keep reading to learn helpful tips and tricks that can help you launch a sustainable T-shirt brand.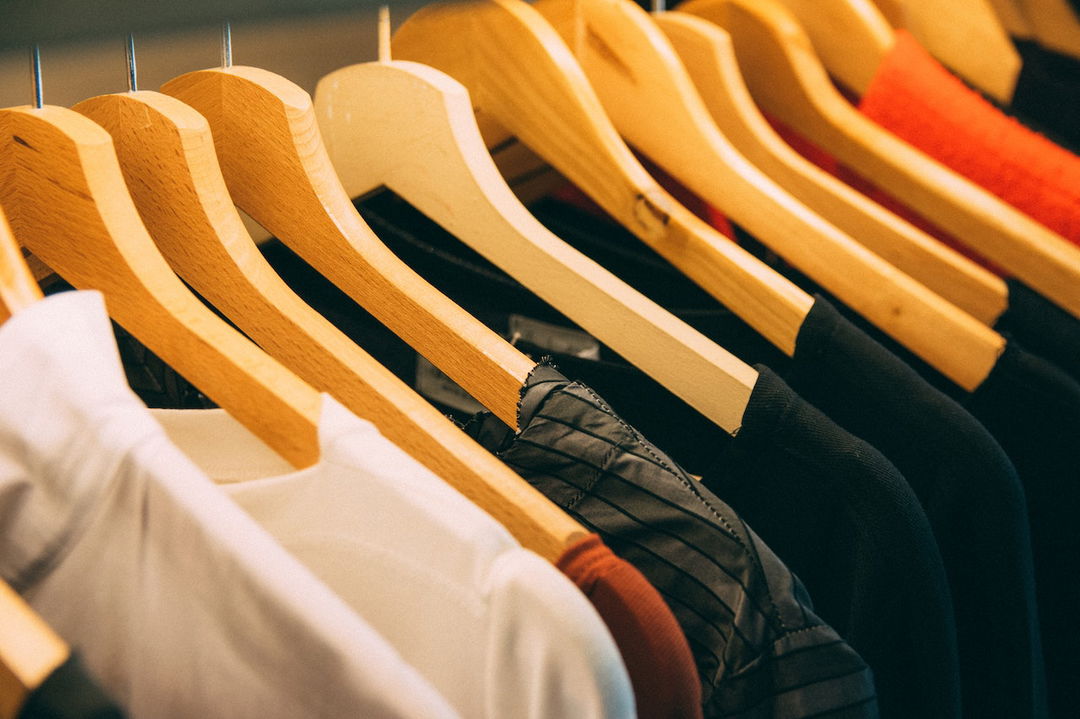 Requirements for creating a new T-shirt brand
The following are the considerations you must make before launching a new brand.
Business plan
A business plan is the first step in creating a profitable T-shirt brand, except if you wish to give it all away to charity. The plan must indicate your goal of creating the brand. It must also include your mission and vision, as clothing, these days represents much more than fashion. Typically, the plan should also include your target audience, as the plan for a unisex shirt must be different from a gender-specific one.
The next step is to arrange a team that'll help you actualize the brand. The team must contain members who are savvy in areas like graphic design, branding, marketing, and publicity. You should also map out the roles of each team member. If you want to go solo, ensure that you have the necessary contacts and resources to pull it off alone.
When you have a team, the next agenda item is to address the financial obligations required to pull off the brand. You can start with a small budget if you don't have access to large funds. However, ensure that the budget covers logistics, marketing, and publicity.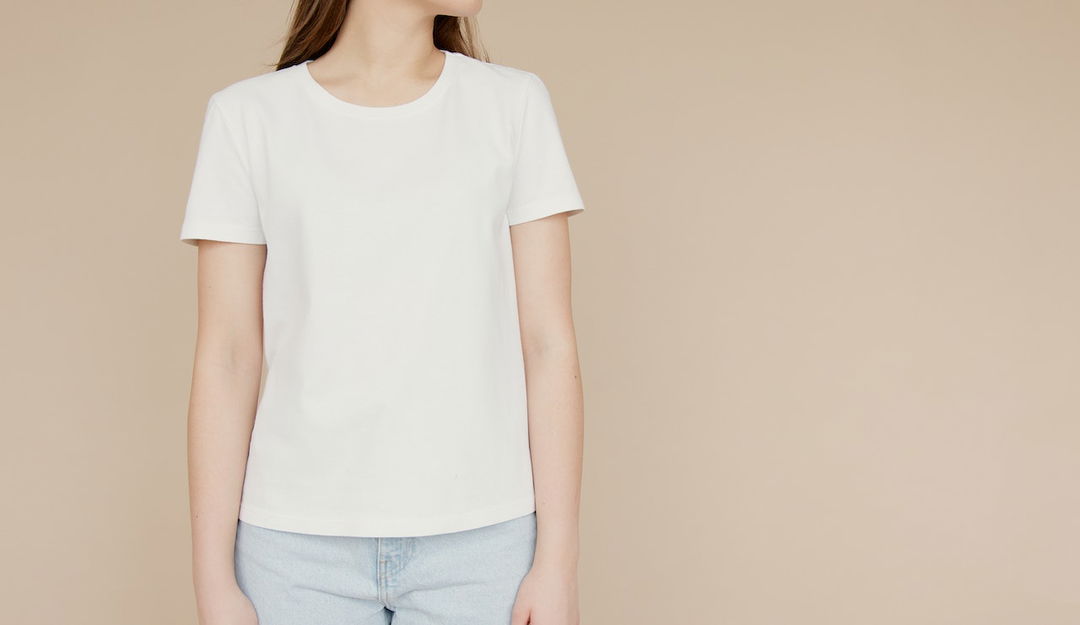 T-shirt design
Presumably, here's where you'll need to channel your inner creativity. For this step, most designers go to colleges to earn a degree in fashion and related disciplines. However, there are now online resources and videos that can help you learn the basics of cloth designing.
The most important learning point is to get familiar with the latest industry guidelines and standards. You should also be aware of the latest design resources, like software and equipment. If you're in doubt, seek the counsel and expertise of a professional.
In terms of design parameters, embracing simplicity is best. However, your goal and target audience should guide the design. Also, identify a market need that doesn't exist yet in your locality. Fill the void with a new T-shirt idea and expect a huge sales turnaround.
A new T-shirt brand should have a unique logo that talks about your brand in a nutshell. The logo doesn't need to be bogus or complex, but ensure that it's strategically placed on the T-shirt. You can take a cue from known and successful brands. If you wish, you can also create a slogan or catchphrase to go along with your logo. These items would further solidify your brand's identity in the long run.
Company creation and marketing strategy
Typically, creating a T-shirt brand or company doesn't require much manpower or resources. If you're working with a tight budget, you can work from home as long as you have contacts for people who can brand logos and emblems on your shirts. Having a physical building where your team members and staff can meet up for planning is also not a bad idea. However, the most important item in the creation of a T-shirt company is mapping out a sustainable marketing strategy.
How to find a T-shirt supplier
You'll need a T-shirt supplier for your brand if you're not in the textile manufacturing business. There are mainly two approaches to this. First, you can discuss the details you want at T-shirt shops in your area. If your design is unavailable, most shops will provide room for customizing already-made t-shirts.
Utilizing wholesale clothing Wordans is another simple choice. All you have to do is visit the site and select the sizes and customize other details as you desire. You can also choose the amount of each item you wish to order and have them delivered to your location. Using this method simplifies the t-shirt branding process and ensures that you have the exact clothing you desire.
How to sell your first branded T-shirt
Selling your first shirt after launching a new brand is quite daunting but possible with the following tips.
Build a website
The best way to sell your first branded clothing is through a website. The website can be built using Shopify or WordPress. However, you can decide to create your own individual sales website on the internet if you have a bigger budget. The page must beautifully display your shirts in various sizes, designs, and colors. Each shirt must also have a price tag attached to it, along with a button that enables prospective customers to buy it by clicking.
You can arrange for a delivery service within your locality and even across states and countries. Ensure that your online store's interface is friendly and easy to navigate. Another recommendation is to include a mini-blog on your sales website that contains content about your brand.
Utilize the social media
As a brand owner, you must be ready for active and continual marketing across all your social media accounts. If you're not a savvy social media handler, you can employ a manager who will ensure that people are engaged with your products every minute. You can choose to run sponsored advertisements in addition to Facebook and Instagram marketing on Google, Shopify, and TikTok. Before making a significant investment in paid advertisements, be sure you have tested the waters with free ads and other comparable marketing methods.
Use ambassadors
Another marketing strategy that you can use to sell your t-shirts is to employ brand ambassadors and models who'll wear your shirts and advertise to people. You can sign a contract with local celebrities for a start. With time, you can opt for shows and video ads that showcase people wearing your shirts.
A final word
Launching a new T-shirt brand as an independent designer is a multidimensional endeavor that requires determination, creativity, and ruthless advertisement. If you're in doubt at any stage during the design, production, sourcing, or marketing of your shirts, do not hesitate to talk to professionals.