Are you ready to unlock the secret to stress-free homeownership? Look no further than a home warranty! But before you dive into this exciting world of protection and peace of mind, it's crucial to understand the basics. That's where Home Warranties 101 comes in.
Here, we will break down everything you need about home warranties before purchasing. We will also tell you what they are and why you need them. So, be ready to discover the game-changing benefits of a home warranty.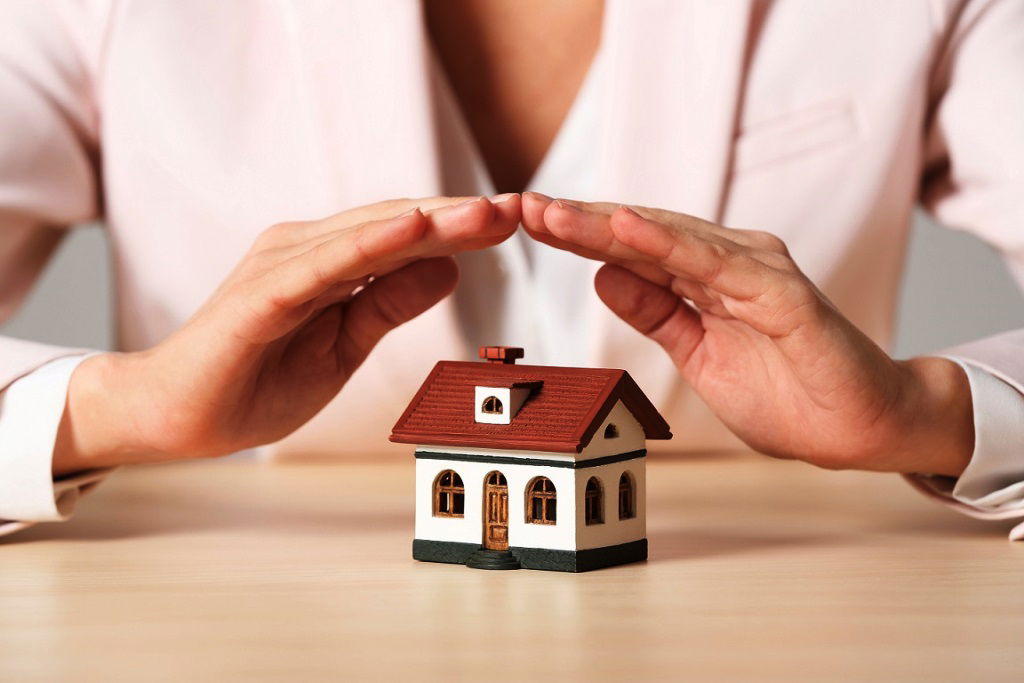 What are Home Warranties?
Home warranties are service contracts that cover your home's major systems and appliances. These contracts act as a safety net against unexpected repair or replacement costs. When a covered item becomes faulty due to normal wear and tear, the warranty kicks in to help with the expenses. It's like having a shield for your home!
Unlike homeowner's insurance, which protects against hazards like fire or theft, a home warranty focuses on the mechanical breakdowns of essential items. Consider it a warranty for your home's internal components.
Home warranties typically involve an annual fee and a small service call fee. When you encounter a covered issue, you simply contact the warranty provider, and they'll send a qualified specialist to assess and fix the problem. This means you don't have to spend hours searching for a reliable repair person or worry about the costs. With a home warranty, help is just a phone call away!
What Items and Appliances Does a Home Warranty Cover?
A typical home warranty will shield the following:
Heating systems: Stay cozy with coverage for your furnace, heat pump, and other heating components. If they break down, the warranty can help with repair or replacement expenses.
Cooling systems: Keep cool in the scorching heat. Your air conditioner, central cooling system, and ductwork may be included in the warranty. If they malfunction, the warranty can assist with repairs or replacements.
Plumbing systems: No more dripping faucets or clogged pipes. A home warranty can protect leaks, water heaters, garbage disposals, and more. It's there to help cover the costs of fixing or replacing these essential plumbing components.
Electrical systems: Say goodbye to flickering lights. A home warranty can cover faulty wiring, circuit breakers, and electrical panels. If you encounter electrical issues, the warranty can help with necessary repairs.
Kitchen appliances: Keep your kitchen running smoothly. Many home warranty plans cover kitchen appliances like refrigerators, dishwashers, ovens, and microwaves. If they experience mechanical failures, the warranty can assist with repairs or replacements.
Laundry appliances: No more laundry day disasters. A home warranty may also protect your washer and dryer. If they encounter issues, the warranty can help cover necessary repairs.
Garage door opener: Don't get stuck outside. If your garage door opener stops working, a home warranty can provide coverage for repairs or replacement.
Roof leaks: Stay dry and avoid costly water damage. Some home warranty plans offer protection against roof leaks, helping with necessary repairs.
Why Do You Even Need A Home Warranty?
Here are key reasons why you should consider buying a home warranty:
Peace of Mind: A home warranty provides peace of mind as a safety net against unexpected repair or replacement costs. It's like having a security blanket for your home.
Budget Protection: Home repairs can be costly, and they often pop up when you least expect them. With a warranty, you can avoid sudden financial burdens by having a plan to handle unexpected expenses.
Simplified Repairs: Dealing with repairs is a hassle when something breaks down in your home. With a home warranty, you won't have to search for reliable contractors. You won't even worry about finding the funds to cover the repairs. The warranty provider will handle the process for you.
Comprehensive Coverage: A home warranty typically covers a wide range of items and appliances, protecting your major systems like heating, cooling, plumbing, and electrical, as well as common appliances in your kitchen and laundry room. It's a holistic solution for your home's essential components.
Increased Home Value: A home warranty will make your property attractive to potential buyers. It will add an extra assurance that they won't have to worry about major repairs shortly after purchasing. This gives them confidence in their investment.
Easy Resolution Process: When you encounter a covered issue, simply contact the warranty provider, who'll arrange for a qualified technician to assess and fix the problem. It's a straightforward and streamlined process, saving you time and effort.
Budgeting Made Easy: With an annual fee and a small service call fee, a home warranty allows for easy budgeting. You know exactly what to expect regarding costs, making it easier to manage your finances.
Customizable Options: Home warranty plans often offer customised options to fit your needs. You can select the level of coverage and choose additional add-ons based on your preferences and budget.
How to Buy a Home Warranty
Here is what you need to know before buying such a cover:
Research Providers: Look for reputable home warranty companies and compare their offerings. Read reviews and ratings to ensure reliability.
Understand Coverage: Review the coverage details of different plans. Assess what items and systems are included, and make sure they align with your needs.
Get Quotes: Request quotes from multiple providers. Compare prices and coverage. Find the best value for your budget.
Read the Contract: Pay attention to coverage limits, exclusions, and any deductibles or service fees. Read the contract in detail and analyze it.
Choose a Plan: The home warranty plan best suits your needs and budget. Consider the coverage, pricing, and reputation of the provider. Cinch Home Services have the best plans in town. They are affordable and well-structured.
Purchase the Warranty: Do the purchase process online or using a representative. Provide your information and payment details.
Review the Policy: Review your home warranty policy carefully once you receive it. Familiarize yourself with the coverage details and keep a copy for reference.
Know the Waiting Period: Be aware of any waiting periods specified in the policy. Most home warranties have a waiting period before coverage begins.
Keep Records: Maintain records of your home warranty contract, payment receipts, and any communications with the warranty provider. These can be valuable if you need to file a claim.
Conclusion
Purchasing a home warranty is a smart decision that offers peace of mind and financial protection. By following the steps outlined above, you can confidently navigate buying a home warranty.
Cinch Home Services stands out as a top choice among reputable providers. With their comprehensive coverage, reliable service, and excellent customer reviews, Cinch Home Services is the go-to option for homeowners looking to safeguard their investments. Don't wait until an unexpected breakdown occurs – secure your home's future with a trusted home warranty from Cinch Home Services.