Do you know what the most dangerous breed of dogs is? No, it's not Pitbulls, it's whatever breed is trendy right now. The reality is when it comes to dog breeds, though some are more prone to volatile behavior than others, their safety has far more to do with the owners than the dogs. A rottweiler can be deadly but if trained properly and cared for properly, they can be as calm as a poodle. People who buy pets because they are trendy tend to not make the best owners, caring as they do more about keeping up with the Joneses than properly caring for their beloved pets. And its the dogs of these sorts of people that tend to do far more damage.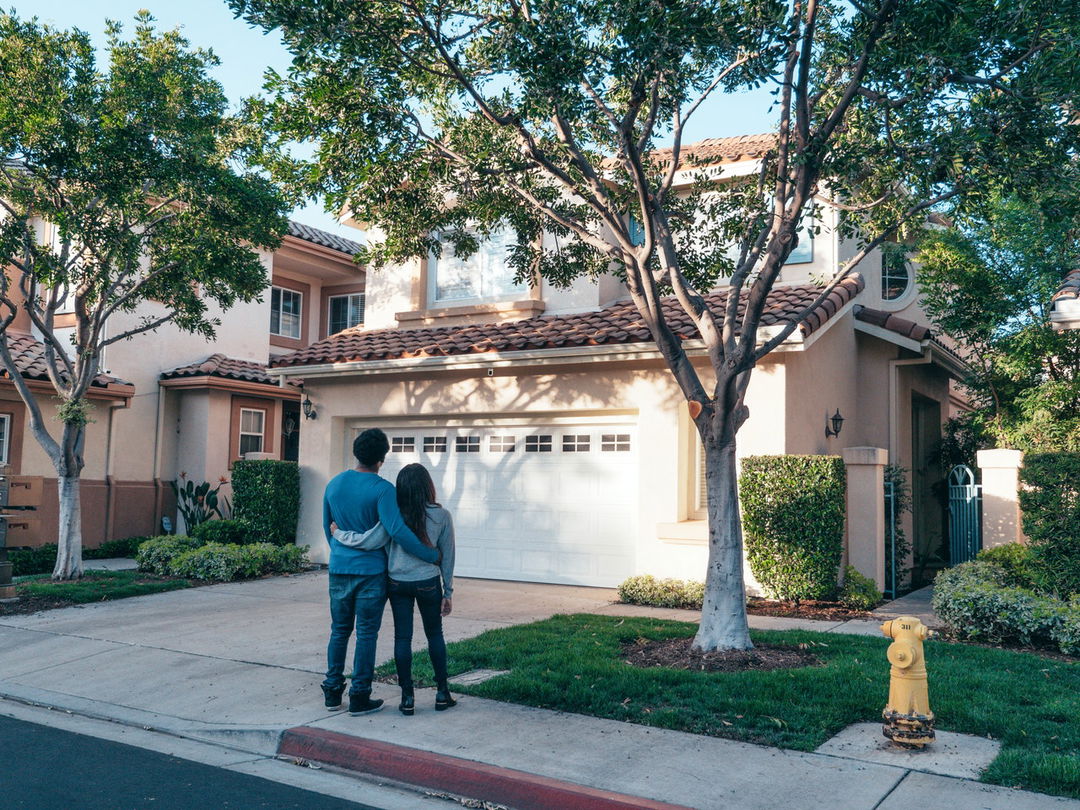 Unfortunately, the world does not always see it this way and they would judge the dog purely on its breed and nothing else, and that can have a real impact on your life. You may be surprised to hear that one aspect of your life that this affects is your homeowners coverage. The cost and conditions of your homeowners insurance policy should, in theory, have little to do with your dog. But you may face discrimination on that basis.
How does the breed of your dog impact your homeowners insurance policy? This is what you need to know.
It's not just liability cover
Simply put, if insurers consider a certain breed to be more aggressive and dangerous, this should impact liability cover, right? If your dog bites someone, for example, you may have to pay out a large claim. If your dog breed truly is more dangerous, then this should be where the issues begin and end. If your dog is not dangerous and has no prior history of being dangerous, then your premiums should remain low, surely?
However, this is very much not the case. Many insurers will raise the price of the homeowners insurance policy as a whole based purely on the breed of dog, regardless of its past and present behavior. More than this, they may even deny coverage to owners of breeds they deem dangerous. This has led to many people struggling to get coverage for their dogs or deciding against adopting certain breeds for this reason.
This may imply that assumptions are being made about the owners of these breeds of dogs, considering them more reckless or careless in general, who are willing to put having a "cool" dog over the health and safety of those around them. This is ridiculous and also unfairly discriminatory. Rather than taking it sitting down, though, the defenders of these breeds have been fighting back.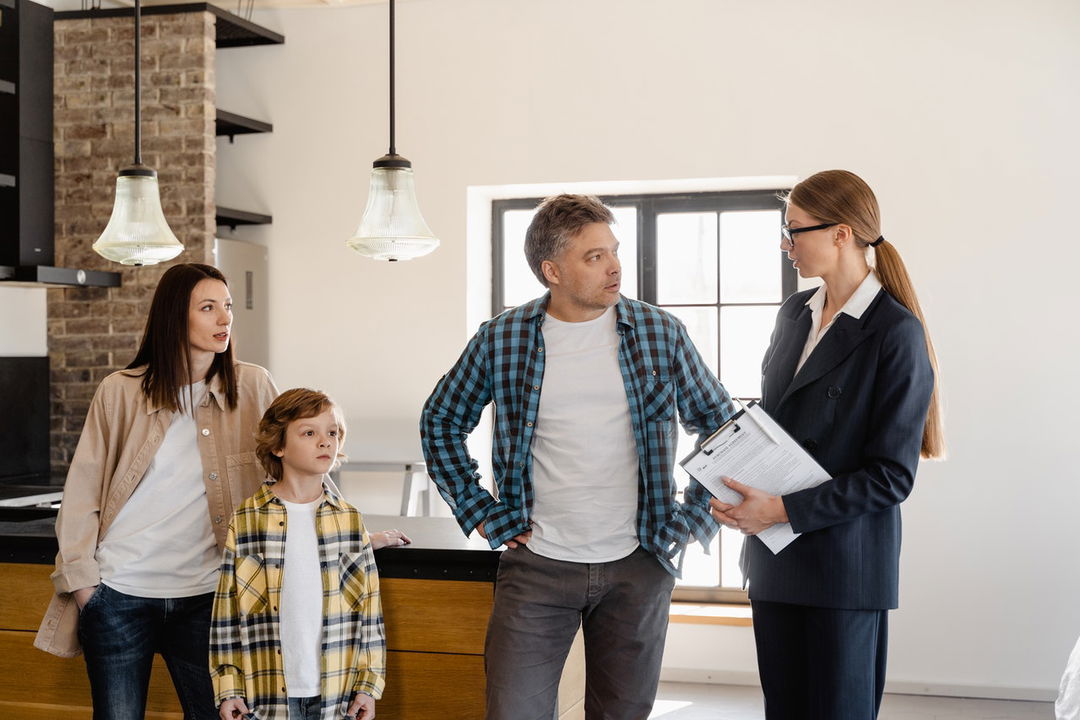 It is also interesting to note that, in theory, owners of these breeds should see benefits from their pets' supposed aggression, as they can act as real deterrents against intruders. For people who live on their own, especially, a scary looking dog can be crucial for their security. Single women even more so. But it seems the impact only goes one way.
Laws are changing
The good news for lovers of breeds deemed dangerous is that a number of states are now changing their laws to prevent insurers from discriminating against customers based on the breed of their dog. New York is the latest state to prohibit insurers from using dog breeds to ​​decide on coverage, set rates, renew or cancel homeowners' policies. It joins Pennsylvania, Nevada, and Michigan, among others, in implementing this kind of regulation and it's hopefully only the beginning of a nationwide change.
On the flipside, this news is frustrating to owners of breeds not associated with aggression or potential for danger – or even those with other kinds of pets or no pets at all. The owner of a small Daschund may have to pay higher fees for their homeowners insurance because they no longer benefit from having a dog that is considered lower risk, while the rise in insurance premiums across the board that may be implemented to offset the possibility of some dangerous breeds of dogs attacking someone, will put out people who don't even own any pets.
Many owners of smaller dog breeds argue that even if select breeds like Pitbulls are not as aggressive as the media makes them out to be, they still have more potential to do damage than other breeds. An aggressive chihuahua is simply never going to do the same amount of damage an aggressive Pitbull or Doberman can do. It's just a question of biology and physics.
There is definitely an argument to be made that nuance is absolutely vital in the discussion. The problem is that the data to make nuanced decisions when it comes to dog breeds does not exist or at least is very limited. We know that irresponsible owners are more dangerous than specific breeds, but we do not have any way of measuring the financial damage caused by one type of dog compared to another.
In other words, if we were to distinguish big dogs and small dogs, strong dogs and weaker dogs, and so on, the boundaries would still be left to insurance providers who are in no way qualified to make those decisions.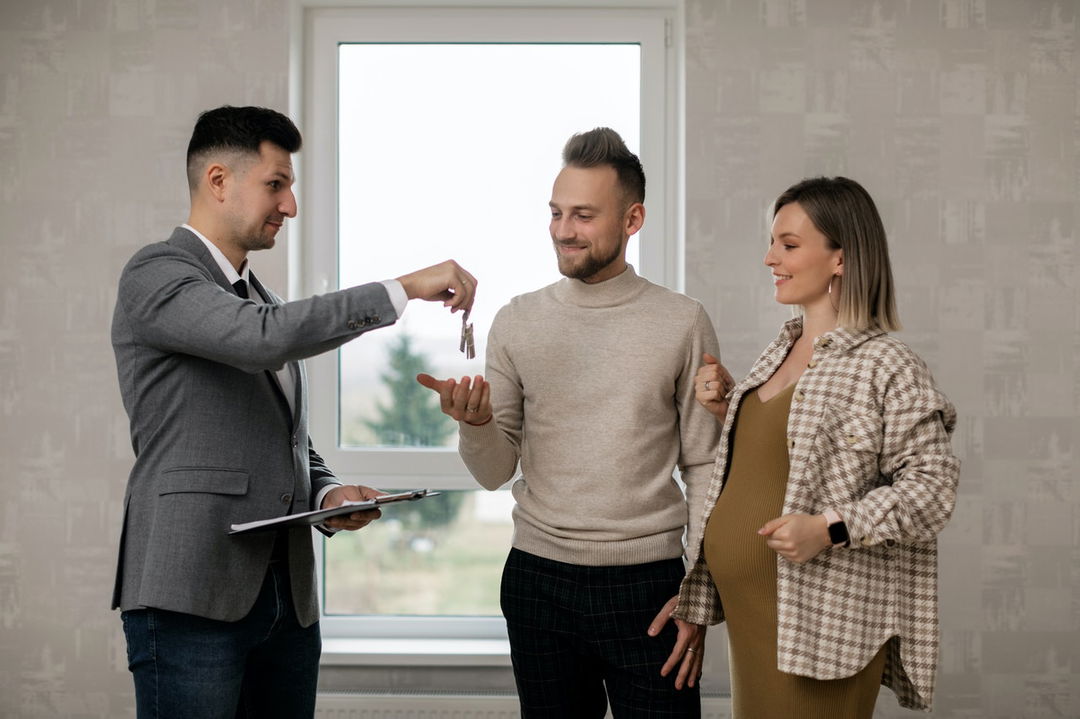 Circumventing the rules
There are ways for some dog owners to get around insurance regulations regarding their breeds of dogs. For example, an owner of a Pitbull mix may disclose that they have a mixed breed without mentioning Pitbulls. Alternatively, some Pitbull owners have had luck referring to their dogs as Staffordshire terriers, which many people do not realize are the same as Pitbulls.
Through these means, you might get lucky and be able to get the insurance you want at the price you want. If you live in New York or one of the handful of other states with laws preventing insurers from making decisions based on dog breed, you're in luck. If not, you may just have to find the best insurer possible and work with what they'll offer.