Moving is stressful even if you decide to employ the services of movers to help you. Just the thought of leaving your comfort zone to another place is exhausting.
Several people even shy away from relocating because of the stress involved. But sometimes you cannot run away from moving as you may be relocating urgently for a job, family reasons or something else you can't put off.
There are things you can do to make relocating less stressful and relieve the burden on your shoulders. Here are some top tips that'll make that otherwise difficult move easier.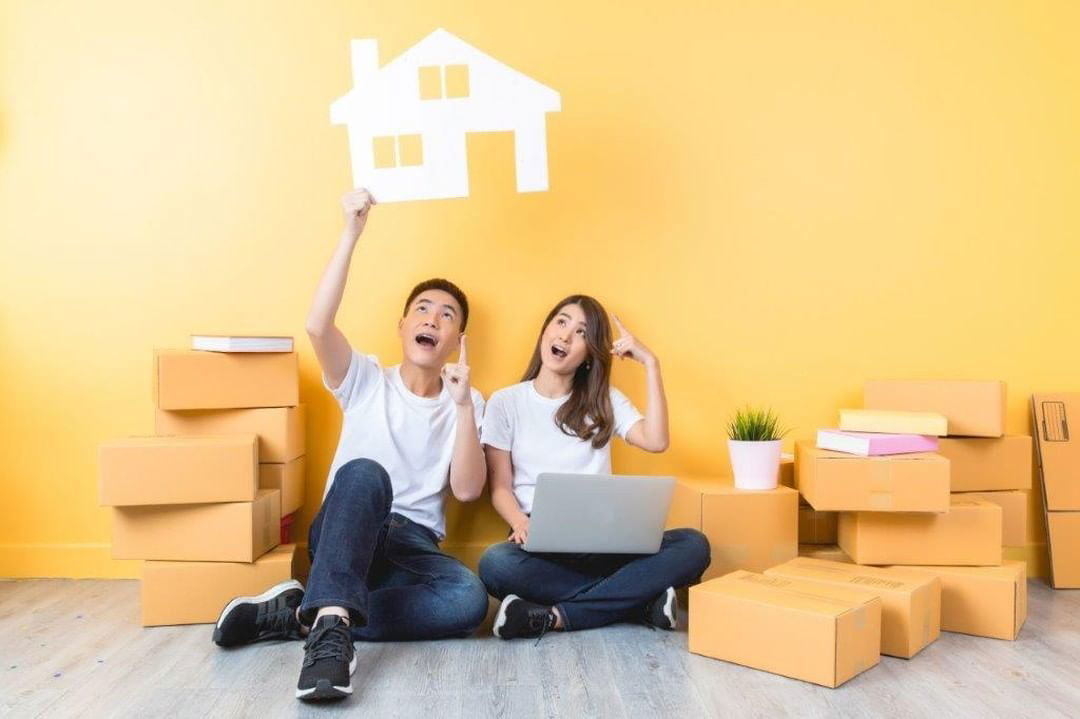 1. Time is of the Essence, Don't Give in to Procrastination
There is a tendency to procrastinate in difficult activities like moving, you need to realize moving requires time, and the earlier you start making preparations the less stressful it becomes.
Plan 12 to 8 weeks ahead of your expected moving date – this will give you enough time to handle everything and space out the things you have to do without getting you overwhelmed.
Within this period you can handle things like alerting your utility companies, requesting the transfer of your kid's school records, and sending change of address information to various organizations requesting it, among others.
2. Stay Organized With a Checklist
Without proper organization, moving will be a difficult activity for you. Having a plan of what to do every day will keep you organized, ensure you do it at your own pace, and prevent exhaustion from doing too much at once.
Make a checklist of everything you need to do including contacting movers and visiting your new home if possible.
Things your checklist should contain:
Employing the services of movers
Scheduling internet and cable installation
Proper packing by frequency of usage
Updating billing address
Among others
3. Label All Boxes
This little activity can mean a great deal when you're unpacking or loading into the vehicle. Make sure to label all boxes and have a list of what's in each box. This will make it easier to find items when unpacking instead of ransacking all boxes.
You can also pack similar items into the same boxes for easier identification. Boxes like "kitchen utensils," "shoes" will be easier to discover and unpack.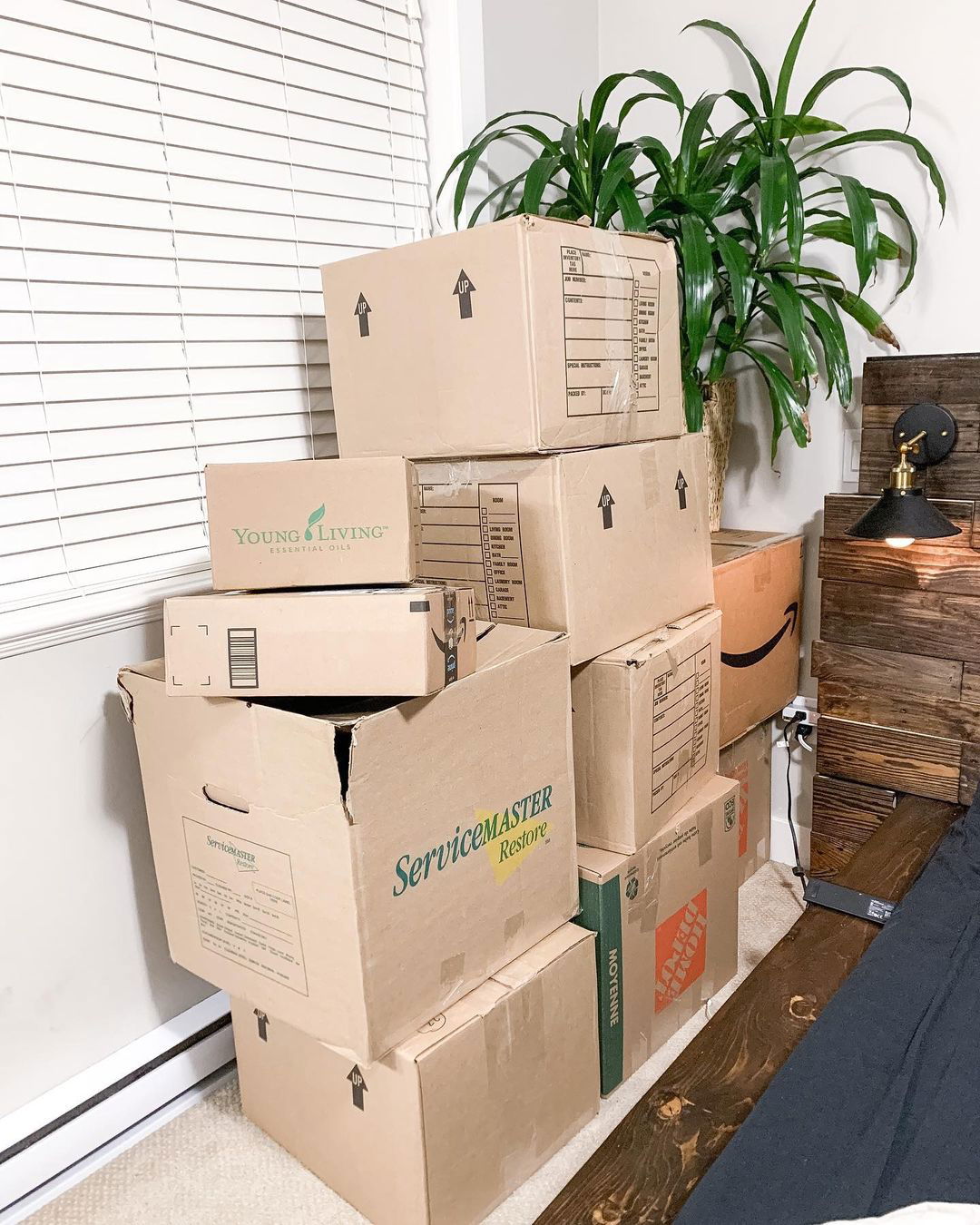 4. Have a Utility Box
This box will contain items you need immediately in your new home. Things that can cater to your needs for the first few days before you can unpack. Having a box with important items will save you the stress of going through heaps of boxes looking for these items or even going to buy new items because you couldn't find them.
Things like a pair of clothes you can change into, a toothbrush, important medications, toilet paper, soap, toothpaste, deodorant, towel, chargers, and many others should be in your utility box.
These items will help cushion your first few days in your new home while you take your time to unpack.
5. Scout Your New Place
One of the reasons your relocation plans seem so stressful and difficult is because your mind is fearful of the unknown. You do not know what to expect in your new place so the idea of moving doesn't excite you at all.
Visit your new place if it is not so far and scout the area, check out for fun things you would love. If you cannot physically visit your new place, you can do the scouting by searching online. Global residence index can give you a glimpse of what to expect in your new place.
When you have things to look forward to, you'll immediately notice you're more excited about the move.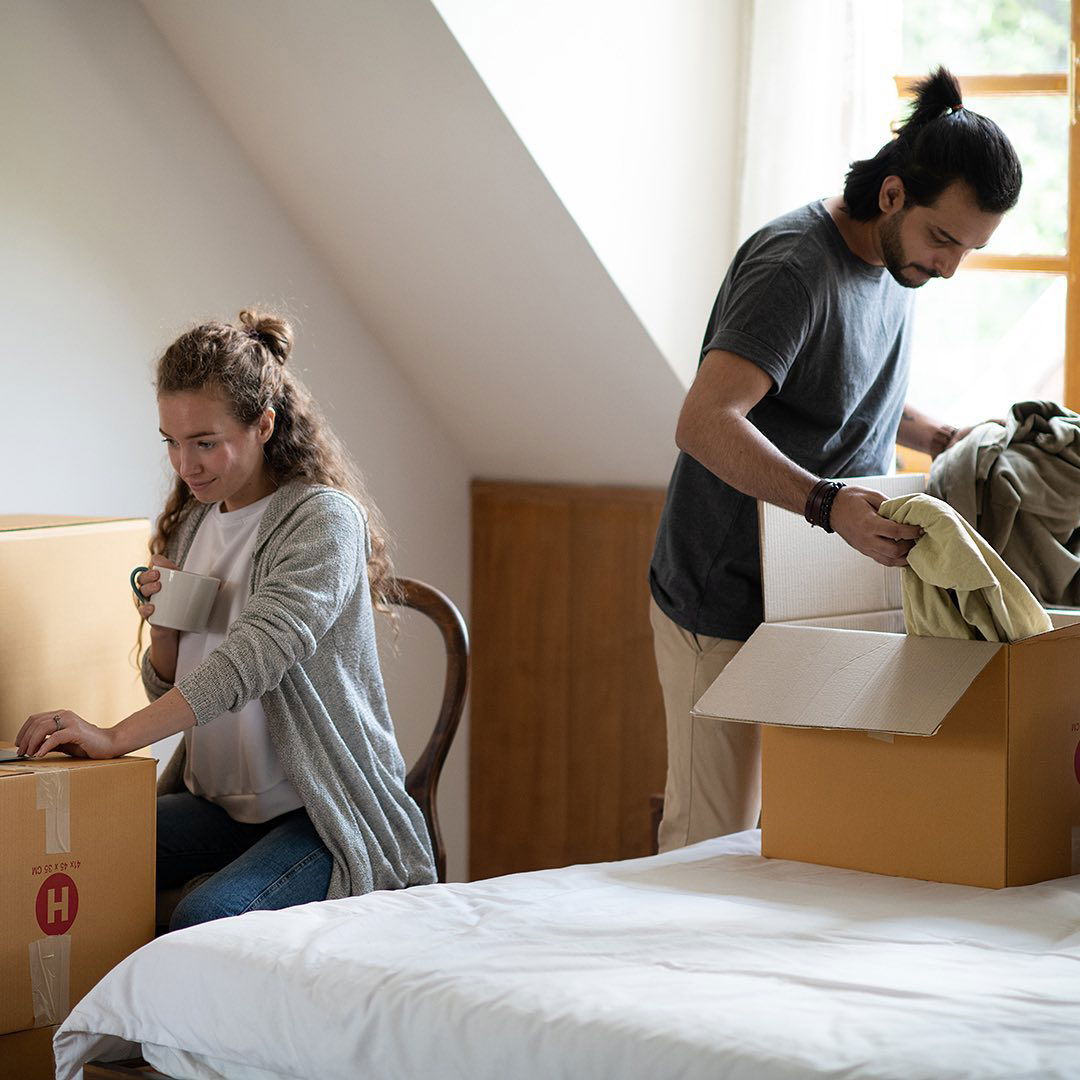 6. Get Rid of Excess luggage you May not Need
This may be the perfect time to reassess the properties you have. Are they still useful? One sure-fire way to get an answer is to ask yourself if you'll buy that property again if you didn't already own it.
If the answer is "no" then maybe you do not really need it. You can donate it, dispose of it or arrange for a garage sale. All these will reduce the property you have to move and save you on moving costs.
You may also find short-term storage units useful for items you're not sure of its usefulness yet and may need more time deciding on what to do with them.
Lastly
When moving, accept that it is going to be less than ideal for you, it always is. This will put you in a better state to handle all the moving activities with a smile.
If you follow the listed tips, it'll make your relocation less stressful; and easier for you.