A few different types of HVAC systems have different ways to change their HVAC filter. There are a few tips that you will want to follow before you change out your HVAC filter. Changing your HVAC filter often is recommended for cleaner air and decreases the chance of pollutants in the air. This way, you'll have safe air and a clean environment.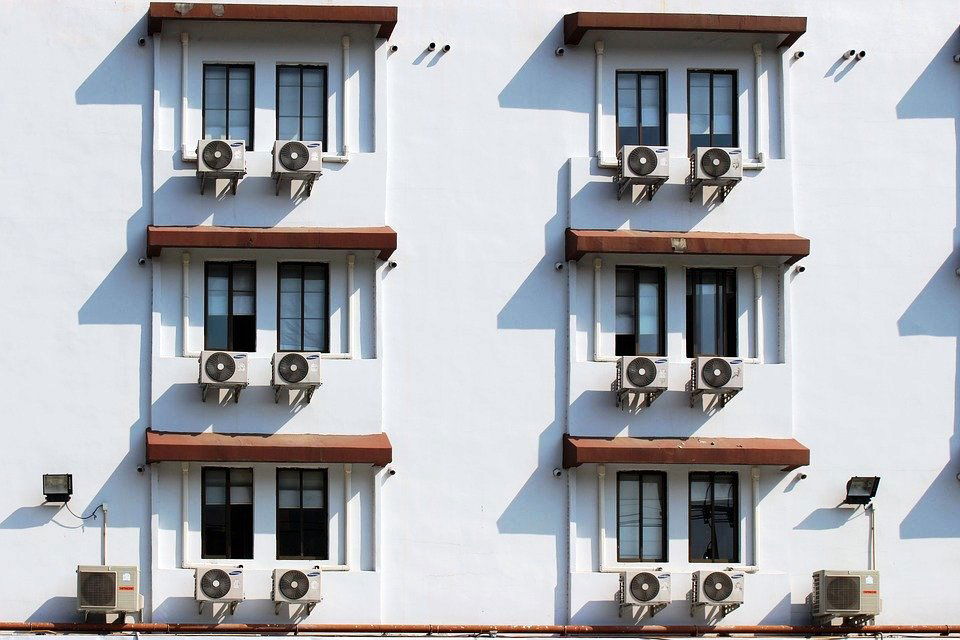 Are you interested in learning more about how to change your Heating, Ventilation, and Air Conditioning (HVAC) filters? Keep reading to or check out this URL to learn more.
Tips for Changing Your HVAC Filter
There are certain things that are good to know before you start the process of changing your air filter.
1) Find your Air Filter Locations
It is essential to know where your HVAC systems are in your house to know where you should change your air filters. Also, if you have different types of air filters, this is good to note because each air filter will have to be changed differently. So, getting acquainted with the locations is recommended.
2) Correct Size
Each air filter has different sizing. To get the best measurements for each air filter in your home, it is best to measure the vents that the air filters go in and then buy the air filters that will fit your vent. You can also look at the last air filter in your HVAC system and go based on that size. Sometimes though, the previous air filter may not be the right size, so measuring will be more accurate. If you do not have the correct size, you could miss harmful pollutants coming into your home, which is not desirable.
3) Place the Filter Correctly
This tip is essential because if you do not place your air filter correctly, more pollutants may be pushed through the vent, causing your HVAC system to work harder. When your HVAC system works harder, you end up paying more on your energy bill, and your air is not clean. So, placing the air filter correctly is crucial.
Different HVAC Systems & How to Change Their Air Filters
Return Air Duct
Unlatch the hook on the grille.
Clean the grille with a microfiber cloth or some type of washcloth or wipes. (if you need to get deep between the vents, wrap a washcloth around a screwdriver and wipe in between the slits.
After everything is cleaned out, you can insert the new filter in the right direction.
Put the grille back onto the vent and secure the latch.
Air Handler Cabinet
Turn off your HVAC system. If you're unsure how to turn off your HVAC system, consult your owner's manual.
Unhook the latch, take a microfiber cloth or washcloth, and clean the grille. (You can use a screwdriver like described above)
Check to see what type of air filter you have in your vent. If your air filter is disposable, insert the new air filter in the right direction. If your air filter is reusable, you can clean it with a vacuum or by running it under hot water. Be sure to let the air filter dry completely before reinstalling.
Insert the clean, reusable air filter in the right direction.
Once the clean (and dry) air filter is in place, you can then turn on your HVAC system.
Window A/C Unit
Turn off the A/C unit by unplugging the appliance.
Remove the front cover and clean it with a vacuum hose or hot water.
Remove the air filter and take it outside to shake out any dust or pollutants.
Clean the air filter with soap and hot water, be sure to rinse thoroughly to get out the soap.
Dry the air filter with a cloth, hairdryer, or air dryer.
Once the air filter is completely dry, you can reinstall it, making sure to align with the frame and notches of the window A/C unit.
Now, you can replace the cover.
Turn the window A/C unit back on after replacing all completely dry parts.
Changing out your HVAC filters may seem confusing at first, but once you do it for the first time, it is hard to forget how to do for next time. If you have pets, your air filter should be changed every 60 days, and if you do not have pets, your air filter should be changed every 90 days. Be sure to adhere to these specific instructions and tips to ensure the air in your home stays clean.