A comfortable, supportive mattress is essential when it comes to getting a good night's sleep. If you're finding it harder to sleep, or you're waking up with pain, it might be a sign that your mattress is worn and it's time for a new one! There are a few tell-tale signs to look for when identifying an old, unsupportive mattress, which we will look at in more detail below – as well as which mattress would be the best option for you, whether that's a traditional innerspring or a hybrid mattress.
Signs to look out for
As a rule, a mattress should last around 8 years, so if your mattress is coming up to that age or is even older, it might be time to purchase a new one. Mattresses can be an expensive investment, so, understandably, you'd want to make sure buying a new one is necessary. These tips will help you to learn what to look out for and give you a better idea of whether you need to purchase a new mattress.
1. Wear and tear
One of the most obvious ways to tell that you need to renew your mattress is with visible signs of wear and tear. When identifying wear and tear on your mattress, you should look for any sagging or lumps, and coils that you may be able to feel throughout the mattress. This can make for an extremely uncomfortable sleep.
2. Waking up sore
If you wake up with strains and aches in various parts of your body, specifically your back, it is likely that your mattress is not supporting your body as it should. If you feel like your mattress is simply not comfortable anymore, it may be time to invest in a model that offers support where you need it most.
3. Allergies
If you suffer from allergies, or asthma, and notice that your symptoms have worsened recently, it may be time for a new, hypoallergenic mattress. You may notice you're waking up feeling stuffy, or you may be itchy. This is because mattresses collect mites and dust, which set off your allergies and cause you discomfort. Cleaning your mattress regularly can help with this, but if you don't improve, a new mattress may be the only solution.
4. Lack of motion isolation
Motion isolation is key if you're sleeping with a partner, so if you notice that you're waking up in the night if your partner is restless or turns over, this means that your mattress may have lost its ability to reduce motion transfer. This usually points to your mattress being worn.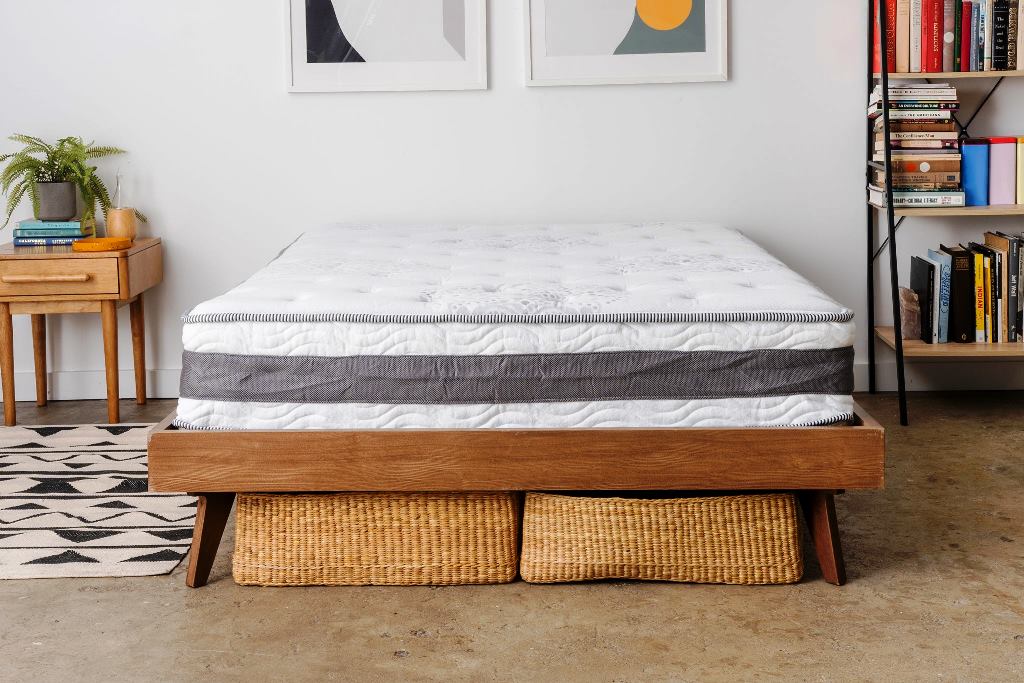 Can you make it last longer?
As previously mentioned, a mattress can be an expensive investment, so proper mattress care is essential, even though it tends to be something that a lot of us overlook. If you want your new mattress to last longer, there are a few ways that you can do this, for example:
Mattress protectors: Buying a mattress protector means that you can protect against debris and dust and can be particularly handy if you suffer from allergies.
Rotate: Rotating your mattress every 3-6 months means it will be worn evenly and could potentially last longer.
Children and pets: If you have a dog or cat, it is best not to let them on the bed, this can help to reduce the risk of damage from clawing or chewing. Also, if you have children, try not to let them jump on the bed, as this can damage the coils.
Air your mattress: You should remove the sheets to let your mattress breathe occasionally. You should open your windows to prevent any build-up of dust and moisture.
Finding your perfect mattress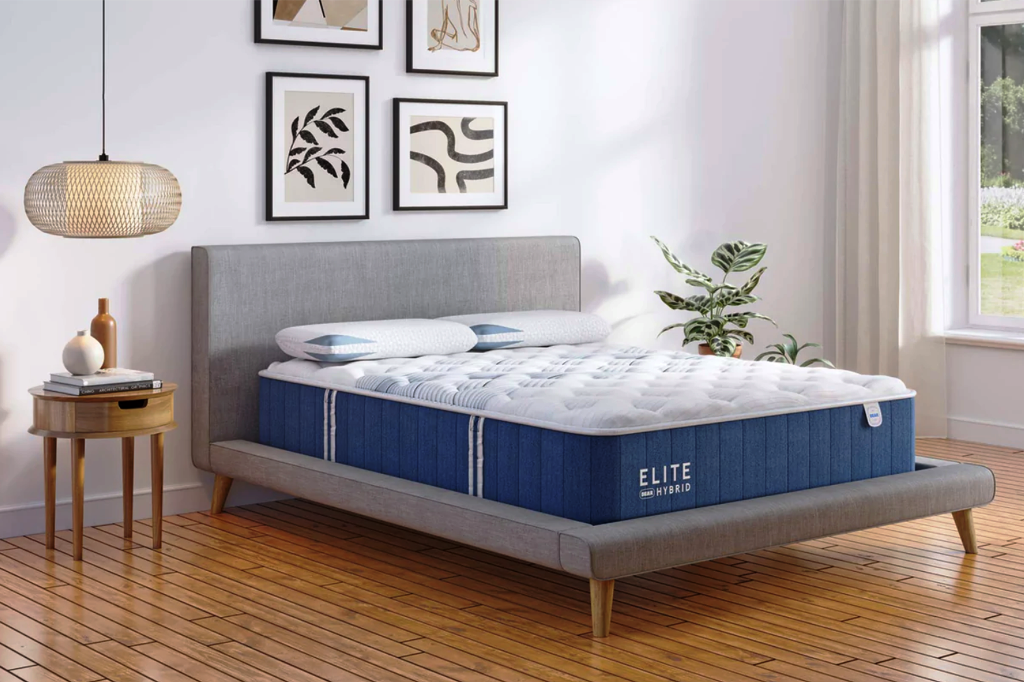 When it comes to purchasing a new mattress, there are a few elements that you should consider. The first is the type of sleeper you are. The position that you sleep in can help to determine the type of support or cushioning you need from your mattress, for example, a back sleeper and a side sleeper can benefit from a foam mattress to relieve pressure on the back and joints, and a stomach sleeper could benefit from an innerspring mattress for additional support and spine alignment.
Below, we'll look at the types of mattresses that may be perfect for you.
Innerspring: This is a traditional type of mattress that is made up of coils with a comfort layer on the top. They provide a high level of support, as well as increased airflow to keep you cool. They work well for stomach sleepers but may be too responsive for couples.
Memory Foam: These mattresses allow you to sink for optimal comfort, they can be great for providing relief to the hip and shoulder joints when sleeping on your side. They tend to sleep hot and do not allow for much ventilation, but they have high levels of motion isolation which is good when sleeping with a partner.
Hybrid: These mattresses provide the best of both worlds, the support of coils with the comfort of foam, and sometimes even gel to keep you cool. They are suited to most sleepers if you choose a medium-firm product and are some of the most advanced mattresses on the market.